The truly wireless earphone is here to stay, and after letting practically everyone else show their wares, Sennheiser is ready with its own take.
An area that is truly not going to let up is that of the truly and totally wireless and cordless earphone market, with earpieces from a variety of manufacturers. You've seen them from Apple and Jabra and Bang and Bose, and now there's one more to add to the mix.
Sennheiser is finally throwing its hand in with a completely cordless and wireless take on earphones, launched at this year's IFA show in Germany.
An addition to Sennheiser's Momentum series, the Momentum True Wireless brings Sennheiser design and quality to the pocketable wireless design, complete with 7mm drivers, support for aptX, and integration with smart assistants like Apple's Siri on the iPhone and Google's Assistant on Android devices.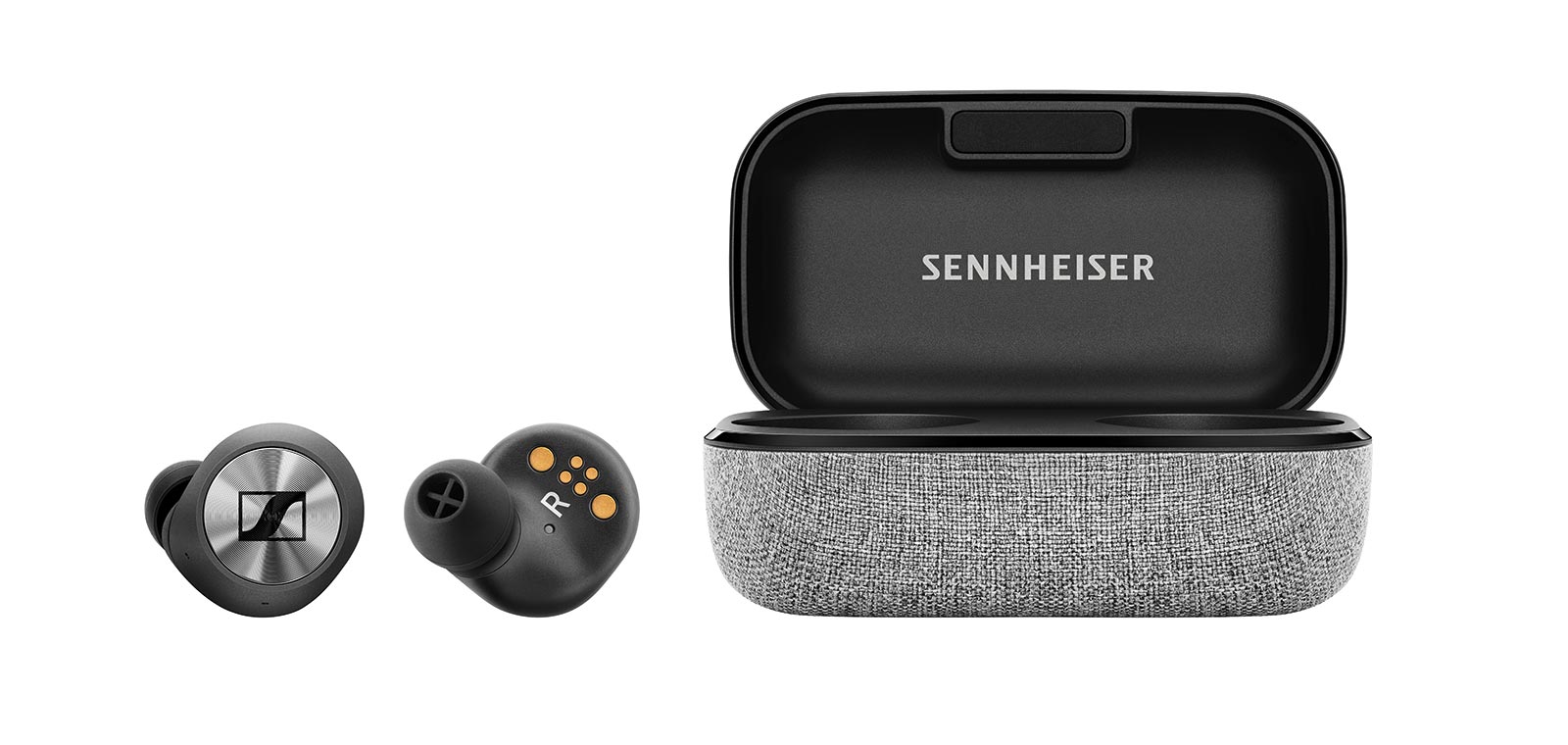 For this earphone release, Sennheiser says it has focused on the microphones, offering two with beamforming, similar to what we've seen in Jabra's 65t. And taking a page out of B&O's, Sennheiser will allow you to fine tune the sound using a built-in equaliser.
There's also a four hour battery life in the earphones, a charge case capable of up to 12 hours of life, as well as splash and sweat resistance.
Sennheiser's Momentum True Wireless also has a release date, but you're going to need to wait a bit until you can get them in your ears, with mid-November seeing release for a recommended retail price of $499.95 locally. That puts them very much in the upper end of the market, and even beyond that of Bang & Olufsen's E8.
As to whether they'll be as good as what B&O is offering in the E8, we're going to hope they are, but we'll let you know as soon as Sennheiser lets us go ears on.