The home theatre PC is well and truly dead, replaced with the server and the living room, but what if you want something more personal?
A good ten years ago, the PC was in places more than the bedroom and study, more than the office and library: it was in the living room, as well.
Back then, computers were being touted as "home theatre PCs", something which shortens nicely to "HTPC", and provided a smallish set-top box of a thing that included all the hardware for a PC, and usually a big drive and big enough video card to drive movies and games to that big TV it usually sat next to. That big drive stored all of your movies, and in that prime position, you had your own version of Netflix well ahead of the streaming giant surfacing and going online.
But times have changed. Thanks to the small pucks that are devices like an Apple TV or the video game consoles like the Xbox One X and PlayStation 4 Pro, we rely on something else, and our media is in the cloud, found on services like Netflix and Stan and Amazon and so on, not to mention all the catch-up TV services you might login to.
If you still have a lot of movies and TV shows, though, there's a good chance they're all sitting somewhere on a server in your home, relying on network attached storage (NAS) to send them to all parts of your home. In fact, if you rely on one piece of software to catalogue, index, and stream out your software, it's probably Plex, one of the more popular movie and TV show indexing systems out there.
Armed with a big hard drive, Plex can turn a collection of media into your own personal Netflix, streamable all throughout your home, and now apparently your VR headset.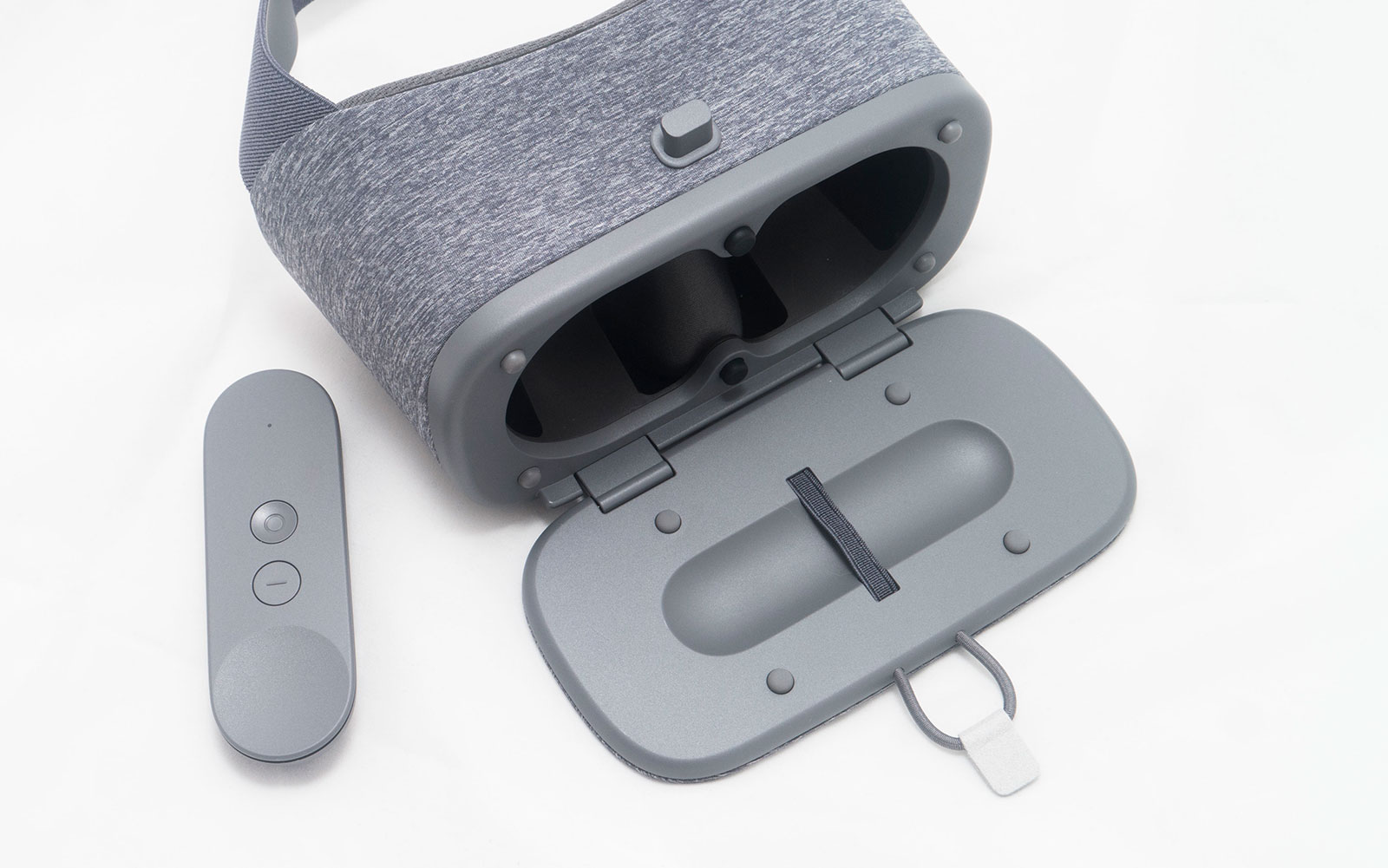 That's because this week Plex has worked with the community on releasing a VR project started under the name "Plevr" which basically turns a Plex installation into a VR living room where you can load what you want.
The concept is available on Google's Daydream platform and can even share the experience with real-time friends inside the Plex world, supporting up to four friends to watch the movies and TV shows in real time, and there's even a drive-in scene, though you'll need Plex's subscription "Plex Pass" to get that last one.
You'll need a Daydream-support Android phone like the Google Pixel or Pixel XL, Pixel 2 or Pixel 2 XL, the ZTE Axon 7, or any of the Samsung Galaxy Note 8, S8, or S8+ handsets, as well as the Daydream headset to play, but if you have one of those, it's just a Plex installation away.
That could be on a network drive or even a spare computer, or if you already know what we're talking about, there's a good chance you're already loading it up right now.