The PlayStation 4 is officially three years old, and while that might not seem terribly old, it's a big enough age to constitute a new version, something Sony has ready to go for gamers with the very latest in TV technology.
If you count yourself as one of those gamers that has to have the very latest in what's out there, there's a good chance you've bought yourself a new television in the past couple of years.
While the underlying technologies in panel development have changed — including the crystal-enhanced concept called "quantum dot" and the organic light emitting diode panels known more affectionately as "OLED" — one of the main reasons you tend to invest in a new TV from 2013 onwards is the inclusion of 4K.
Also known as Ultra HD, this resolution is essentially the bees knees, resulting in more detail on screen through more pixels, with support for high-dynamic range video added in only recently.
Unfortunately, consoles haven't really taken advantage of these concepts, and so while gaming on something like the PlayStation 4 has looked good, it hasn't been mind blowing like you might expect it to be with a brand new TV.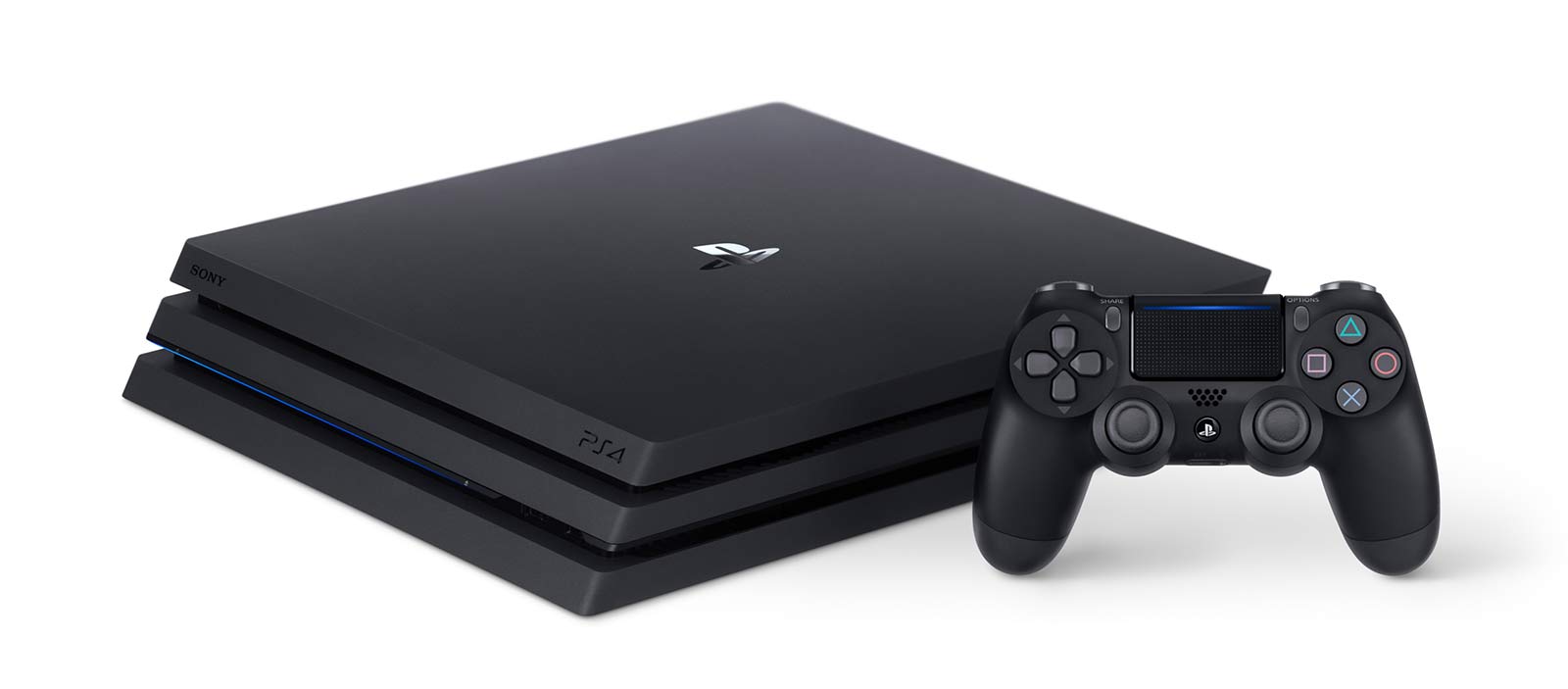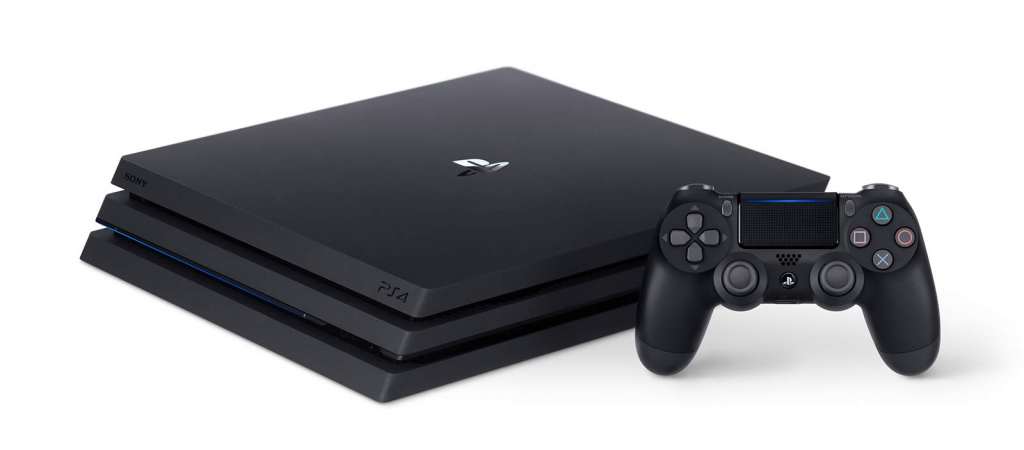 That changes this month as Sony releases its "pro" PlayStation 4, an update to the three year old console that boosts the technology inside to support the more modern televisions consumers are seeing today.
"We are very excited to launch the new supercharged PlayStation 4 Pro which is in step with consumer demand for heightened gaming and entertainment experiences," said Michael Ephraim, Managing Director for Sony Interactive Entertainment in Australia.
The new console delivers boosts in many areas, upgrading both the main processor and graphics processor to include more power, while the memory speed has been pushed to increase efficiency.
These changes are also here to allow the PS4 to upscale games to that massive 4K Ultra HD resolution, making games look that much more detailed on supported screens, and no longer running at 720p HD or just beyond it at Full HD 1080p.


Interestingly, there is no 4K Ultra HD Blu-ray player in the new console, something we heard about upon its initial announcement back in September, even though the console will upscale content to 4K.
That means if you have a 4K Ultra HD TV, the Sony PlayStation 4 Pro will upscale your games to look as best as possible, and yet not play 4K media.
Yes, your TV will support HDR on compatible titles, so that is a positive, though we do find it odd that 4K is supported in so many areas except for proper 4K movie playback from a 4K disc.
At least you won't be paying too much for the privilege, with the Sony PlayStation 4 Pro asking for $559.95, a full $100 or so higher than the slimline version of Sony's PlayStation 4 slim, a model that saw release only recently.
"The launch of PS4 Pro is an immensely exciting moment for PlayStation. Never before have we introduced a new console in the middle of a platform's lifecycle," said Jim Ryan, President of Sony Interactive Entertainment Europe.
"By providing developers with a new way to showcase their creativity, PS4 Pro enables us to prove our commitment to innovation, as well as deliver captivating gameplay experiences for the players."


While the movie playback won't support 4K discs — something we're still a little shocked by, especially since Microsoft's recent Xbox One revision does, the Xbox One S — at least you'll know all the regular PS4 games will run on the thing, with no compatibility issues for upscaling.
That's at least positive, while the rest of the specs — 1TB storage, three USB 3.1 ports, Gigabit Ethernet alongside the 802.11ac WiFi, and Bluetooth 4.0 — should at least make this console solid for the next few years, though given the lack of 4K disc support, you have to wonder if Sony thinks the format won't be a winner and if 4K digital delivery is the real horse to bet on.
Regardless of where you sit, you'll find the PS4 Pro in stores now for an RRP of $559.95, and if you don't need 4K — if you don't have a 4K TV yet — the regular PS4 now in its slim variation for $439.95.