Digital cameras have been around a while, but the shift from the bulkier mirrored cameras to the smaller interchangeable lens has been going on longer than you might think. In fact, one company is celebrating an anniversary, complete with a new model.
It can be hard to remember, but at one point, cameras relied on a piece of plastic that was coated in an emulation layer and held in place by sprocket holes. That might sound like a completely different language, but that was some of the uncomplicated jargon of the times for photographers, used around film cameras where you'd have to wait for the picture to appear through development, where it would likely be printed.
That was before the automagical era of digital photography, which as we now know, changed everything.
In this world, you press a button and the image you were trying to snap is captured, ready before your eyes, recorded by the sensor and stored on memory.
Panasonic's dabbling with that technology isn't new, and the company's progress has been going for a good while, with this year celebrating its first single lens mirrorless camera. Ten years ago, it was the Lumix G1, a brand that still kicks around, and one that has grown to support more than still, but also video, pushing into the 4K Ultra HD world, making it camera range capable of doing both.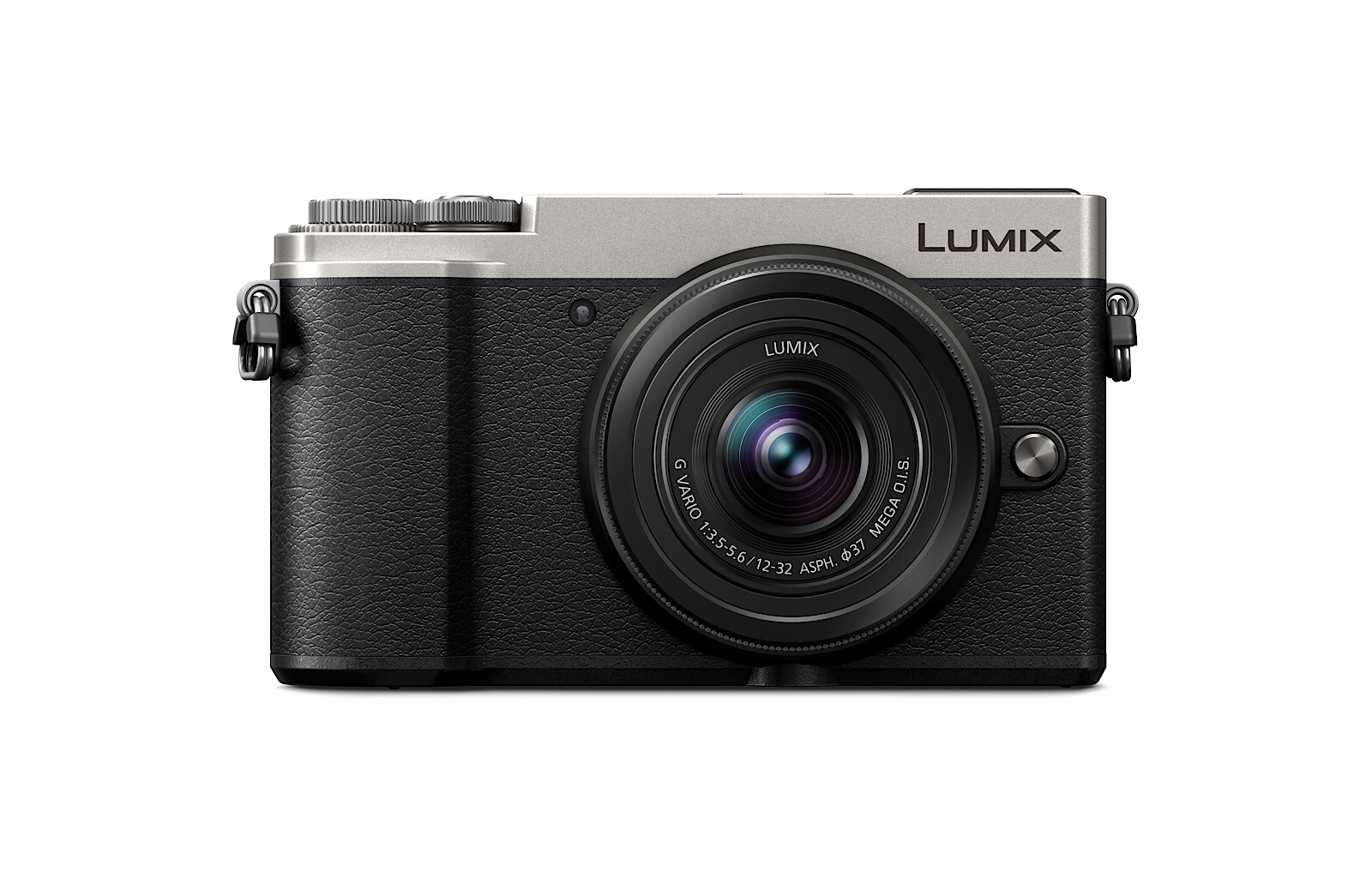 And for its 10th anniversary, Panasonic is announcing a new camera. While it won't have the 100th anniversary special edition look and feel Nikon managed with its own models recently, Panasonic's Lumix GX9 still aims to come with impressive with, sporting a new 20 megapixel sensor and a 5-axis dual internal stabilisation technology.
This combination of technologies essentially has image quality in mind, allowing you to get a good amount of megapixels in, while also letting the camera hold the image still, potentially letting you get more light in without increasing the ISO and low-light sensitivity, and keeping tripods out of the way.
Portability is also the name of the game for this camera, and while the Lumix GX9 looks like a compact, it actually sports a mirrorless mount for Panasonic's Micro Four-Thirds interchangeable lenses.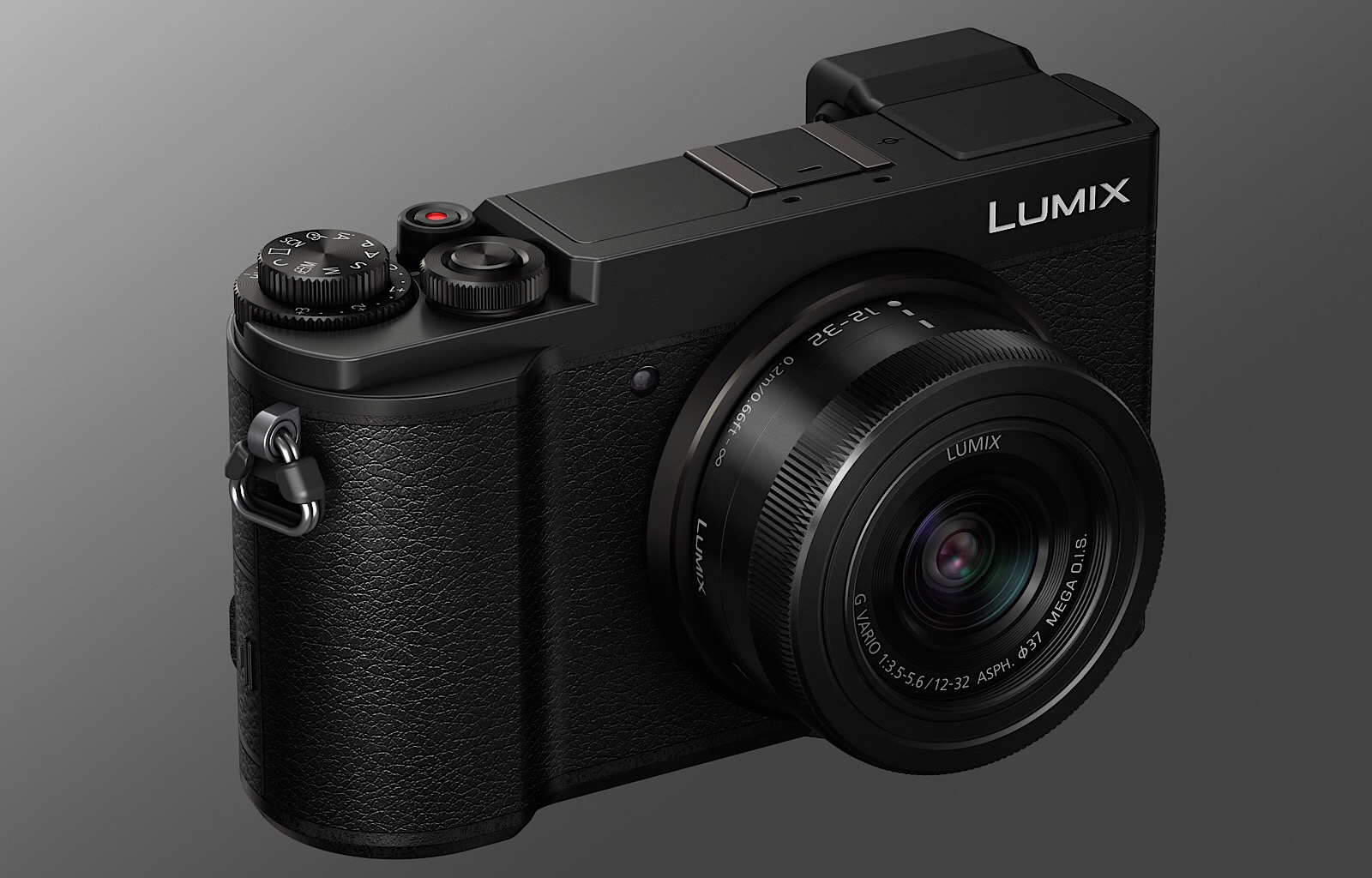 Control is also going to be critical for this one, with an exposure dial for controlling the settings faster, while a focus lever will let you jump between focus modes like single and continuous quickly. There's also a screen on the back and an electronic view finder that you can move, making it a little bit easier to control, especially if glare becomes a problem.
And while 20 megapixel stills will be possible here, the filmmaker in you will also get the 4K video mode, too, making it another compact filmmaking machine, outside of your directorial abilities.
That puts it in close footing to Panasonic's flagship camera, and that's intentional, because according to Panasonic's local people, it shares the same technology.
"The GX9 delivers the very best in Lumix image quality with the same sensor as Panasonic's flagship G9," said Scott Melisa, Product Marketing Manager for Imaging at Panasonic.
"At the same time, its unobtrusive size supports natural, spontaneous photography of people and places," he said.
Much like other bodies from Panasonic, the GX9 will feature WiFi and Bluetooth for easy image transfers, as well as in-camera RAW processing, and the ability to capture images before you hit that shutter with a 4K pre-burst mode.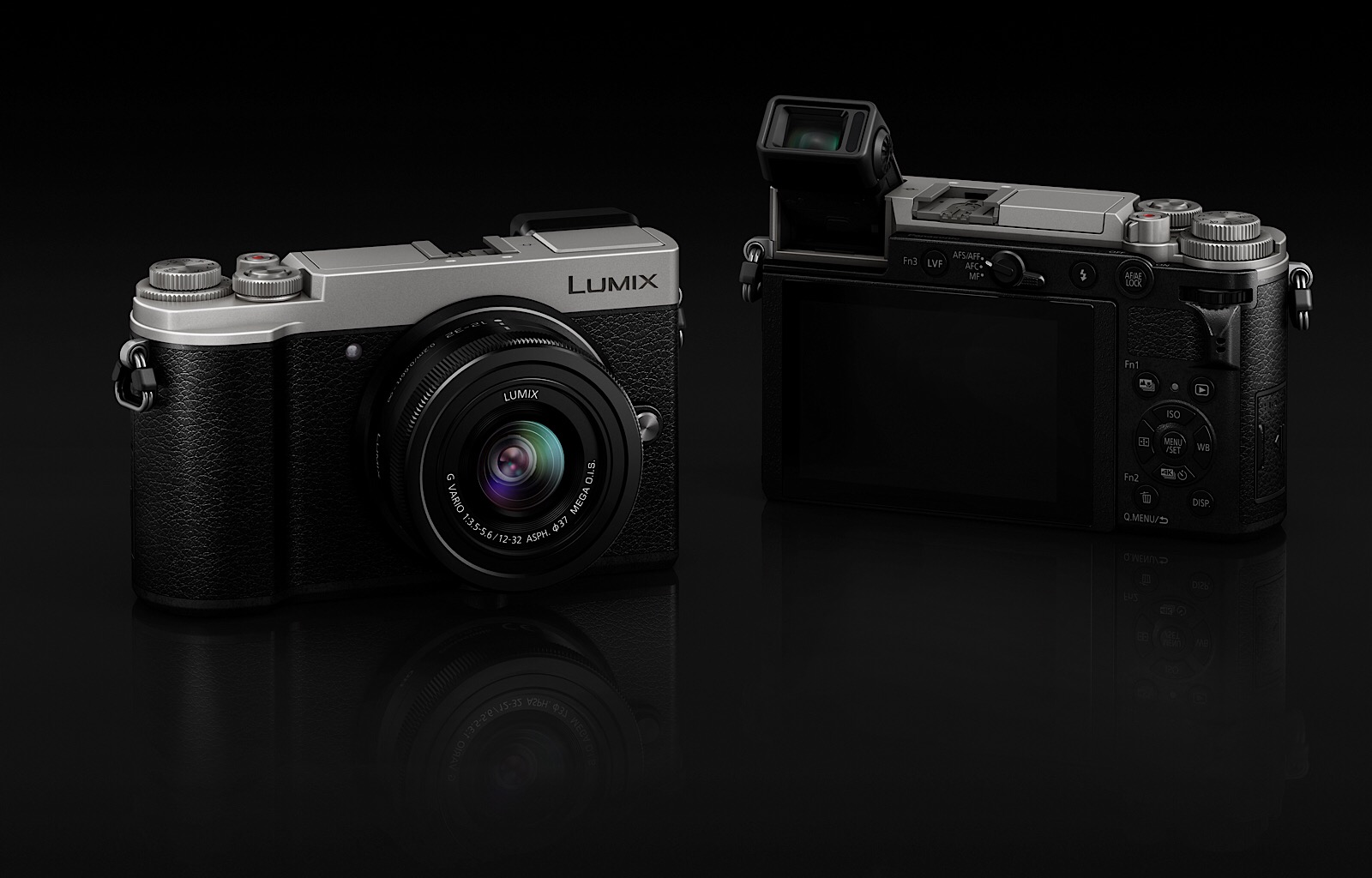 Panasonic's GX9 will hit Australia in April, arriving with a 12-32mm lens for $1399.