Big camera technologies don't necessarily need a big camera, and Olympus is proving it this week with a new compact mirrorless that handles stills and modern video alike.
They smartphone may well be eroding the camera market gradually, but mirrorless and lens-equipped cameras are still giving camera makers something to cling to, allowing them to get a little more control, and take stills and video in high quality.
Bigger cameras have always let you do this, mind you, but not everyone wants to carry a big interchangeable lens camera around. In fact, as the technology improves, camera makers are able to get the technology down in size, producing a camera that is not only capable but also compact and supporting of interchangeable lenses.
Olympus has done just that, upgrading its long-running "Pen" cameras that are, in fact, not shaped like a pen, but instead continue the long line of its "Pen" branded cameras from back before digital was a thing.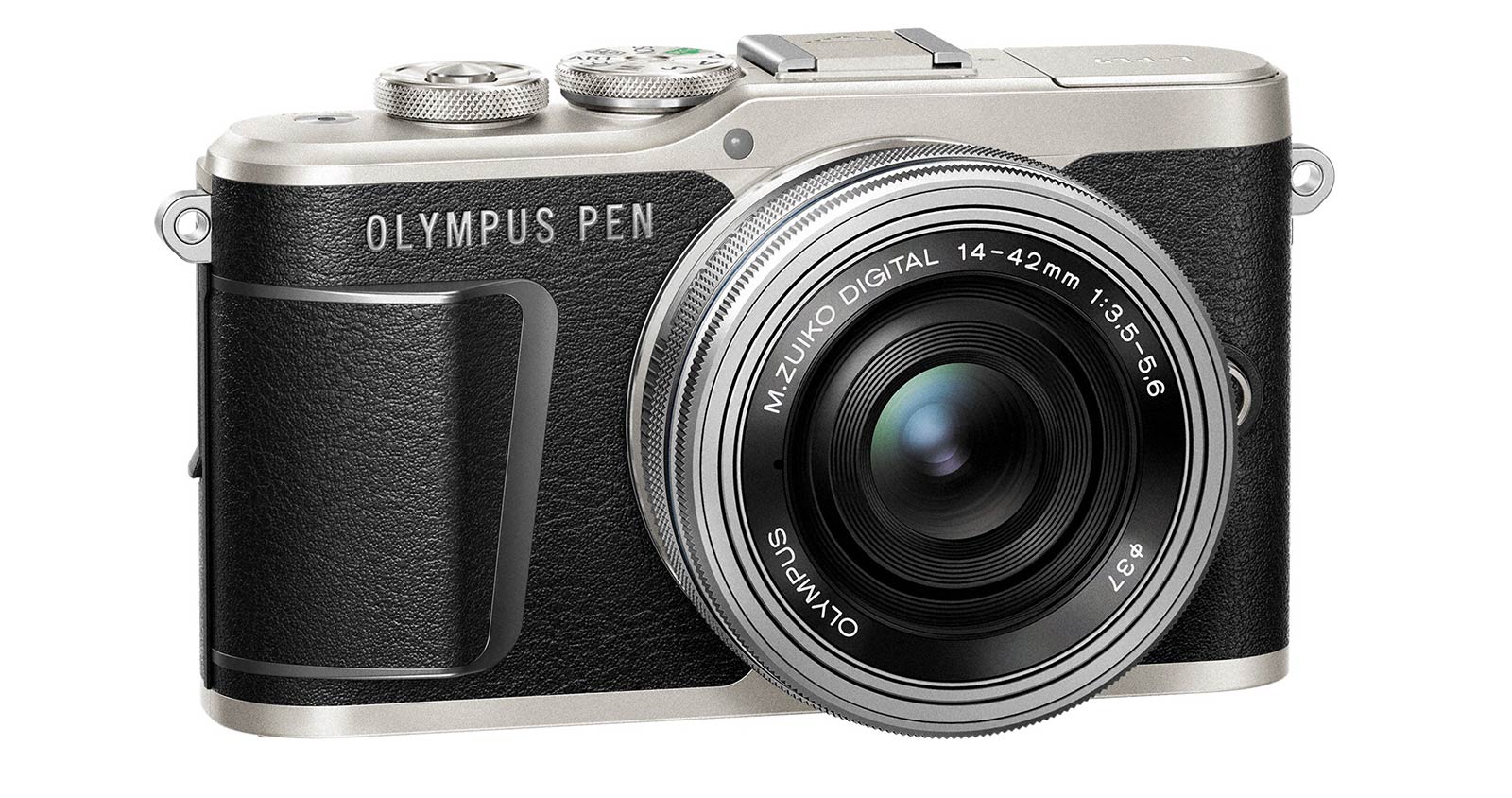 The latest Pen model is the E-PL9, delivering a compact camera that sports a 16.1 megapixel sensor borrowing the image processing system from Olympus' high-end OM-D E-M1 Mark II camera, essentially making this a compact powerhouse of an interchangeable camera.
Proving this, image capture can provide a little over eight frames per second for the 16 megapixel images. A flash is also built inside, and there's a three-axis image stabilisation system, helping to keep the images level.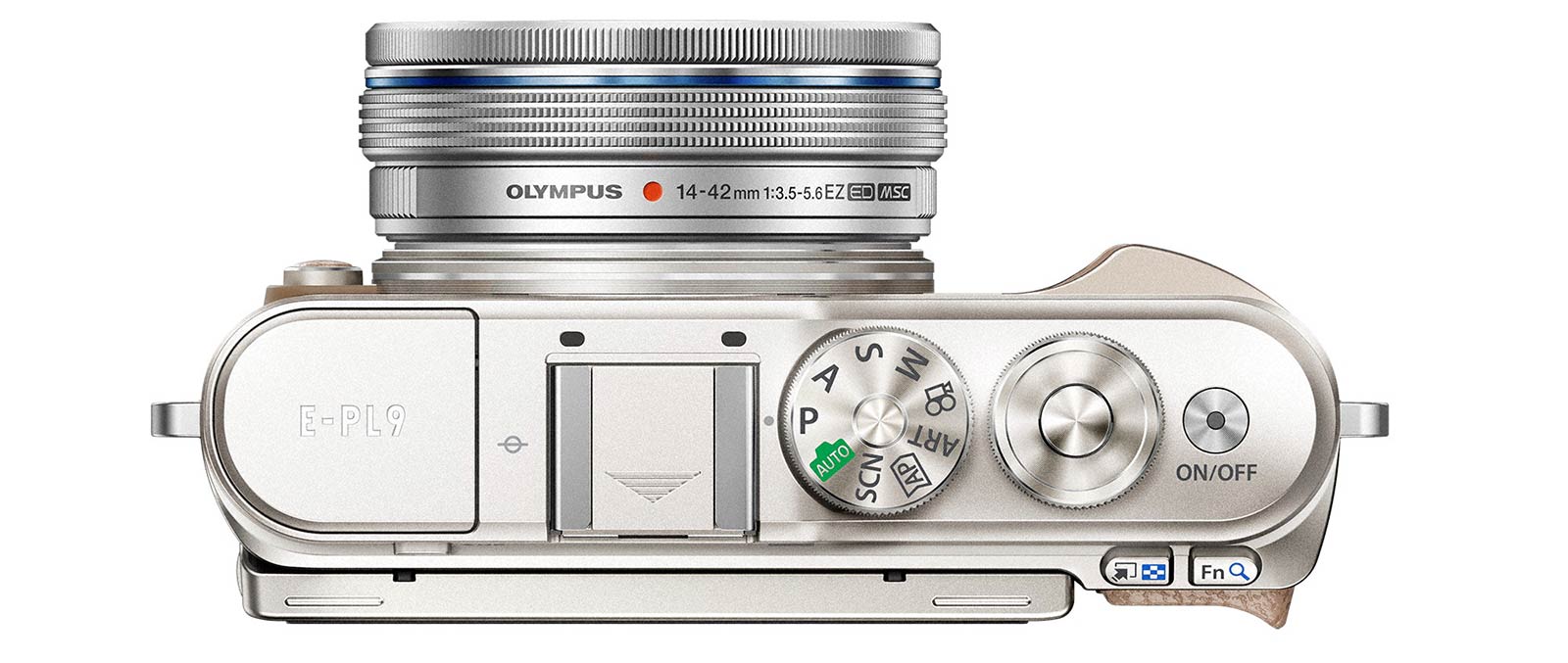 The included technology stack also aims to be impressive, packing in support for 4K Ultra HD capture in MOV format, while a high-speed 120 FPS mode for slow-motion movies is there too, capturing at 720p HD.
Olympus has kept some things around from the older cameras, relying on storage to standard SD cards, though you won't need to get back to a computer to get those images off, as there's Bluetooth and WiFi built in for easy transfers to iOS and Android.
At the back, there's a 3 inch touchscreen monitor, complete with a selfie mode to flip down and show what's on screen as you hold the camera, something you can do given the small stature of the Olympus E-PL9 camera.
And the Instagram crowd is definitely targeted here, as Olympus continues its take on the art effects, including an "Instant Film Filter" for a retro look, while Olympus' "Advanced Photo" mode aims to offer more impressive shooting styles without really needing to know anything.
You've got some time before this one comes out, though, so if you decide to learn anything at all in the camera world, you'll know roughly what the Olympus E-PL9 is trying to do by the time it's released, which in from March onwards in black, white, and brown, and from June in blue, too.