Some people scream "Happy Birthday" with a cake, balloons, and cheers. Nikon does it with crystals, merch, and special edition cameras.
Famed camera maker Nikon is celebrating a birthday this week, and what a big birthday it is. If you can believe it, it has been 100 years since the first Nikon's original company as born, known in 1917 as Nippon Kogaku K.K.
A hundred years is a long time, but it needs to be said that 100 year anniversary isn't one for Nikon's cameras, but rather what the company is, with the first Nikon camera not rolled out until 1948.
Still, it's always nice to have a bit of a birthday, and I'm sure when 2048 rolls around, Nikon will be asking us to celebrate with its first camera, a product that has evolved from merely using a rangefinder mechanism like a Leica, and has through the years become its own camera shaping entity, building and creating single-lens reflex cameras with mirrors, pentaprisms, and eventually evolving to the digital method of this and mirrorless models altogether.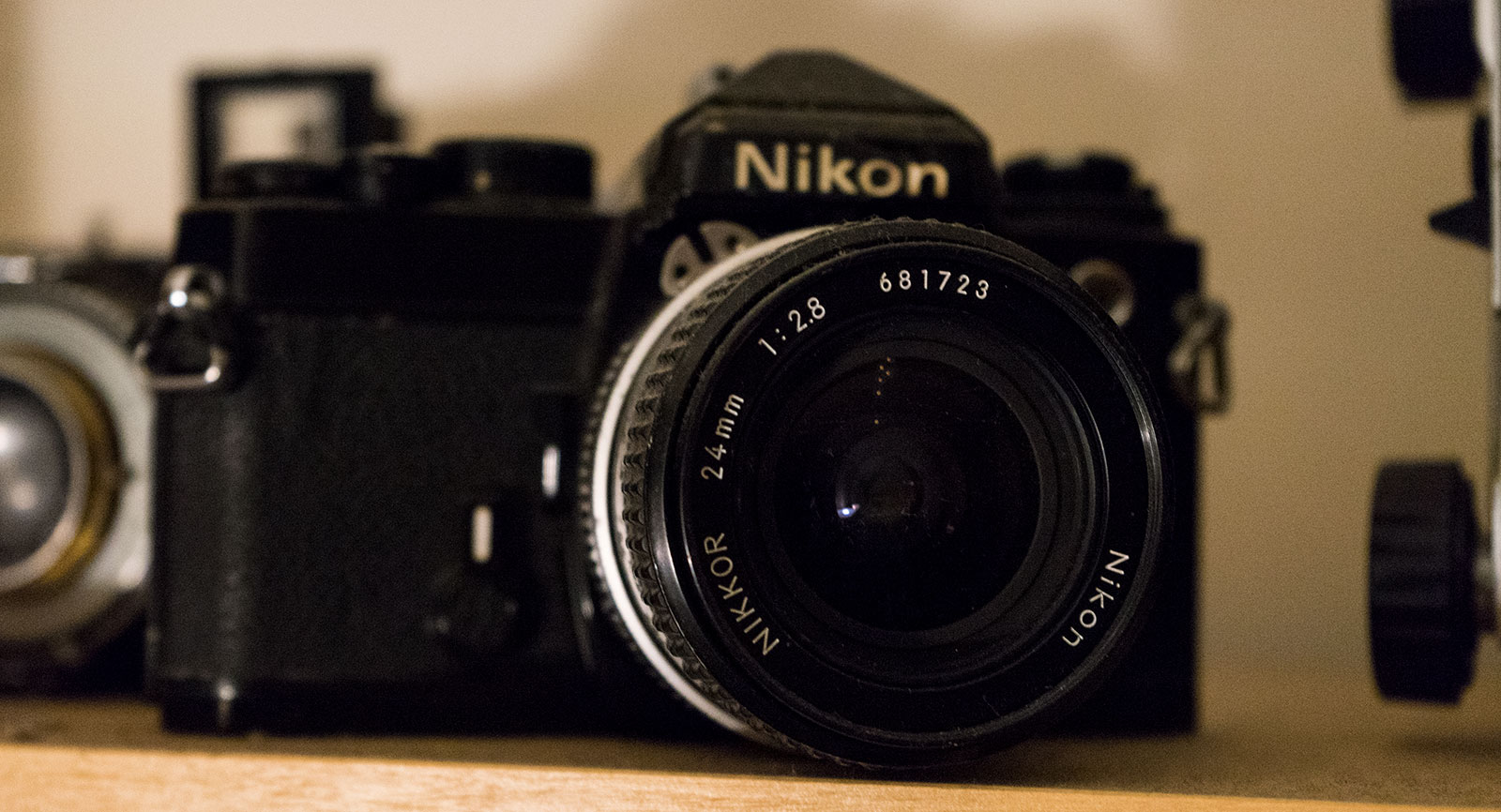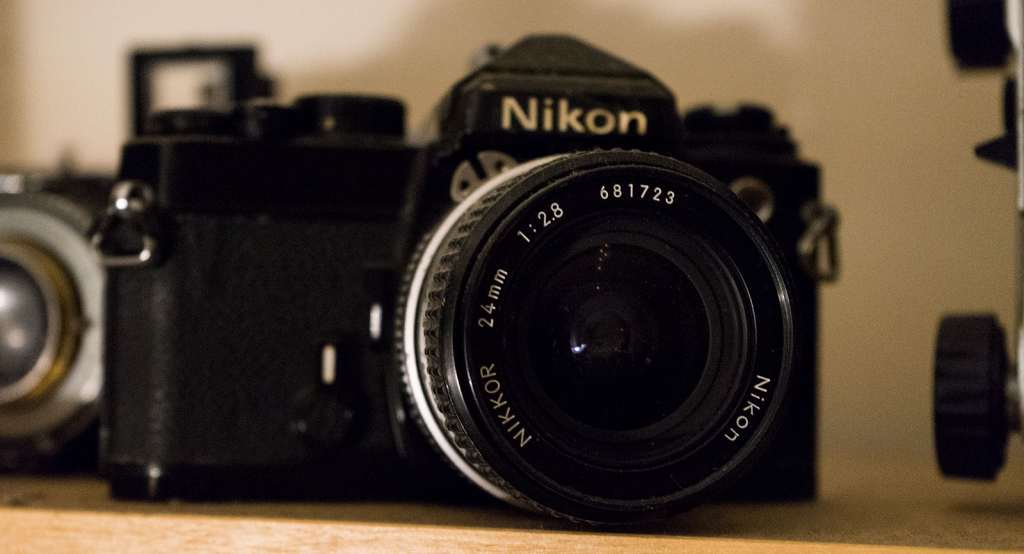 Camera companies tend to have really rich and interesting histories, simply because of who uses the cameras and what they tend to capture. Leica had Alexander Rodchenko and Henri Cartier-Bresson, Canon has James Nachtwey and Scott Kelby, and Nikon has Joe McNally and Steve McCurry, big names across the board.
However, the one of the more interesting inclusions Nikon manages to grab is that of NASA. Yep, that same NASA.
Indeed, Nikon cameras go to space courtesy of NASA, and have been for decades, with digital cameras also making their way up to space courtesy of Nikon.
And that's just one of the facts Nikon is drawing out with its celebration of the 100 year anniversary, crafting a new special edition Nikon D5 with that very fact mentioned on the bottom with the engraving "Nikon – contributing to manned space flight since 1971".
The rest of the camera isn't quite as focused on history, with changes sporting a change from the carbon black to metallic grey, a commemorative leather strap, a big case to hold the special edition camera, and 100th anniversary logos for both the side of the pentaprism and the body cap.
Nikon's D500 also sees a special edition just like it, with that same metallic grey paint job, leather strap, and Anniversary Edition logo on the pentaprism and body cap, and outside of both including a big case to hold the thing, these are largely the same cameras as they were when they were launched.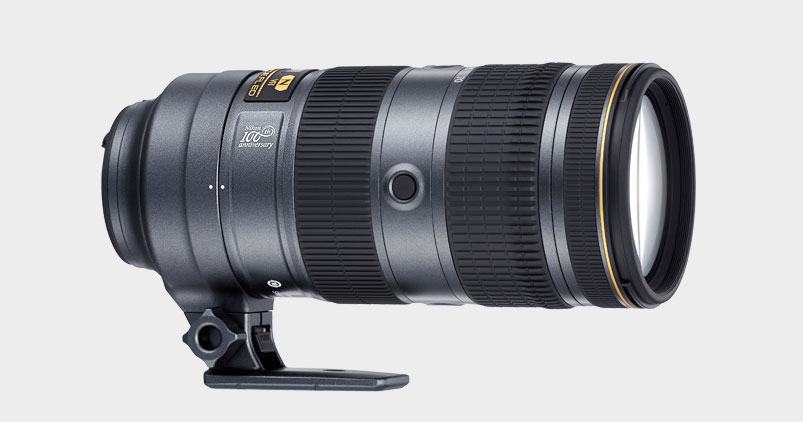 Even Nikon's 70-200mm telephoto lens will get that special paint job, helping you to identify who's the Nikon fan-person in a crowd, because metallic grey lenses are surely quite rare for Nikon's regular assortment of black on black.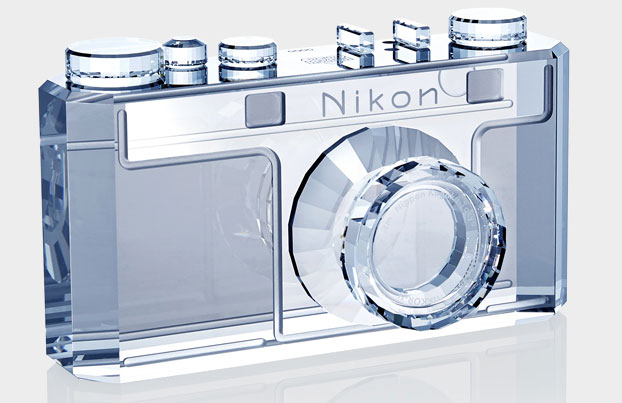 Strangely, the cooler gimmicks as part of the anniversary will be the things that actually aren't cameras, with a Swarovski Nikon Model 1 replica that is almost to full scale, as well as a 1/2 scale Nikon F with a fake interchangeable 50mm lens and a back that can be removed with a dummy roll of film placed inside.
As photographers, we kind of wish Nikon had gone the extra mile with this one and just made it into a camera, because if it had, it would have been a quaint but cute Nikon-like Minox. As it is, however, it's just a very cool and cute model.
Good luck nabbing one, however, because as these are anniversary editions, they're also quite limited, with the pricing high and the availability low, so low that a quick glance on Nikon's Aussie website shows these out of stock already before they make their way out.
If you're not deterred, however, and are keen to check back regularly, you'll find the Nikon F1 mini for $229, the crystal Nikon Model 1 for a staggering $2199 (and neither are real cameras, so keep that in mind), while the 70-200 lens jumps from its original price of $3999 to $5999, the D500 shoots up from $3499 to $4199, and the flagship D5 moves from $10199 to a knuckle biting $11999.
No one said it was cheap to be a photographer, and the situation appears to be worse if you happen to be a loyal fan of the brand.