Android gets updated, but not every phone gets the major Android releases in a timely manner. But if you own a recent Moto smartphone, you get to buck the trend.
The sweet names of Google's Android May well be lovely and gooey, such as version six's "Marshmallow" and seven's "Nougat", but they're not always spread to other devices. In theory, Android devices should see updates within the first couple of years of ownership, but getting these out doesn't usually occur efficiently.
In fact it's becoming all too common to see releases several months to a year past the official Google release, meaning new features and security updates are often missing in action unless you own a phone made by Google.
Google's most recent Pixel phones — the Pixel 2 and Pixel 2 XL — are good examples. Both phones feature the Android 8.0 "Oreo" operating system fresh from its release late last year, but Oreo itself hasn't been made for many phones outside of these two yet. While Nougat isn't exactly the newest, it's kicking around on most phones, customers using 2016's release of Android until 2017's Oreo rocks up.
Fortunately if you have a recent Motorola, you'll be slightly ahead of the game, with the company announcing that quite a few of its phones will be getting Oreo this week, delivering the update to phones in the mid-range up to the high-end.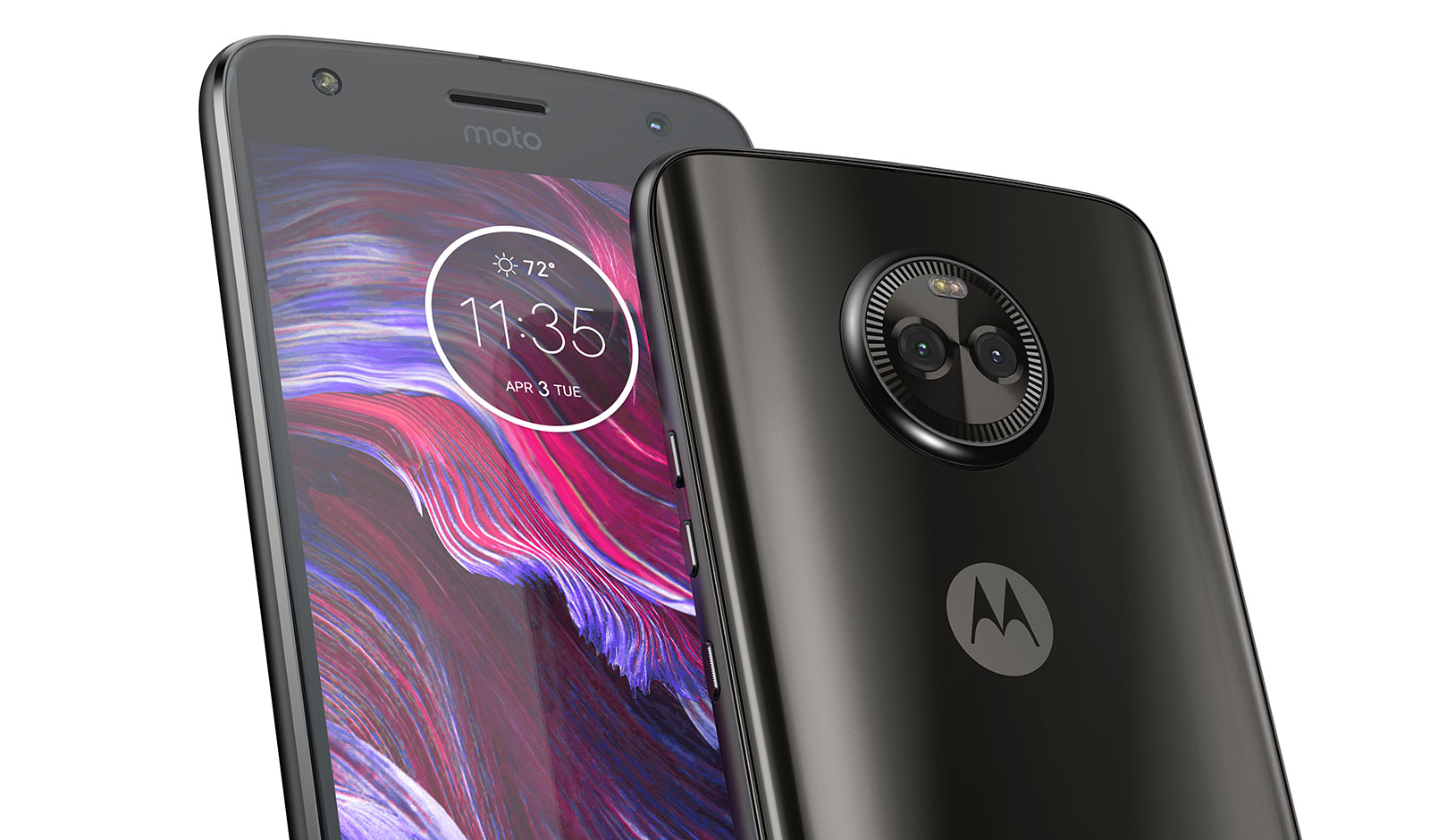 If you happen to have a Moto G4 Plus, Moto G5, Moto G5 Plus, Moto G5s Moto G5s Pus, Moto Z, Moto Z Play, Moto Z2 Play, or one of the Moto X4 models, you're in luck, because you'll be getting the Android 8.0 update delivered to your phone via a 1.1GB install.
The upgrade includes improvements to security and the camera, as well as better battery life, a picture-in-picture mode, new emojis, and an auto-login for apps, with the whole thing aimed at being an improvement overall.
Other Motorola phones will likely have to wait a bit, while other phones in general can probably sit in the same area, as well. We'll keep checking with manufacturers on that one, too, though we suspect Mobile World Congress at the end of this month is when we can expect to hear that most of the other majors have made the jump to their new dessert of choice, Oreo.