The rumours were true, and most of the computers Apple sold yesterday are a little different today.
It's taken a few months for some computers, and closer to a year with others, but the next Apple you buy won't be out of date. For now, anyway, as Apple updates its desktop and laptop computers. Well, most of them.
This isn't a big story, though it is important as the rumours did suggest this was coming, though Apple hasn't put as much emphasis on the updates as you might expect.
As such, you'll find a newly updated and refreshed iMac, ultra-light MacBook, and the an updated take on last year's redesigned MacBook Pro in stores very shortly, with the updates mostly sitting around a processor refresh.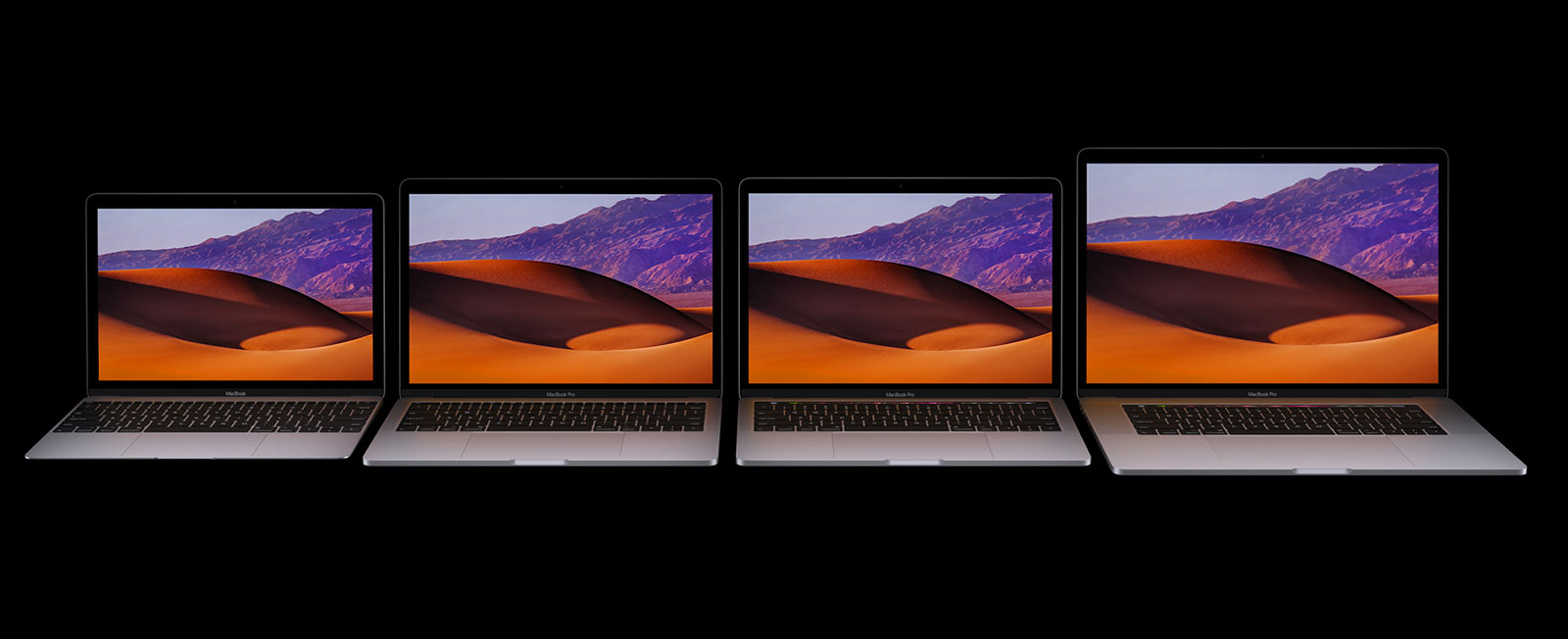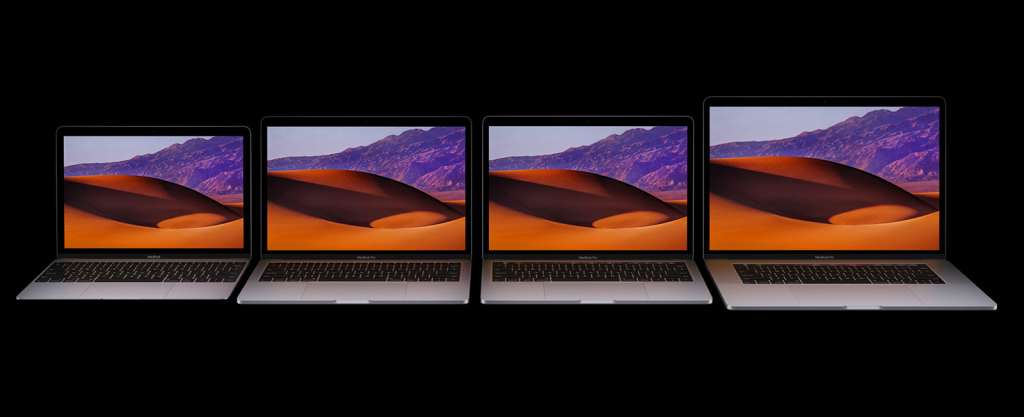 Unsurprisingly, the news is that Apple has moved with the times and updated the insides accordingly, shifting some of its more popular computers to the very last Intel chip, the seventh-generation "Kaby Lake" Core processors, which on the MacBook Pro goes up to Core i7 models hitting 3.5GHz on the 13 inch, and 3.1GHz Core i7 on the 15 inch.
The standard slim MacBook also sees a new processor, with a choice of up to the 1.3GHz Core i7, while the iMac jumps to a staggeringly fast variation with up to 4.2GHz processors and now supporting twice the memory of the previous iMac generation.


Across these, Apple has said the new computers include faster solid-state storage, improving their read and write times and making the computers just that much more useful in today's processor heavy world.
"With major updates to iMac, and a refresh of our MacBook and MacBook Pro lines, the Mac is stronger than ever," said John Ternus, Vice President of Hardware Engineering at Apple.
One other machine has seen a slight update, but we're not sure if it's the latest Intel generation, as Apple has reportedly updated the MacBook Air for 2017, but it hasn't quite been said what generation.
The use of Intel's 6000 graphics suggests Broadwell, the fifth-generation processor technology from a couple of years ago when we think the Air was last updated, and given Apple's loose wording of the update in its presser — "Apple today also updated the 13-inch MacBook Air with a 1.8 GHz processor" — we're inclined to think it might just be a faster version of that older processor.
You shouldn't be shocked, though: while the Air clearly has a place in Apple's line-up, it's not necessarily with the new MacBooks, just rather near them. With newer Retina screens, simpler designers, and faster insides, it's clear Apple is pushing towards those machines, not the older MacBook Air.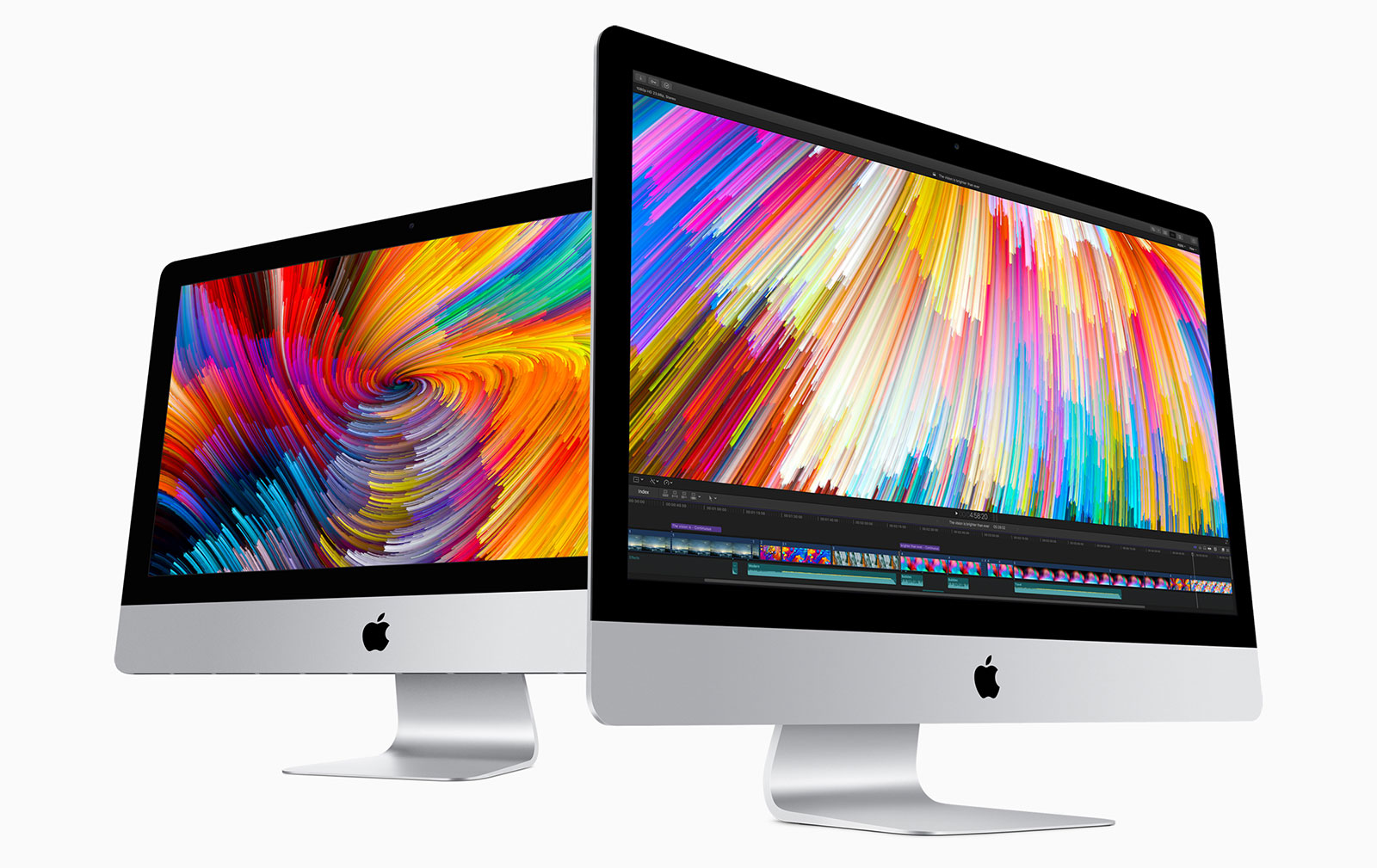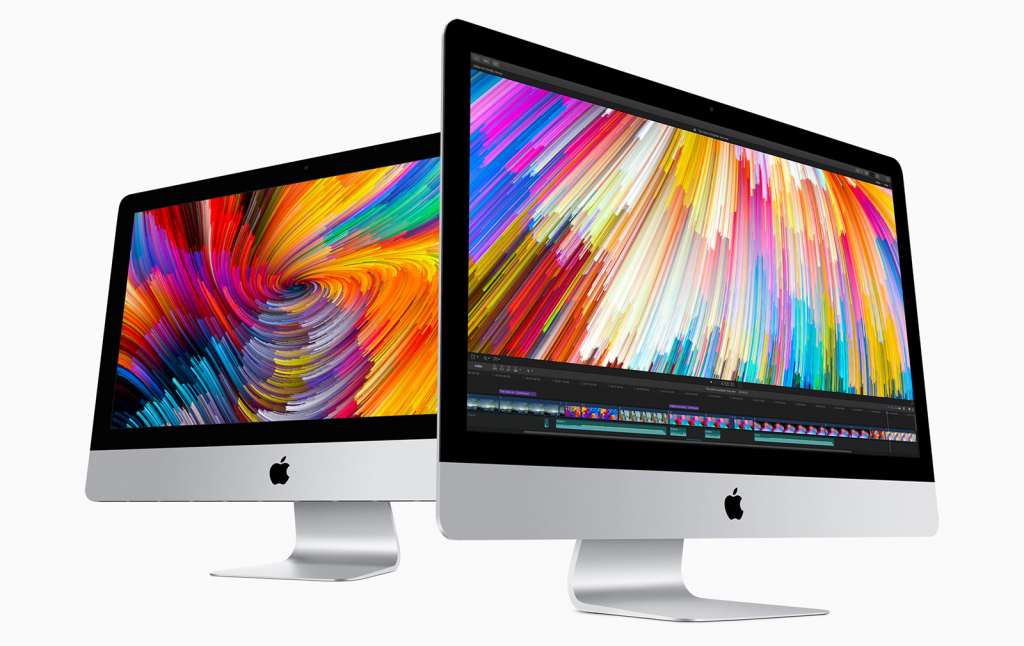 Availability on the new machines in Australia is from Thursday onwards, with the iMac, MacBook, and MacBook Pro all found locally.