Huawei's P20 Pro may be special, but it won't be its last phone of the year, and the next chip aims to offer so much.
The year isn't over yet, and the next phone could be bigger and better. That's practically the message we're getting out of Huawei, which has launched its next processor for phones, announcing the follow-up to the chip found in not just the the P20 Pro, but also last year's Mate 10 and Mate 10 Pro.
With the last chip named the Kirin 970, the latest is the follow-up, the Kirin 980, and it includes some pretty nifty features, such as a new smaller process to build the hardware, reducing from 10 nanometers to 7nm, which Huawei says improves the system performance and efficiency overall.
There's also a technology developed to enhance artificial intelligence on the chip, with its neural processing unit or "NPU" able to recognise more and support common frameworks, such as Google's Tensorflow.
That all comes together to make the processor faster and more capable, potentially improving the ability for the chip to learn, but it's not just that. There are updates to motion tracking for the camera, as well as to colour range and reproduction for the included camera, plus an even fast mobile setup.
While you still may be trying to achieve those gigabit speeds that select parts of Australian capital cities can rock out to, Huawei's Kirin 980 includes Category 21 LTE, meaning a maximum of 1.4Gbps, a speed we're not even sure is possible in Australia, except say on those 5G networks being launched in select Australian cities.
"The Huawei Kirin 980 is a further demonstration of our commitment to improve our customers' experience," said Huawei Australia's Larking Huang.
"We look forward to seeing it in our future products to elevate our customers' experiences such as in the camera, gaming and entertainment."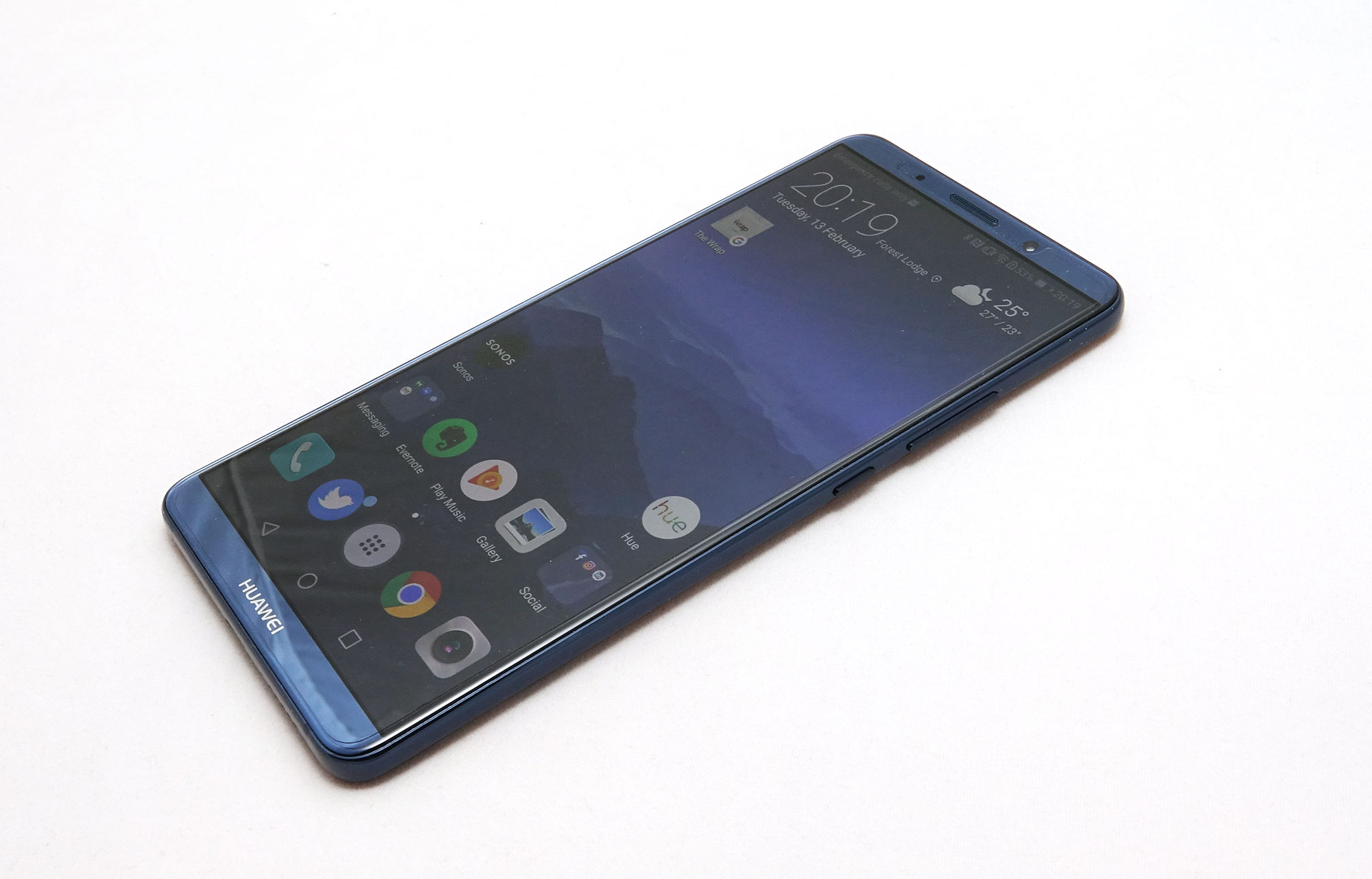 As for where you can expect this, the smart money will likely be on a new Huawei phone by the end of the year, and very likely a follow-up to last year's Mate 10 and Mate 10 Pro.
We've already seen the Huawei P10 jump to the Huawei P20 and P20 Pro, so we'd say that numbering convention is where Huawei is going next with the Mate series, while the AI technology is a good guess for how Huawei aims to improve the camera technology as it jumps from the P20 Pro to the Mate 20 Pro.
We suspect there will be launch by November, though, so if Huawei's P20 Pro was tempting, but you like the bigger "Mate" series, Huawei's chip announcement might be your biggest indication to wait.