2017 might have been the year that most phones went big and 5.8 inches became the average size for phones, but 2018 is the year that big screens become normal for more price points.
There was a time back when phones were getting smaller, and we were focused on having the smallest telecommunications device around. And then the internet came, and services like Facebook, Instagram, Twitter, and Snapchat grew, and so did our desires to take everything we knew and loved with us in a bigger format.
Now we're focused on phones with larger screens, and the effort includes packing as much screen size into a phone without impacting the overall size too dramatically. Part of this effort is driven by a concept called a "full view" screen, which seeks to slim down the bezels around the smartphone screen and provide more screen than frame.
Last year, we saw numerous phones make the plunge, as full view came to fruition. Samsung did it in the Galaxy S8 and S8 Plus, Google did it in the Pixel 2 XL, LG did it with the G6, Huawei pulled it off in the Mate 10 Pro, and of course, Apple made it its own in the iPhone X.
Near the end of the year, we even started to see the concept trickle down into the lower prices, with Huawei's Nova 2i starting that trend, offering a 5.9 inch screen for $499.
This year, that trickle continues, and Huawei's latest big screen approach is to drop the cost of the full view screen even lower, announcing models that sport it for $299 and $399.

The less expensive of the two is the Nova 2 Lite (above), and it brings a 5.99 inch full view (which Huawei renames to FullView) display that basically pushes that almost 6 inch size into a 5.5 inch body.
The screen resolution is where the Huawei Nova 2 Lite takes a hit, with a HD+ 1440×720 display, instead of the minimum Full HD screens we normally see.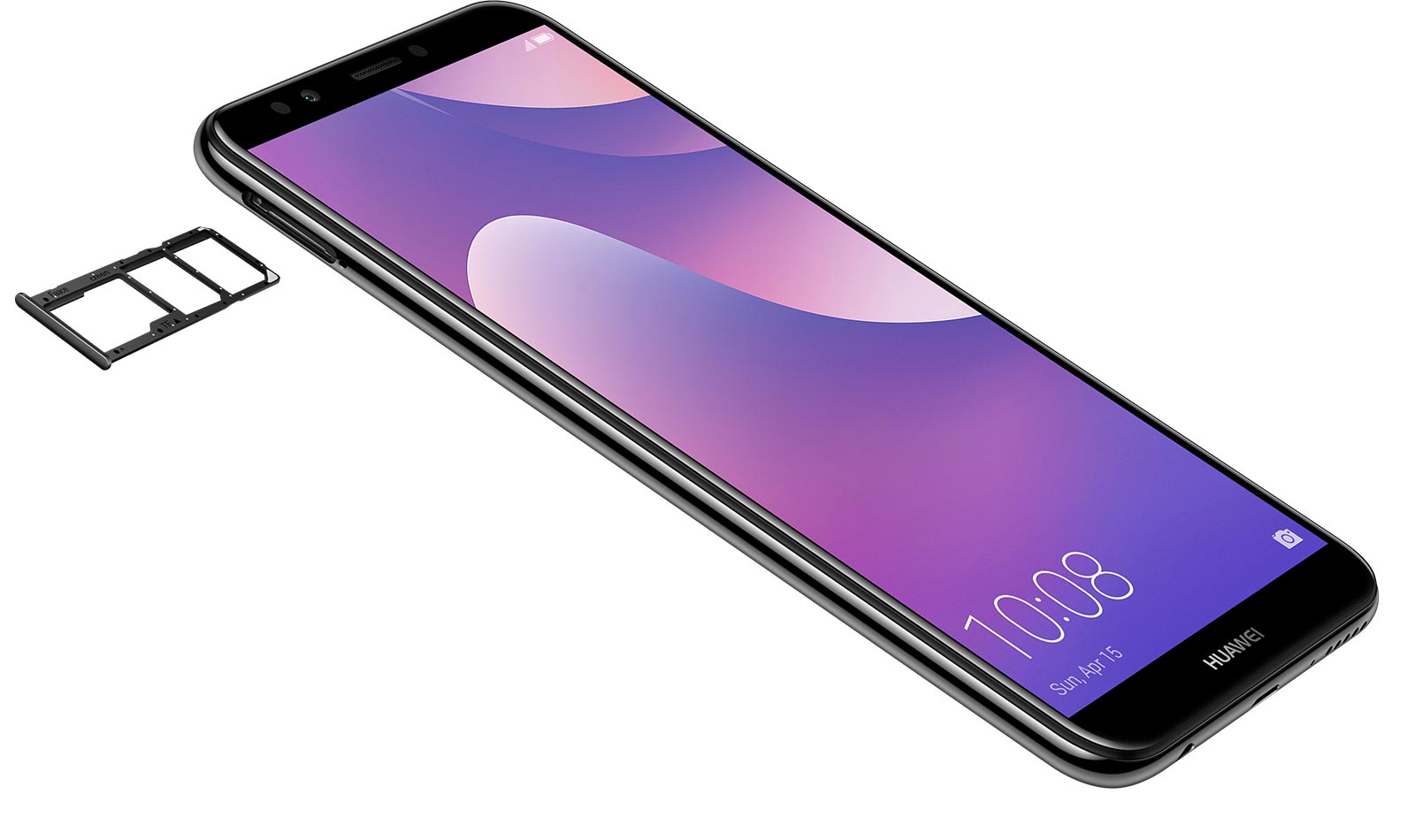 Despite that, it will still deliver performance made for a budget with a Qualcomm Snapdragon 430, 3GB RAM, 32GB storage, Android 8.0 "Oreo", and two cameras on the back similar to the Nova 2i, with a 13 megapixel main camera and a 2 megapixel extra to handle the bokeh mode of portrait photography.
That's a $299 phone, and it's one that also includes both facial unlock and fingerprint technology, helping the phone to score points on value, however, we're also quite interested in the model Huawei is offering for $100 more.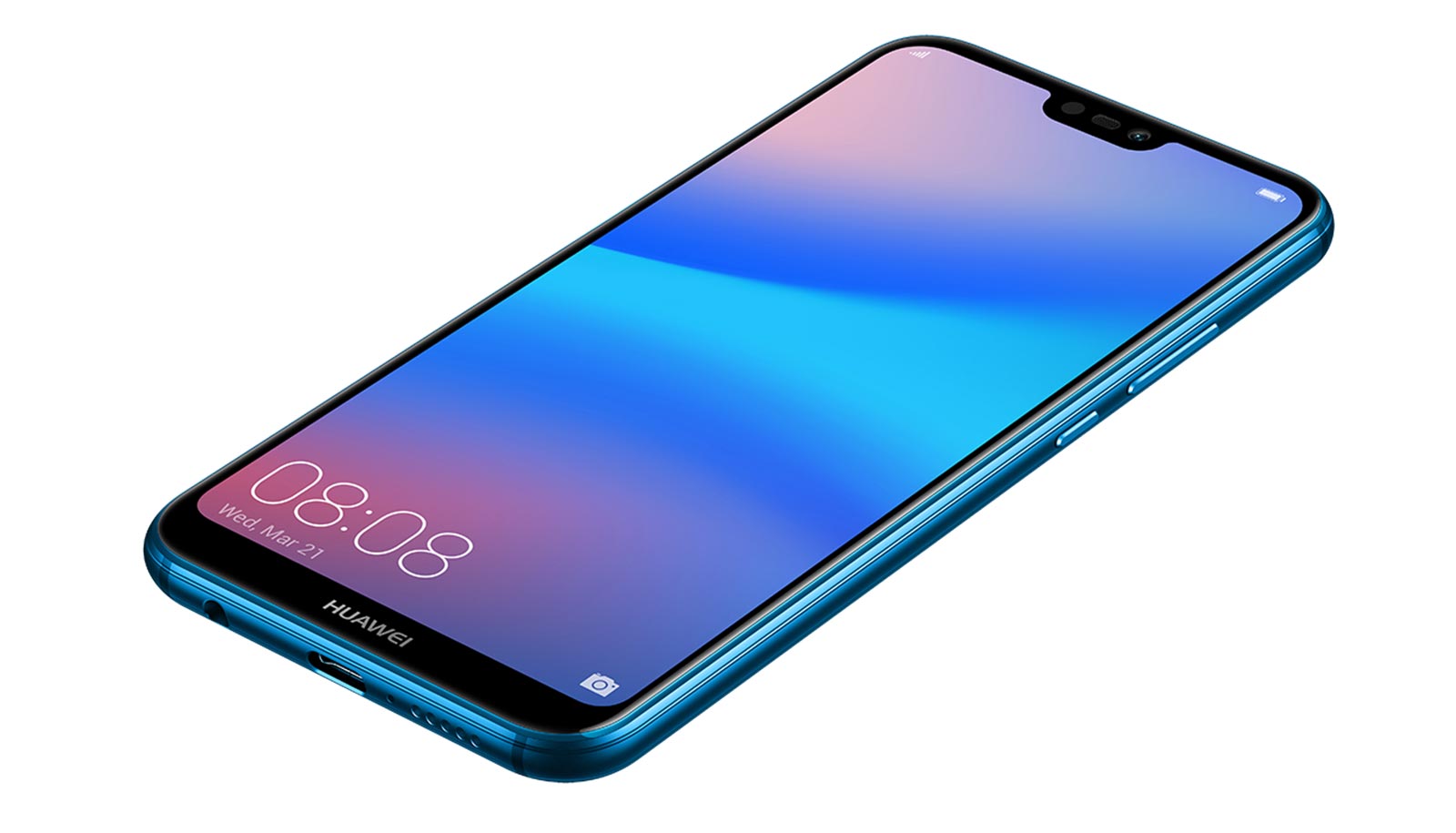 Called the Nova 3e, from the front, it almost looks like a budget-friendly edition of the recently reviewed Huawei P20 Pro. There's another FullView screen in this phone, though this time with the notch, providing a 5.84 inch display that takes over more of the front, and does so with a Full HD+ resolution of 2280×1080.
The Nova 3e also brings with it Huawei's mid-range Kirin 659 processor, as well as 4GB RAM, 64GB storage, and Android 8, plus a similar combo of cameras on the back made up of a 16 megapixel and 2 megapixel camera to help get those portrait modes.
And for a nice change, the fingerprint sensor is on the back, a feature we'd have liked on the P20 Pro, and is on Huawei's Porsche edition phone for this year, while the facial unlock is on the front (for obvious reasons).

The phones are different, that said, and it's hard not to see the design inspiration from the P20 series in the Nova 3e, as the two appear to be quite similar, almost as if the 3e was created as a "lite" model of the P20 series and then renamed later on.
Both phones appear to be similar sizes, though, and both bring microSD slots for expanded memories and 3000mAh batteries, as well as Huawei's take on how Android should look, EMUI 8, but more importantly, both are made to grab folks on budgets.
You'll find them both in stores such as JB HiFi, Harvey Norman, Mobileciti, and Big W from May 18.