Whether you believe in the story of Santa or not, the internet makes it possible for you and your kids to track the big red man. How do you find Santa?
Man or myth, the fun of Santa Claus' trip in the holidays is something families can enjoy together, as it's one of the only times the kids are likely to stay up late.
Technology can help with that, and provided there's a phone, tablet, smart speaker, or computer within reach, you can use the power of the internet to track Santa's position, with three main ways of getting the job done.
Use Google to find Santa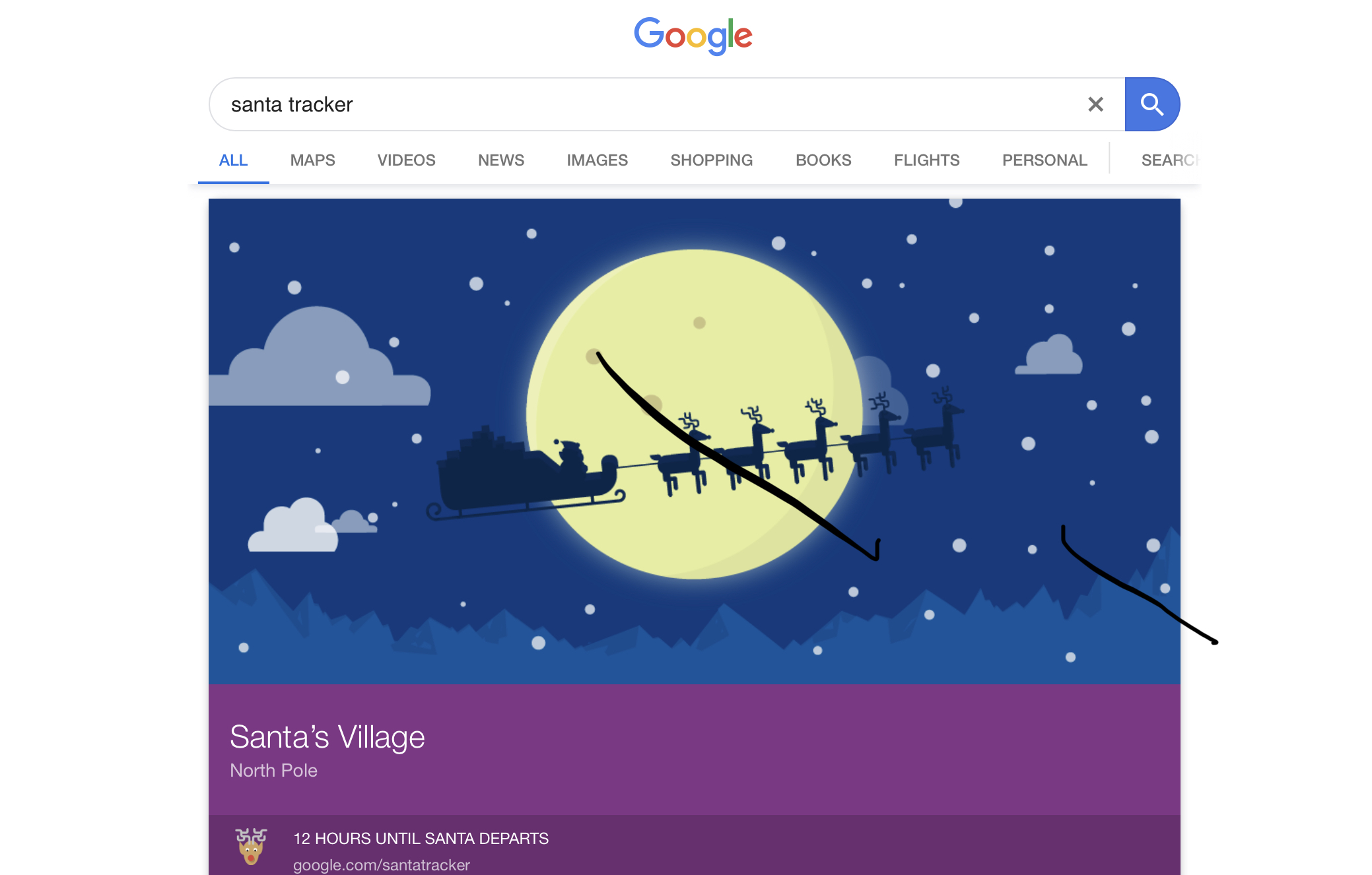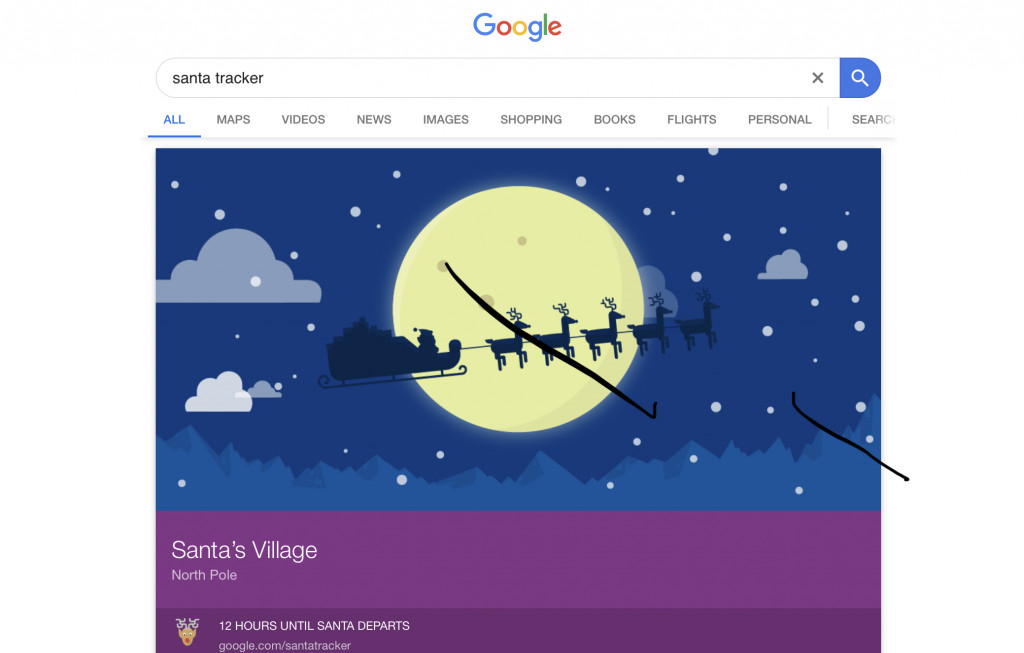 Google is the world's biggest search engine, and unsurprisingly it has a team dedicated to tracking the big man, or at the very least helping you find where he is at the time.
Google's Santa Tracker is online again, and while its website can be found through this link, a simple Google search of "how to find Santa" will get that, too.
Before it happens, you'll be able to explore Santa's Village, which offers a few games before the "Track Santa" feature goes online shortly before the worldwide flight begins.
And if you happen to have a Google Home speaker or smart display in your life, you can call Santa with "Hey Google, call Santa", asking 'Hey Google, where's Santa?" when the worldwide toy delivery begins.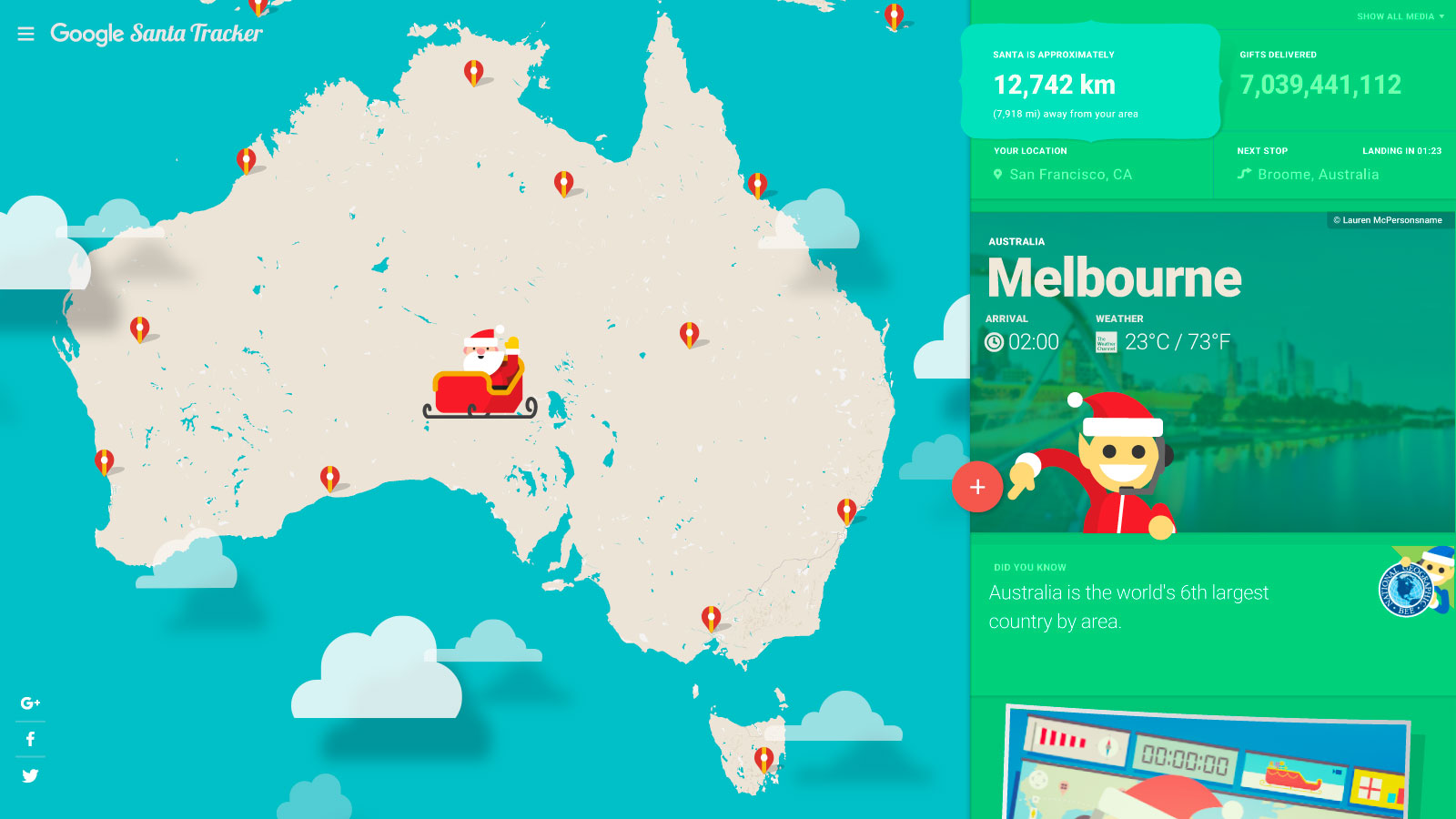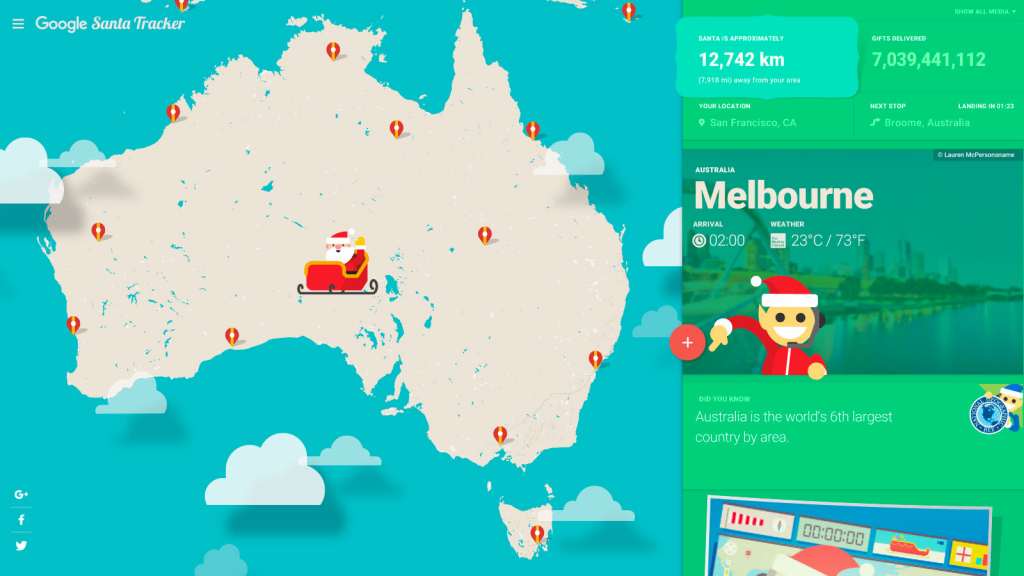 Use Amazon Alexa to track Santa
Google's Home speakers aren't the only way to check on Santa's worldwide delivery progress.
Amazon has also added the technology to its Alexa-enabled Echo speakers, meaning you can ask "Alexa, where's Santa", and it will engage the power of the internet and tell you.
There are other Christmas-related activities Alexa can help you do, but you'll need an Echo speaker of sorts to make it happen.
The original: NORAD Tracks Santa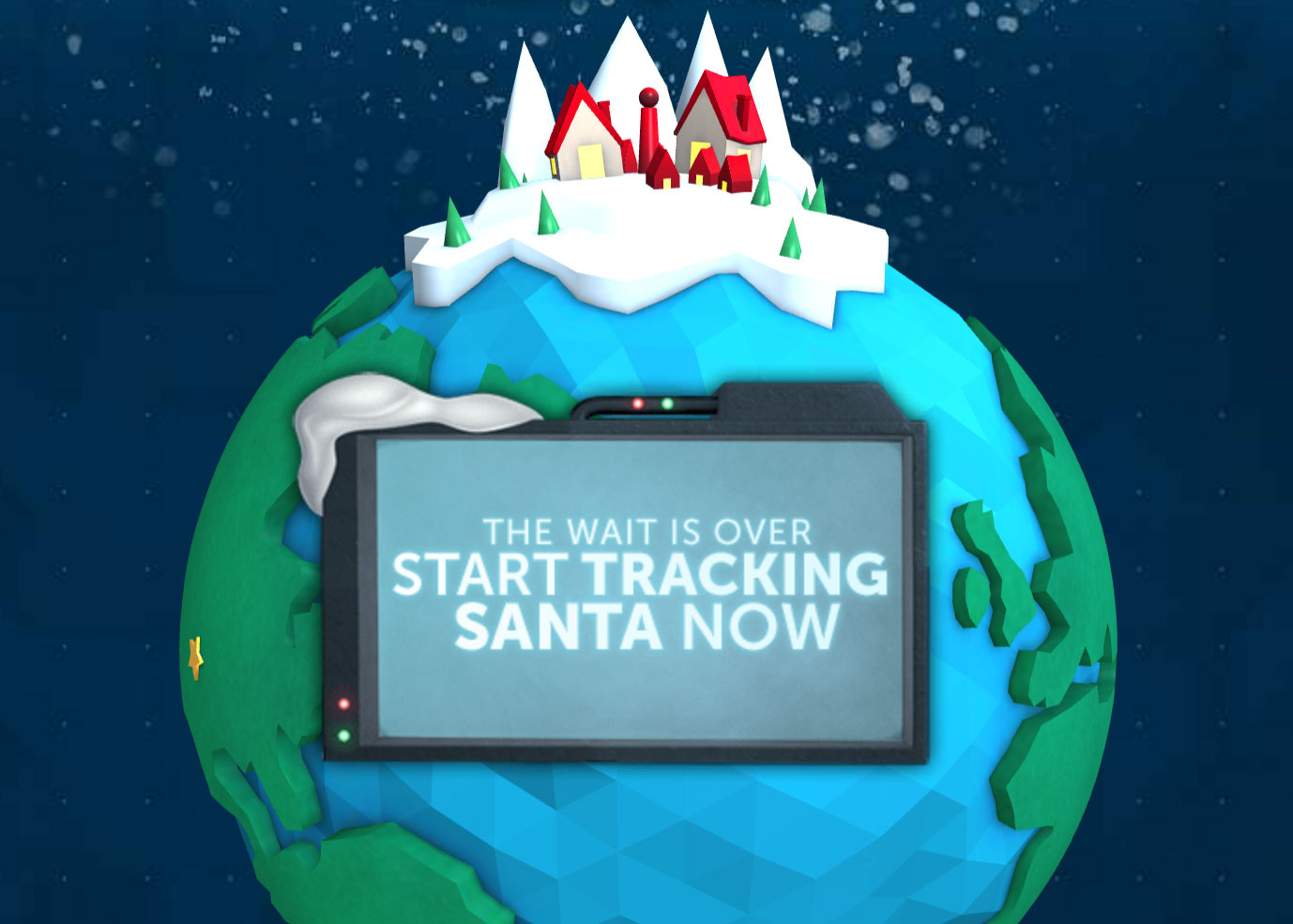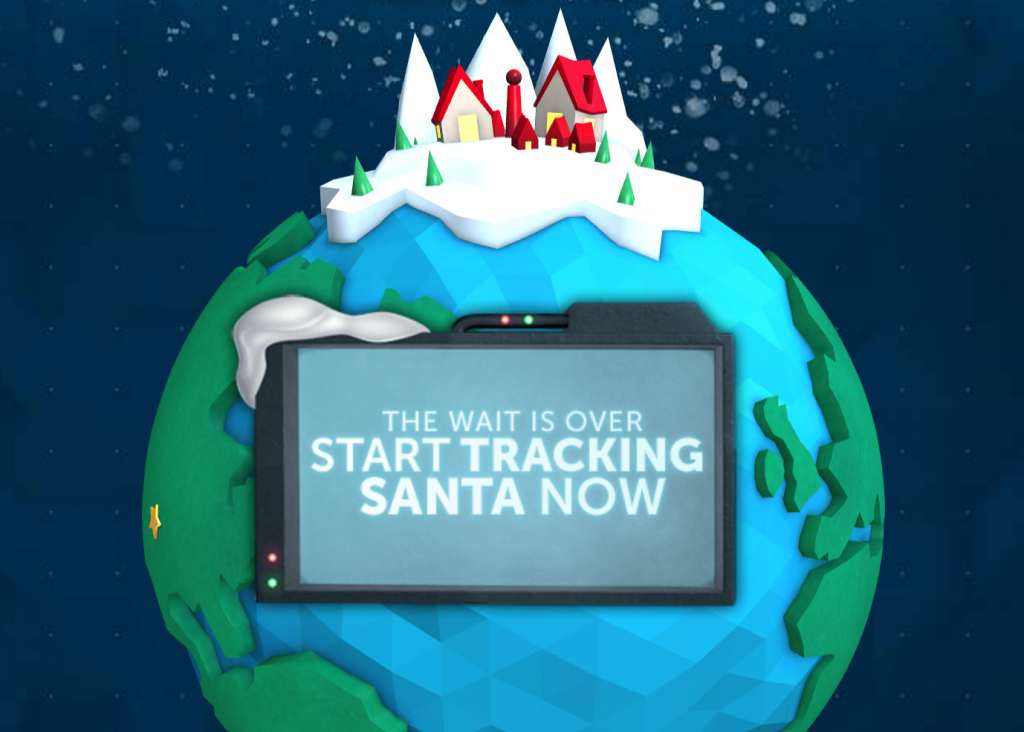 But the original way to track Santa Claus on Christmas is through the North American Aerospace Defence Command system NORAD, which back in the 50s inadvertently became the place to turn to for the tracking of Santa Claus.
It's been a thing since 1955, and NORAD has grown to embrace the internet for the tracking of Santa Claus, running its live tracking of Santa Claus using Microsoft's Bing Maps.
To track Santa using the current NORAD system, you just need to head to the website made for it using this link.