The fastest and most accurate GPS in the world is being used to find the man in red, as America's most advanced aerospace tracking system goes online for the 61st Christmas.
What started as an accident back in 1955 has become a tradition, as one of America's most advanced air and space tracking systems is being switched on for the tracking of the fastest thing in the skies, emerging at midnight on Christmas to deliver presents around the world.
Back on December 24, 1955, a young boy accidentally called up the Continental Air Defence Command centre in Colorado, a part of what would later become North American Aerospace Defence Command, also known as "NORAD".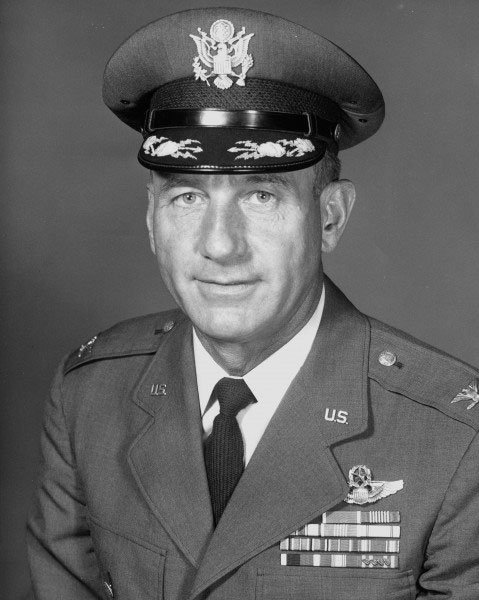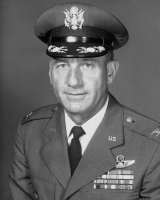 That Christmas Eve, the child thought he was calling Santa from an advertisement from Sears, but one wrong digit meant his call ended up at one of America's defence organisations where it was picked up by operators working under Colonel Harry Shoup, who told his team to report the location of Santa to kids calling in.
This began a tradition that has been going on since then, though the most recent incarnations of the project are digital, because why would it be anything else these days?
Apps are available for all three of the mobile operating systems, with Android, iPhone, and even Windows Phone offering kids and families the chance to track Santa as he leave the North Pole and starts to maker his way around the world.
Depending on where you are in the world, this might mean the next few hours will be exciting tracking Santa as he makes his way across the world delivering gifts as the speed of wrapped light.
If you don't happen to have a phone or tablet, you can make your way to NORAD Tracks Santa and watch the website do what human hours used to do back when this entire thing wasn't automated before the age of mobile computing.