You have one more option if you want a Galaxy Watch, as Vodafone gets it alongside the local arm of Samsung, as well.
Is Samsung's Galaxy Watch the wearable to take on the new Apple Watch? We're not sure yet, but Australian consumers now don't have to choose just Telstra when it comes to wanting to find out.
We're told this week that Telstra — which had announced it was ranging the new wearable first — isn't the only place to find the successor to the Gear S3 smartwatch.
Rather, both Samsung and Vodafone have announced it as hitting their respective stores, too.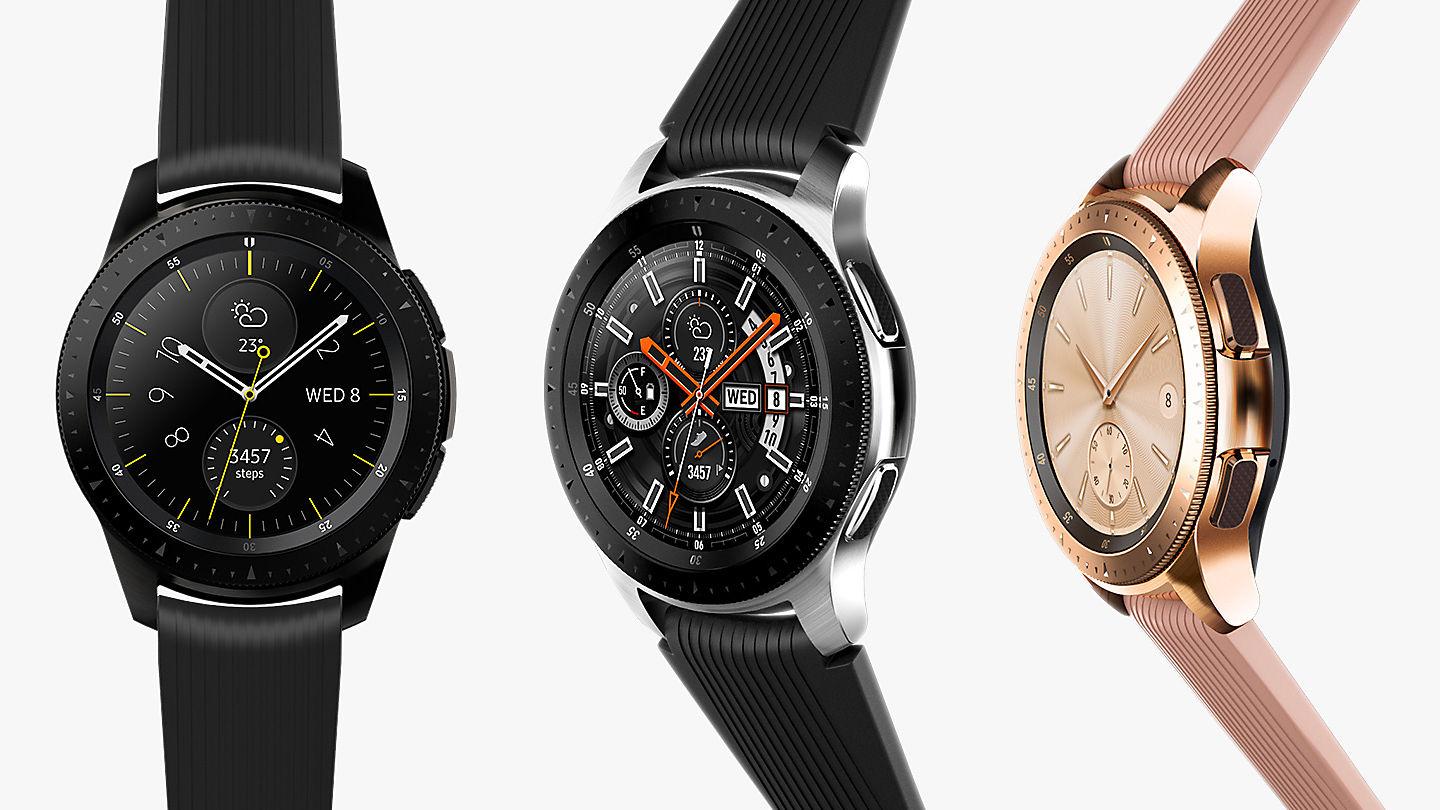 Over at Samsung, the Galaxy Watch will start from $499 for the Bluetooth 42mm and $599 for the 4G connected 42mm model, while the larger 46mm version will cost $549 for the Bluetooth and $649 for the 4G model.
Those prices are the same at Vodafone, though the telco is running the Galaxy Watch across plans, stretching over 12, 24, and 36 months.
We're told Vodafone's NumberSync technology for synchronising you regular phone number over to a wearable will also be coming to the Galaxy Watch later this year, though right now only works on Apple's Watch Series 3 and Series 4.
That's sure to be good news for folks keen on grabbing Samsung's latest wearable, though given the amount of announcements this back half of the year has, suspect it won't be the last wearable we hear about, so if you're hoping to see an Apple Watch that is more Android-friendly, you should have some choices very soon.