It's not just Apple that will have a mobile-connected watch, with Samsung's circular Galaxy Watch getting it, too.
The Apple Watch grabs attention because of its ability to keep you connected even when your phone is away, but it comes with a caveat: you not only need a telco that supports the eSIM, but you need an iPhone.
We can get over the eSIM issue, but the iPhone requirement is one of our least favourite aspects of the often closed garden that is Apple's ecosystem, locking out would-be buyers of a perfectly great smartwatch if they're using Android.
Fortunately there are about to be a few more options for taking a connected watch where you go, as Samsung's Galaxy Watch is on its way to Australia.
Announced back in August, Samsung's next circular watch is coming to Australia, offering a new smartwatch option for folks with Android and folks with iOS.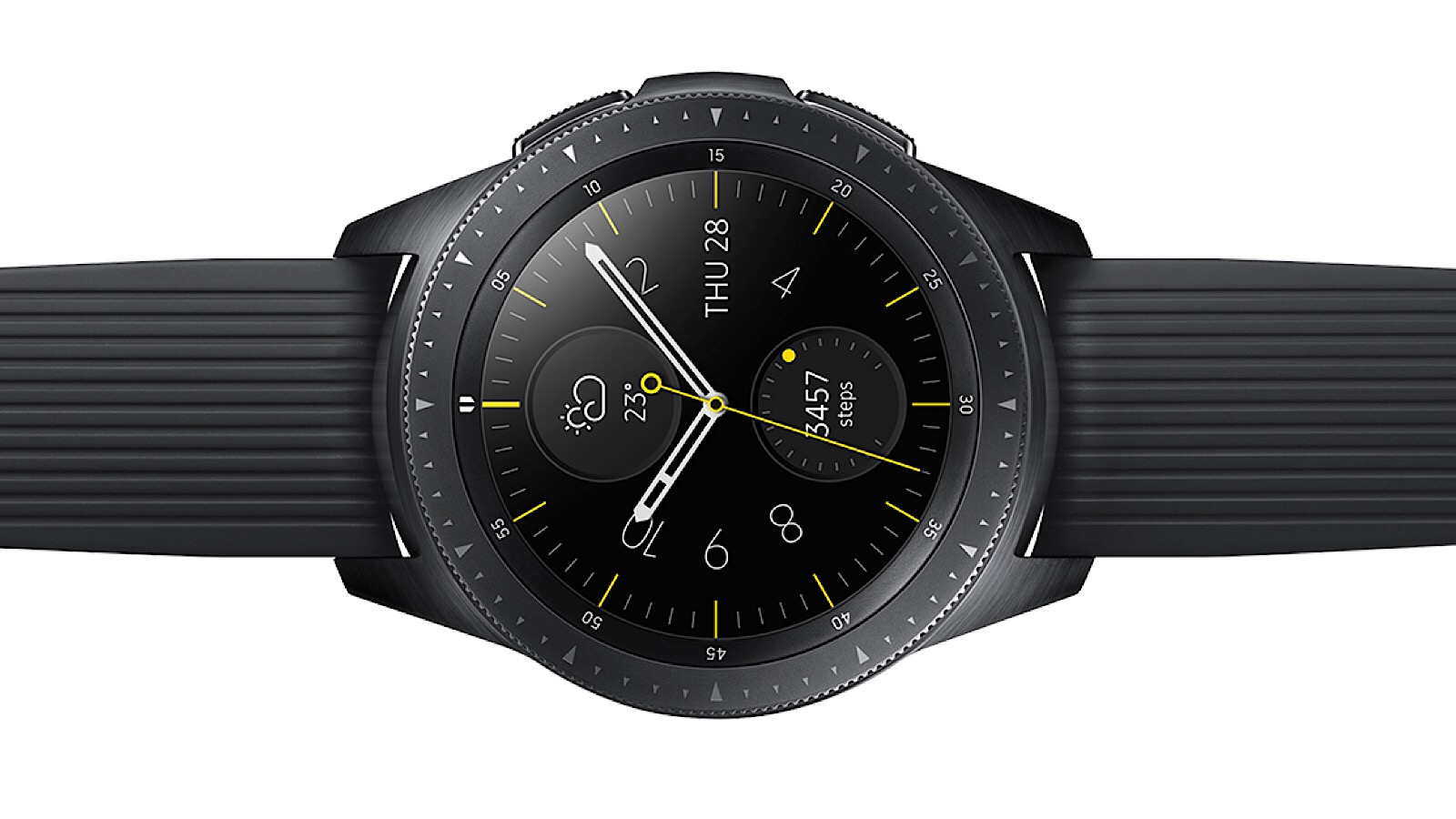 The new Watch will come in 42mm black, 42mm rose gold, and 46mm silver, and will connect to Telstra's network with the eSIM technology inside the Galaxy Watch, making it the third watch to do so for Telstra, just behind that of the Series 3 and Series 4 Apple Watch models.
"Last year Telstra was one of the first Australian telcos to introduce eSIM technology for connected smart watches with Telstra One Number, and we are excited to now introduce eSIM support for the Samsung Galaxy Watch as customer demand builds," said Nicholas Broomfield, General Manager of Mobiles at Telstra.
"This means that customers won't have to worry about forgetting their phone at home, or taking it with them when they pop out to the shops or go for a run – with Telstra One Number they'll still be able to connect to Australia's best mobile network through their Galaxy Watch," he said.
Samsung's Galaxy Watch will go on sale from October 4, starting on plans from $25 per month for two years or $648 outright, with the Telstra eSIM extra costing $5 per month just like it does on the Apple Watch.