If you thought you needed to be at a TV to watching TV, thinking again, as Freeview launches a web version of its local TV viewing platform.
Local TV channels may not hold all the cache they once did, but they still have their place, and there are plenty of people that still tune in.
Whether it's to watch the daily news update, kids channels, or some other form of television programming, TV is still very much a part of our world, even if streaming networks like Netflix and Stan are gradually eroding its connection with our lives.
Part of the reason Netflix and Stan are making that dent, however, is the fact that they can be streamed to your phone, tablet, and TV. They can even go to your computers, because that's the way things work these days.
Essentially, they're available anywhere, which is exactly what TV networks need if they want to remain competitive, and pretty much what they're getting with an update to the Freeview service, or more specifically, the Freeview website.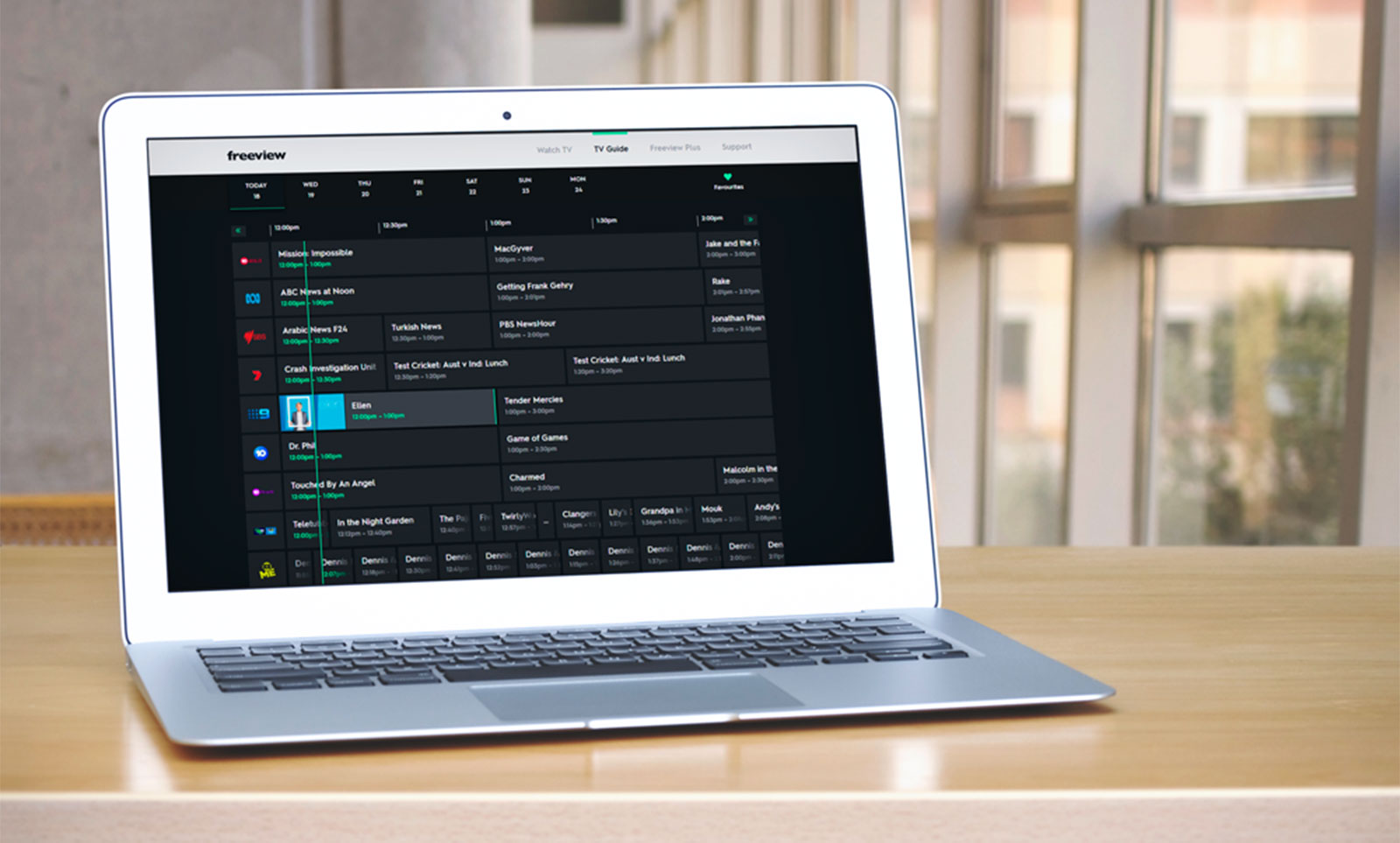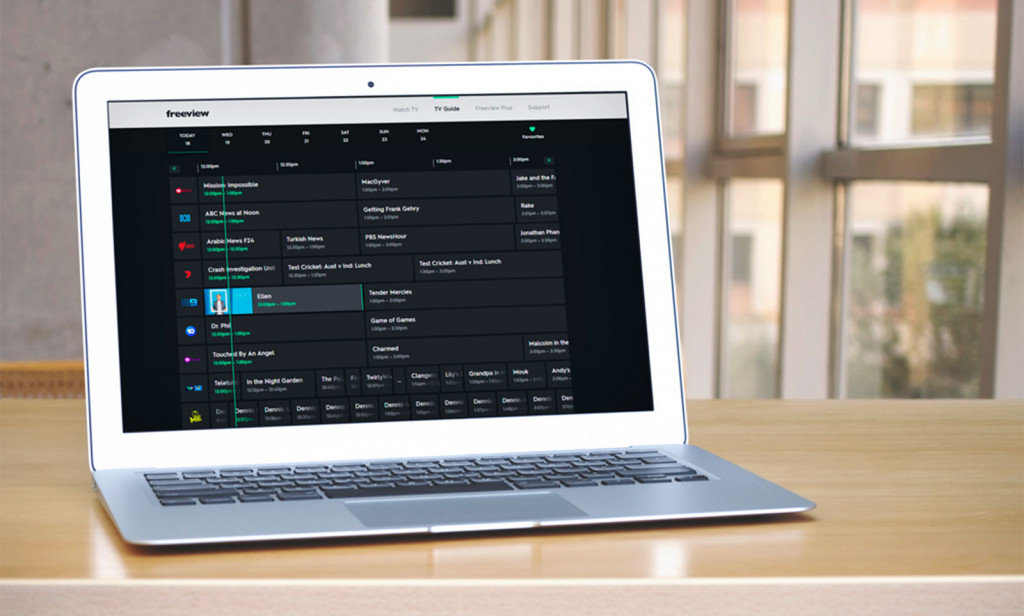 From this week, Australians will gain access to free-to-air channels over Freeview's website, with online access now available. As the name suggests, the broadcasts are free, because it's the same access you'd normally find if you plugged in an aerial, except inside a a web browser instead.
That brings Freeview to more places beyond mobile devices and TV platforms, and like the other versions, it includes channels such as ABC, SBS, Seven, Nine, Ten, and the various extra channels each station operates on the side, such as SBS Food, 7Mate, ABC News, and ABC Kids.
"Aussies have completely free access to more than 10,000 programs with Freeview," said Elizabeth Ross, CEO of Freeview.
"There are no subscription fees, it's available wherever you are, on whichever device you're on and at whatever time you want to watch TV," she said.