Watching Foxtel without a set-top box just got a lot easier if you have an Android or iOS-based device in your life.
Your options for how you watch Foxtel just expanded a little bit this week, if you do watch Australia's cable network.
The latest generation of the Foxtel app has been designed to not only let you take the cable service on the go, but also stream from that device to a TV.
For instance, if you have a Google Chromecast plugged into your TV or an Android TV, you can send video straight from your phone or tablet to that Chromecast. The same is true with an Apple TV thanks to AirPlay support, and if you're in a hotel that supports one of these devices, the update potentially means you can watch Foxtel when you're away from the TV at home.
"We've been working hard at Foxtel to ensure that this year is one like never before," said Patrick Delany, CEO of Foxtel.
"We have momentum behind our push to improve the way our customers enjoy the high quality entertainment experience they are paying for," he said. "These changes are just the beginning as we continue to make the way customers experience Foxtel better than ever before."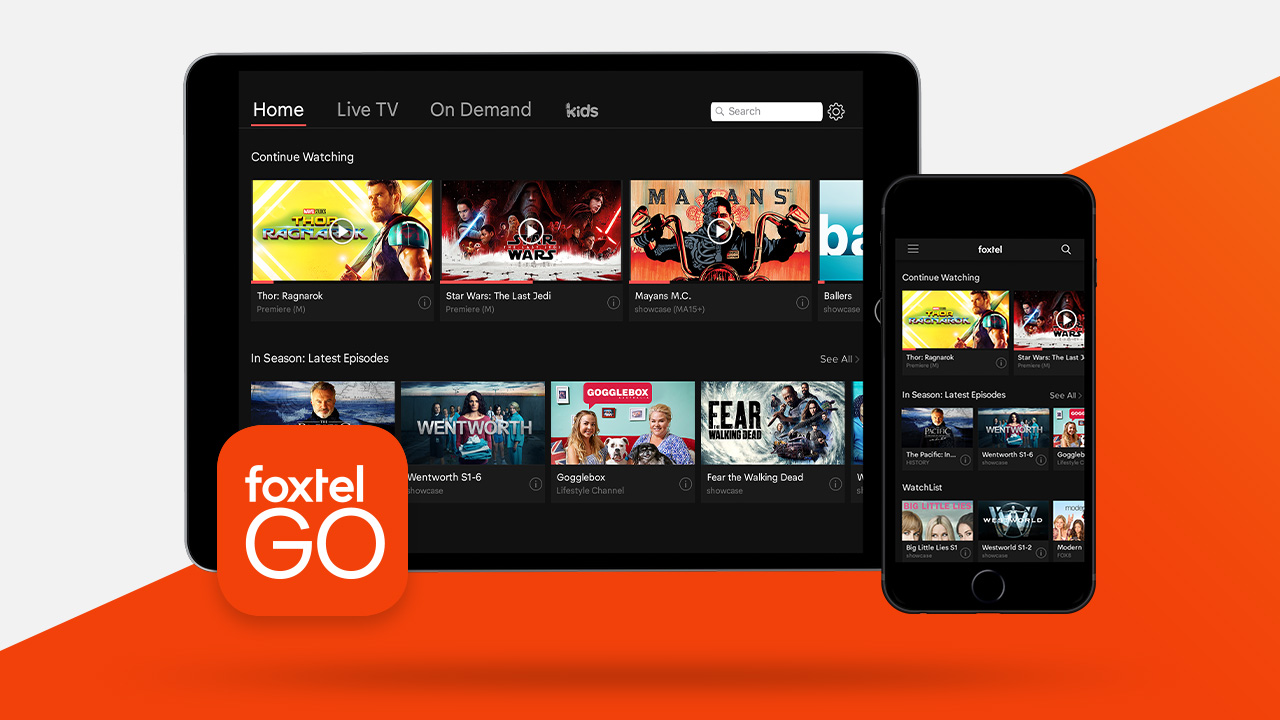 While the streaming ability will be welcome to those who want it, there are some catches.
For instance, there's no 4K support in the Foxtel Go app. That will come as a little disheartening to folks with a 4K TV and perhaps a 4K phone like Sony's Xperia XZ Premium, but Foxtel isn't supporting 4K in the app at the moment.
A representative for the company told Pickr that Foxtel's "main 4K thrust will come in October when [Foxtel's] dedicated 4K channel launches for satellite subscribers".
Likewise, there's also no Apple TV app. Even though streaming to an Apple TV through either an iPhone or iPad is now a possibility of the Foxtel Go app, you can't just download the Foxtel app to the Apple TV just yet. That also means 4K support through an Apple TV 4K isn't there, so your streams will be high definition, but not ultra high.
You'll find the Foxtel Go app available now, however, with the app available on iOS and Android.