The smart home is changing, and that means more parts of your home will see net connections. Elgato is now pushing that to more than just in your home, but out of it, as well.
Most of the parts of our home we can change to support the newer web connected smart home are things that sit inside of it: the TV can be smarter, your speakers can be smarter, a heater and fan can be smarter, and even various appliances like a fridge can be net connected and smarter.
Rarely does the ideal of something web connected go outside the home, unless it's a security camera, with that intending to protect the home.
But outside of home home is just as important as what goes on in the inside, and some of the things out there can also do with a bit of wising up, as well.
To that end, Elgato has been working on a couple of gadgets intended to make the outside a little more modern, connecting smart technology up with the very things that help make the garden and patio nicer places to be.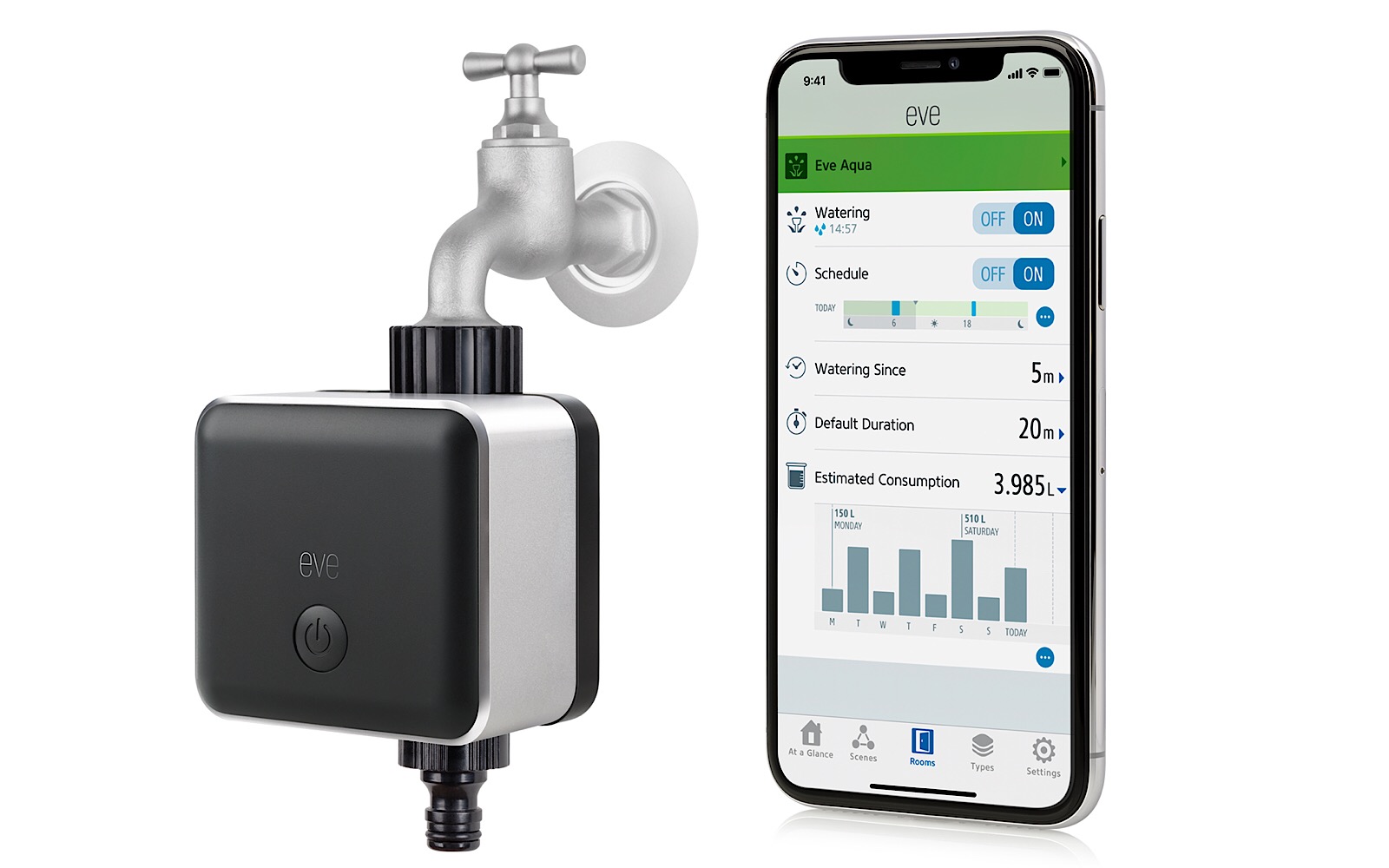 For instance, over in the gardening world, Elgato has been working on a water monitor and controller for sprinkler and watering systems in the backyard.
Called the Elgato Eve Aqua, it's a water controller that screws into your backyard tap and watches your water usage, reporting back your usage and letting you control sprinklers and irrigation from the app simply and easily.
The gadget itself is water resistant, so you can leave it plugged in, and it even plays nicely with Apple's Siri, allowing you to talk to an iPhone and control it remotely.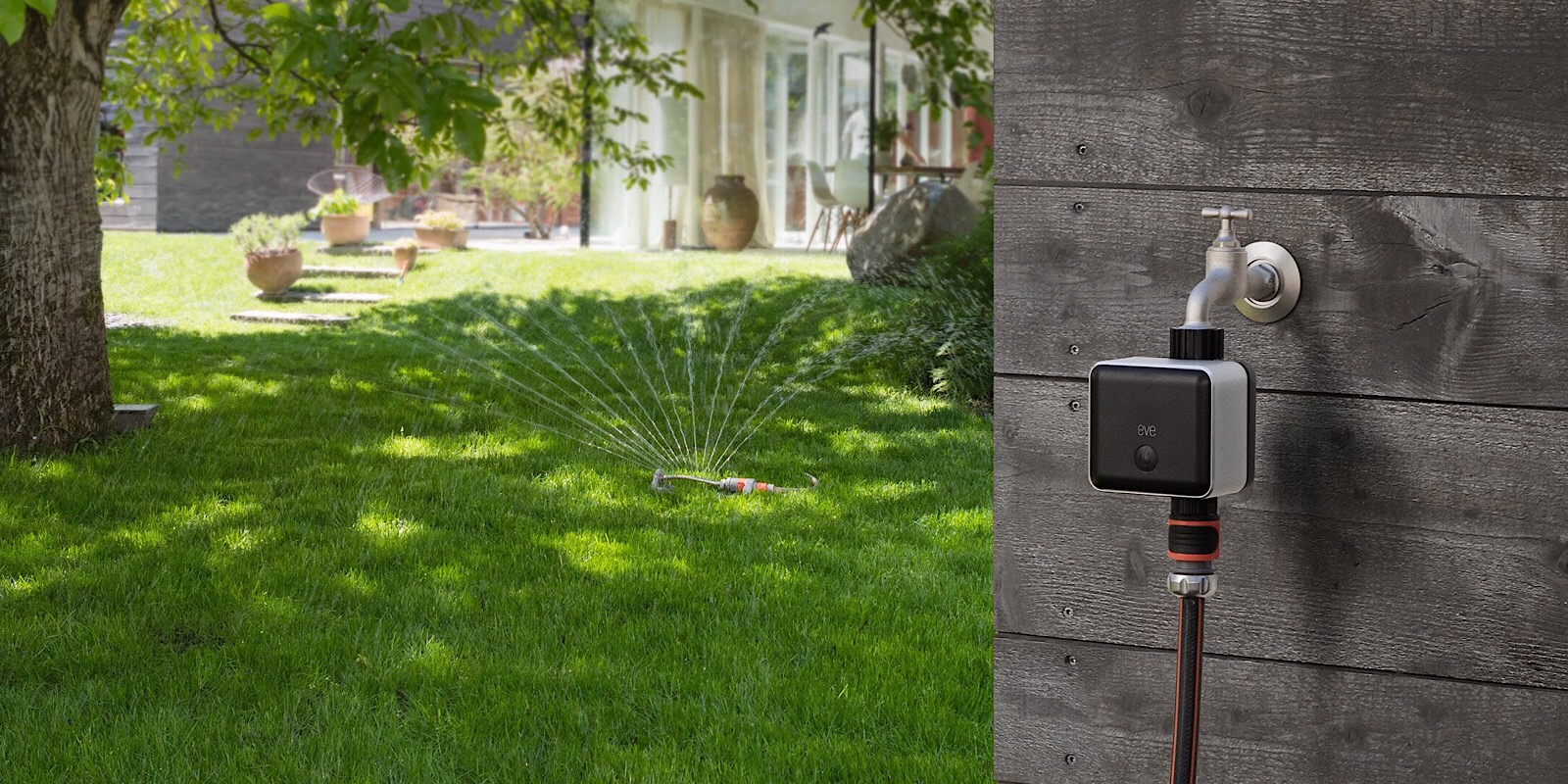 That last one is very specific for Elgato, because its smart gadgets are all made specifically for Apple devices only, meaning water consumption on the Eve Aqua is limited to being set up and controlled from iPhone and iPad, rather than Android and Windows, as well.
Elgato's solution for intelligently monitoring and watering your plants isn't the only new gadget the company has been toying with. In fact, its second smart home addition gives Philips a little bit of competition in the lighting space.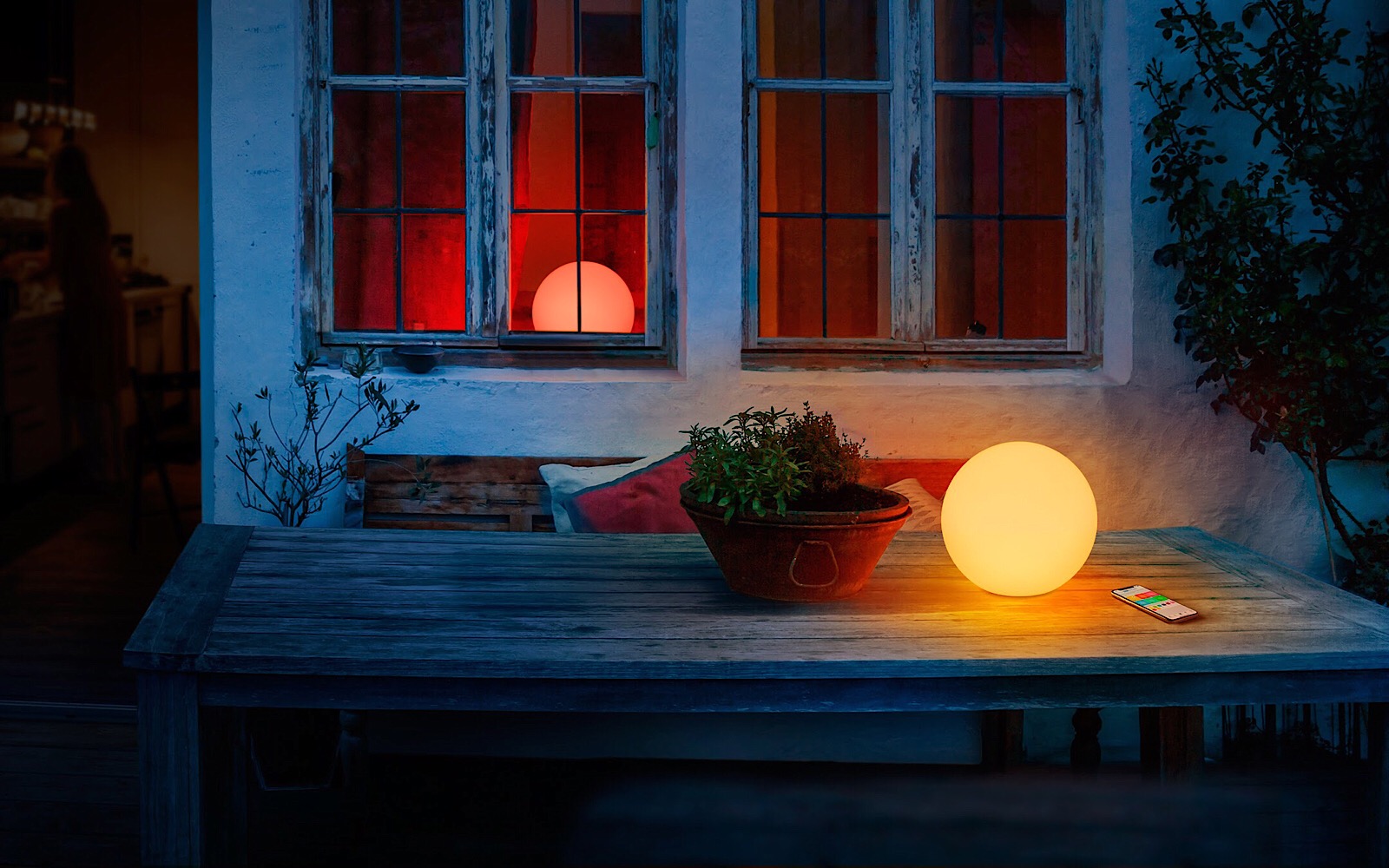 Named the Elgato Eve Flare, it's a portable LED lamp with customisable colours and water resistance, making it a colourful lamp that can be taken from room to room, and that will play nicely outside as well, even by the pool.
Much like Elgato's Aqua, the hardware is only compatible with Apple's HomeKit technology, meaning it's another smart gadget made for folks who use an iPhone or iPad and not much else, though with the next version of macOS supporting Apple's HomeKit, an Apple desktop or laptop could soon be the entrance to using Elgato's Flare and Aqua gadgets, as well.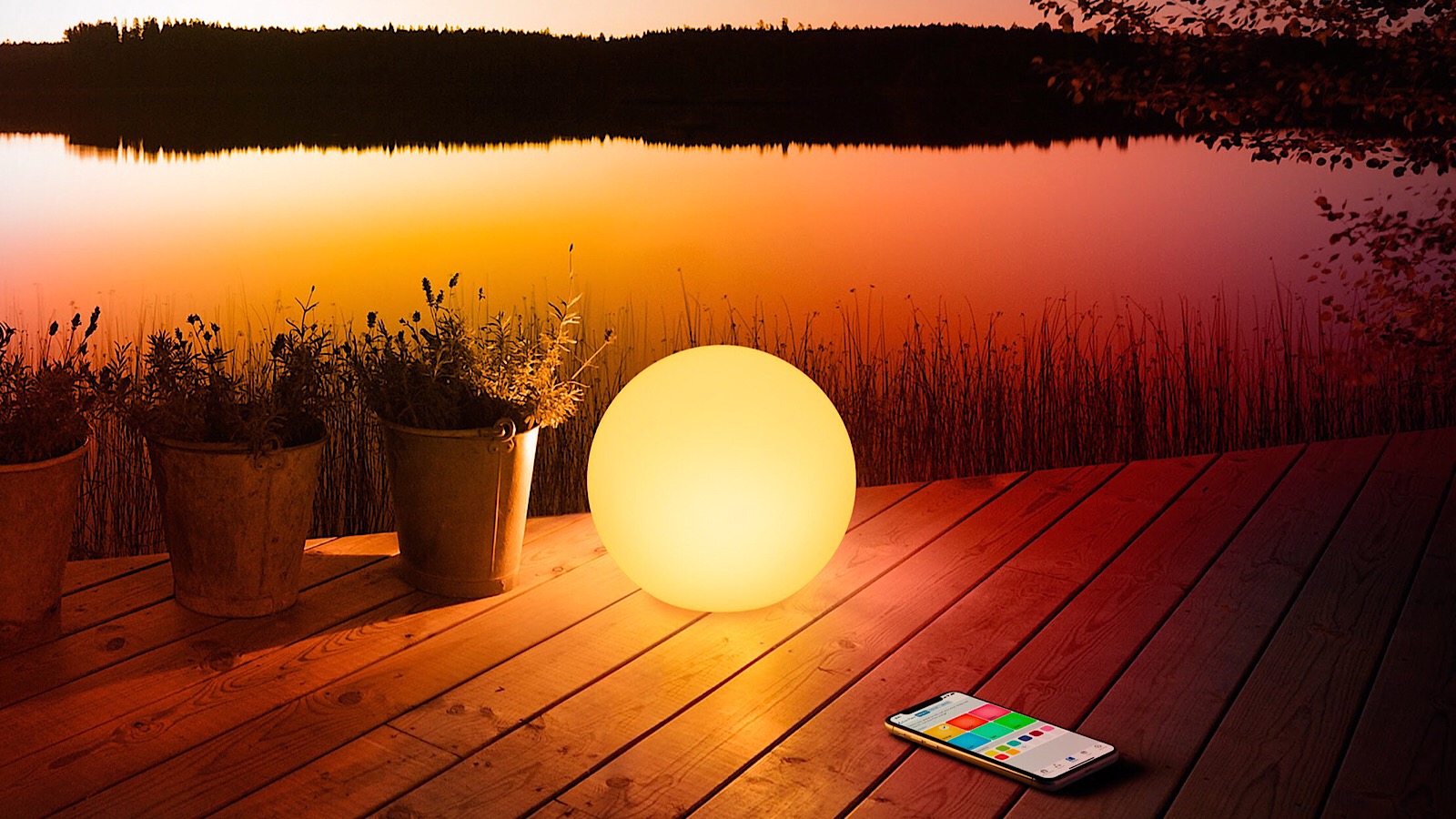 Both gadgets should be on the way in the next few weeks, with the Eve Flare portable LED lamp arriving next week, while the Eve Aqua should see release next month. Pricing should be under $200 each, though we'll let you know when we know both later on.
And as for support beyond Apple — you know, because Android is the other major smartphone choice out there — Elgato wouldn't say much, but just like the pricing, we'll let you know when that changes, too.