Our homes are becoming smarter, and for many of us, that starts with the TV. But if you need a push to the world of smart TVs, an Aussie etailer may just give you the nudge you need.
The smartphone may be the one gadget we all think of that is "smart", but it's not the only one. In fact, the TV is one of the other popular smart gadgets, but not every TV is "smart".
Like with phones and other smart-gadgets, a smart TV is one that can connect to the internet and has support for apps and other multimedia functionality. While smartphones are completely commonplace, smart TVs are still making their way around, and that's because we don't upgrade our TVs at the same rate of phones. Many of us still may have older TVs, and that may mean internet connectivity is handled by a smart device, like an Xbox One, PlayStation 4, Apple TV, or something like it.
While that may provide the smarts to get movies and catch-up TV on a TV without them, a new smart TV is one of the fastest ways to get smarts in a TV.
This week, Kogan has announced four smart TVs priced to be competitive, three of which arrive with 4K Ultra HD LG panels and support for high-dynamic range (HDR) video.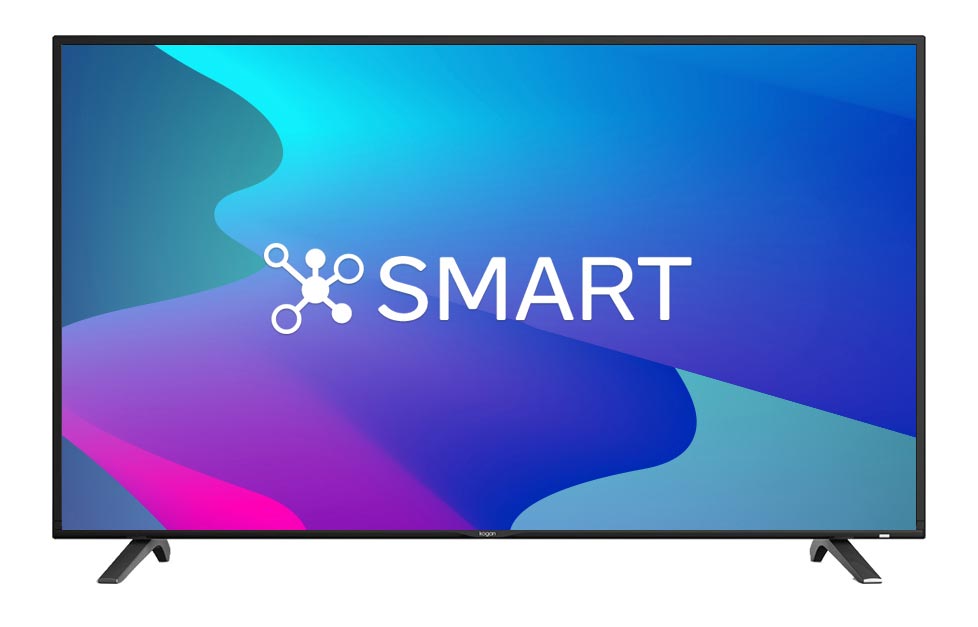 That's what will be found in the 43 inch, 49 inch, and 55 inch Kogan Smart HDR 4K LED TVs, complete with built-in WiFi and support for Netflix and YouTube, with shortcuts for those apps found as buttons on the remote.
All four of these are found with HDMI 2.0 ports for 4K support, screen mirroring over Miracast, and a Linux operating system that comes with Australian catch-up TV apps, including ABC iView, SBS on Demand, 7Plus, 9Now, and Ten Network's Tenplay.
Prices of these range from $439 for the 43 inch model, $499 for the 49 inch, and $559 for the 55 inch model, with the screen size reflected in the pricing.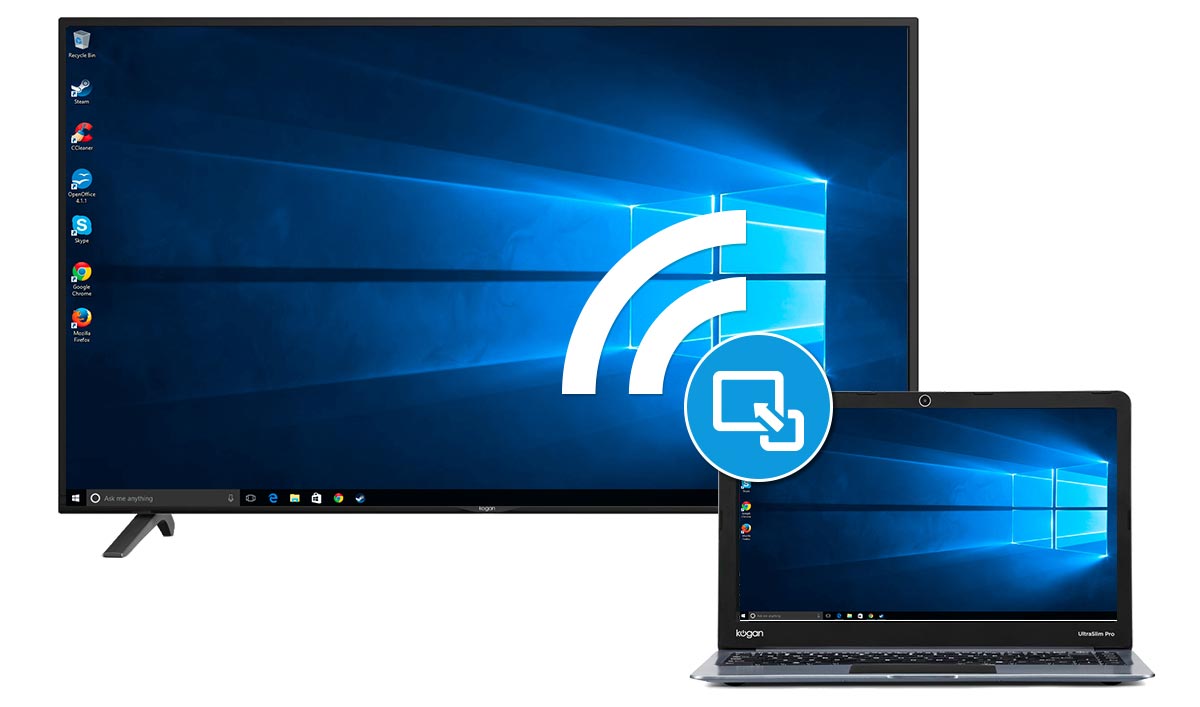 "From today, we're setting a new pricing benchmark with a new range of even better value smart TVs," said Sergiy Bobrovnychyy, Product Manager at Kogan.
"We are proud to be able to offer Australians even more affordable options on a range of products, from laptops to mobile phones to TVs," he said. "TVs are our flagship product range and we're excited that the everyday Aussie will be able to enjoy the latest technology in their own homes at more accessible price points."
While the prices are certainly good, we're not sure if the picture quality will necessarily be the best in the world. The inclusion of an LG 4K panel is handy, but there's more to a TV than merely who makes the panel, with colour processing, backlighting, and more.
We suspect Kogan's new range of budget smart TVs could deliver value, though, so if a budget is something you have to keep to, this might suit.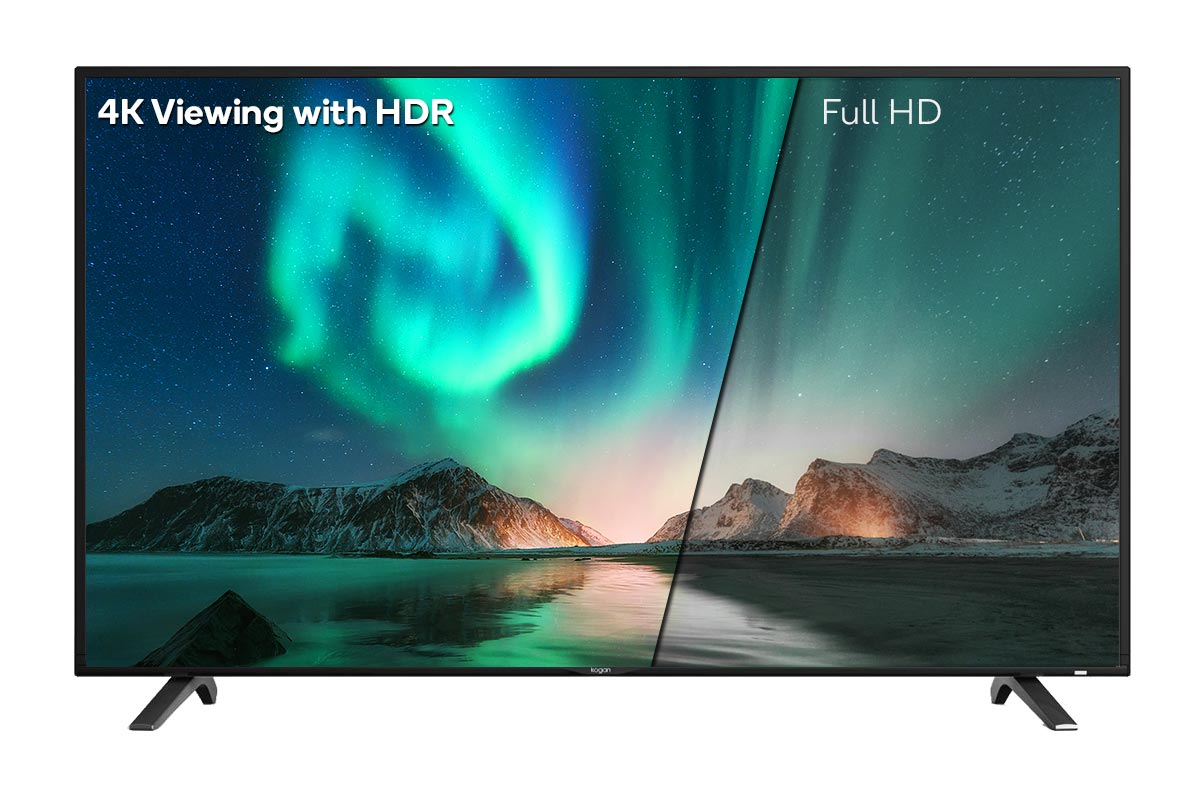 You'll find these TVs on presage now, with delivery not part of the price, and an expected shipping data of May 22.