Wireless earphones are great, but cordless and wireless are where you really want to be, and after seeing options from Jabra and Bang and Apple and plenty of others, it's Bose's turn.
If the 2017 was the year that earphones went cordless and wireless, 2018 becomes the year that it goes normal, and it's something Bose wants in on.
Late last year, the sound leaders and the company that practically made the active noise cancellation market what it was announced a pair of earphones that were both cordless and wireless, though Americans would get it first. Now, it's time for Australians to see what the fuss is about.
The earphones in question are the SoundSport Free, with each earphone designed to be a almost 3cm by 3cm, though are a little under, and weigh 10 grams each, and are designed to be rugged.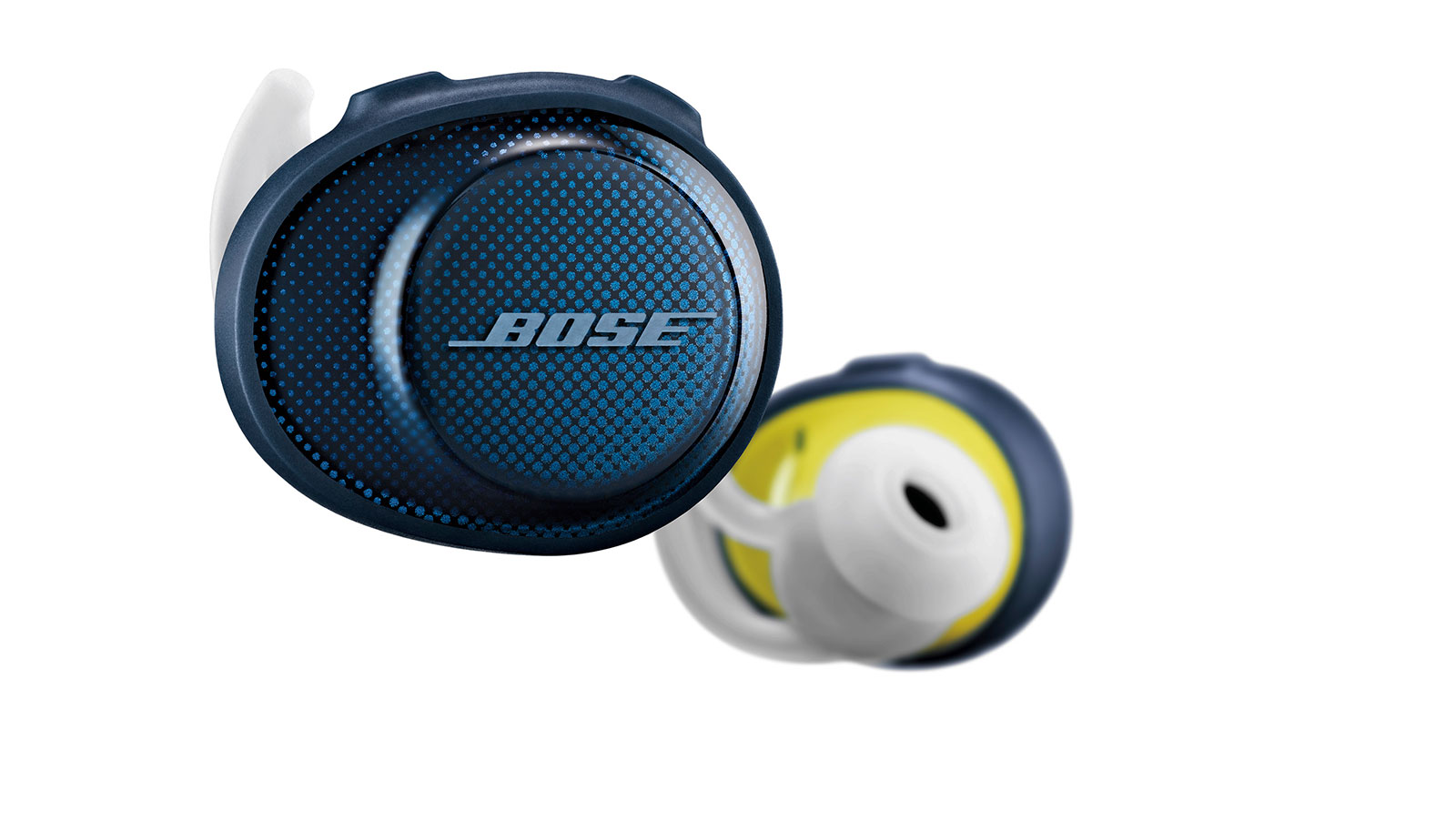 That means they'll be rated for IPX4 for water and sweat, and the occasional bit of light rain, and they rely on Bose's StayHear Plus Sport tips to hold to the inside of your ears comfortable.
Inside the wireless earphones, Bose is including a digital signal process and volume-optimised equaliser, as well as a battery, and there's also a new antennae system to connect to each and the phone, something cordless and wireless earphones often struggle with.
And hey, they'll also come in colour, so that's something slightly different for the market's typical "black or white" approach.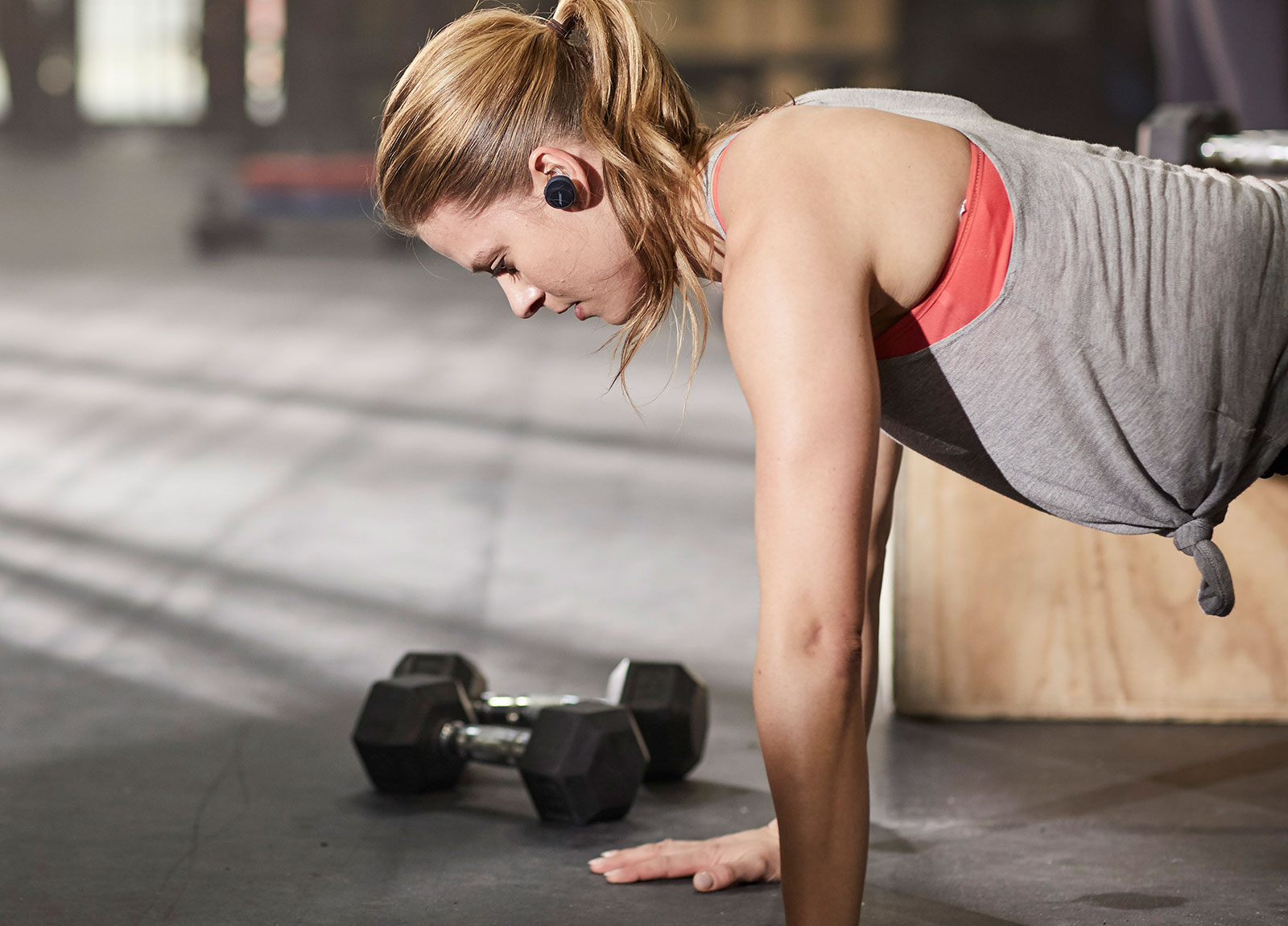 "The SoundSport Free is the closest thing to what people have always wanted in a sport headphone," said Brian Macquire, Director for Bose On-The-Go products.
"They're a technology-packed solution that's stripped down to just two rugged earbuds that feel great, stay connected, stay in, and sound amazing."
Like most Bose wireless earphones, there's compatibility with the Bose app, which can also tell you the last place you put them, and support for up to 15 hours of playback, with five from the battery inside the earphones, while the case itself hold ten more.
You'll find these one in stores very shortly, with the Bose SoundSport Free upgrading the original SoundSport Wireless and coming in at a cost of $299.95 locally.