Some of the best technology for filmmaking appears on stills cameras, and folks like Sony and Panasonic are leading the charge. And yet on the horizon, an Aussie player could offer something unexpected.
We're always fans of a local story, and one of the technological stories few seem to be aware of in Australia is that of Blackmagic, an Australian company that started with video capture devices, developing solutions to help people capture from other sources and edit using their PCs.
The company still makes that sort of gear, but in the past few years, has been focused on pretty much all major aspects of what a filmmaker would set their eyes on, from colour grading to editing to streaming, and even to cameras themselves.
Since cameras tend to be the main way for films to start their journey from inception to reality, Blackmagic has been dabbling in the camera space, taking its unique understanding of the video capture hardware world and applying it to a camera you can make films with.
In the past few years, we've seen a few, including the big Blackmagic URSA and the more pocket friendly Micro Cinema and Pocket Cinema cameras, and these have delivered filmmaking at a fraction of the price normally charged for a proper big filmmaking camera.
This week, though, there's another model on the way, as Australia's Blackmagic makes a play for pockets one more time and focuses on the big 4K effort we're all looking at for TVs these days, coming in the Pocket Cinema Camera 4K.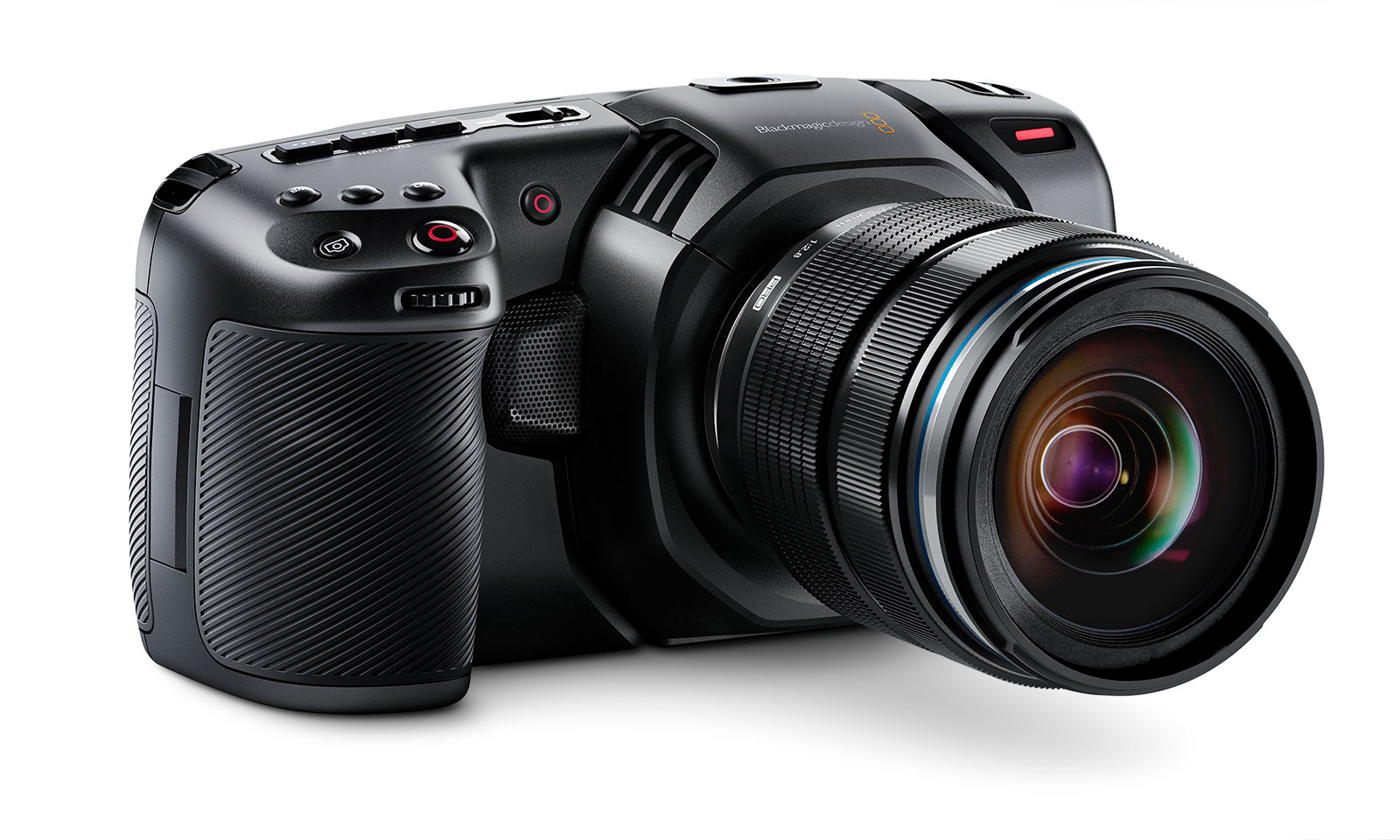 Made to be small, this one is a mirrorless camera reliant on the Micro Four-Thirds sensor technology both Olympus and Panasonic uses, meaning the lenses will be compatible, while adaptors can be found for other brands, including that of Canon, Nikon, and Leica.
Under the hood is what makes this interesting, with the 4K sensor capturing video only in resolutions ranging from Full HD to Ultra HD (3840×2160), and even including the proper 4K film output of 4096×2160.
The sensor itself isn't just a stills sensor set to work mostly with video, as Blackmagic has developed this sensor to capture RAW video. Much like how RAW image support provides the ability to change light and exposure settings with individual images, RAW video does the same to video, with extended low-light support, 12-bit colour, and HDR imagery captured to video.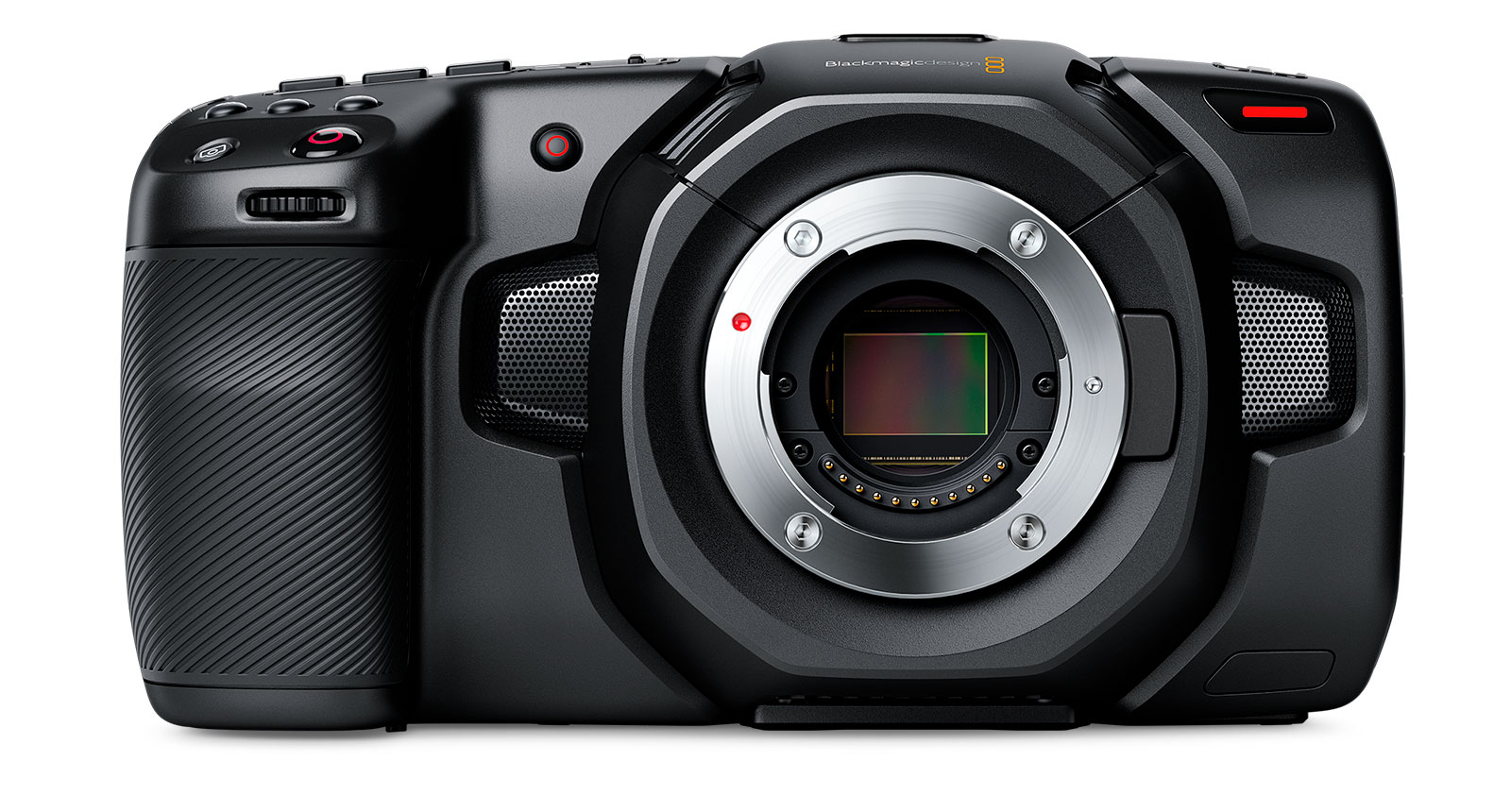 Blackmagic is capturing this data to either SD or CFast cards, but there's also the option to capture directly to USB-C devices, like Samsung's Type-C external drives, meaning the Blackmagic Pocket Cinema 4K can capture directly to a USB drive and then have its footage checked, edited, and shared from the one source.
"The new Blackmagic Pocket Cinema Camera 4K is exciting because it packs so much technology into an incredibly small design," said Grant Petty, CEO of Blackmagic Design.
"We feel it will go well beyond what customers expected. It's perfect for anyone that needs a truly professional ultra compact digital film camera," he said.
"This is not a consumer camera that's trying to do high end work, it's a true high end camera designed for high end work."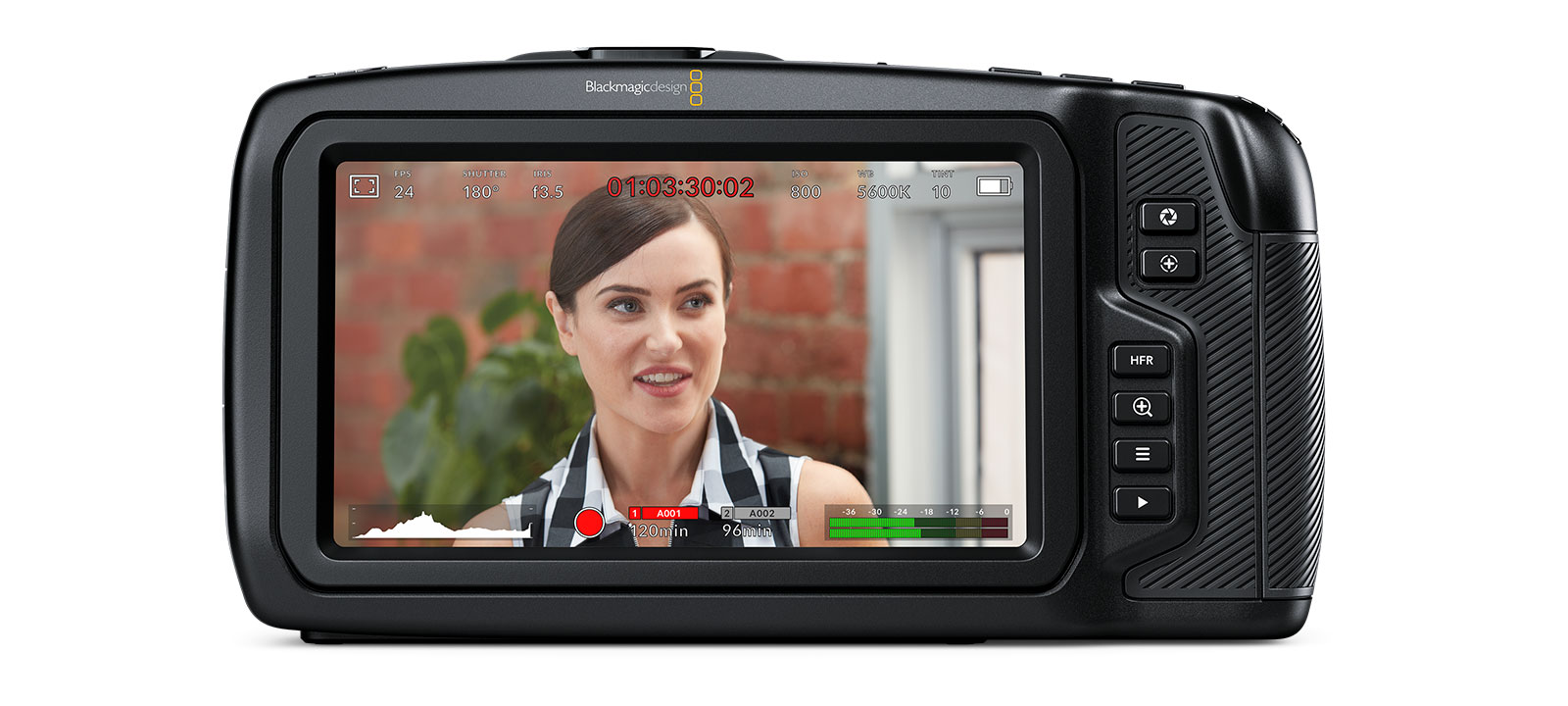 There's also a 5 inch touchscreen on the back, audio support over a mini-XLR jack with phantom power, and an HDMI port to test the video directly on a big 4K screen, while the camera itself can be charged over USB Type C, as well.
All up, it looks to be a fairly impressive little box, and it's one that won't actually come with as seriously high price tag as you might expect, netting a US price of $1295 which locally is translated to $1815 AUD.
Given what it could do, that's a very curious price, and could pose some interesting competition from the likes of Sony, Panasonic, Canon, and Nikon, as all offer 4K solutions for filmmaking. Granted, the photographic still capability isn't as high a megapixel as other cameras, sitting at 4K's 8 megapixel equivalent, but with an ISO range of up to 25600 and 13 stops of dynamic range, filmmakers are likely to be quite happy.
As for when you can expect to get your hands on this camera, you'll want to save that money for later this year, because the official word is "later this year", as in later this year we might see an Australian 4K camera to rival the big boys.