The Surface desktop is posing some serious competition for Apple, and now we know what Apple thinks of it: look out, Surface, there's more powerful iMac coming.
Apple's desktop line-up isn't what it used to be. With the death of the desktop, or the slow death it seems to have had until the resurgence of gaming, the company has paid more attention to the world of laptops and tablets than the big hulking desktops it once had.
Even years after the resurrected Mac Pro — the trash-can Mac with powerful innards — it still feels like most of the attention for Apple's desktops is on the iMac, the surprisingly powerful thin computer behind a massive screen.
And that feeling will probably continue this year, as the iMac gets a sibling, and a more powerful sibling at that.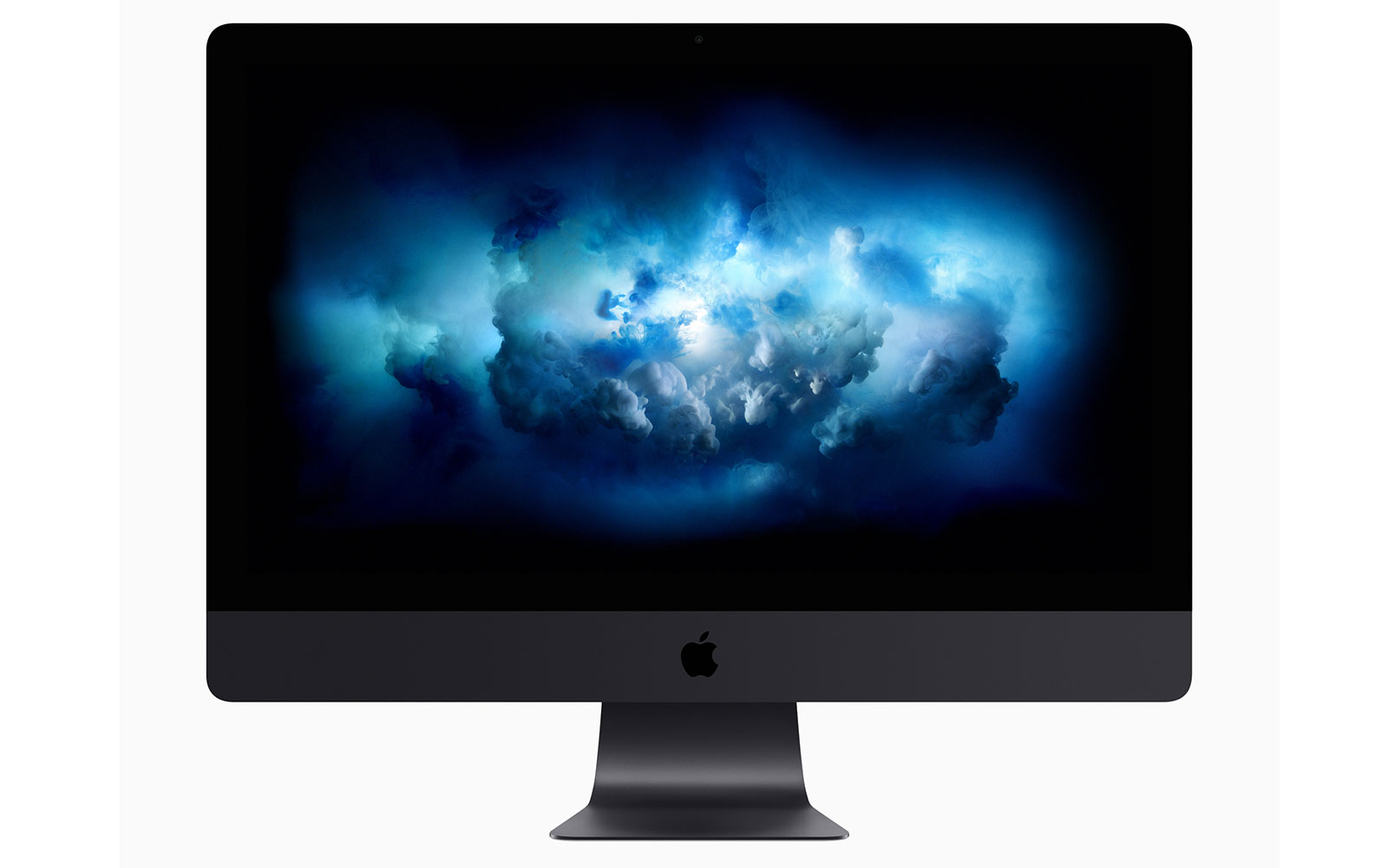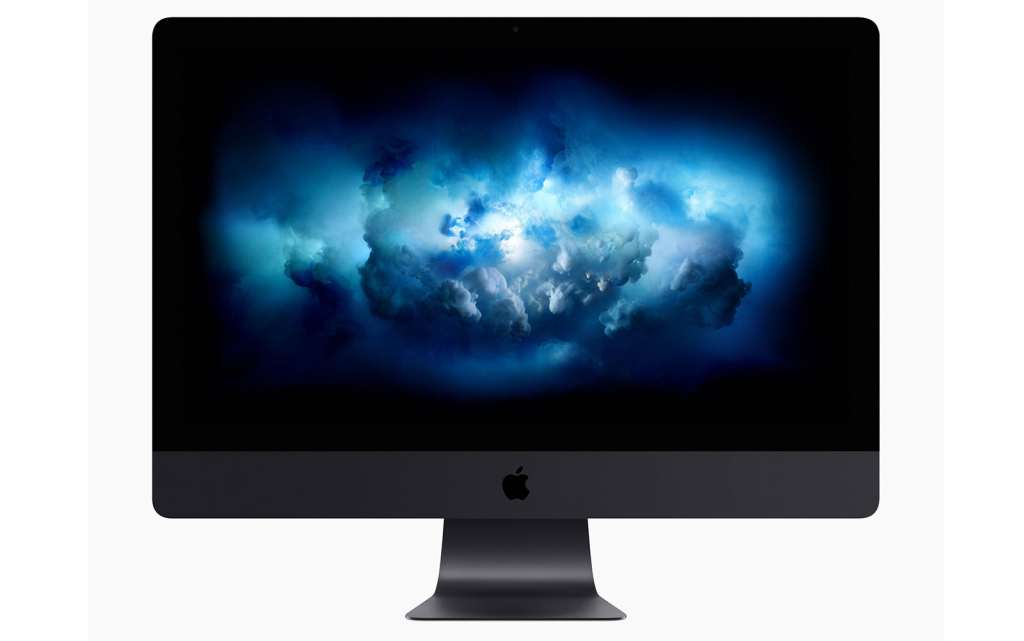 Apple calls this new computer the iMac Pro, and from the dark space grey exterior to the "Pro" moniker, it's clear this isn't your regular iMac.
Built for folks who need to push the limit of their regular computers, and who would normally consider the Mac Pro if it weren't for the fact that it hasn't changed in a while (and is awkward to upgrade, not to mention that price…), the iMac Pro takes high-end tech and throws it into the body of an iMac, pushing that limit once more and giving pro-grade users something with more grunt to work with.
Apple isn't completely reinventing the wheel here, and is using its 27 inch Retina 5K display for the screen, really changing and shaking up what goes behind that display.
Instead of the consumer-grade Intel Kaby Lake processors of the new iMac, you'll find up to 18 cores of processing power from an Intel Xeon, a new thermal design and a system architecture made totally from flash storage, which Apple says will hold up to the most demanding of workflows.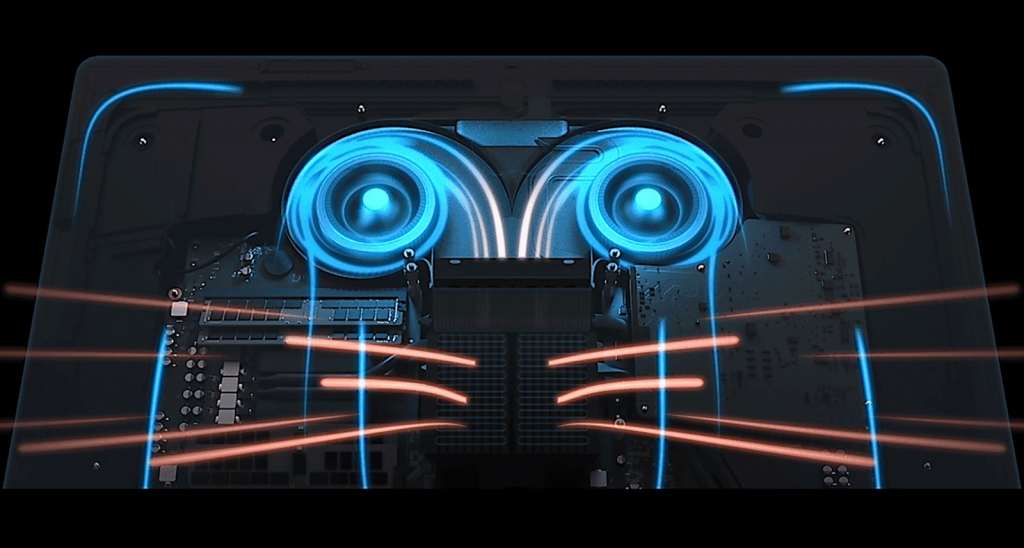 It's not just the processing power that has changed, either, with an AMD Radeon Pro Vega graphics chip providing up to 16GB graphics memory while this special chip itself can deliver up to 11 teraflops of processing power, a term which will be lost on people, but basically means "fast", and made to handle the sort of operations which are needed for graphics creation, rendering, video editing, and high-performance computing.
Together with the rest of the system, Apple suggests the iMac Pro should hit 22 teraflops, or what you should identify as "very bloody fast".
You'll want lots of storage in a system like this, and so you'll find up to 4TB of solid-state storage can be configured for this, with up to 128GB RAM, making it a staggeringly impressive system. As for connectivity, it will offer four Thunderbolt 3 and USB Type C ports, with the system able to run up to two 5K displays at the same time alongside its 5K Retina screen.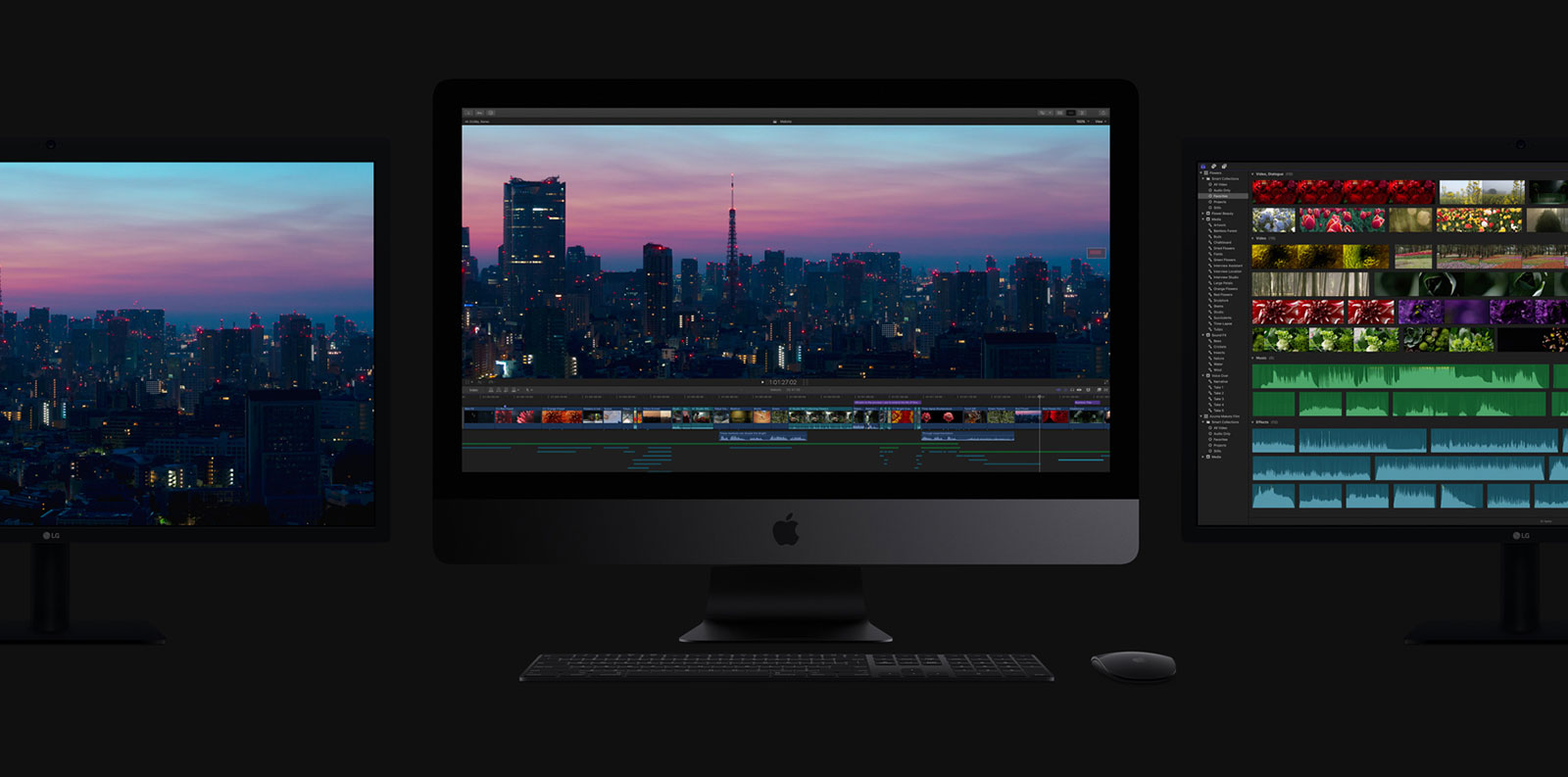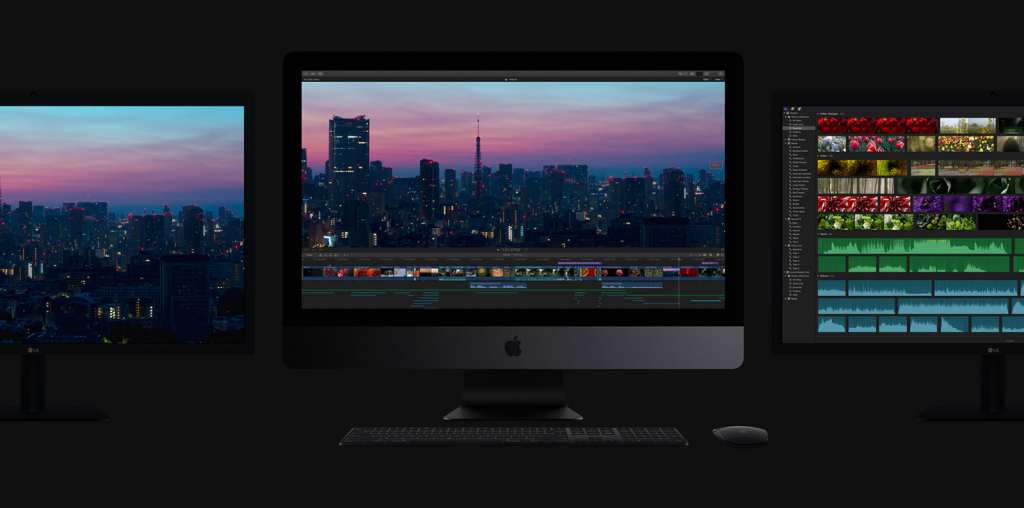 And if that's not enough, the iMac Pro will feature 10Gb Ethernet, a first for a Mac, and hard to find on a desktop as it is.
"This will be our fastest and most powerful Mac ever, which brings workstation-class computing to iMac for the first time," said John Ternus, Vice President of Hardware Engineering at Apple.
"We re-engineered the whole system and designed an entirely new thermal architecture to pack extraordinary performance into the elegant, quiet iMac enclosure our customers love — iMac Pro is a huge step forward and there's never been anything like it."
Release for the iMac Pro won't be until December in Australia, and unfortunately there's no price yet, but with a starting price of $4999 USD, don't expect this one to be cheap.