If you own an iPhone from the last five years or an Apple Watch, you may have an operating system waiting for you.
There's a new iPhone or two on the way this week, as well as a new Apple Watch, and aside for meaning new gadgets are coming out, it also means something else: a new operating system is here, too.
Available this week, and probably notifying your phone and device as of now, the next version of Apple's iOS and watchOS have arrived, so what can you expect?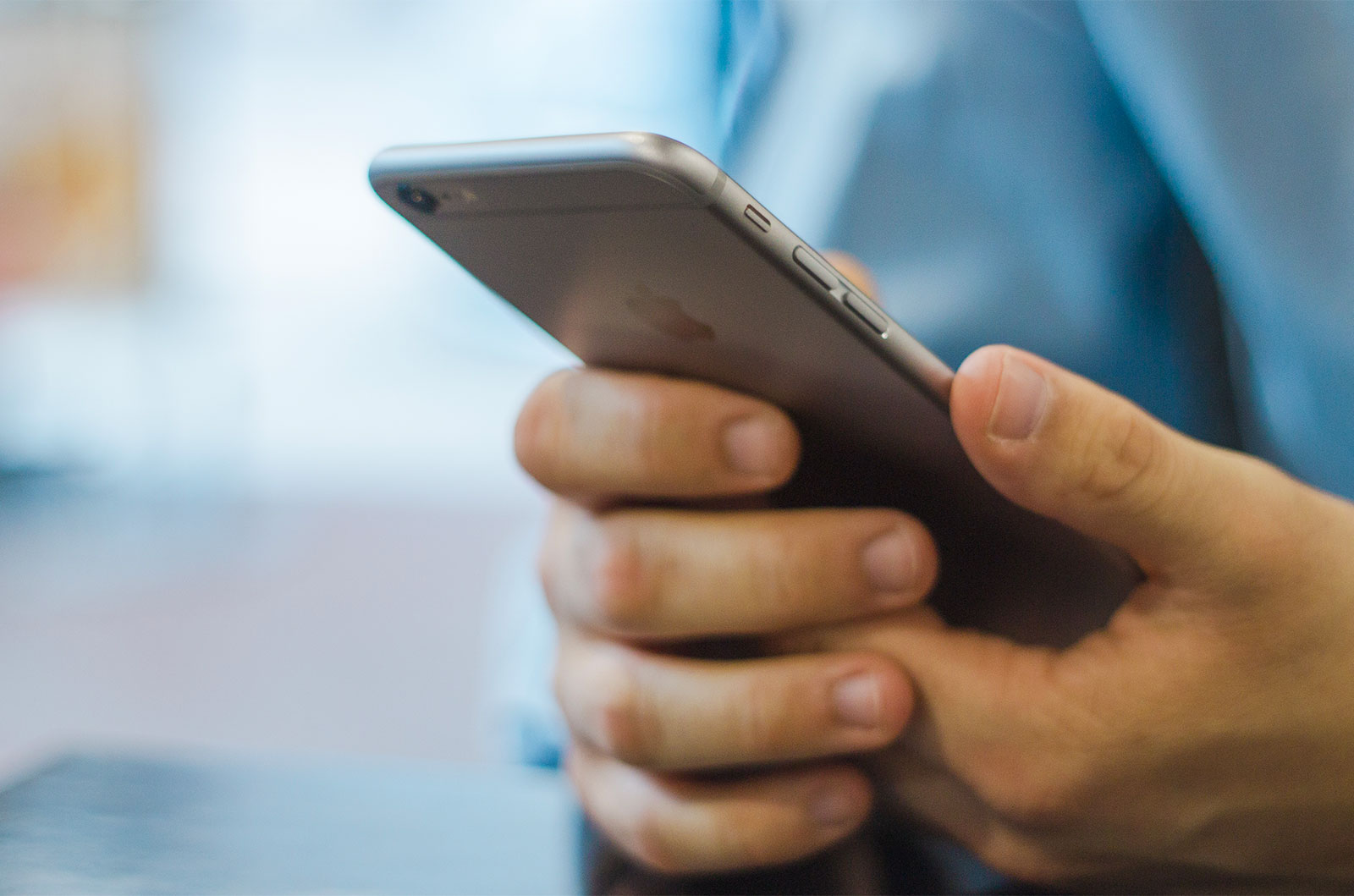 iOS 12
In beta for the past few months, iOS 12 is finally good to go beyond installing it in the test phase, and that means owners of the iPhone from the 5S onwards can see the benefits.
That means if you have an iPhone 6, iPhone 7, iPhone 8, or iPhone SE, you can get the latest Apple operating system and all it offers.
The update is about many things, and if you have an iPhone X, it will bring support for more augmented reality, doing more of Animoji animated avatars complete with the ones made up from your face, Memoji.
But there's more to it than that, with iOS 12 able to use augmented reality to measure objects in the real world, and developers able to take advantage of Apple's ARKit platform to get it to do more.
That'll be handy to folks with the iPhone X and higher, but if you have one of the older phones, iOS 12 aims to be faster and a little better for your health.
On the speed side of things, improvements have been made to the operating system as a whole, with the camera launching up to 70 percent faster while the keyboard is up to 50 percent faster, too.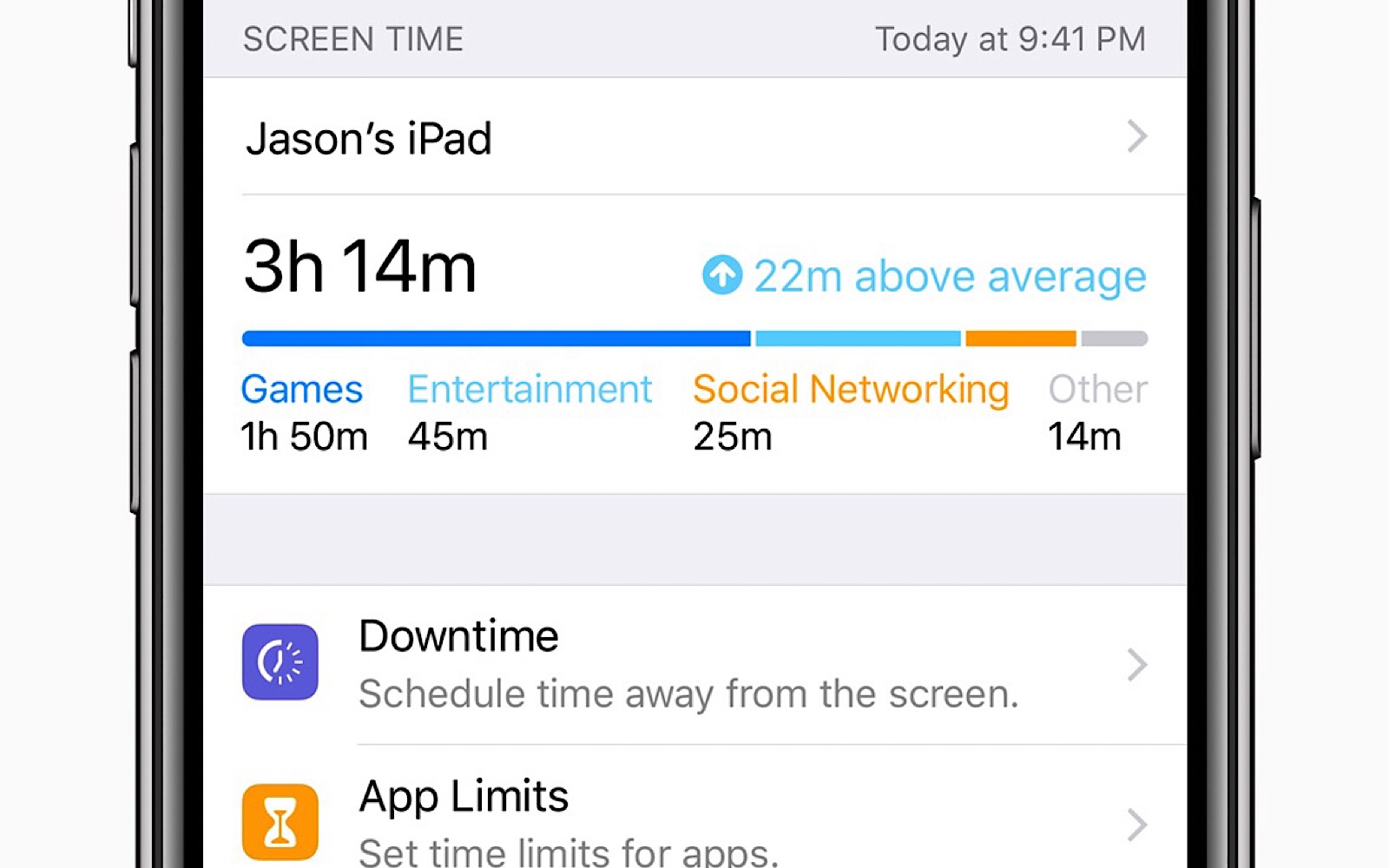 Apple has also included support for its "Screen Time" feature, something that will track your screen usage and provide detailed information about what you're looking at and for how long. For families, that information gets more interesting, with Screen Time able to report back about family members and even set restrictions on what those family members can do at certain times.
iOS 12 is also about updates to Siri, and there's new Apple apps included, too, with a new version of Apple Books, Apple News, Apple Stocks, Voice Memos, and a Shortcuts app to let you get more done quickly.
If you have an iPhone from the past five years, the update is likely waiting for you now in the "General" section of your settings menu.
watchOS 5
The next operating system for the Apple Watch is also here, but it requires iOS 12, so make sure you get that first.
When you do, Apple's watchOS 5 will bring more notifications, a walkie-talkie mode, and a whole heap of fitness modes, too.
The walkie talkie feature makes it possible for owners of an Apple Watch to talk to each other simply by pressing a button, creating a watch-to-watch link and used either over WiFi or a 4G mobile connection.
There's also a podcasts app that will sync and stream to the watch.

Mostly, though, the fitness features appear to be the big thing here, with automatic workout detection, the ability to track running with more detail, tracking for yoga and hiking, and activity sharing and challenges, making fitness just that much more social.
Apple's watchOS 5 also has updates to Siri, and now the Siri watchface will be more predictive about what you're doing throughout the course of your day, updating based on what you do.
The update is available now on most Apple Watch models, except the first generation which apparently doesn't see the update.
A hint of what's next
While iOS 12 delivers features that aim to make the phone's better than ever, the design of iOS 12 and how it looks on today's iPad Pro confirms very much that an iPad with a notch is coming.
Looking at how the date and time are divided from the WiFi, mobile, and battery suggests it will take the look and feel of the split operating system the iPhone X sees, divided by the notch on the full-view screen of the iPhone X.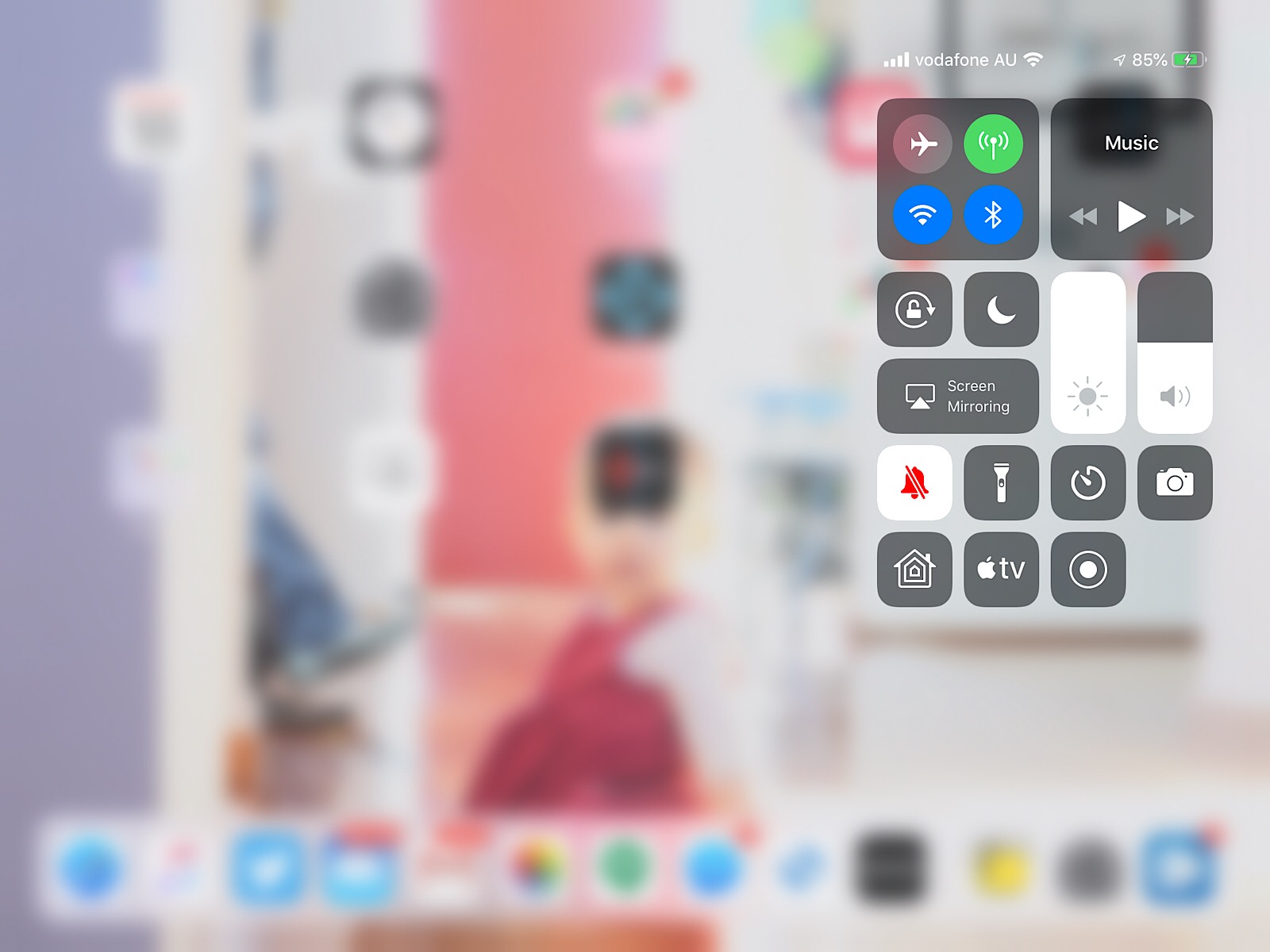 Meanwhile, the way you load the iOS power control bar also gives away that notch suggestion of the iPad Pro, swiping down on the right menu to show the controls as opposed to merely loading the multitasking mode like it was in the first place.
This change means you should expect an iPad with a notch some time in the next month or so, not just because it's about time for an update, but because the operating system says so.