New computers are generally slim computers, and that's true even in the often-heavier gaming space, as Alienware finally makes its big laptops thinner.
You may not realise it, but in the grand scheme of things, gaming computers are harder to get in a thin body. Call it a burden of stuffing an immense amount of powerful hardware into one chassis, but gaming laptops are often much meatier than their standard everyday consumer-friendly laptops.
While we're used to seeing thin MacBook Pros and Dell XPS laptops, as well as slim tablets from Microsoft and HP to name but a few, gaming laptops are rarely treated the same way.
They're often big, bulky, and the sort of thing that is classed as a desktop replacement, but that you'd probably not take from the desktop unless you were heading to a friend's place to sit it on a desktop once more. We wouldn't necessarily call gaming laptops backbreakers, but likewise, we'd probably not go out of our way to haul them everywhere daily like we do with other modern laptops.
But not every gaming laptop is big. Some are smaller and thinner, and Dell's Alienware gaming brand is finally coming around to this, launching a newer breed of its gaming machines.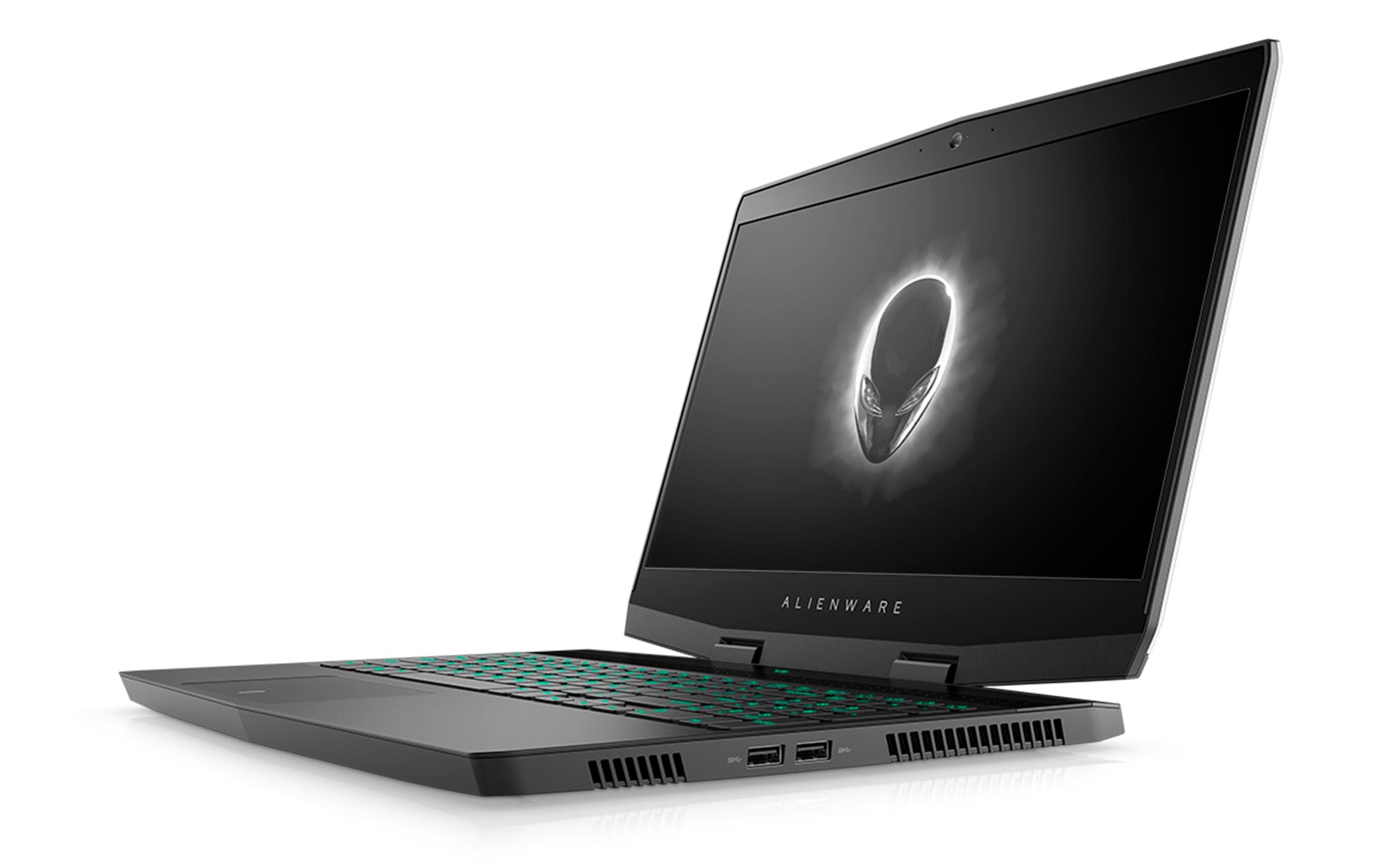 It's called the Alienware m15, and if the name didn't give it away, it's a 15 inch laptop that brings together a whole lot of hardware made to take gaming on the go.
There will be different configurations, but it can be ranged up to an Intel eighth-generation Core i9 processor and Nvidia GeForce GTX 1080 graphics chip, stuffing this into a body that measures just over 2cm.
Alienware laptops have been bigger in the past, and that is reflected quite dramatically in the weight: from 3.5 kilos to 2, that's the diet Alienware's new 15 inch gaming machine is on, and it's a welcome change.
We're told the shift in size shouldn't affect battery life, with up to 17 hours of battery life, though we can't imagine you'd be doing much gaming to get that battery life, and you have to add an optional 90WHr (watt-hours) battery, which won't come with the Alienware m15 laptop.
What will, however, is keyboard lighting, a new cooling system, VR capable hardware, and a screen with more viewing space and less bezel.
"As the gaming community evolves, so do the requirements of the devices gamers use. Australian and New Zealand gamers have a high take up of new technology and, like everyone else, are increasingly on the go – whether they're commuting to and from work or meeting up with friends," said Ben Jackson, General Manager for Consumer and Small Business at Dell in Australia and New Zealand.
"With the new Alienware m15 being thinner and lighter without compromising on power and performance, gamers can be confident that their game-play on the go will not only be powerful, but comfortable as well," he said.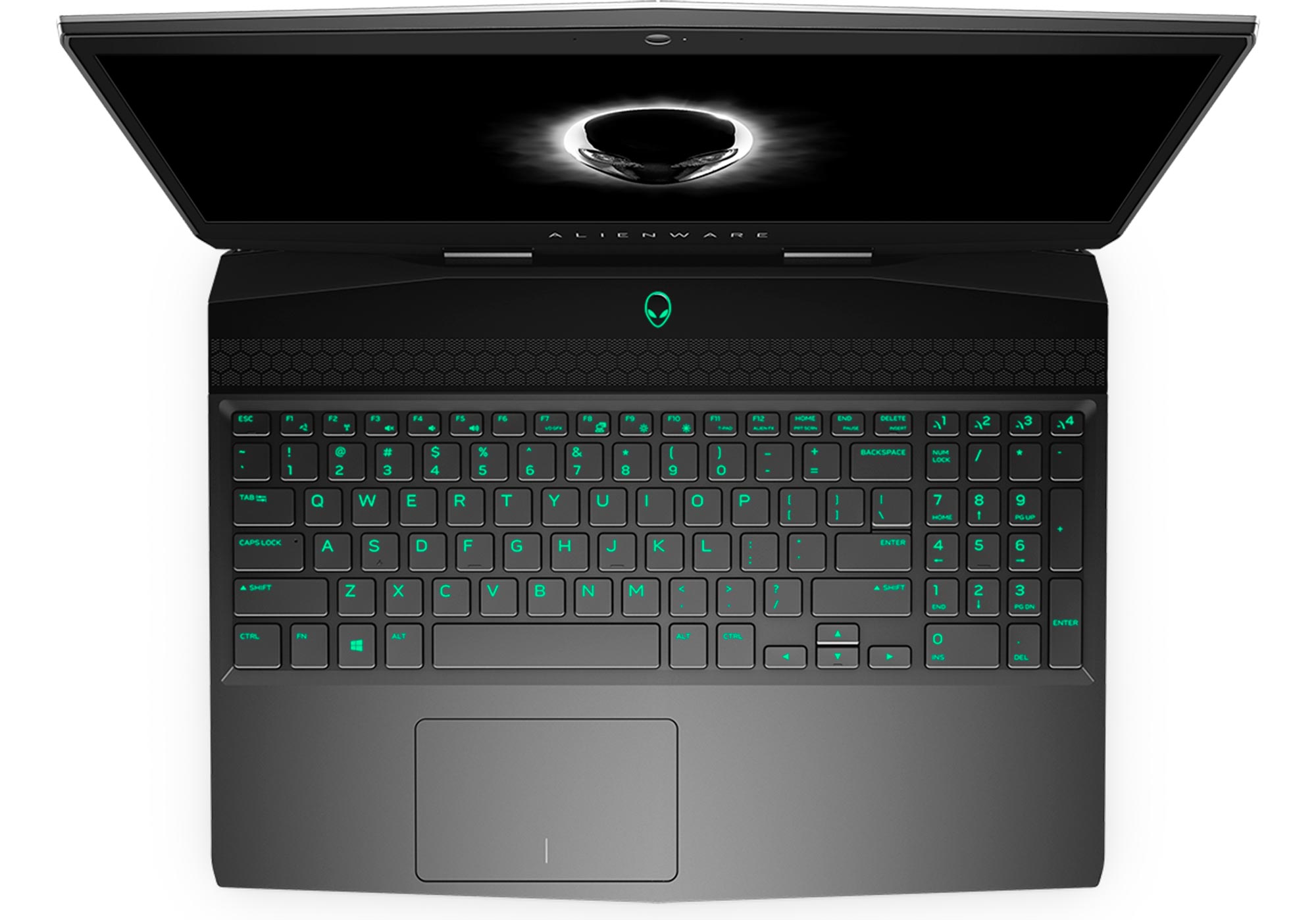 There's no word on pricing in Australia just yet, though expect this to replace the current Alienware 15, which starts from $1999 and stretches all the way past $4K depending on how you configure it.
As for where you can see it, Australians will find the Alienware m15 at PAX Australia in late October, which is roughly when Alienware is launching the laptop worldwide.