One of the best screens on any phone in Australia just learned a new trick if you're also a Netflix subscriber, as HDR arrives on the Sony Xperia XZ Premium.
The hot trick of TVs is the delivery of what the eye can see in the high dynamic range, and what only new cameras and new televisions could replicate, boasting more range of colours that could be captured and shown simultaneously.
Every year, that gets a little better too, as cameras improve for better automatic image combining through bracketing, while displays become more capable of showing these colours through shadows and highlights all at once, something phones may have trouble with.
Most of the year's phones shouldn't see a problem with HDR, mind you, but one definitely doesn't, with Sony's Xperia XZ Premium rated not just for 4K, but for HDR, making it possible to see more pixels and more colour, something we're sure customers will be delighted about.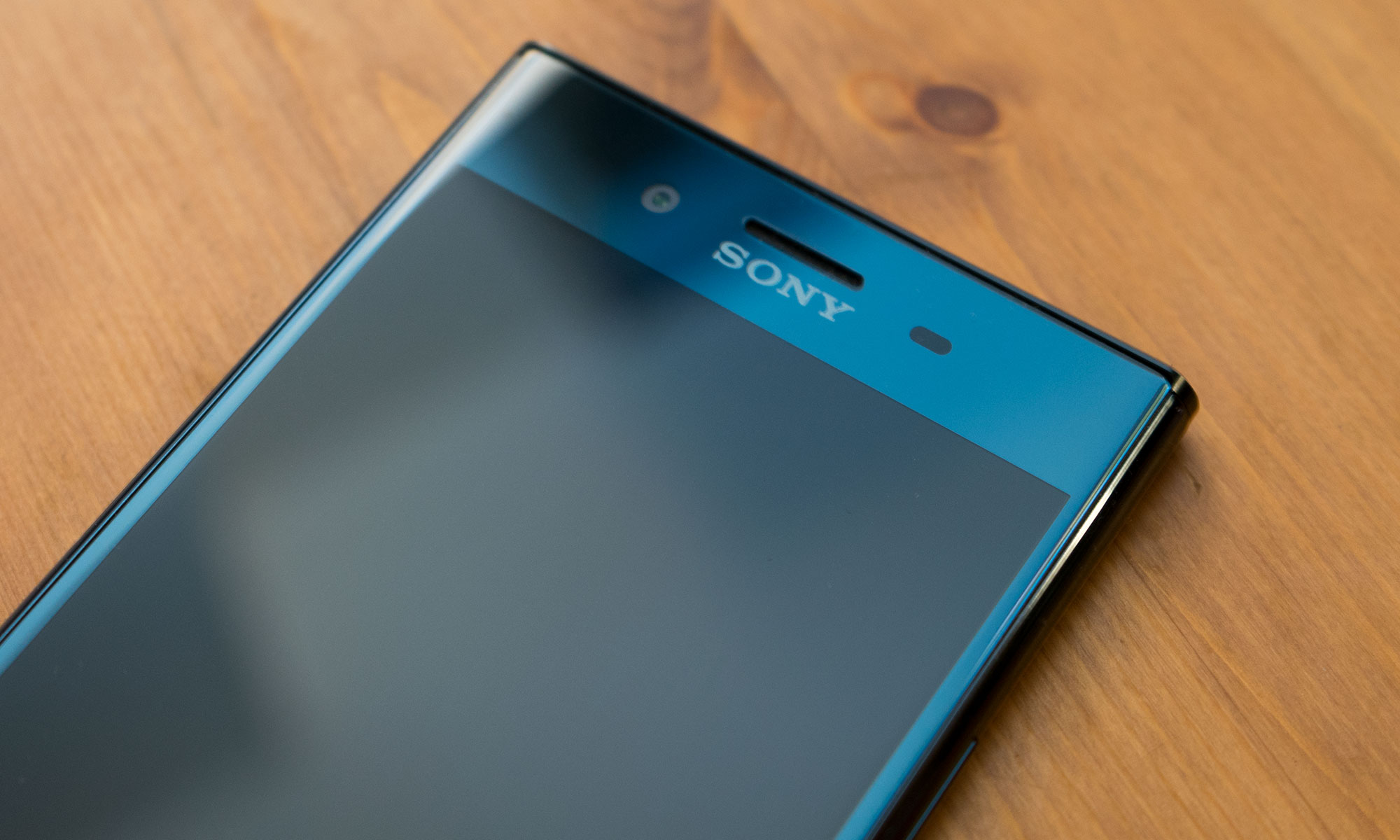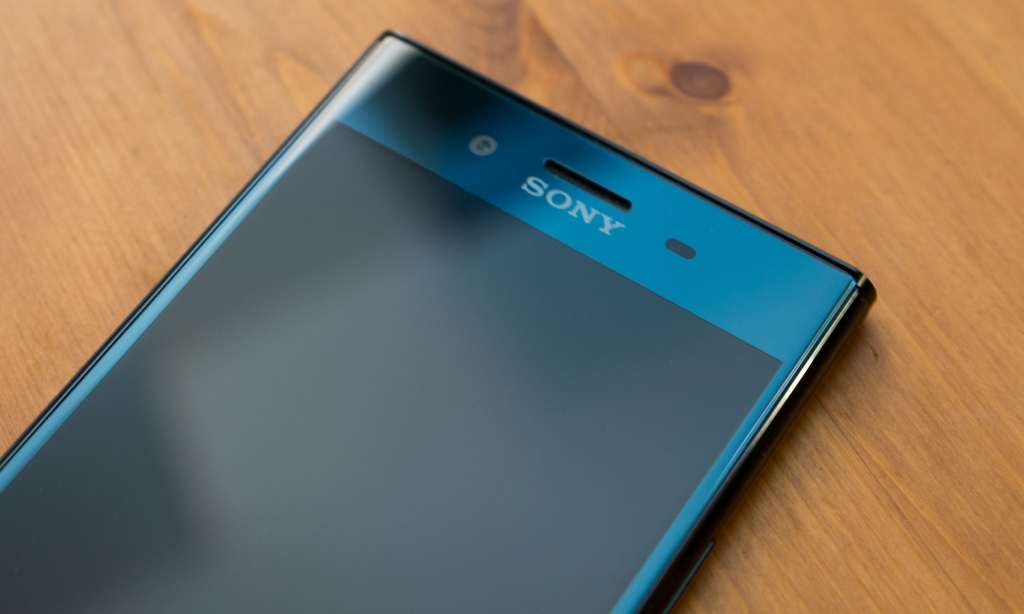 The catch in being able to render this content arises from where you find it, and while HDR mobile content isn't always easy to source, Netflix is one of the places you can find it.
In fact, earlier in the year Netflix made it possible for the LG G6 to receive HDR content from the Android app, and now Sony's Xperia XZ Premium has been added to the small pile, as TV shows and movies that can be seen in HDR on TVs can now be viewed the same way on the 5.5 inch screen of the XZ Premium smartphone.
"HDR allows viewers to experience films and TV shows in stunning, true to life colour and greater detail for striking realism," said John Featherstone, Managing Director of Sony Mobile Oceania.
"Netflix is on the leading edge of entertainment, and now XZ Premium users can watch content at its absolute best anywhere they want," he said.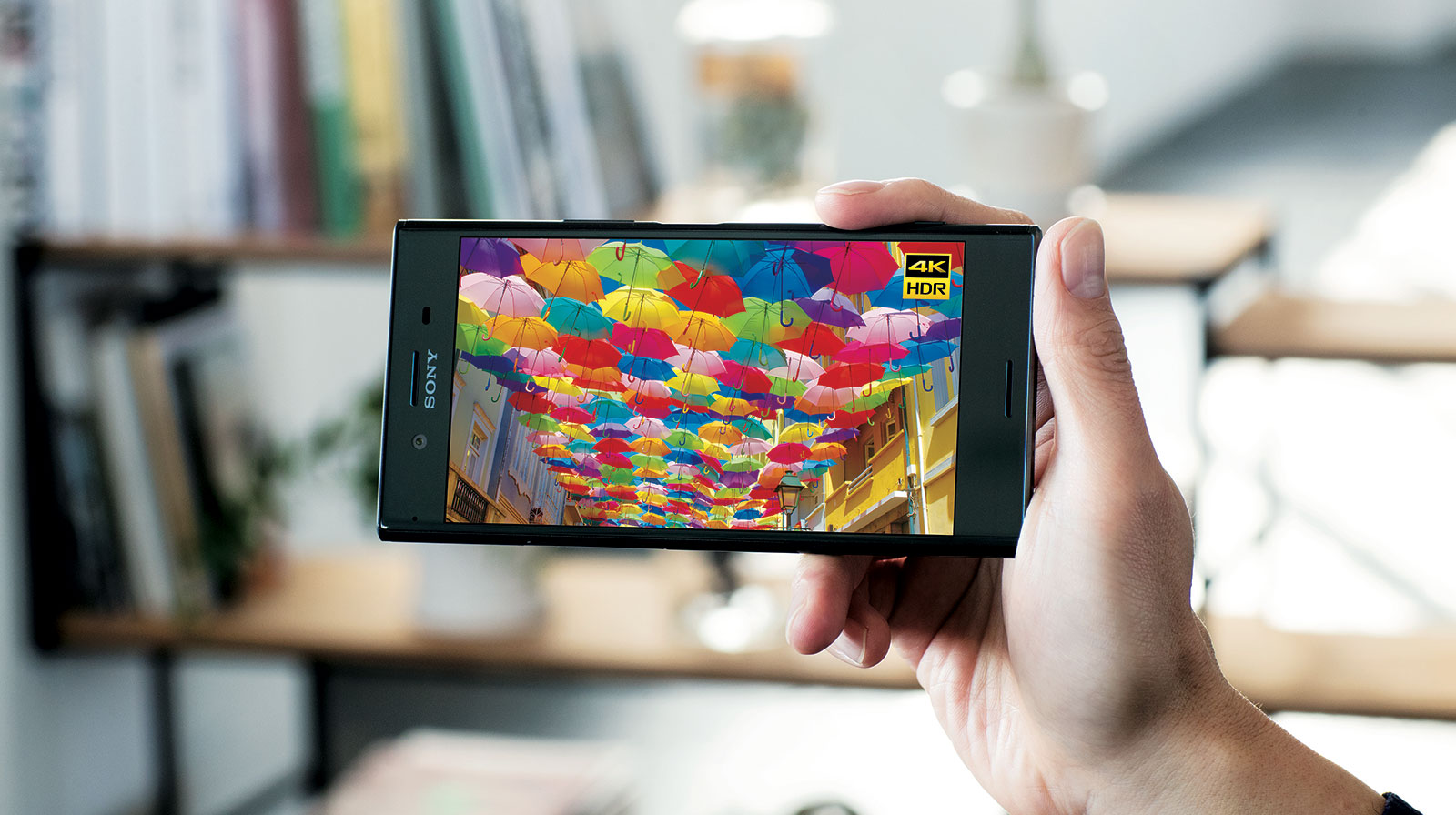 There is one catch, because while the XZ Premium delivers a 4K HDR screen, Netflix is not sending out a 4K stream, only a high definition HDR stream, giving you one half of the dream, but not the other.
We doubt you'd see the difference between a 720p HDR video, a 1080p HDR video, and a 4K HDR video on such a small screen, that said, but right now the latter is not delivered over the mobile Netflix app.
And as for when that will happen, that remains to be seen. Netflix wouldn't tell Pickr if or when the company planned to support 4K mobile streaming, nor would it say if the other big Android phones from this year — including Samsung's Galaxy S8 and Galaxy S8+ — would see support for HDR on the Netflix app.
For now, if you want HDR on the go, you'll need either an LG G6 or Sony's Xperia XZ Premium.