It's the middle of the year, and now that we've seen the big phones from Samsung, from HTC, and from LG, it's time to see what Sony has in store.
When it comes to smartphones, we're all spoiled for choice, but if you haven't quite fallen in love with what's been offered this year, Sony could have something special on the way.
Originally announced back at Mobile World Congress earlier in the year, the big phone for Sony is the Xperia XZ Premium, a handset that continues some of the good work produced in last year's XZ, but updates and upgrades mostly everything, delivering improvements to the screen, to the camera, and to the mobile performance, so much that it was officially named as the "Best New Smartphone of MWC 2017".
Inside, Sony has provided specs that put it near the top of the game, making it very competitive for the year's smartphones, including the latest in Snapdragon processors with the 835, an eight-core processor that will be paired with 4GB RAM and 64GB storage.
Google's Android 7.1 "Nougat" runs on this phone out of the box, and Sony will make it compatible with the latest high-speed 4G networks in Australia, supporting the 1 Gigabit speeds (1Gbps) being offered now, supporting 1000Mbps down and 150Mbps up, making it one of the fastest 4G phones out there.
That's special, but the most special features arrive in the camera and the screen.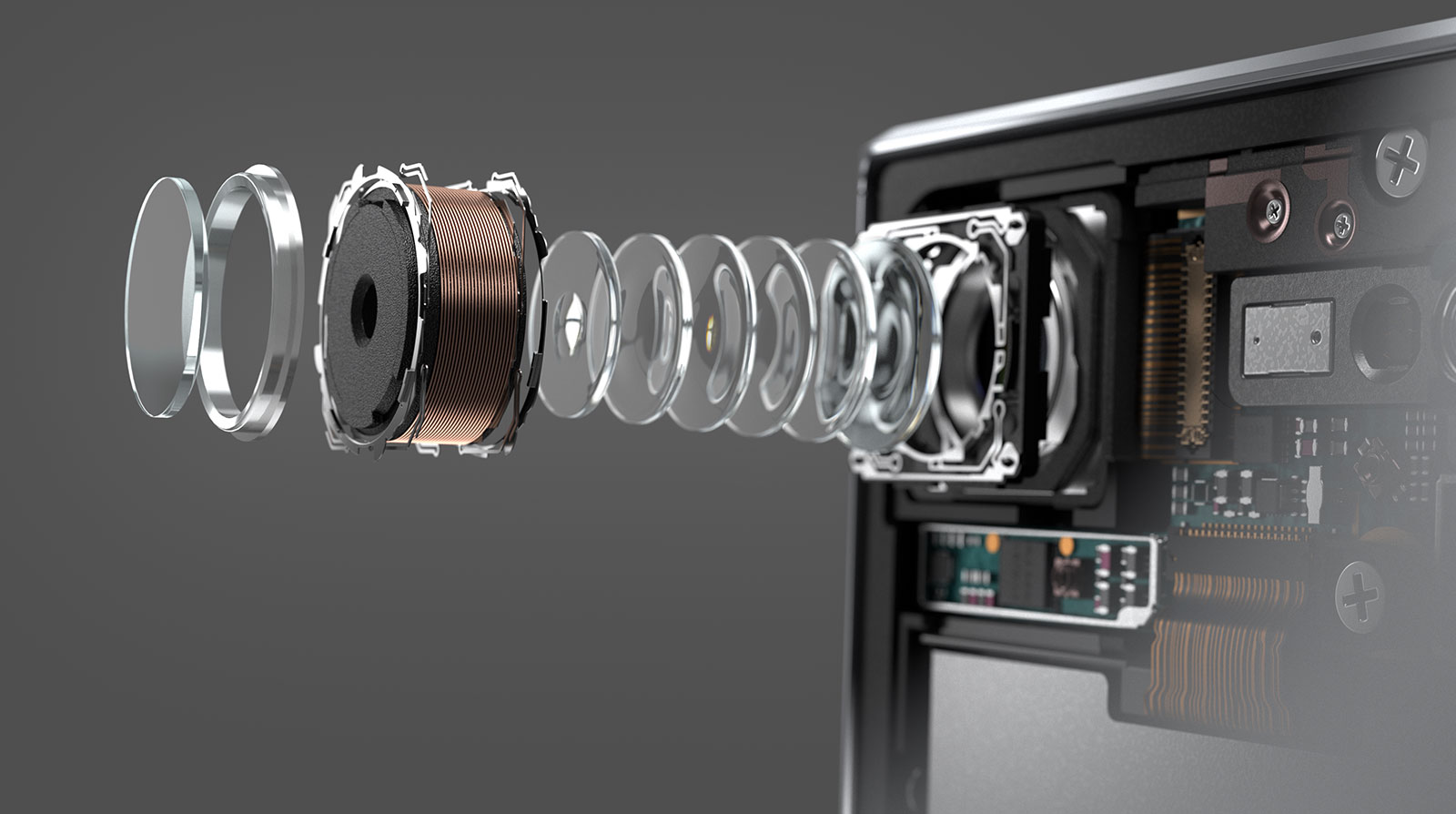 Let's tackle that camera first because Sony has made some very cool strides with that feature, opting for a custom 19 megapixel rear camera able to capture more light due to a sensor that has 19% larger pixels than previously released by the company, while a new "Motion Eye" camera system captures slow motion video at a staggering 960 frames per second, a first for a smartphone, and even faster than quite a lot of camera out.
There's also the screen, and that's where Sony will be getting back to what it made a few years ago in the Z5 Premium, offering a 4K resolution inside of a 5.5 inch screen.
None of that Full HD stuff we keep seeing from the company; no, it's moving on, bringing 4K Ultra HD back, and improving things with support for high-dynamic range (HDR) technology.
In a way, this makes the 5.5 inch Sony Xperia XZ Premium basically like holding a new Sony TV in the palm of your hand, except with a phone and camera built in.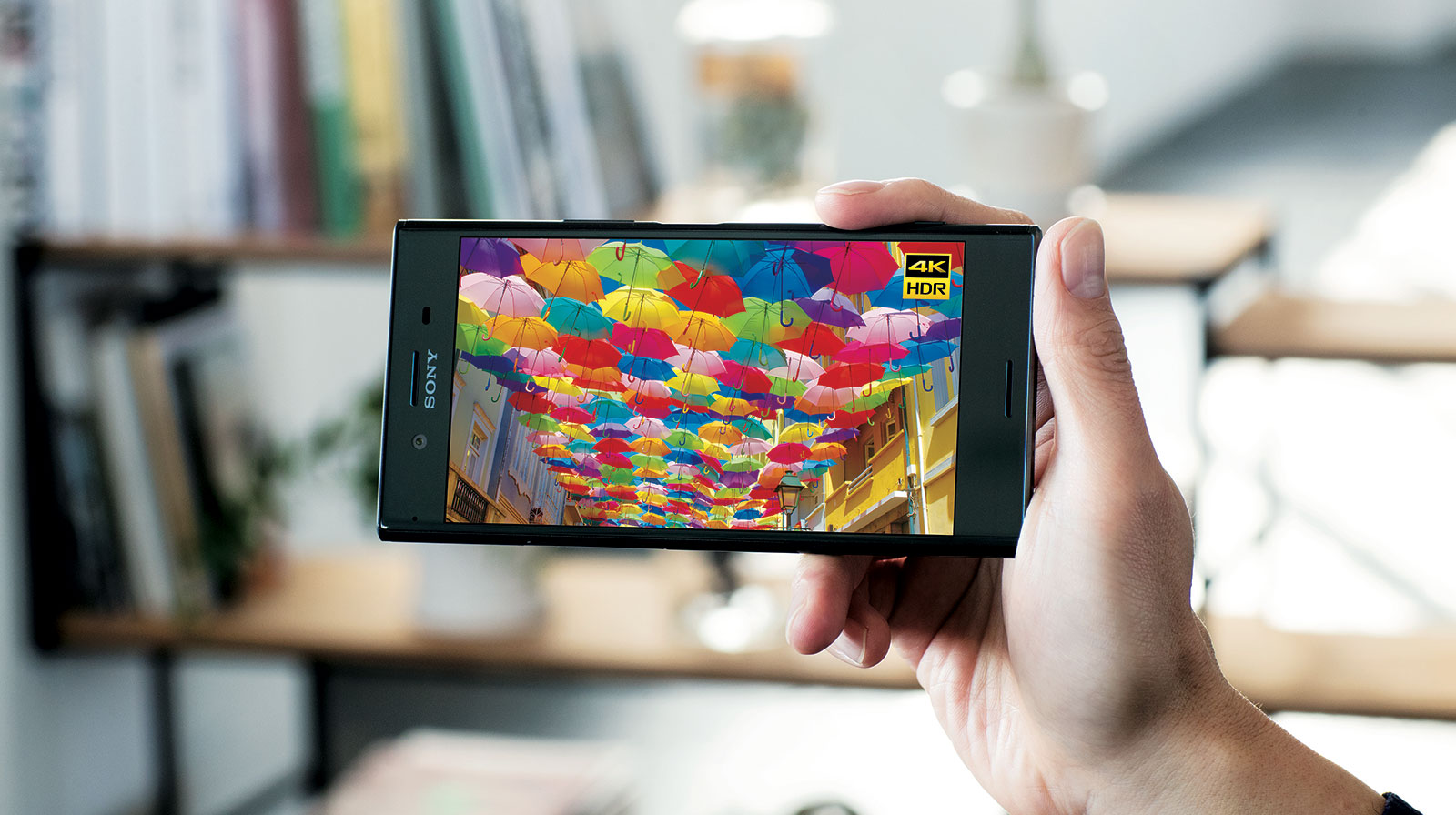 "Xperia XZ Premium is our most technologically capable smartphone ever and we're thrilled that the product will be ranged across all Australian carriers, major retailer JB Hi-Fi, as well as direct through Sony," said Sony's John Featherstone, Managing Director for the region.
"With the Xperia XZ Premium, we offer our users a truly unique and personalised experience like no other," he said.
Sony is also including water-resistance with this phone, a feature that has gone walkabout on some of its phones of late, while Corning's Gorilla Glass 5 appears on both the front and the back, giving the phone a little more resistance to scratches.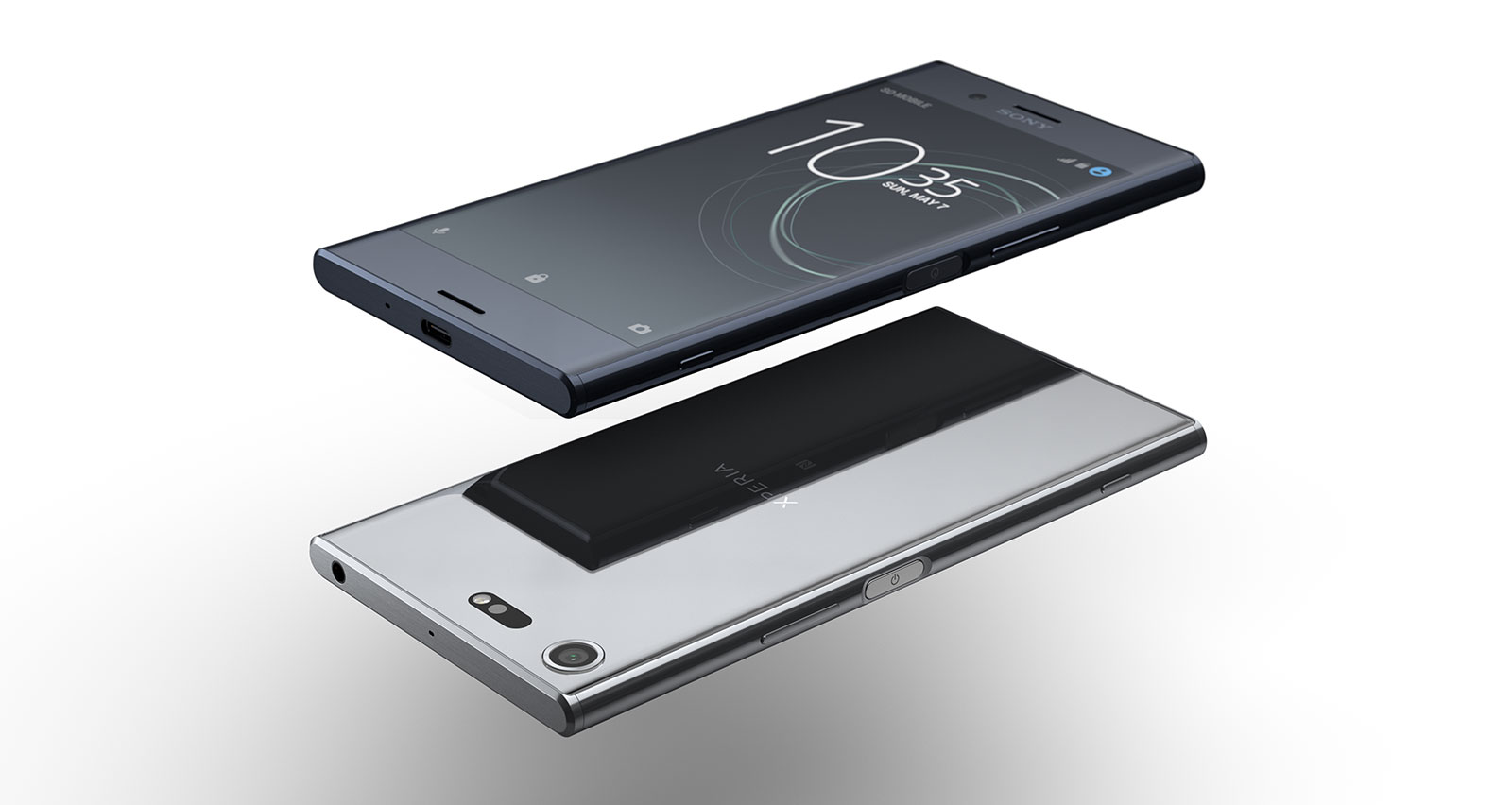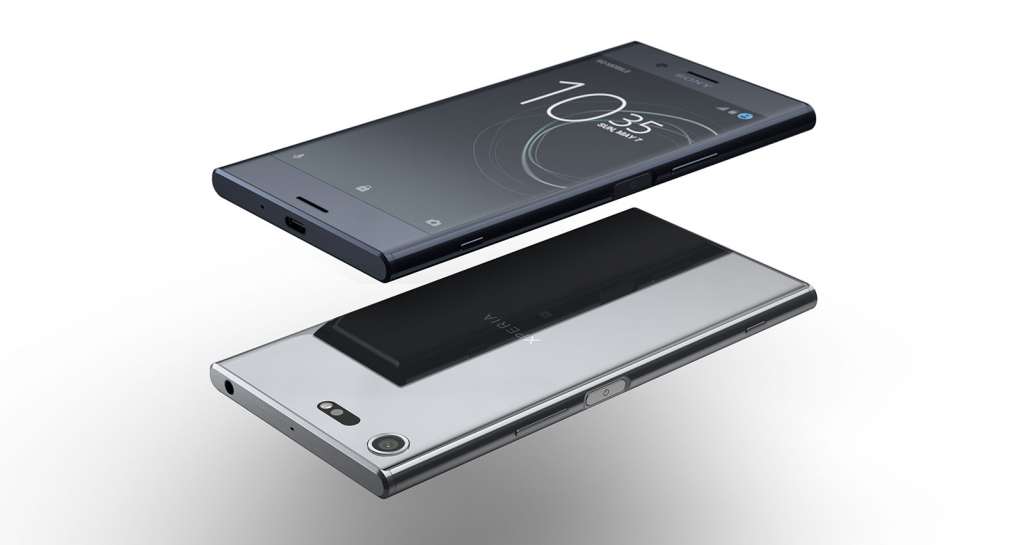 There's also support for a fingerprint unlock, something you'll find under the power button on the side.
As for pricing and availability, Sony's Xperia XZ Premium is one of those handsets that everyone will be stocking, with Optus, Virgin, Vodafone, and Telstra all getting the handset this week and on plans. The XZ Premium will also be available outright, with $1099 netting the phone, with an option for chrome if you go this way, while black is the only colour on plans.
For now, the Sony Xperia XZ Premium is on the Pickr Trackr for your comparison needs, but look for a review soon, because this is one phone we're excited to test.