One of Samsung's most successful smartphone is on its way back, as the Galaxy Note 8 rises from the ashes left by its Note 7 sibling.
It's barely been a couple of months since Samsung's Galaxy S8 and S8+ were released to the world, and already we're hearing rumours about what's coming next.
And that's no surprise, as not only are we gearing up for the middle of the year consumer electronics extravaganza that is IFA in September, but there's also an upcoming and impending iPhone launch on the horizon too.
There's also the knowledge that Samsung's "Note" series is one of the company's more successful smartphone model lines, and while last year's problems definitely handed the company a setback, it's not ready to retire the Note phones yet. What, you didn't think a few fires and a recall would kill it, did you?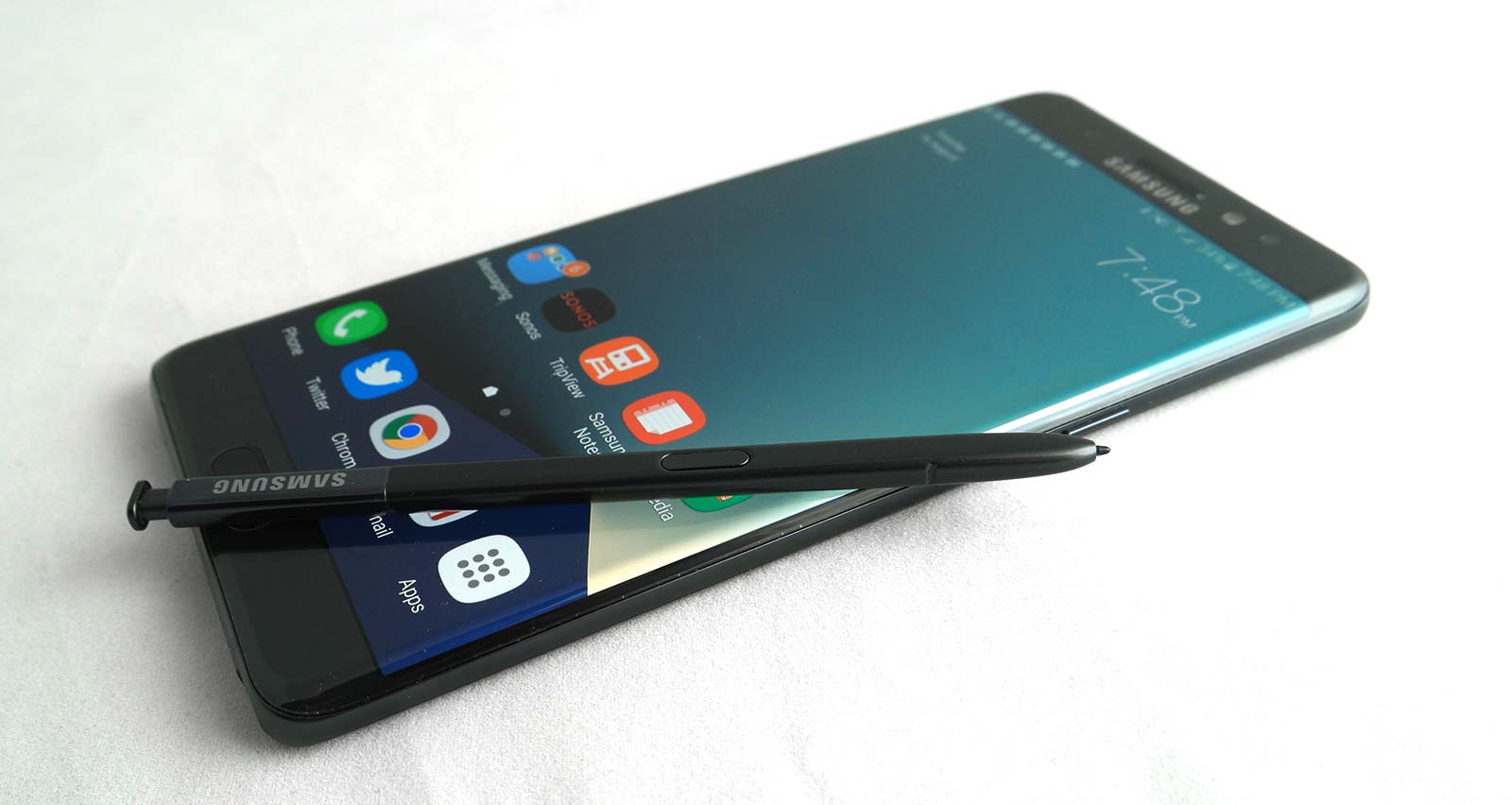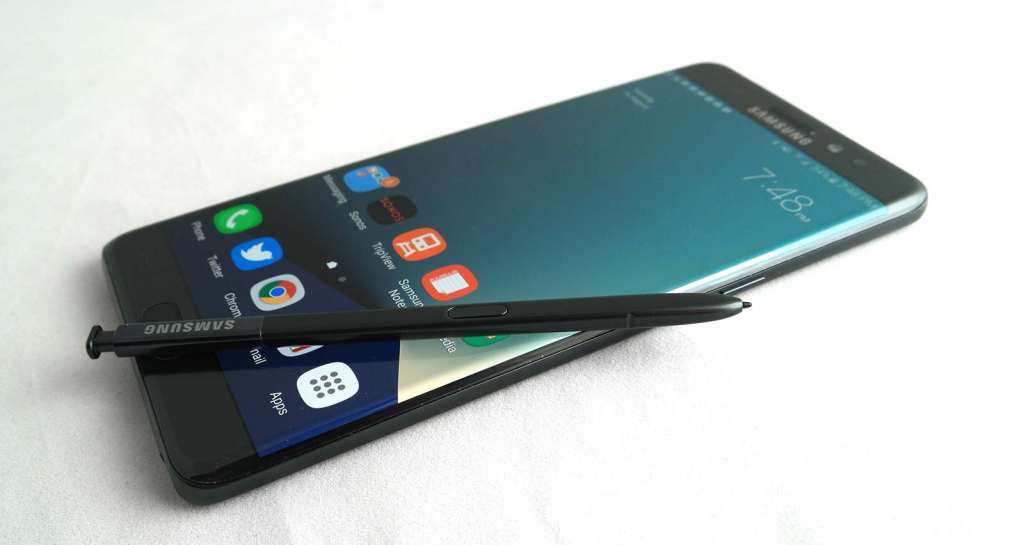 This year, the rumours are coming on pretty strong, and with the likelihood that we'll see a very special 10th anniversary edition of the iPhone alongside the upgrades of the iPhone 7 possibly leading to the prospect of three new iPhones for 2017, it makes sense that Samsung readies a hot new Note to bring its flagship phone quota to an equal three for the year.
And much like the iPhone, which has seen rumours flying for months now, Samsung's Galaxy Note 8 is also seeing the speculation, as notorious and famed hardware leaker Evan Blass has this week provided for VentureBeat.
In the report, Blass cites some of the features you'll likely see in the new phone, including a slightly bigger screen than the Galaxy S8+ jumping from 6.2 inches to 6.3 inches, a move that seems marginal, but that will also offer a new version of the S Pen stylus alongside.
If true, Samsung would be expected to recycle some of the hardware used in the S8 and S8+, which has generally held true for most of the Note releases in the past, and this time would be the same with a likely identical processor (which means the Samsung-made Exynos 8895 chip in Australia), water-resistance, and iris scanning technology, though a push to 6GB RAM is a very real possibility.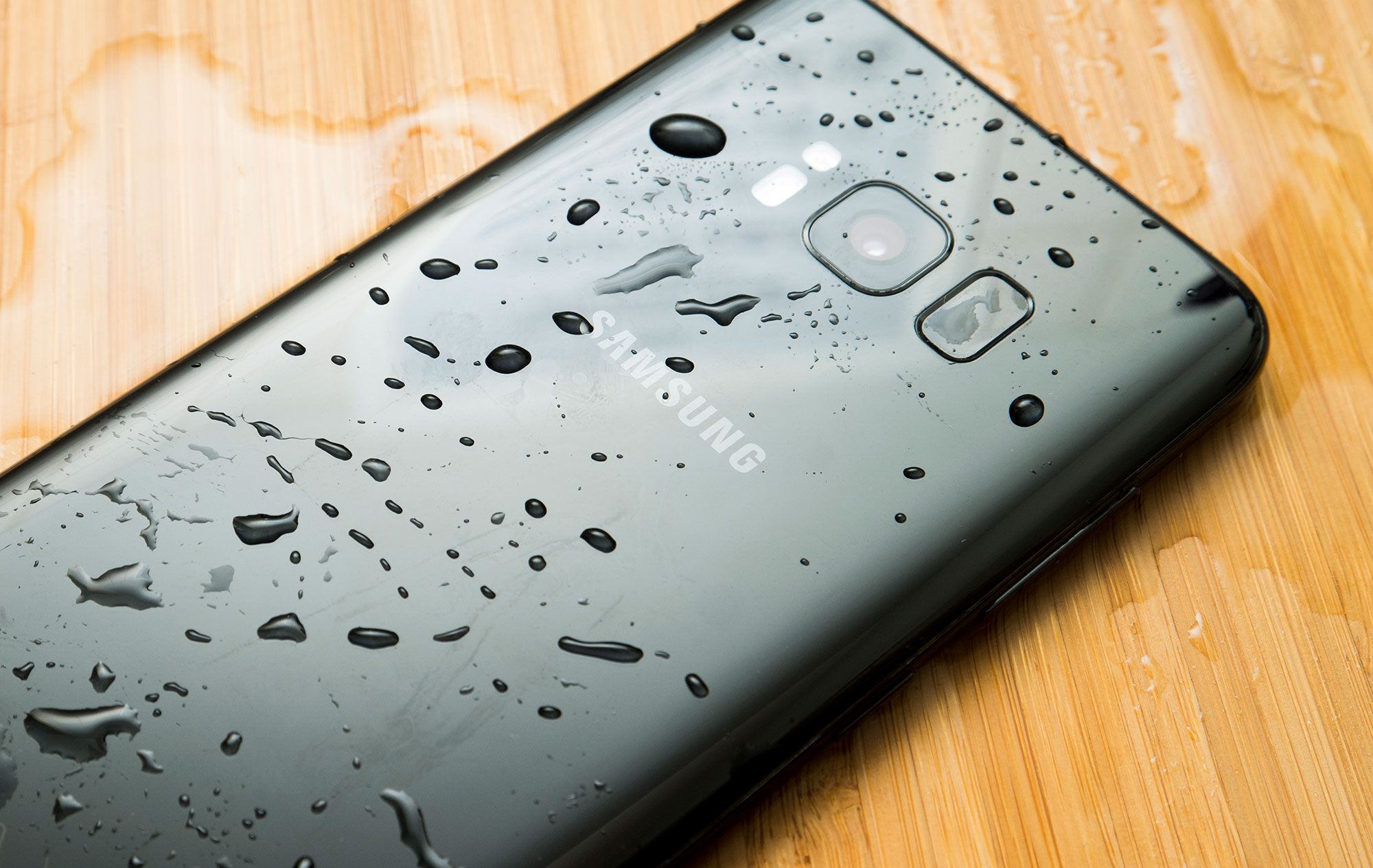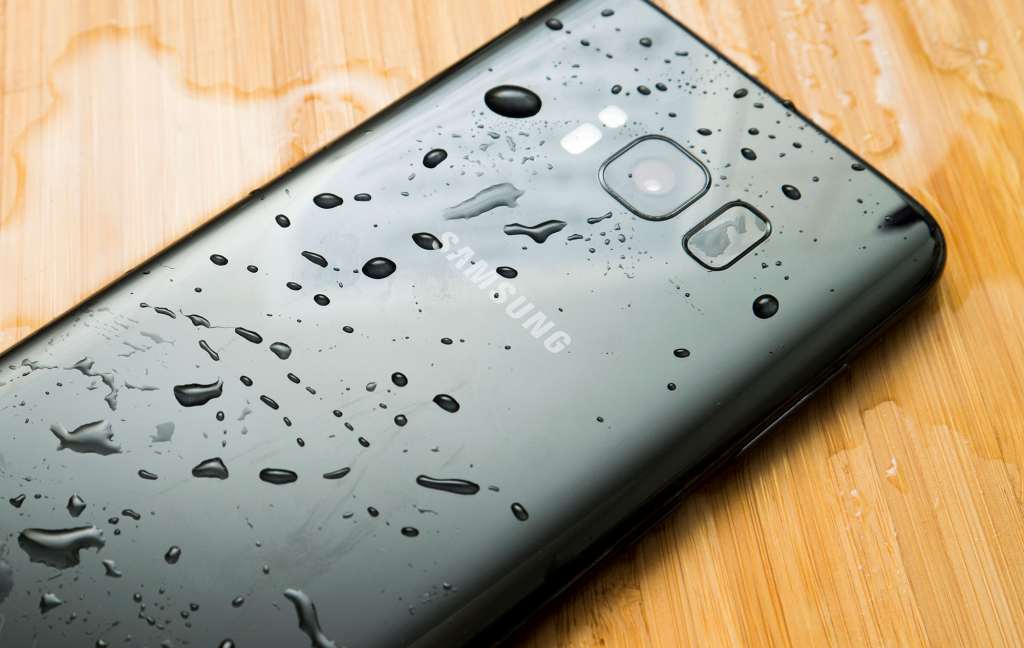 The most interesting changes appear to be from the camera, and this would be a definite shift from what we've seen on the S8 and S8+ this year, with a likely dual camera setup being suggested for the first time in a Samsung smartphone.
The one change that may not be occurring is the fingerprint sensor. We've heard about this not just from Blass, but from other sources, with the suggestion that Samsung has been working on a front-facing fingerprint sensor that works under the display button, allowing you to use the front location we've used on Samsung phones for a few generation now, but in an almost transparent way.
With the Galaxy S8, we learned that feature wasn't yet ready, and it is entirely possible it won't be ready for the Note 8 either, which would likely mean Samsung would have to leave it in the questionable place on the rear of the phone next to the camera, a move that is annoying, but can be easily remedied with a smartphone case, as we've found previously.
That expected feature is a big deal, however, because the next iPhone — one of them, anyway — is rumoured to sport something very similar, with suggestions Apple is working on similar technology itself.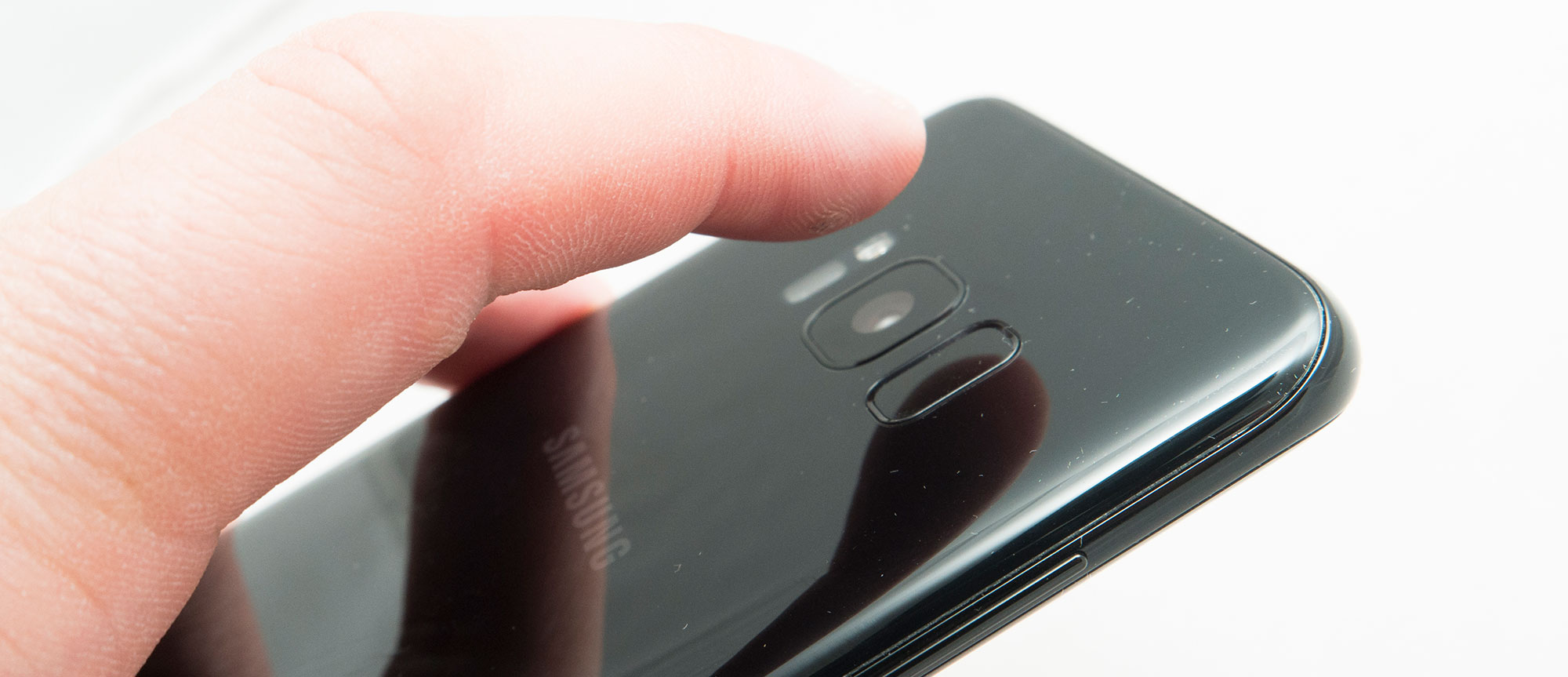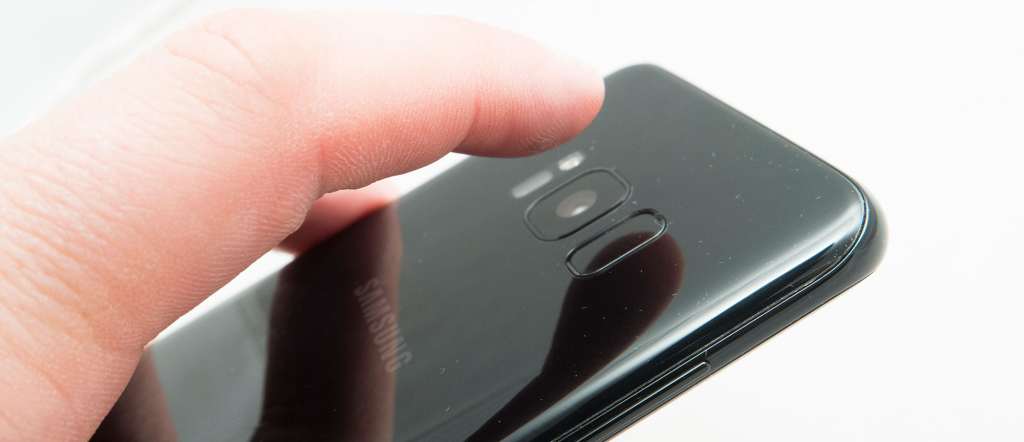 Keep in mind, though, all of this is merely speculation, and with Samsung not expected to announce the new phone until the first days of September at Germany's IFA show, this should all be taken with a grain of salt.
Evan Blass does have one of the better reputations for rumour and leak accuracy, but that doesn't necessarily mean he will be spot on, and it's possible Samsung could completely change things up before announcement and subsequent release.