Apple's iPhone and Huawei's Leica phones may be the go as far as dual cameras are concerned, but Oppo is there too, this week launching a flagship sporting the tech.
It's not unusual to see premium technologies make their way to premium smartphones carrying unsurprisingly premium price tags.
Take the first Full HD screens on phones: when they first came out, they were expensive, but they eventually trickled down to less pricey models, making their way out to price brackets other than "top dollar".
The same is true for other technologies, and cameras are no different.
You don't have to look too far back to recall when smartphone cameras weren't very good, and you still had a good reason to bring a compact camera around where ever you went. These days, it's less of an issue, and smartphone are beginning to push compact cameras out of the market with what they can do.
In fact, that has never been more true, thanks not only to high-end camera sensors, but also technologies designed to change camera viewpoints, something you can thank dual-camera phones for.
Even before Apple introduced the idea to its phones in last year's iPhone 7 Plus, the idea had been tested before, found in HTC's One M8 and One M8s, LG's G5, and Huawei's Leica collaboration in the P9, but these all had one thing in common: they were premium smartphones.
But just like with the screens, the technology for dual-cameras appears to have trickled down to a new price point, with Oppo launching it on a model hitting below the $700 price point locally.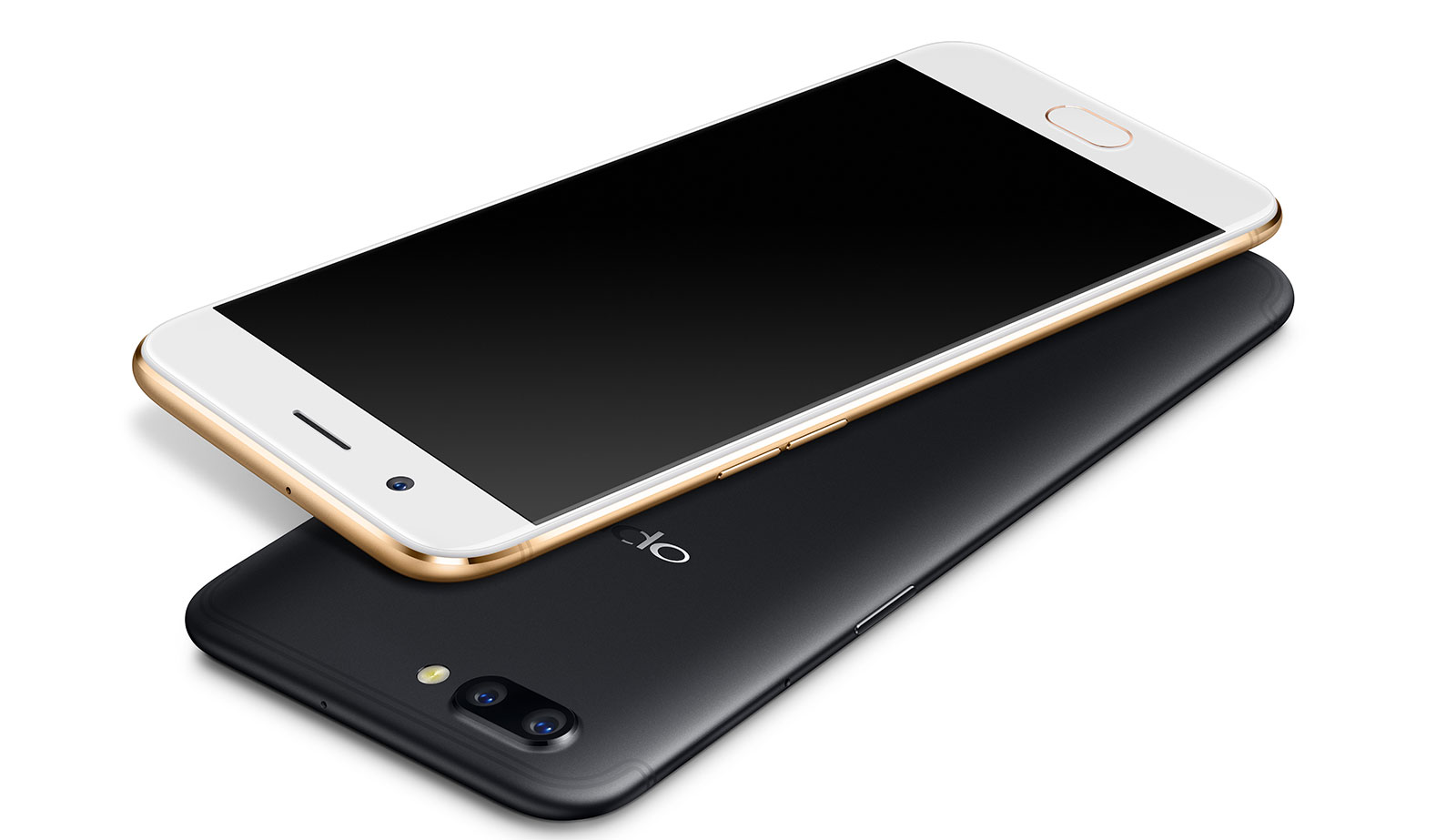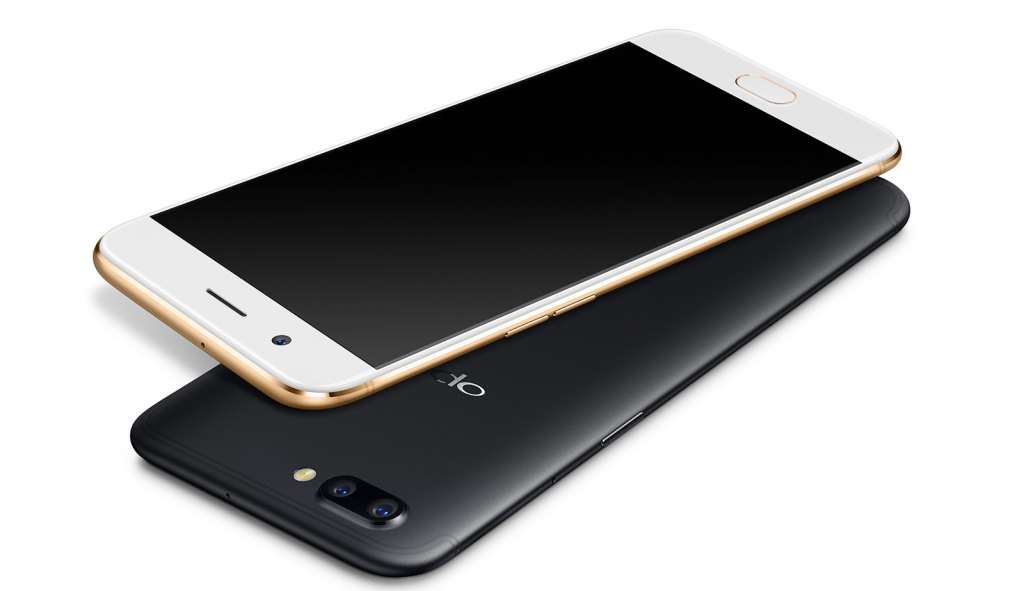 Called the R11, it's the follow-up to the R9s, and while we're not quite sure what happened to the R10, try not to think about it.
Instead, focus on the fact that the R11 arrives with two rear cameras, with a 16 megapixel camera sporting the low-light friendly aperture of F1.7, while a slightly closer camera delivers 20 megapixels at F2.6. Oppo hasn't specifically said what the focal lengths are, but the idea with the R11 dual rear cameras is more or less like what you've seen on Apple's iPhone 7 Plus, getting you closer by jumping between both cameras as you zoom.
The cameras can also capture in 4K Ultra HD video, a new feature for Oppo, as is a portrait mode which can create a bokeh effect and blur the background.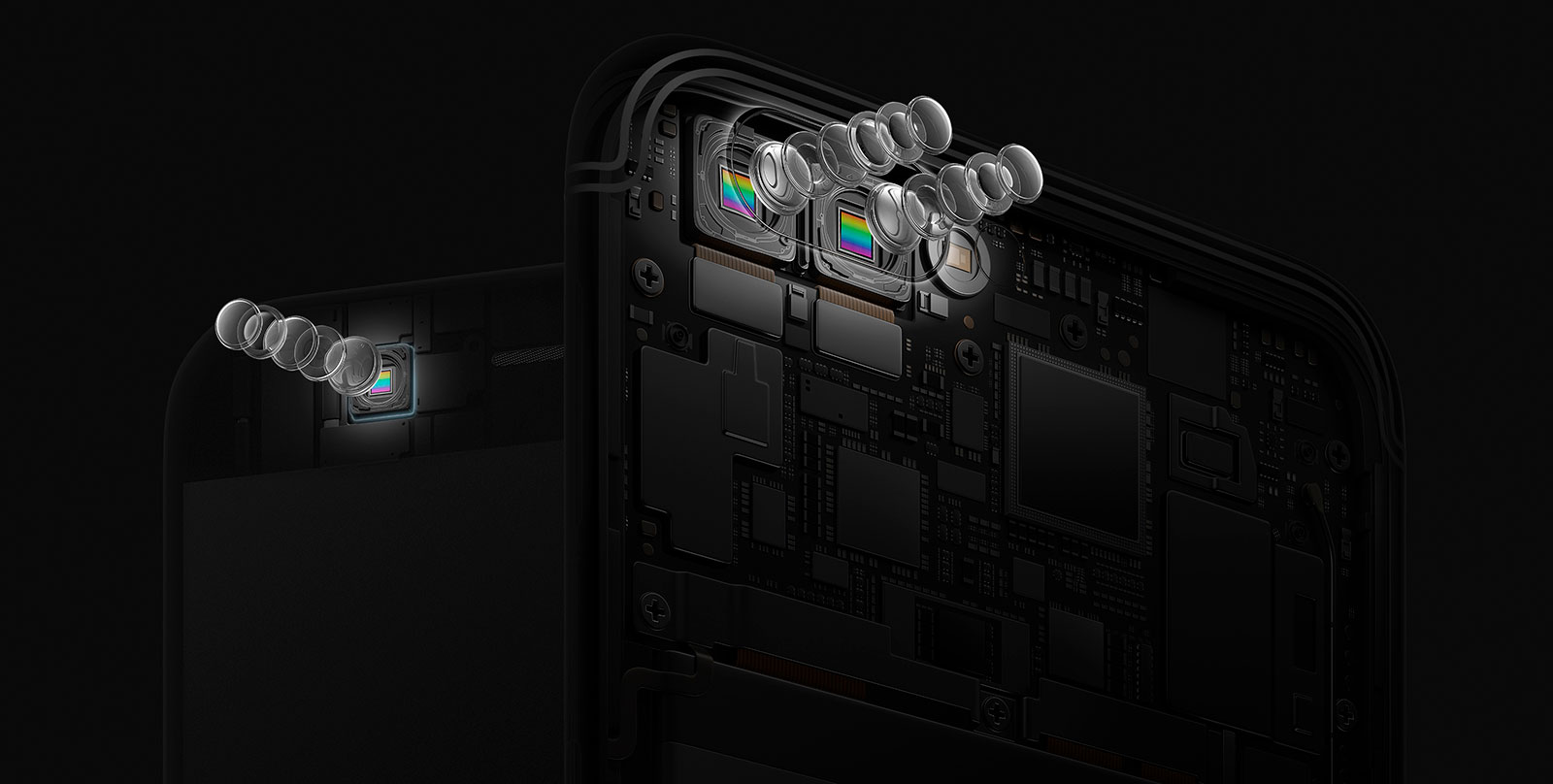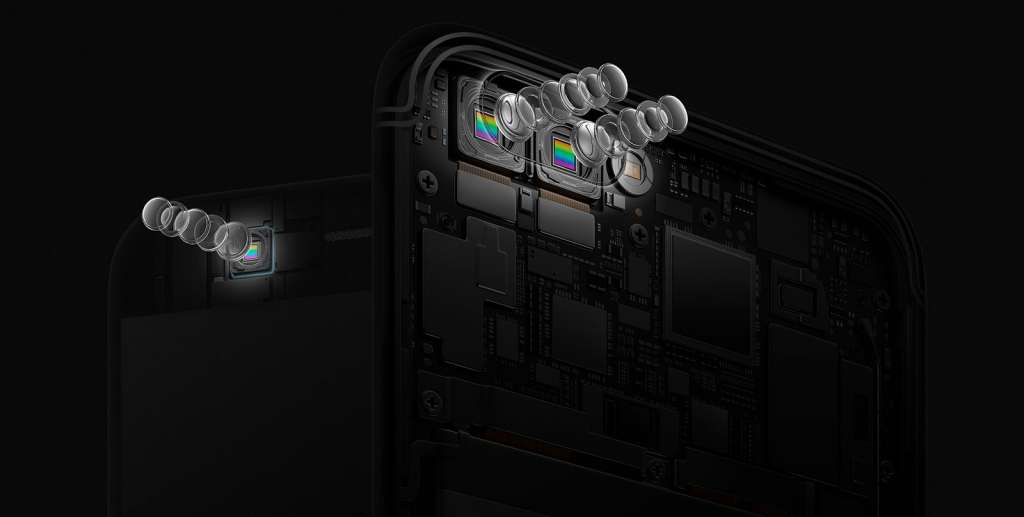 "At OPPO, we want to continue to lead and bring premium quality features to our camera phones," said Michael Tran, Executive Director for Oppo in Australia.
"The new Portrait Mode does just that, offering users beautiful shots at a click of a button. Only OPPO can deliver these flagship innovations at such an attractive price," he said.
Outside of the dual rear cameras, Oppo is pretty much delivering what customers have come to expect from the brand thus far, with relatively high-end parts for a little over the mid-range price tag, sporting a metal body, glass front, 5.5 inch Full HD display, WiFi, Bluetooth, 4G, and a design reminiscent of what Apple has offered.
However, there's one change, because going hands-on with the Oppo R11 this week, we were treated to a design that actually starts to veer away from what Apple has been making.
Rather than totally stick to the stock iClone design that Oppo has become rather known for, aspects of the Oppo R11 feel like the company is coming into its own, a rear that curves off to the sides in a way that is decidedly un-Apple.
You'll still find the same ColorOS version of Android, meaning that it still looks rather a lot like an iPhone in how you use it, but we're delighted to see that Oppo's design is gradually making a stand.
"Oppo is committed to bringing the best products and experiences to Australian consumers," said Tran.
"We are excited for consumers to get hands on with the device and experience the improved technology, enhanced features and premium look and feel for themselves," he said.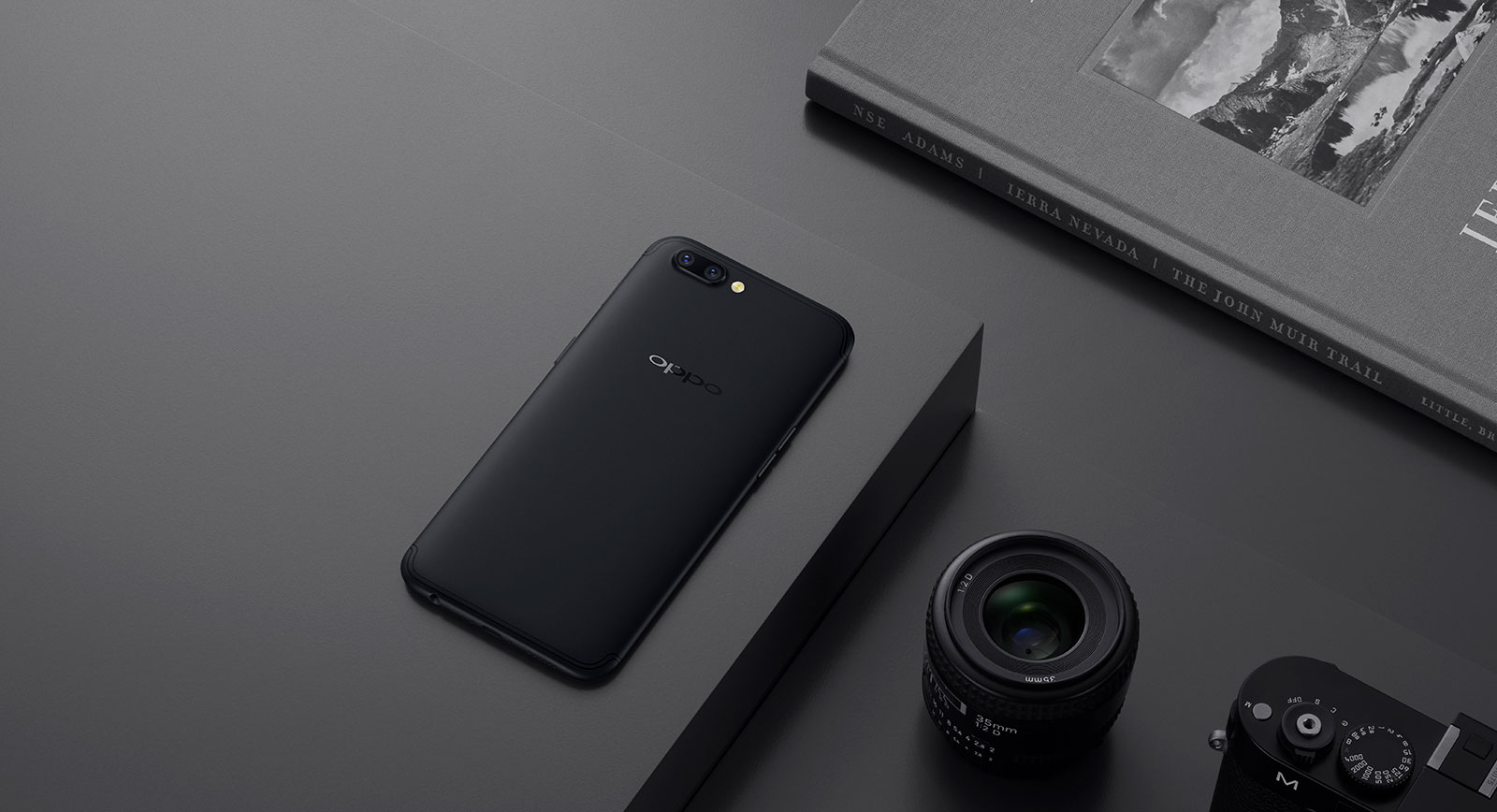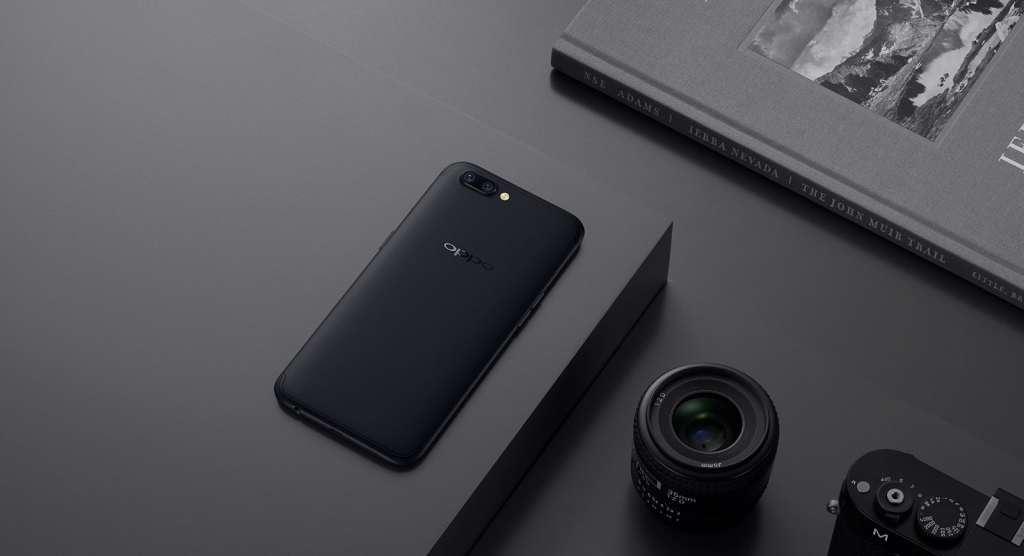 Oppo's R11 can be found in stores from August 7 at JB HiFi, The Good Guy, Officeworks, Woolworths Mobile, Virgin Mobile, and Vodafone, with an outright price of $649 and an on plan price of $45 per month on Virgin Mobile.
The Oppo R11 has also been added to the Pickr Trackr for your comparative needs. See how it compares to your phone by making your own comparisons.