In a rather unsurprising move, Apple has a new iPhone, and it's finally bringing water-resistance, a button-less button, and a new jet black finish to the table.
It was pretty clear this week was going to be all about the latest Apple phone, and here we are middle of the week with two to speak of.
That's a change from the rumour mill's expected three, as Apple didn't go with the expected "iPhone 7 Pro" concept many expected. Instead, there will be two new iPhones for 2016, and they continue the trend Apple has become known for releasing one phone for normal-sized hands with what should be a great camera, and one for people who like bigger phones with an even better camera.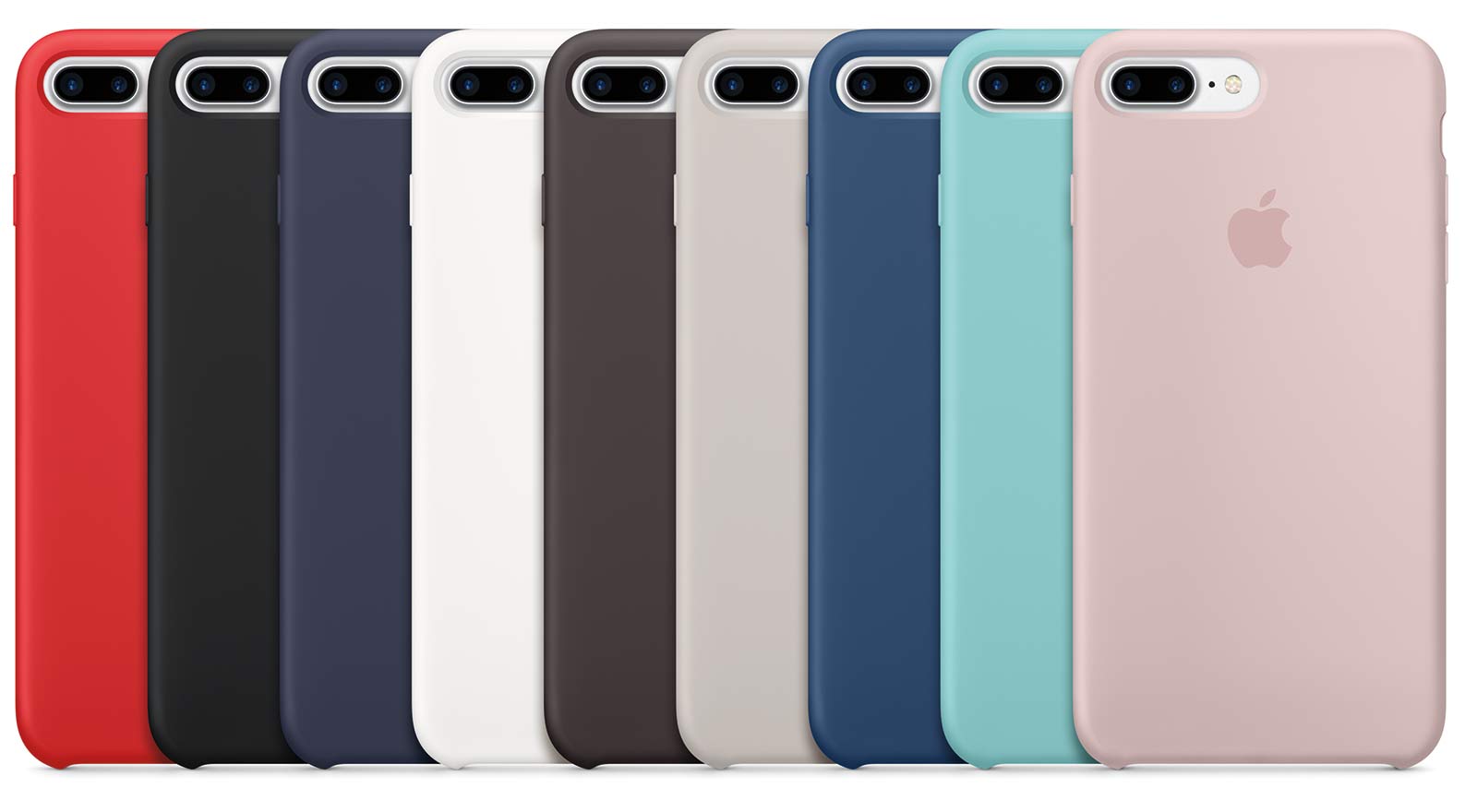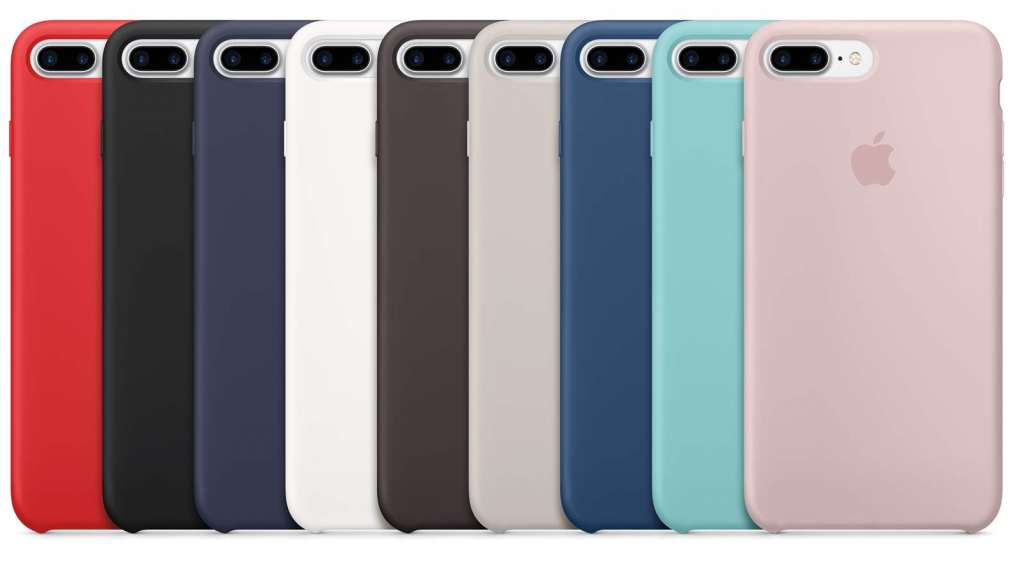 As expected, the naming conventions are the same, with the iPhone 7 and iPhone 7 Plus on their way to shelves as early as next week, with preordering starting tomorrow, and while the phones are new in almost every way, some of the choices of the Apple team may be a little surprising if you've stuck with Apple since the beginning.
For instance, as many expected, the headphone jack is gone, with the iPhone only allowing headphones to use either wireless over Bluetooth or the Lightning port for the transmission of sound.
"No headphone jack?!" you ask incredulously. "For real?"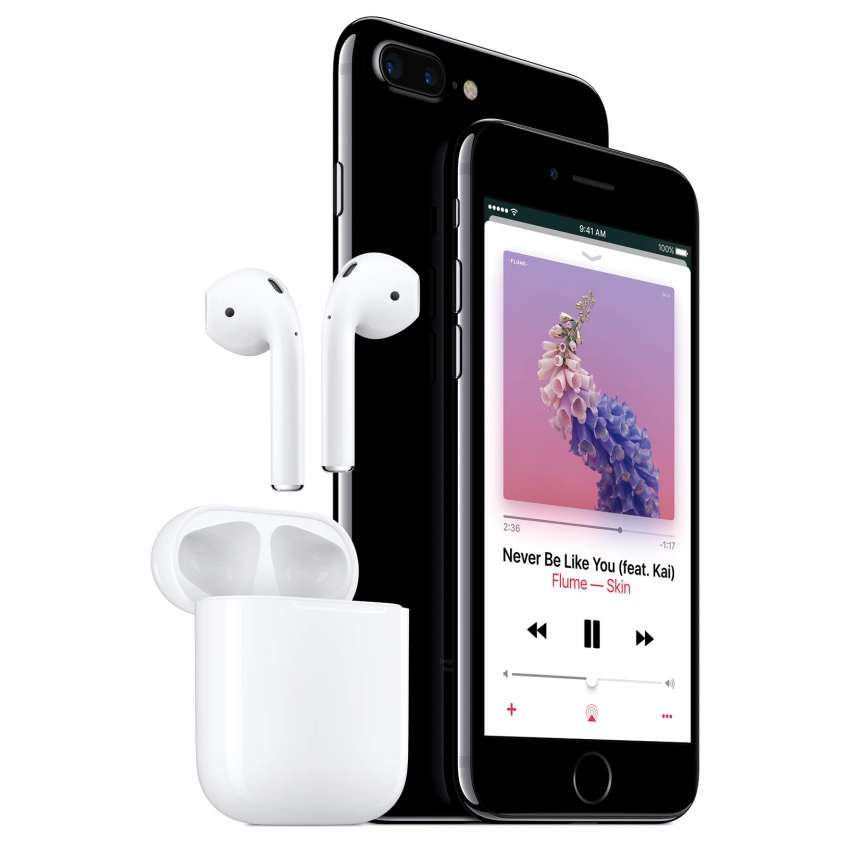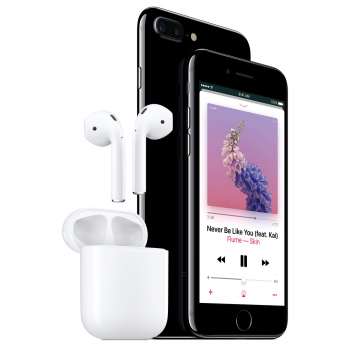 Indeed, for real, and it's something Apple is hoping people will overcome as the company takes a step into the new wireless era with the inclusion of Apple AirPods, wireless and individually separated versions of Apple's celebrated (by fans) EarPods that will charge using the small case they come stored in.
These are an optional purchase, and if you don't want to use the AirPods — and given the expected five hour battery life and the question of microphone sound, we expect there'll be some resistance — Apple will be including a Lightning to 3.5mm jack converter in the box, a surprise since Apple tends to make you pay for accessories rather than include them flat out.
And that 3.5mm jack change is the first major thing on the iPhone 7 and iPhone 7 Plus, which in truth don't really appear a whole lot different from their iPhone 6, 6S, 6 Plus, and 6S Plus counterparts.
Apple will include a pair of EarPods designed for the Lightning port in the iPhone box, so you can keep using Lightning-based EarPods, or you can bring your own with the 3.5mm jack converter.
The design, weight, and thickness have more or less stayed where they were last time, and really Apple has gone about refining the process, while adding more features.
"iPhone 7 and iPhone 7 Plus dramatically improve every aspect of the iPhone experience, reaching a new level of innovation and precision to make this the best iPhone we have ever made," said Philip Schiller, Senior Vice President of Worldwide Marketing at Apple.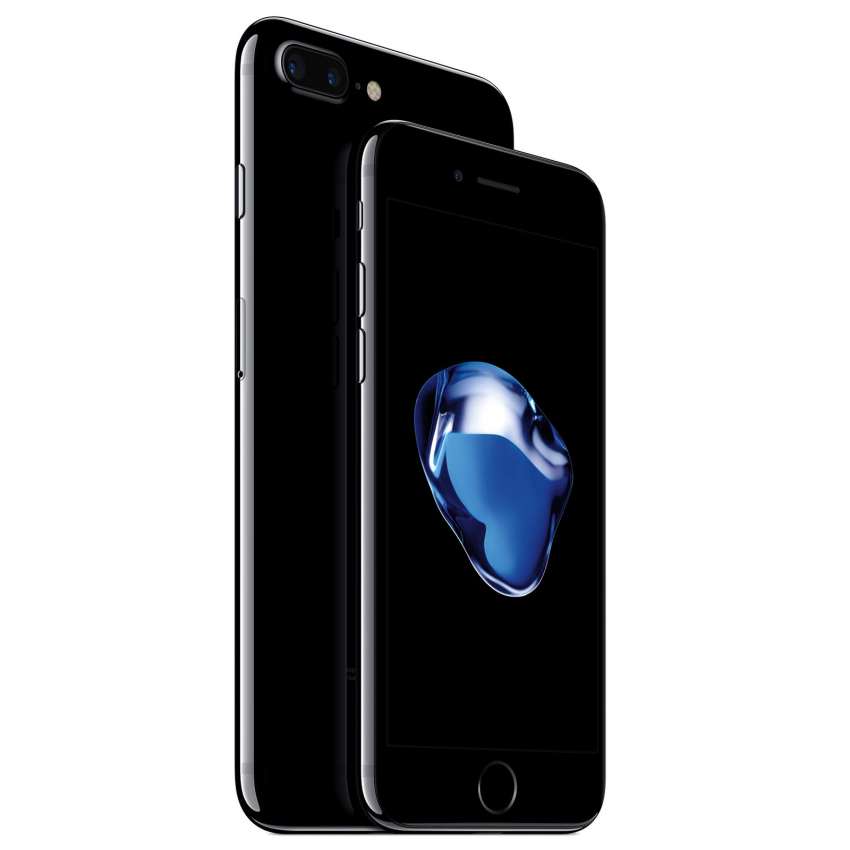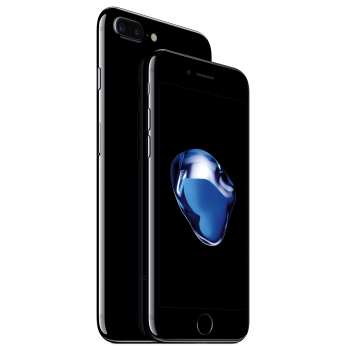 There's the screen on each, which has technically stayed at the same size and resolution — 4.7 inches with 1334×750 for the iPhone 7 and 5.5 inches with 1920×1080 for the iPhone 7 Plus — but now they both support the higher gamut of the P3 colour space seen on the Retina iMac models.
A new processor is part of each, with a quad-core Apple processor making an appearing, something Apple calls the A10 Fusion, which the company says runs at "up to two times faster than iPhone 6" while "graphics performance is also more powerful, running up to three times faster than iPhone 6", both with less power.
Less power used potentially means more battery life, though Apple hasn't stated how much battery the new phones arrive with, suggesting to some — particularly this writer — that it'll be the logic of a day for the iPhone 7 and up to two for the iPhone 7 Plus.
The storage has changed, too, and Apple has finally done away with the 16GB variant, opting for releases of 32GB for the "budget" buyers, and then sizes of 128GB and 256GB, with at least one new finish — the super shiny dark-chrome-like "Jet Black" only rocking up in the latter sizes.
New cameras are also coming to the phones, and these are perhaps the biggest change, though it's only a huge departure for one of the phones.
The regular-sized iPhone 7 will see an upgrade to a new 12 megapixel camera with optical image stabilisation and an f/1.8 aperture for low-light and bokeh-friendly images, with a faster image signal processor designed to work more efficiently and a four-LED TrueTone flash that is 50 percent brighter than the one in the iPhone 6S.
But if you opt for the larger iPhone 7 Plus, you get a very different beast, and one that looks a little different, too.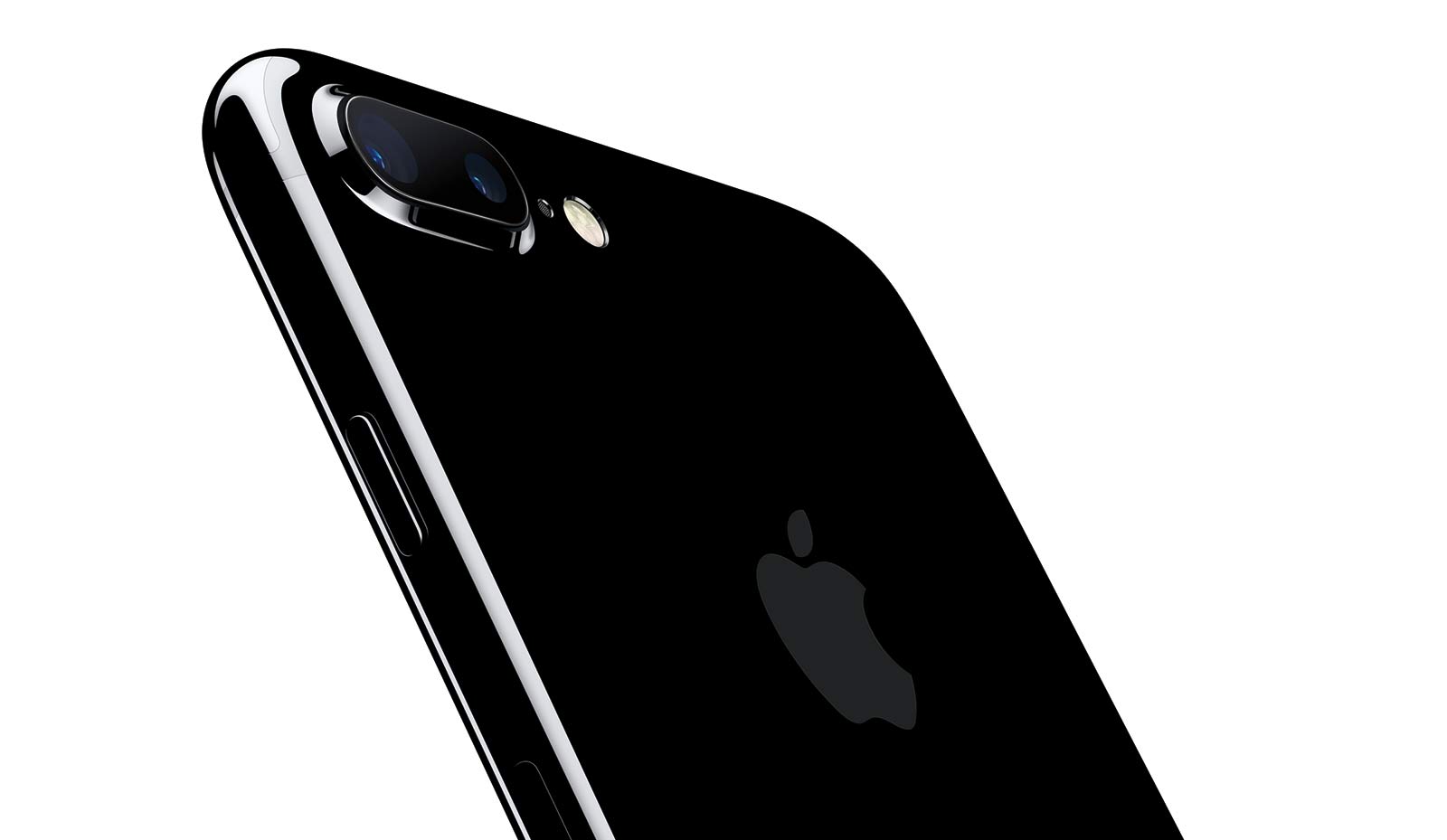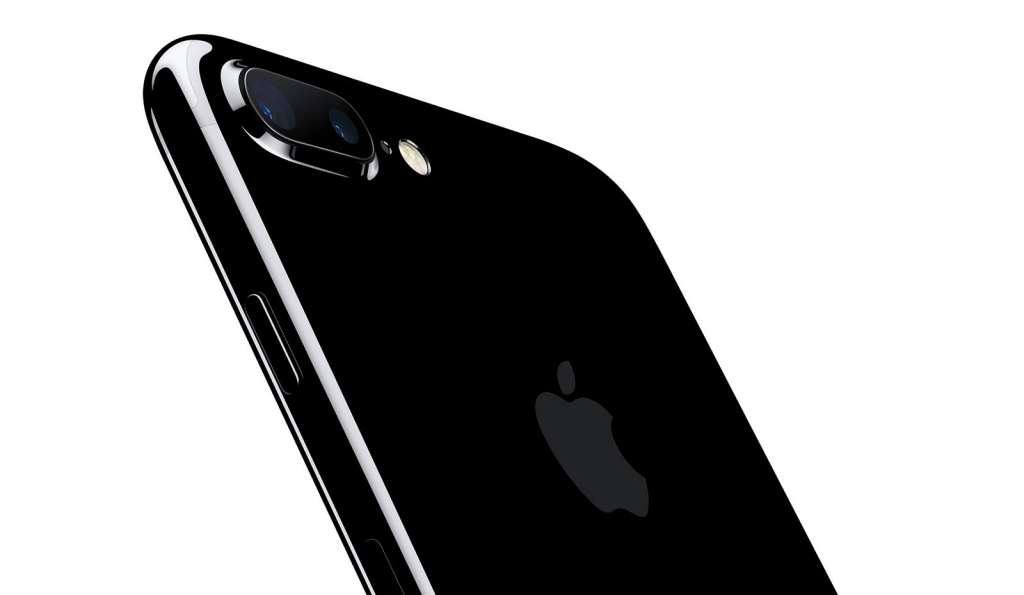 Instead of one 12 megapixel camera, you'll find two, with the same wide angle f/1.8 camera as the iPhone 7 sitting alongside a closer "telephoto" f/2.8 12 megapixel camera. While not technically telephoto, since that implies going a distance and adding zoom, the second camera will provide a hint of optical zoom as you jump between the provided cameras, though the steps may not be quite as clear as when you zoom using a traditional zoom lens camera.
Apple is also throwing in support for Adobe's RAW format known as DNG, which means photographers using their iPhone for more than just the occasional happy snap should get a little more control, especially later on when they take the images to post (processing).
Both phones will get an update to the front-facing camera, however — no one is left out here — with a new unusual 7 megapixel camera.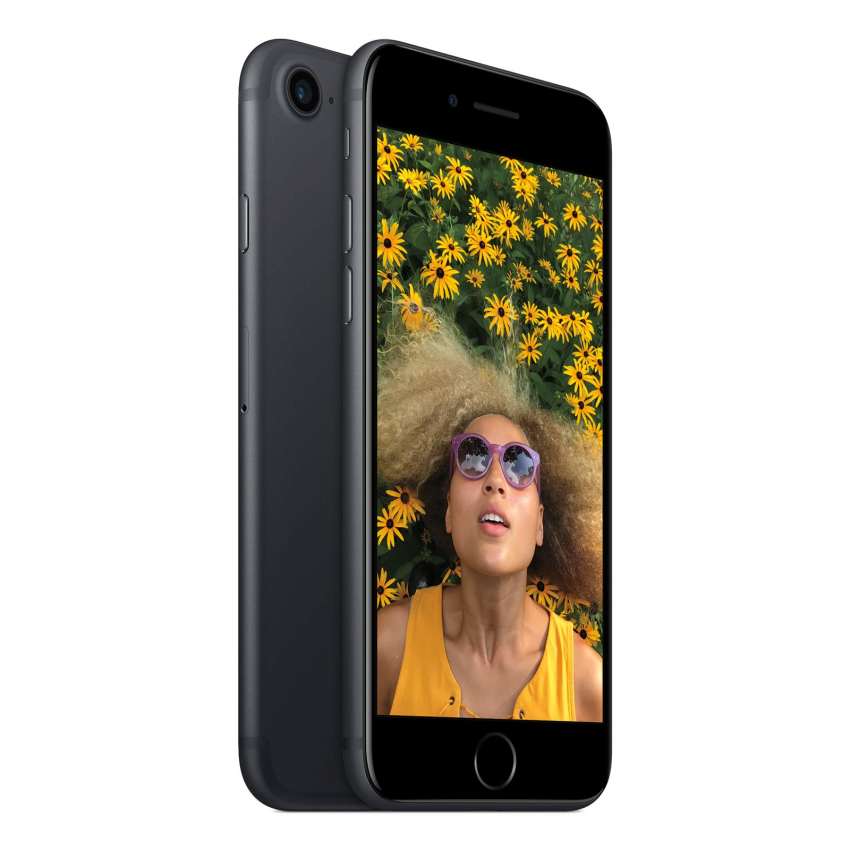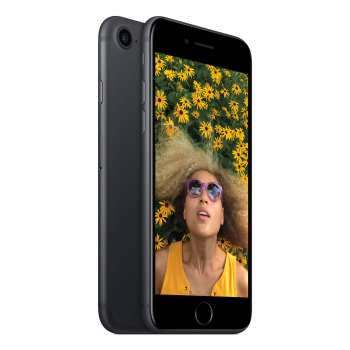 Stereo speakers are also along for the ride, meaning when you play music through either the iPhone 7 or iPhone 7 Plus, it should sound better, and the other changes are small design spots that you will notice, but not always necessarily for the right reasons.
For instance, you'll find a water-resistant design, with Apple joining the water-resistant crowd with Sony and Samsung, and offering IP67 resistance, allowing the phone to survive more than just a dip in the water or a wine spill. Wash it off immediately if you can, since IP ratings are there just for fresh- and clear-water testing, but these iPhones don't fear a drop in the pool.
The button is the other serious change, because while it might appear on the surface as if Apple has kept the home button, it has changed.
Believe it or not, this is a button-less button.
Apple is instead calling this new button-less button the "solid-state Home button" and we've seen it called "the new Home button" at least once, but basically this is Apple's haptic feedback seen in the recent Apple trackpads re-applied to a phone.
Specifically, it's shaped like a button, but it moves ever so slightly when you press it to convince you that it's still a button.
While the initial change on this one will be a little surprising, we don't think this will be a massive departure for most people, and given the way screen technology is going, suspect this is the first step Apple makes towards a Home-button-less iPhone, which we'll probably see in a future iPhone.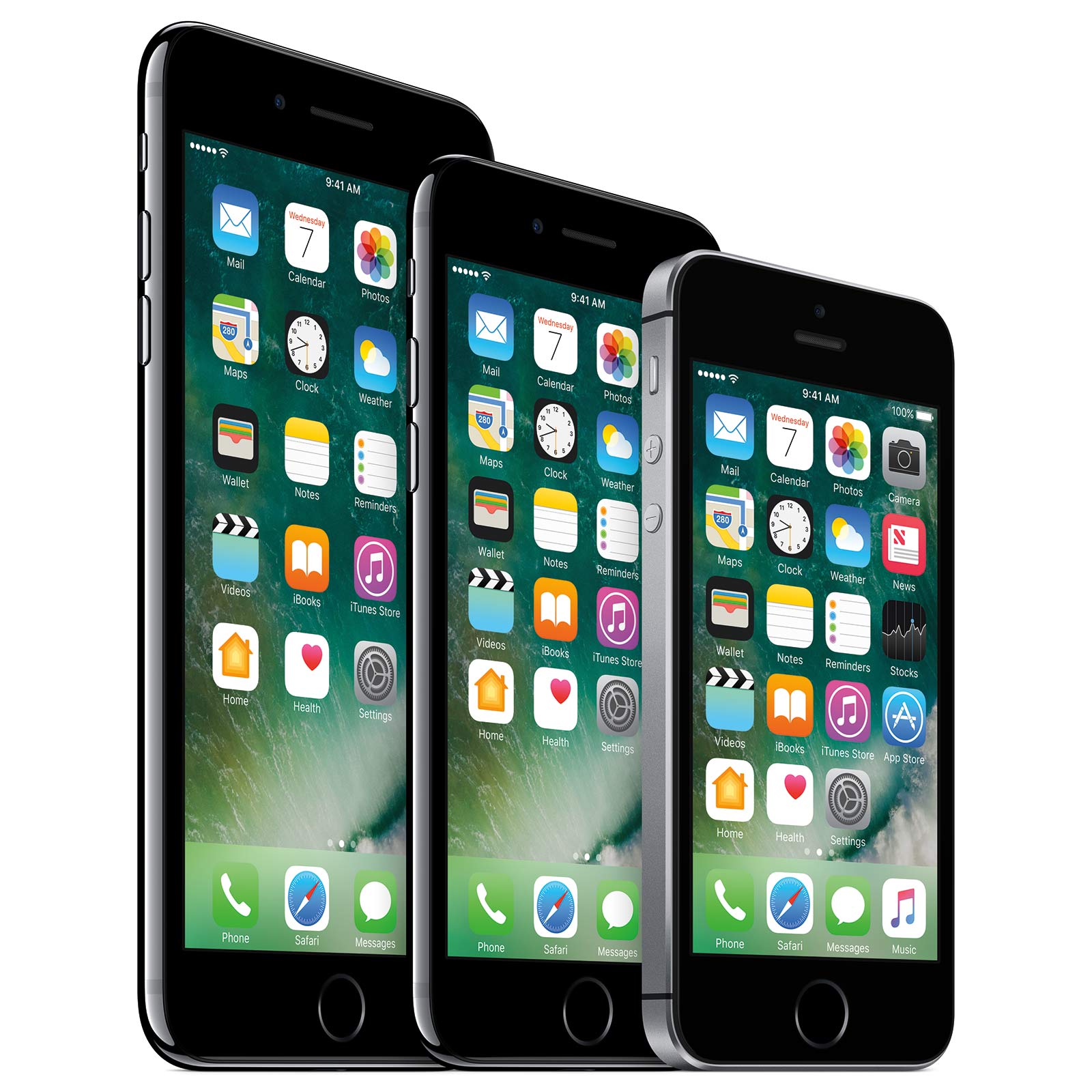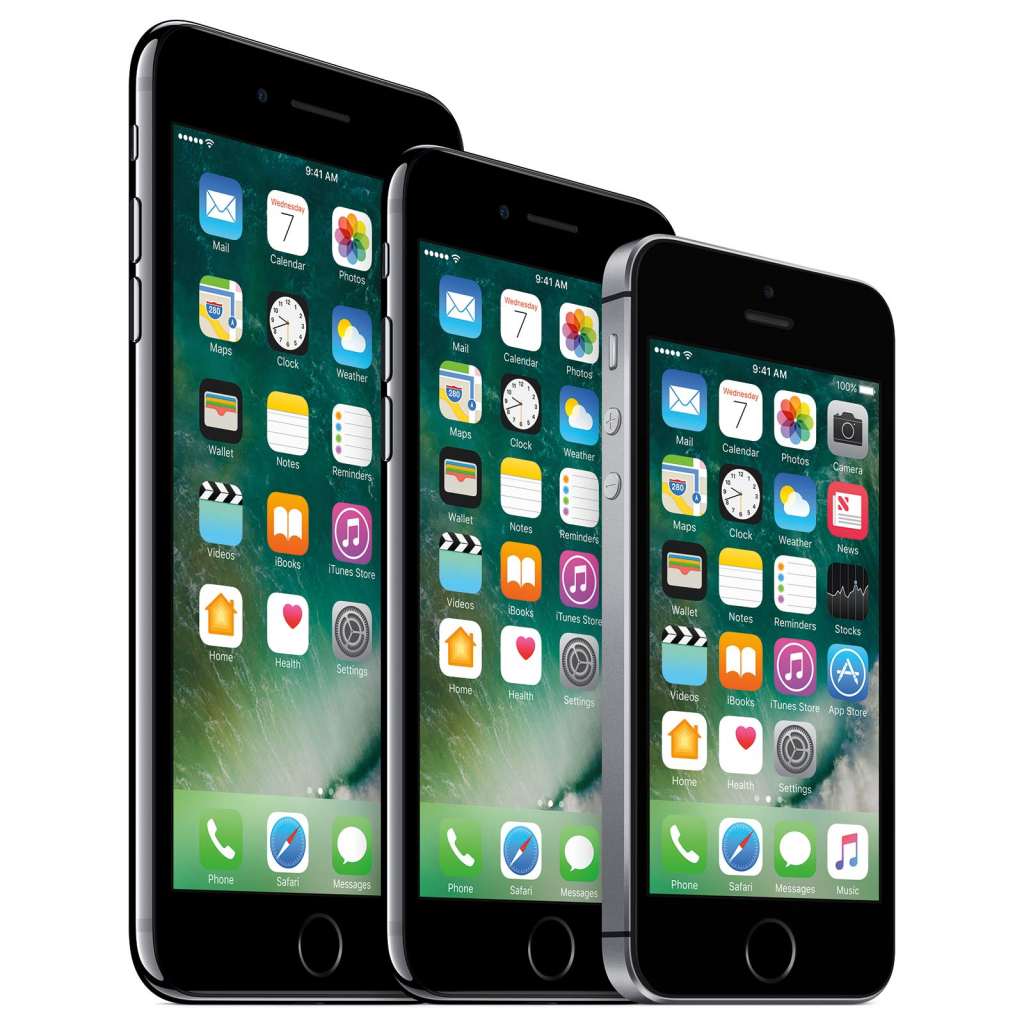 It is worth noting that many of these changes aren't game changers so to speak. Apple is not the first to kill the headphone jack, beaten by mid-range mobile maker Oppo in this respect, while dual cameras have been built in similar ways from both LG and HTC in the past. Wireless earphones are also not new in this regard, other companies such as Samsung, Motorola, and Sony all crafting similar concepts.
For now, though, the iPhone 7 and iPhone 7 Plus appear to be the best of what Apple can engineer, and this year, the competition is as fierce as ever.
Australians will find it in stores from September 16 with pre-orders starting tomorrow, September 9.
We've gone and added both the iPhone 7 and iPhone 7 Plus to the Pickr comparison tracker, so you can now compare these phones not just to the competition, but also to the existing models to see just what's changed and if it's worth the upgrade.