There are a lot of cool gadgets out there that cost a lot of money, and Microsoft's Hololens is one of them. What if there was a way to get that cool piece of kit home without the massive spend?
As it stands right now and as it has been for the past year, if you've wanted the technology to let you experience virtual reality and mixed reality (where VR and the real world combine), you had to spend a fair bit of money.
Microsoft's Hololens practically led the way, and as good as it was, it certainly wasn't cheap, not by a long shot. Fortunately, that looks set to change.
The reality where you didn't have to throw down a good four- or five-thousand dollars on the gear to help you experience not just entertainment, but combined virtual and augmented reality is coming very, very shortly, and it won't set you back as much.
Recently unveiled by Microsoft and its partners, the maker of Windows has been making Windows do some pretty neat things of late, and it has ramifications not just for headsets, but entertainment in general.
We've already heard that manufacturers such as Acer and HP something on the way, and now one of the more important brands in mobile entertainment is going to be joining them, as Samsung readies its own Mixed Reality headsets for Windows.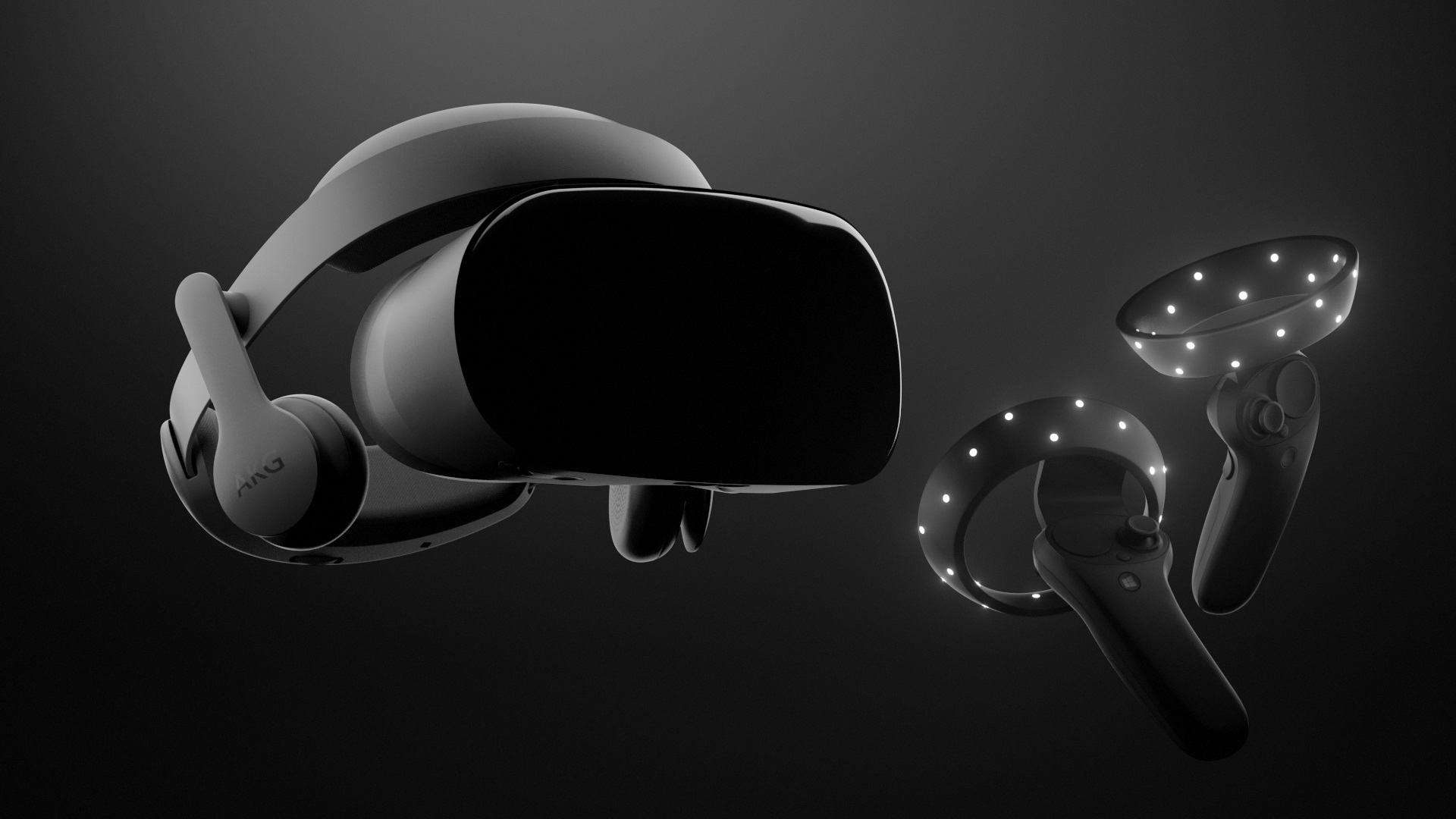 Called the Samsung HMD Odyssey, it's going to add Samsung's take on virtual reality to computers, not just the mobile VR Samsung presently makes its gear for, providing one more option.
And it won't just be an option for looking at the world, as Microsoft has announced that SteamVR — the virtual reality gaming environment currently supported by HTC Vive — will also be coming very shortly to its Windows Mixed Reality headset world, too.
That means that while developers will be able to make use of mixed reality's combination of virtual reality and real-world camera imaging, so too will gamers, and they'll also be able to turn their Windows Mixed Reality headsets into proper gaming VR headsets, giving them one headset that handles both.
Local pricing for the headsets isn't yet known, but they're sure to be a fair bit more wallet friendly than their Hololens sibling, which sits at around $4369 locally.
We'll let you know when Microsoft, Samsung, or any other headset maker tells Australians when they can expect to grab one of these, and of course for how much.