Do you want 4K gaming at fast frame rates and support for 4K Blu-ray discs? You'll find it in a new gaming system from Microsoft, but you'll have to wait until November.
It's the middle of the year, and that means all eyes in the technological and gaming world are focused on what's happening in California, with 2017's Electronic Entertainment Expo presently on, detailing what the world can expect from the world of video games for the rest of the year.
More commonly known as "E3" these days, the expo is pretty much what CES is for the technology world at the beginning of the year, except for video games for the rest of this year and a bit of next, with previews of what's to come.
Microsoft is one of the first to show that off, detailing what the world can expect from its Xbox gaming division, and that includes a new generation of the company's Xbox One console.
Fresh from a slimmed down update last year in the Xbox One S adding support for higher resolution TVs, the company will release a newer and more powerful model of Xbox called the "Xbox One X", a generation of the console that has been redeveloped to be faster, more powerful, and capable of playing games in the 4K Ultra HD resolution that new televisions offer.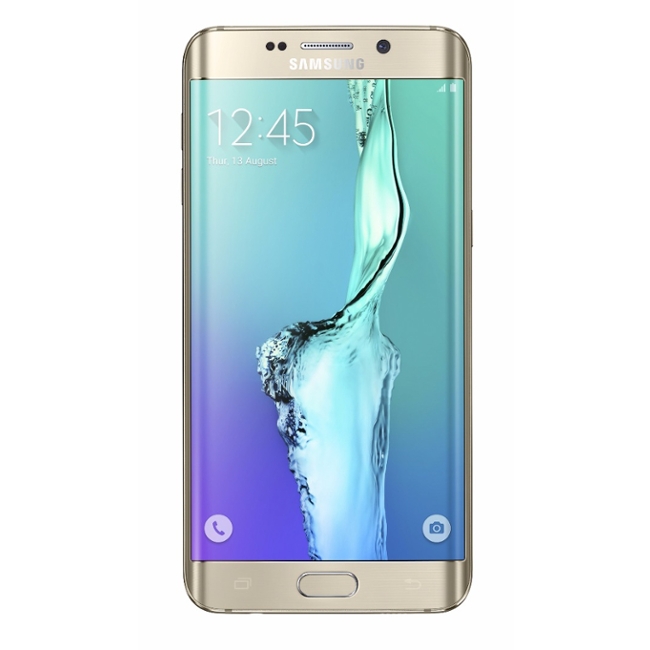 Similar to Sony's PlayStation 4 Pro, the Xbox One X is being touted as the newer and better generation of the console, because while Xbox One games will work across all three generations — Xbox One, Xbox One S, and the new Xbox One X — only the latter of these, the new Xbox One X, will play games in 4K at framerates up to 60p.
"Xbox empowers game developers large and small to create different types of games for every type of player," said Phil Spencer, Head of Xbox at Microsoft.
"Not only do we have the biggest cross-platform blockbusters on our platform, we've also scoured the world to bring our fans unique content from creative artists that capture the imagination," he said.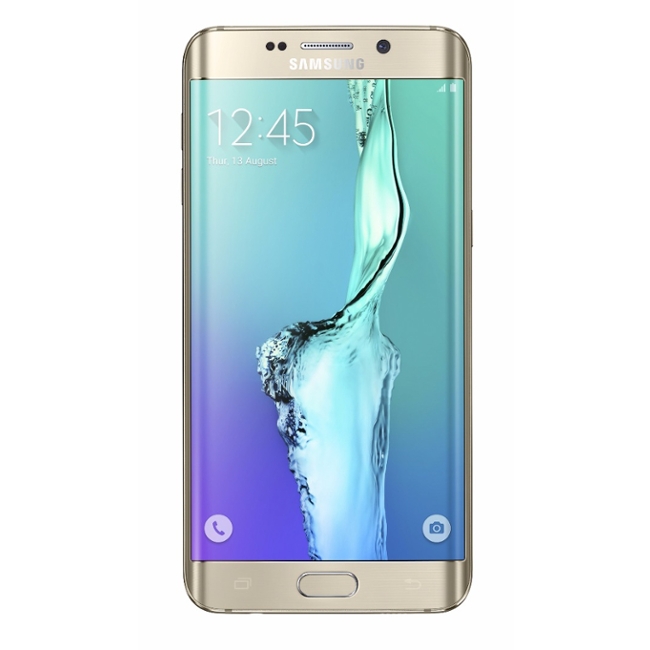 Formerly named "Project Scorpio", the next version of the Xbox One is said to boast 40 percent more power than any other console today, with its 4K processing technology purportedly capable of rendering better framerates not just on the Ultra HD screens of today, but the Full HD 1080p televisions that have been out in the world for years.
And because it's technically a generation of Xbox One, Microsoft reports that it will support older Xbox One titles with updates designed to take advantage of the new hardware and power, coming to popular titles such as "Forza Horizon 3", "Gears of War 4", "Minecraft", and "Resident Evil 7".
One thing is interesting, and that's the back of the console, because with merely two HDMI ports (one in and one out), two USB ports, infrared (possibly for a future remote extension), Ethernet, and optical sound, the Xbox Kinect looks well and truly dead, as there's no specific port for that.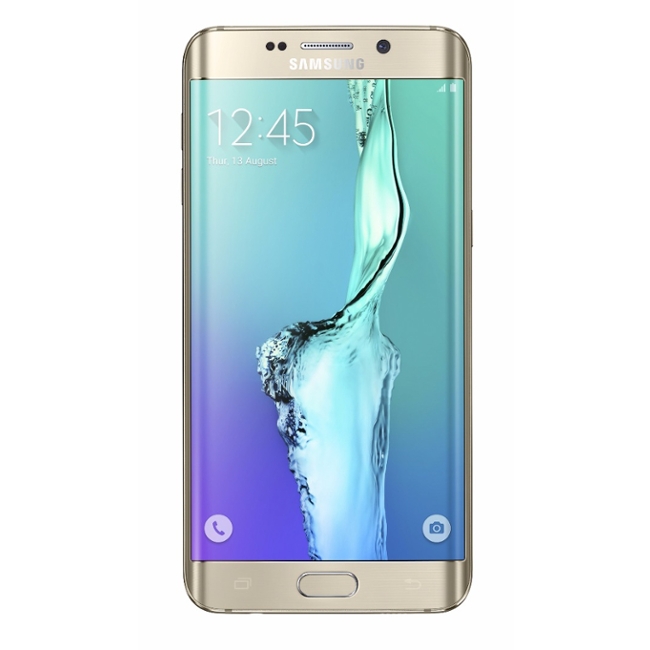 We'll guess most gamers won't be too fussed about that, and in fairness it's been a while since we heard about a Kinect game that appeared, so we'll call the Xbox motion gaming world done and dusted, replaced instead with more realistic, more powerful, and more lifelike gaming.
Fortunately, you won't have to wait too long for Microsoft to make the new Xbox One X to appear, with the company reporting it should see release in Australia from November 7 for a recommended retail price of $649.