The current range of so-called "next-gen" consoles can't touch 4K TVs in their native resolution for either games or movie content, but at least one of those should change for Microsoft come next week.
On August 2, Microsoft is releasing a new Xbox.
The new console isn't a total departure from the current Xbox, the Xbox One. Rather, it's more of a special update, a half-point release if you will, allowing Microsoft to change enough of the innards so the design can be a little smaller, sleeker, slimmer, and easier to use, while also supporting some of the technologies it probably should have had when it launched three years ago but weren't popular enough to be a big deal.


Three years is a long time in computing and games, and with console generations typically lasting between six and eight years, essentially means Microsoft is at a possible half-way point with its Xbox One, which means it's time for a new edition that can shake things up.
That new edition is the Xbox One S, a design that makes the current desktop-sized Xbox One look big by comparison, with a slightly smaller footprint that makes it nearly half the size of the original, a power supply that goes inside the console, and a drive as big as 2TB depending on the variant you opt for.
While it's quite clear the design has changed, one of our favourite additions is with a simple move, as Microsoft has shifted the USB port from the left of the console to the front, because the left was a rather silly place to plug accessories in and the front, well, isn't.
There's also an infrared port here now, which is a big deal because it means remote controls are back to being a possibility. That said, there is now no longer a Kinect port, or a dedicated Kinect port, anyway, much like how things were with the Xbox 360, with the Kinect arriving towards the end of the 360's life.
Technically, that means Microsoft might have borrowed from the Xbox 360 for design choices in the new Xbox One, and that makes sense given how successful a console that was.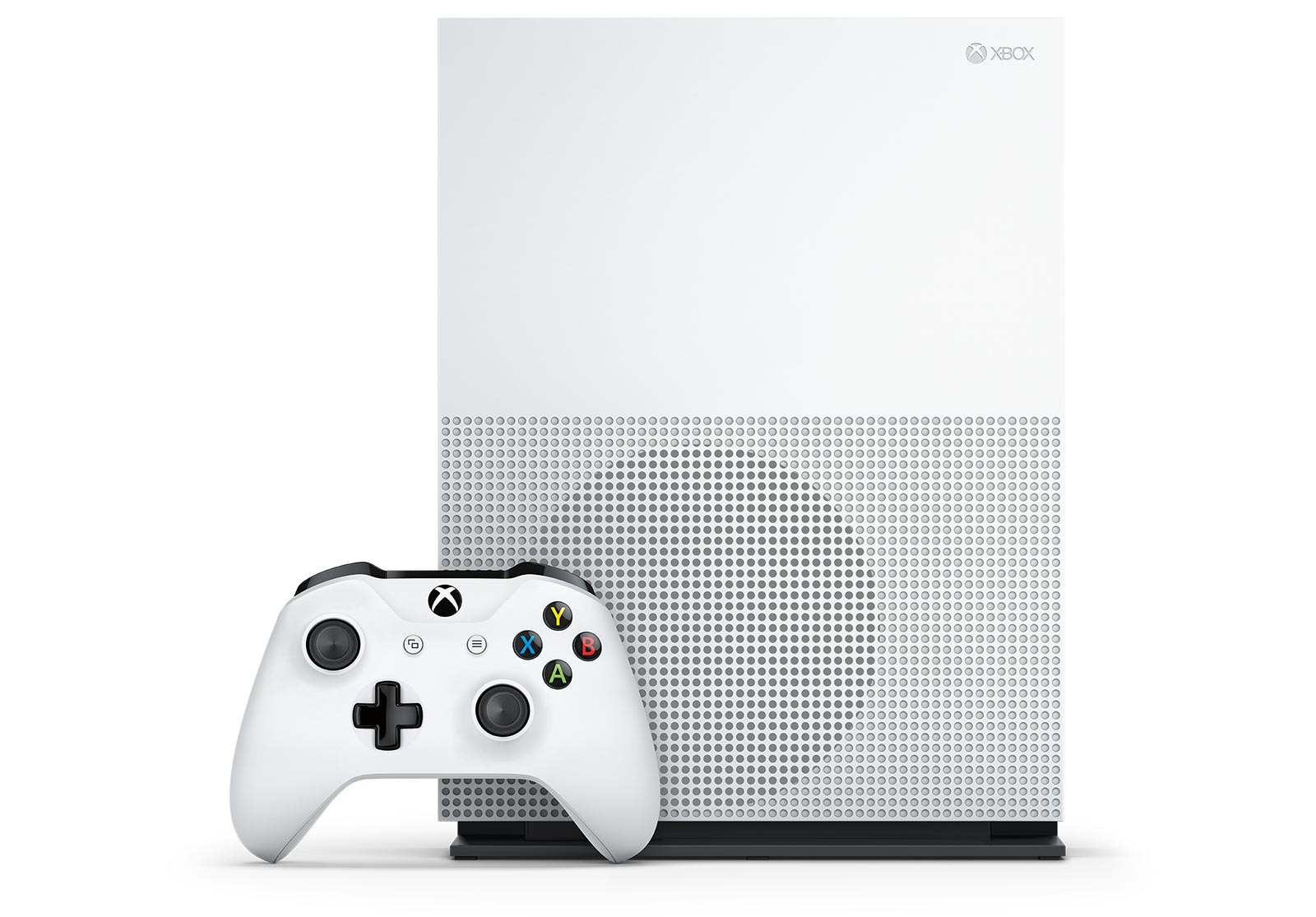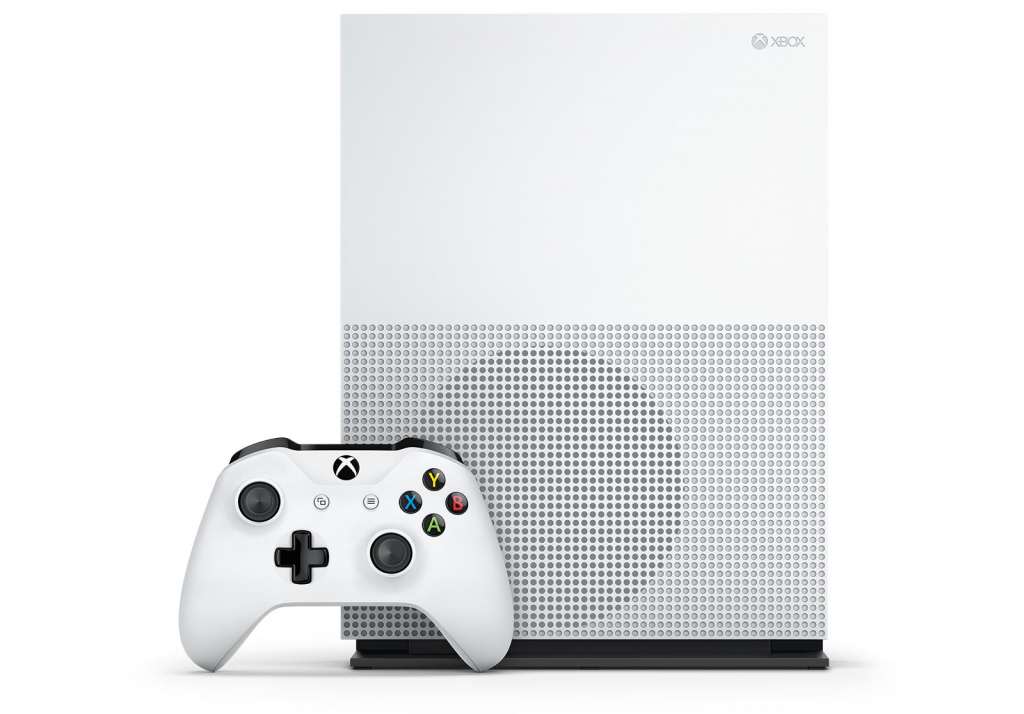 The improvements aren't just cosmetic, however, because the innards have changed a little. While the current Xbox One has quite a lot in common with the Sony PlayStation 4 under the hood, this edition — the Xbox One S, because that "S" is important — has a slightly upgraded set of internals allowing it to play back 4K Blu-rays and push out HDR content in games to supported TVs.
Unfortunately, 4K games isn't on the cards just yet, but 4K Ultra HD Blu-ray movies won't need a secondary special 4K Blu-ray player, with the Xbox One S able to fill that void. We're also told that it will support Netflix's 4K content natively through an app, so that should be handy too, especially if you currently rely on a 1080p source heading to your 4K UHD TV.
While the upgraded internals will make this work, the other change in the new Xbox console is the inclusion of an HDMI 2.0 port, allowing 4K streams to work.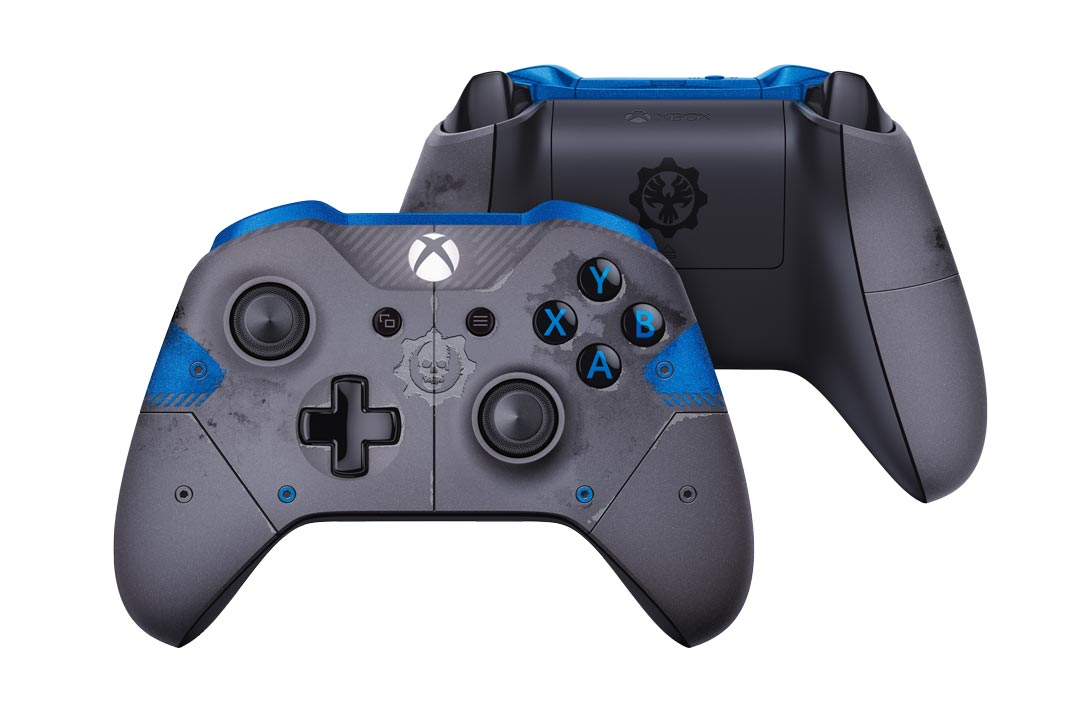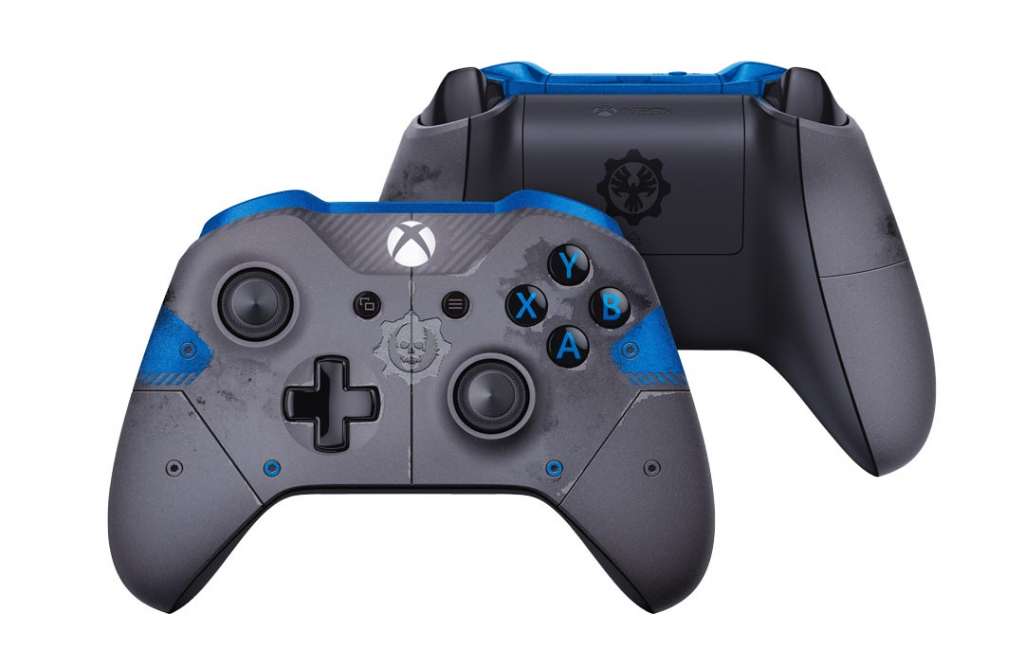 And outside of that new console, you'll also find a new controller with improved wireless signal, textured grip, and support for Bluetooth, meaning it should work on your phone or tablet if need be, or even Windows computers seeing that they can play Xbox games over the network when the TV is otherwise occupied.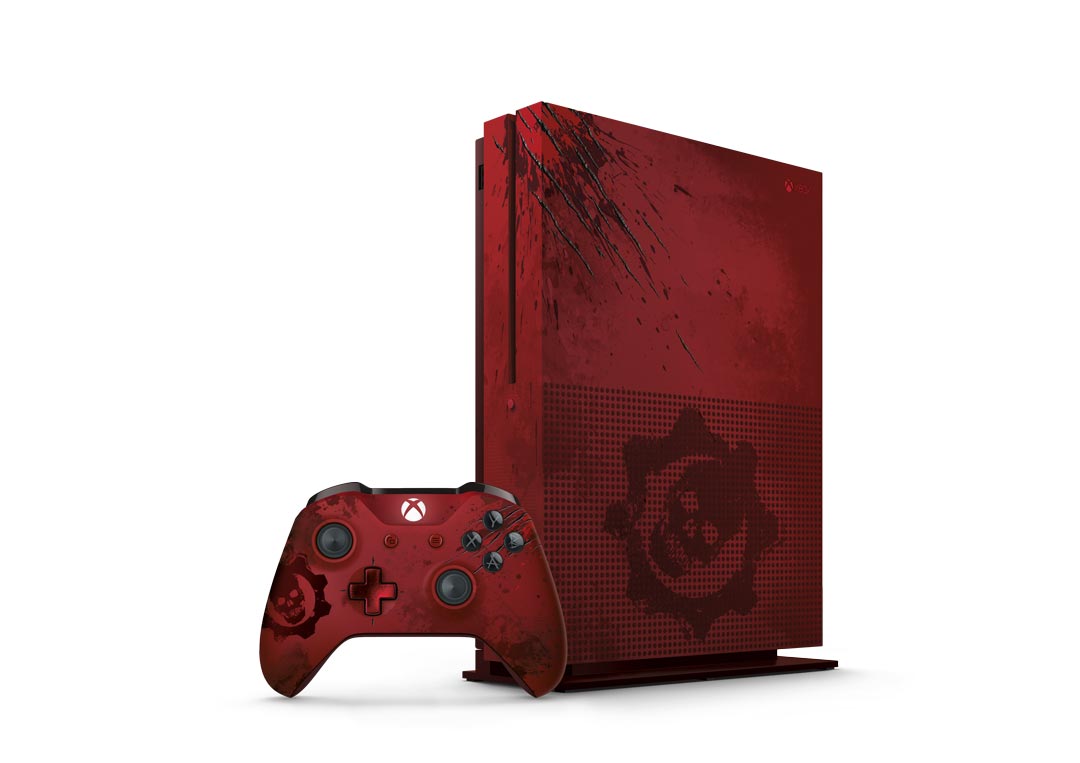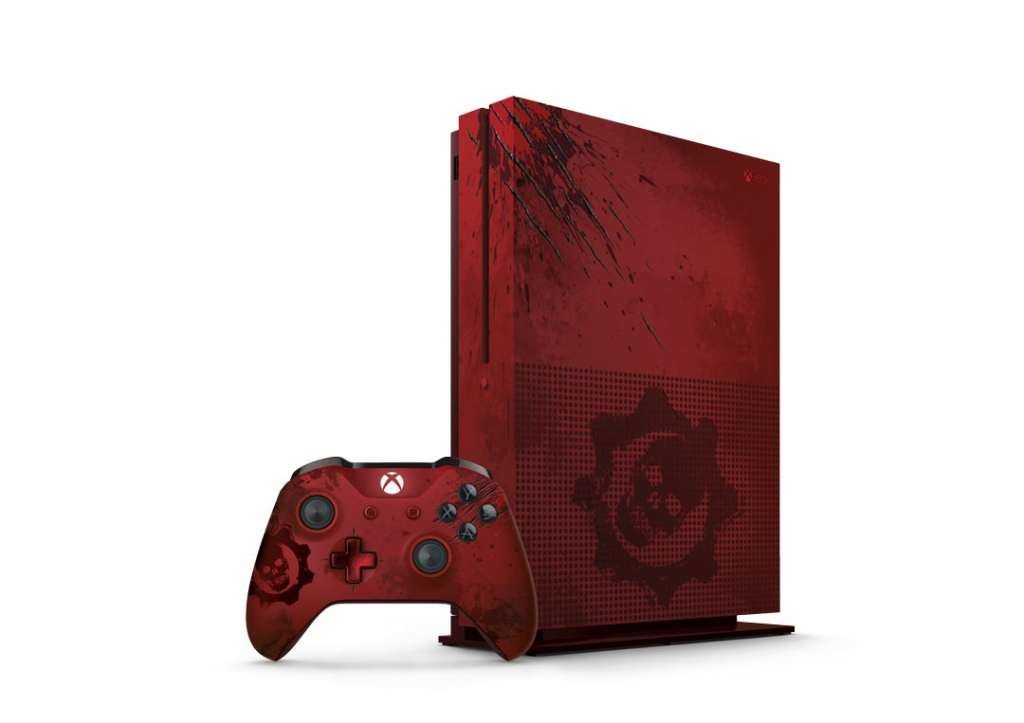 Pricing of the console will start in Australia with at $549 for the 2TB Xbox One S launch edition, though we're not sure how long the 2TB models will last. A Gears of War 4 limited edition will also be made available on October 7, complete with customised design and a specially designed controller, though it will be a limited model, presumably arriving with the "Gears of War 4" game alongside.
If waiting for a new console to get a limited edition is a little too annoying, Microsoft will also have Gears of War controllers along the way $109.95 each in October.