You thought you new PC was all that? Think again. Intel's latest generation rocks up with more speed, efficiency, and laptop performance.
If you've been thinking of buying a new computer, you may have just been given a reason to wait, or to happily buy one at a discount, because Intel has a new chip on its way.
Arguably the most popular of the processor makers for Windows laptops and the only processor used in Apple's computers, a new chip from Intel means two things are about to happen: new computers are about to be released to take advantage of the technology, and the slightly older computers — machines that yesterday would have been perfectly awesome brand new — are about to get cut down in price as manufacturers aim to keep people interested.
While that last one is pretty self explanatory, the first one can lead to more innovation in the computing world, as computer makers are given a little more to work with from the brain that drives everything on the silicon, the CPU.
As there is almost every year, Intel has a new model ready to go, but while it normally changes technology, this time it's a similar story to last year's tech under the hood, with a few refinements to boot.
And that technically means Intel's next-generation hardware isn't being released here, with 8th gen presumed to be a part of its "Coffee Lake" technology, but not actually a part of the announcement for this week.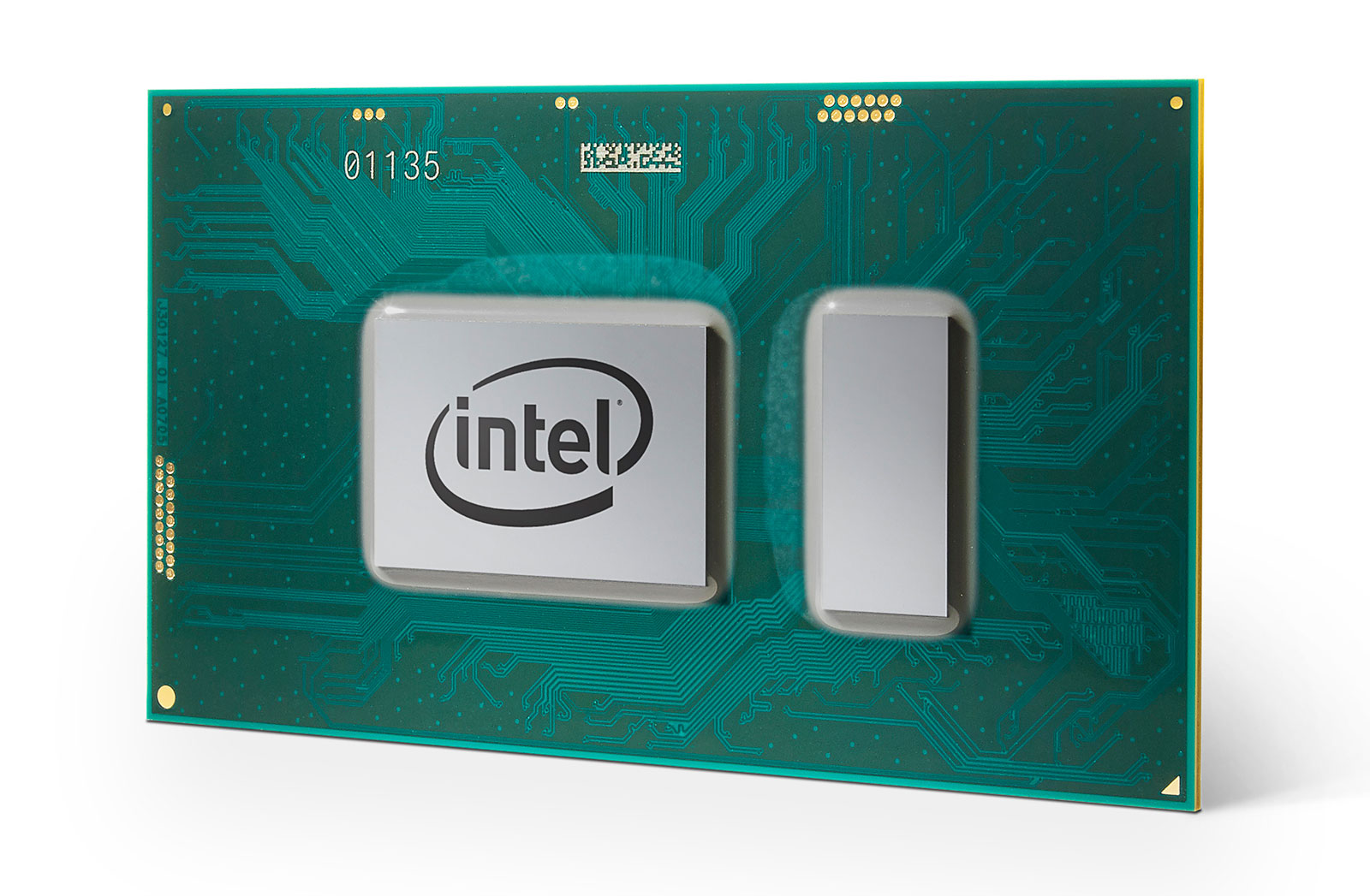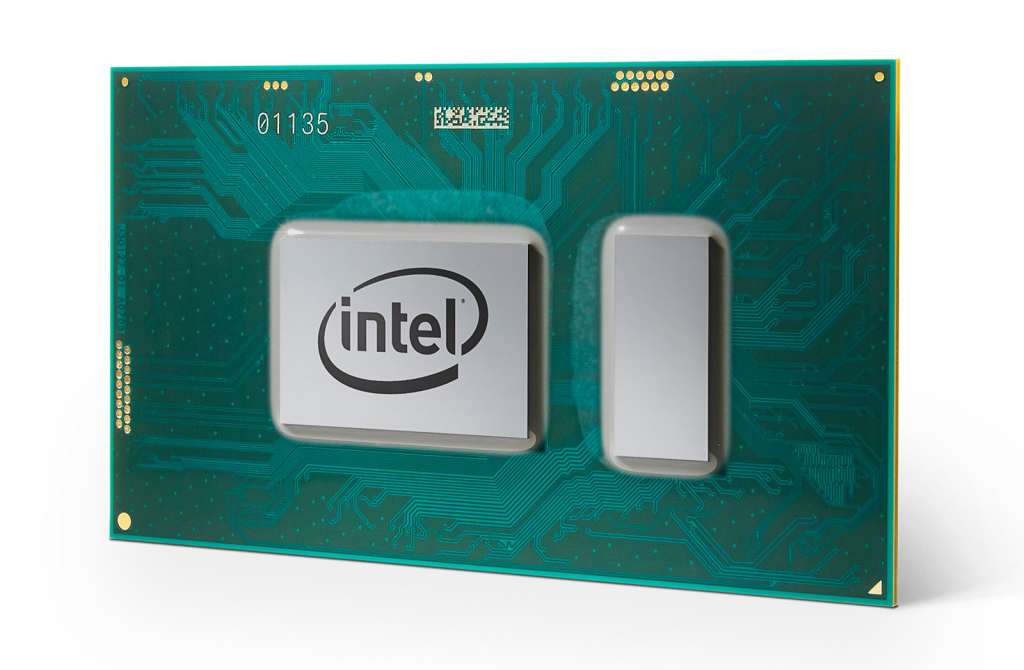 Instead, it's not quite more of the same, but rather a refinement to that, as Intel soups up the 7th gen "Kaby Lake" technology and improves things so that it's better, faster, and stronger, as a virtual bionic person, but as a computer chip.
"This is the kind of performance leap that people are going to be able to feel and see," said Intel's Tara Smith, citing the skills of the engineers in making this upgrade happen.
So what is it?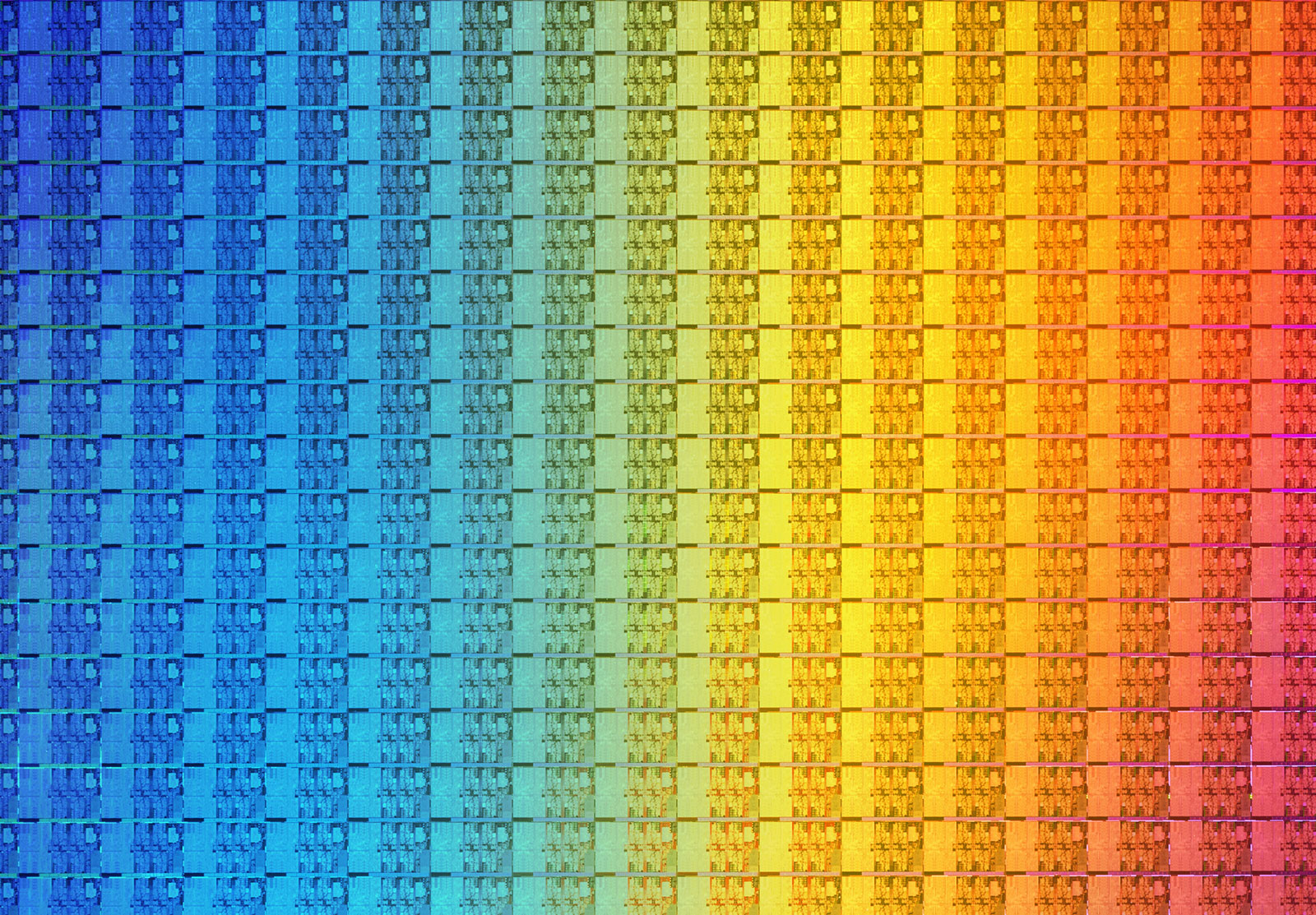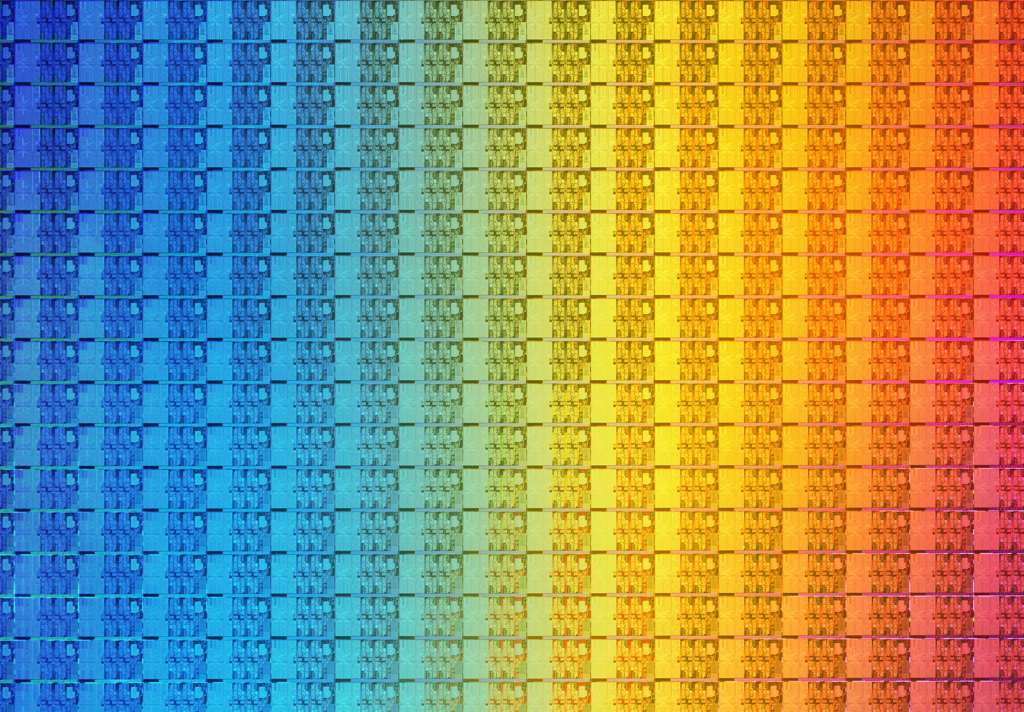 Well, it's a new set of processors, or specifically right now, it's a pair, as Intel focuses on a new Core i5 and Core i7 for laptops and tablets, both of which apparently boast the performance that you'd normally see from a quad-core processor while keeping the power usage down.
To get here, Intel claims it has worked to increase the frequency of the hardware to get it moving faster instead of solely adding cores, all the while delivering improvements in areas people expect to fly, such as that of content creation.
In fact, Intel claims that with 450 million computers that over 5 years of age, its focus on speed improvements is justified, with the developments and changes delivering up to twice the performance on web browsers and productivity in contrast to what the older machines run like at the moment.
Beyond the improvements, Intel is talking up the future, with support for 4K and VR, as well as that of mixed reality and 360 support, not to mention security technology with Windows Hello's facial recognition.
Battery life is the other big deal, with Intel suggesting up to ten hours of life will be possible with 4K video playback, something that will play a big part of content playback in the near future. That means the viewers of content should have more battery life to work with, and even the makers as well, and with over 145 designs of laptop and tablet rolling out, there will be quite a few options to sort through.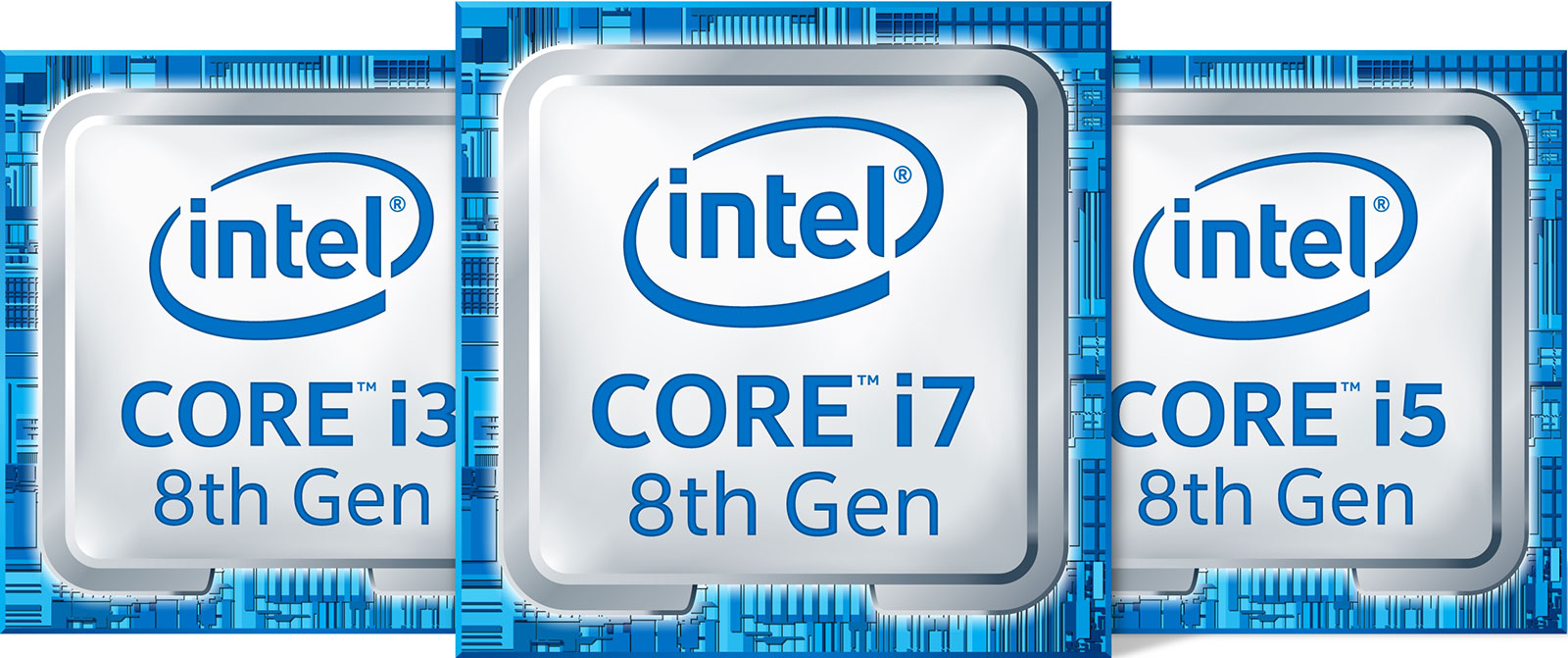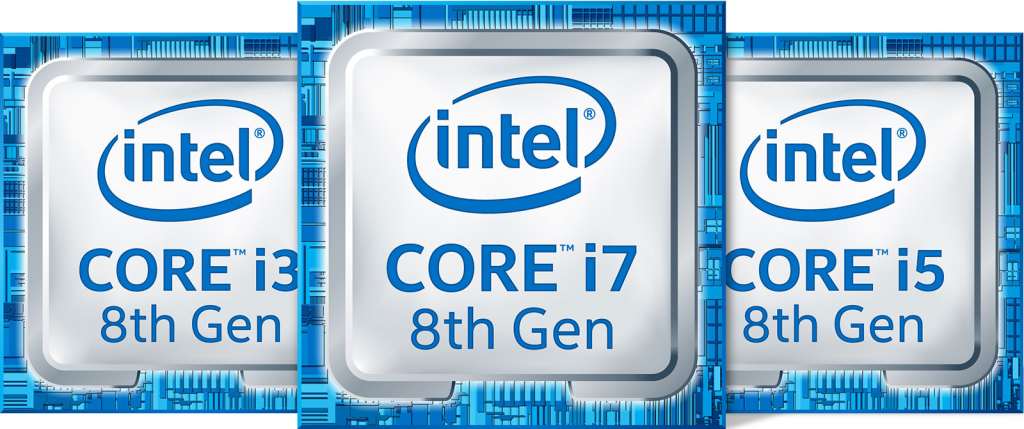 As for when you can expect Intel's 8th generation processors, Intel suggests we'll start seeing machines from September, with the i5 and i7 systems on the way out first, followed by new processors for the desktop and other areas after that.
Eventually, we could even see the newer processing technology mosey on up, with Intel's Coffee Lake architecture replacing the current Kaby Lake processors across both 7th- and 8th-generation.
And if that just sounds like more jargon, think of it all as this: computers are about to get faster, and later in the year they'll get faster again, making your life a little easier and delivering a touch more battery life.