Your computer is now officially out of date, and not just because there's something new every second, but because Intel has a new processor arriving very, very shortly.
Hinted at for quite some time, the next generation of Intel's Core processor technology is ready to go, roughly one year after its predecessor was announced for new machines.
For the past year, Intel's "Skylake" processor technology has been at the heart of many a laptop and desktop, with the 14 nanometer technology delivering battery life improvements to notebooks along with solid doses of speed, too, and this week, Intel has a follow-up that builds on that research.
Code named "Kaby Lake", the new chips will be officially known as Intel Core seventh generation, or "7th gen" for short, and according to Intel, the improvements should offer more performance for both productivity applications and those on the web, delivering more speed with optimisations to the 14 nanometer process, something Intel is calling "14nm+".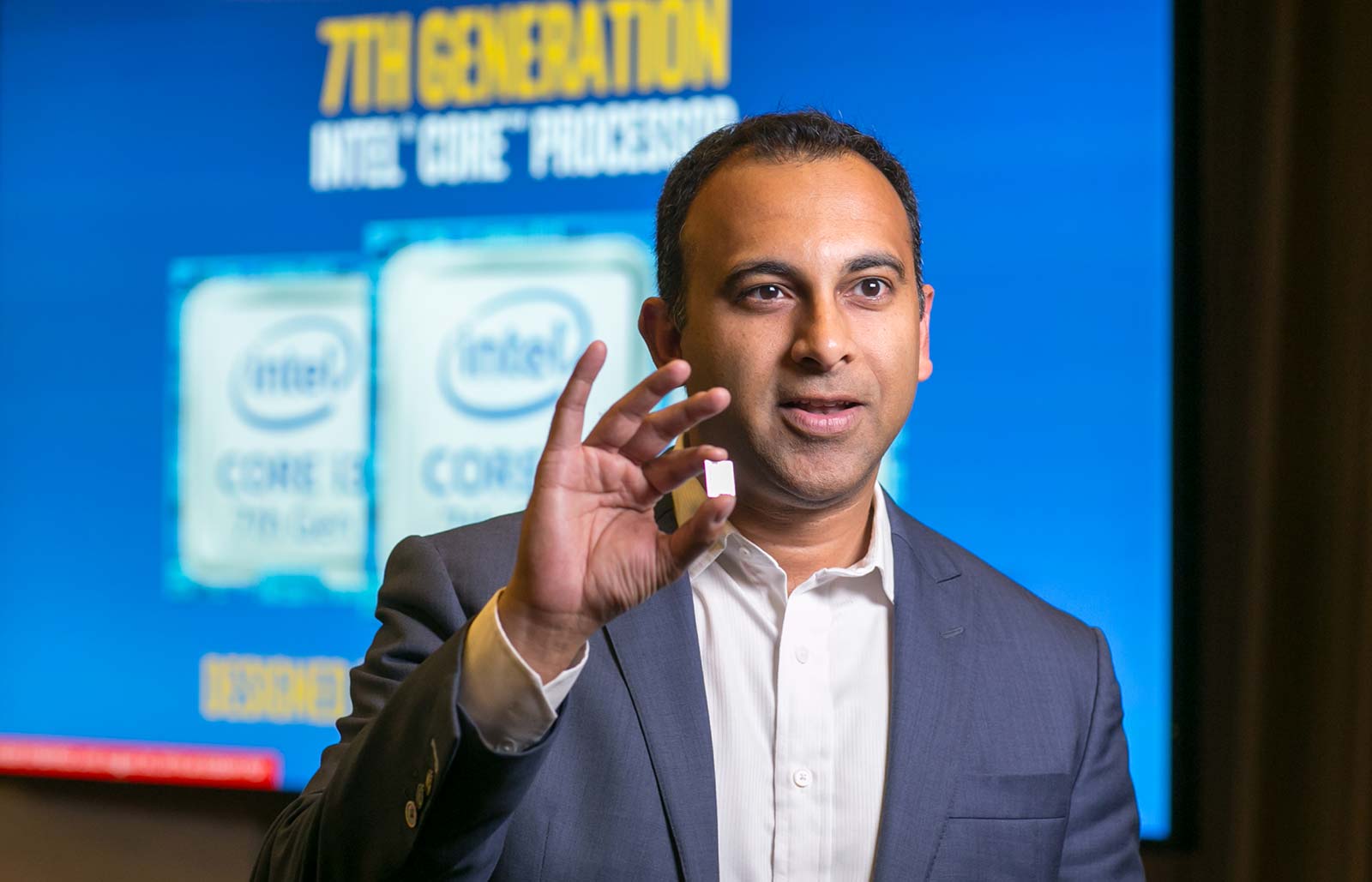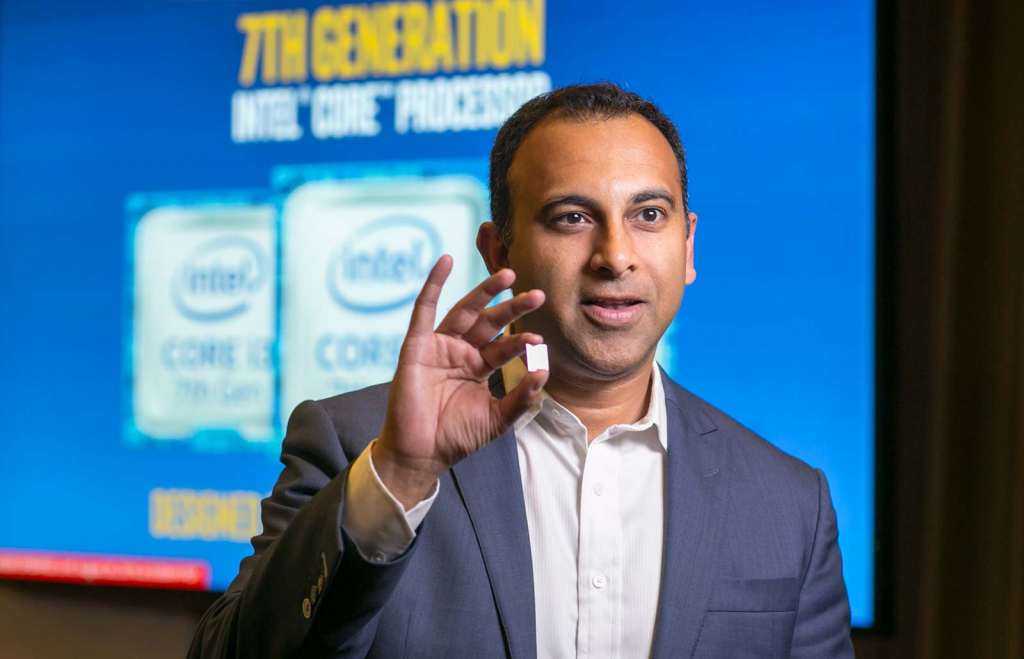 Intel is also hoping to capitalise on the increase in fuller-than-Full HD content, as 4K Ultra HD becomes the norm.
To make that as certain as possible, the Intel 7th generation processors will handle 4K content better than their predecessors, editing Ultra HD and 360 degree video clips faster than existing models thanks to improvements to how the processor handles media, a move which should also benefit gamers, too.
Windows should be ready too, with Microsoft on par and ready to support 7th gen technology in its major Windows 10 operating systems.
"We are delighted to see the advances in graphics, performance and battery life that the upcoming release of the 7th Gen Intel Core will deliver," said Microsoft's Michael Fortin.
"We are engaged in a lot of exciting work with Intel, including our collaboration on Windows Holographic. The best experiences for our customers come from the combined innovation of the 7th Gen Intel Core, the newest OEM devices, and Windows 10."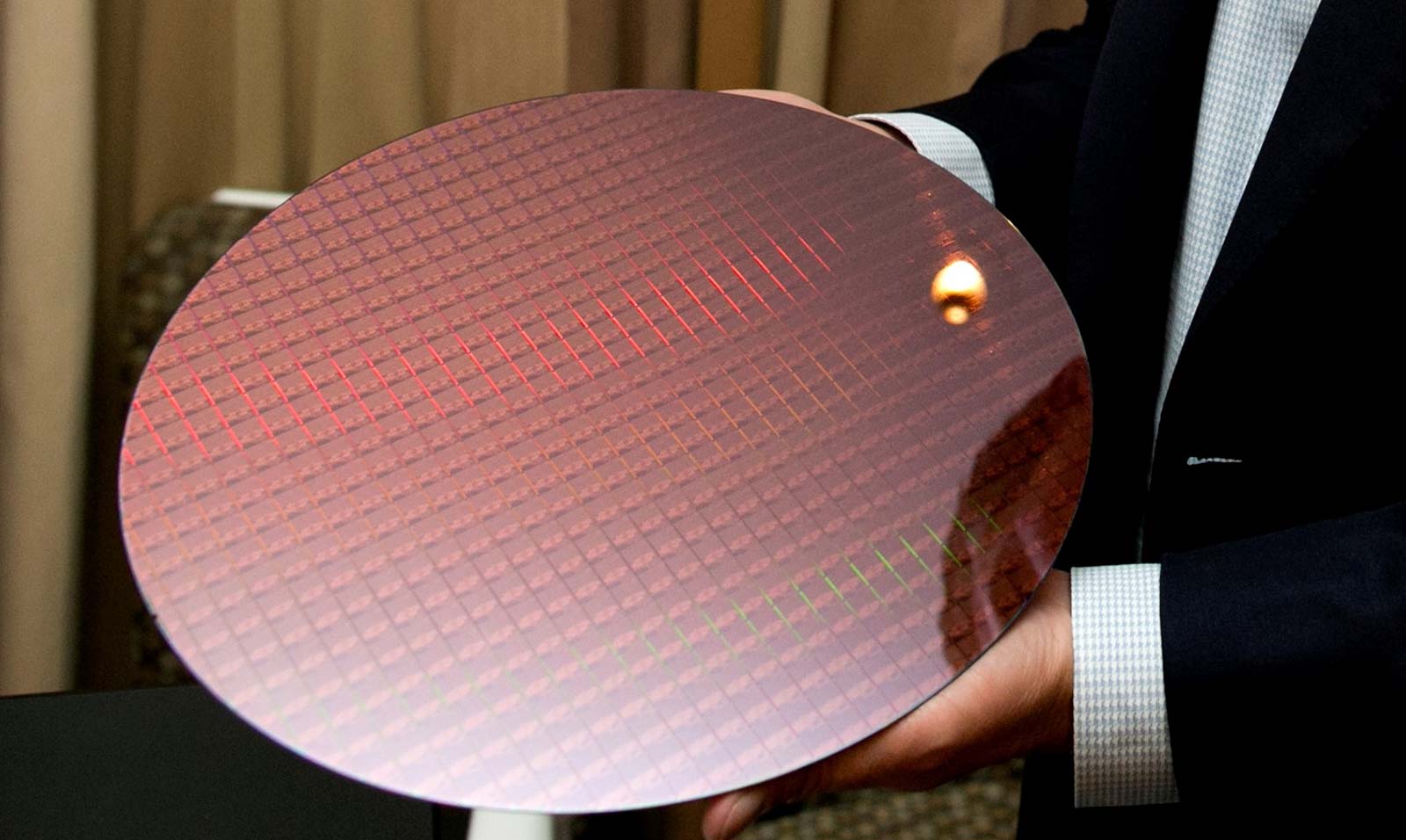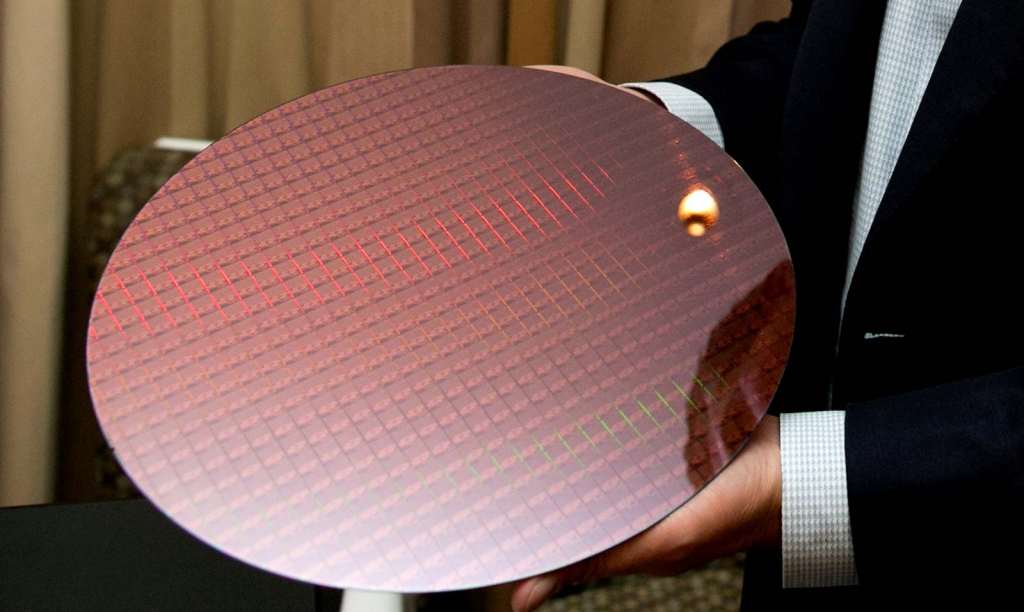 With IFA on this week in Germany and it being seen as the European CES for the back half of the year, we'd say it's likely that we'll see some new laptops sporting the Intel 7th gen processors at the show, rather than specifically a few months later.
And that's good news for consumers, because if it's shown at IFA, it bodes well that we'll see the Intel 7th technology inside computers in the next month for sure.