Computers get faster all the time, but this week new chips have been announced from Intel, and wow, do they aim to push things even faster.
You might see a smartphone nearly every week, but computer hardware doesn't see an upgrade anywhere near that quickly. Oh sure, computer makers tend to have a plethora of new computers regularly, but the actual hardware inside the systems doesn't change that frequently.
When a new processor is announced, you might see a few new computers here and there, as manufacturers gear up for new products designed to take advantage of the newly announced hardware.
We could well be seeing some of that very, very shortly, too, as Intel has just taken the wraps off a new line of processors, and it even adds a new variant to the regular assortment of i5 and i7 models.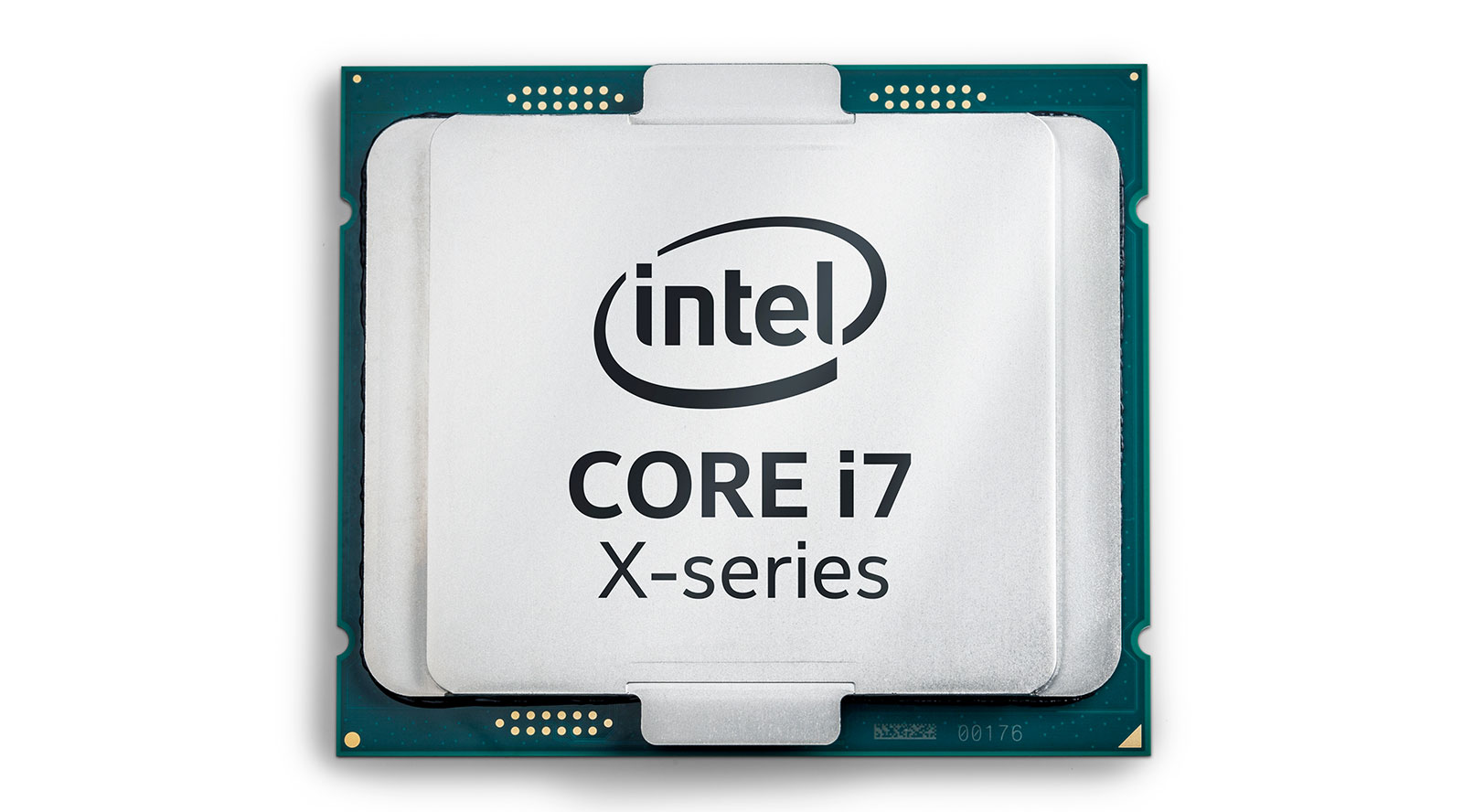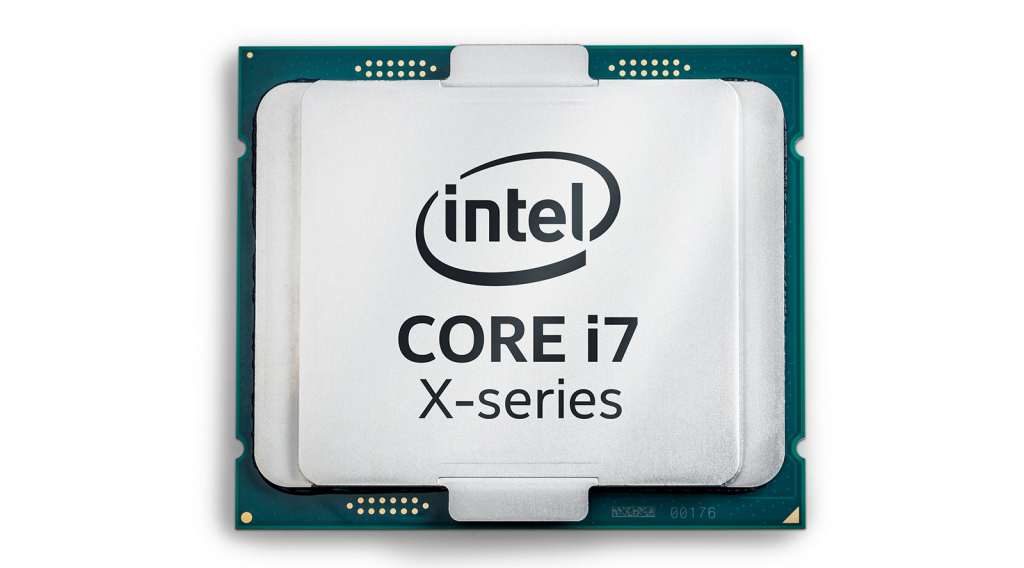 The new chips are part of what Intel is calling the "X Series", and these are basically high-end chips for high-end needs, specifically that of gaming and content creation.
Applications that require a lot of horsepower are the focus here, with big and meaty games the target for one side of the equation, while creative-types keen to tackle virtual reality and 3D content development are the other side, with these processors made to be grunty.
The chips arrive with as little as four cores of power to start with, but will offer as much as 18 later on, effectively making them powerhouses, and the sort of systems you might expect powering a server or a system made for large amounts of data.
Heavy needs like content creation and blockbuster games shown in higher resolutions (or the double screen needs for VR) definitely qualify in this category, so we can see why Intel has developed these unique processors, and more cores aren't the only benefits either, offering faster performance over previous generations making them more ideal for multi-tasking (or what Intel calls "mega-tasking").
"The possibilities with this type of performance are endless," wrote Intel's Gregory Bryant in a piece published at the Intel Newsroom.
"Content creators can have fast image rendering, video encoding, audio production and real-time preview – all running in parallel seamlessly so they spend less time waiting and more time creating. Gamers can play their favourite game, while they also stream, record and encode their gameplay, and share on social media – all while surrounded by multiple screens for a 12K experience with up to four discrete graphics cards," he said.
That's a staggering amount of potential, though it's something that will be coming for the moment for the desktop only, with Intel's X Series a desktop chip that won't sit in with the other Intel processor names we're so used to seeing.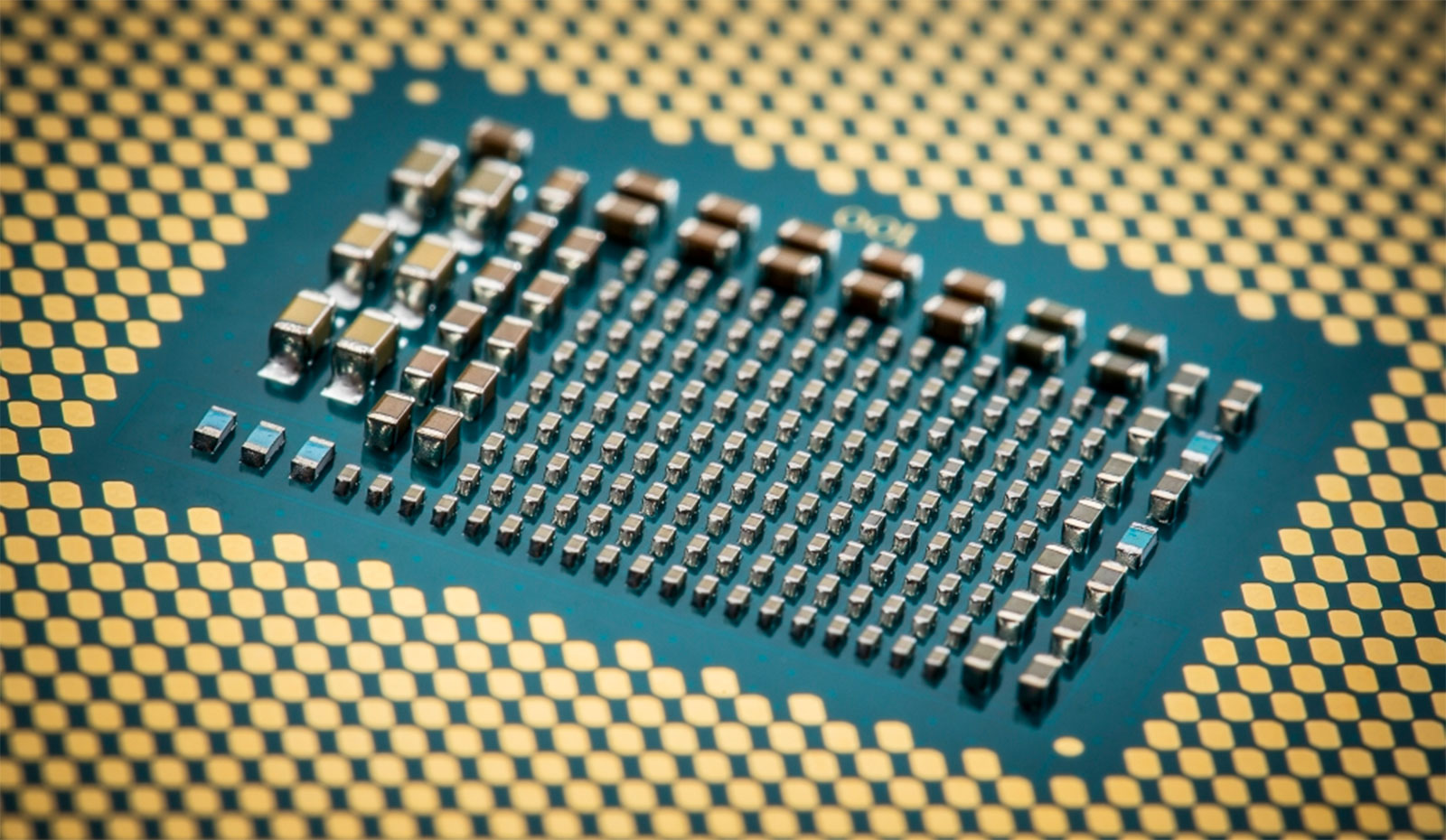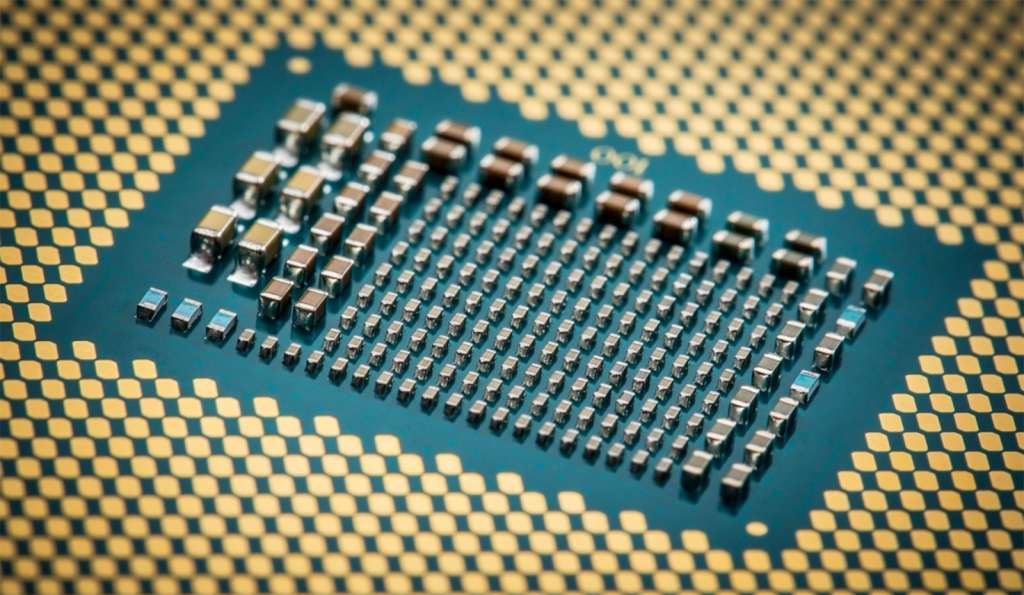 This means it isn't sixth generation "Skylake" technology nor is it seventh generation "Kaby Lake", and it isn't the upcoming eighth generation "Coffee Lake" either.
Rather, this is something made for the desktop generation only, for people who still use big computers that need bigger hardware requirement, with these chips falling under a new codename, that of "Basin Falls".
As part of the new processor line-up, you can expect to find quad-core Intel Core i5 and Core i7 variants, but there's also one amazeballs variant coming, and it's a totally new chip name for Intel: the i9.
Coming in an "extreme edition", the Core i9 Extreme will carry a mind-blowing 18 cores and will essentially be a teraflop processor, capable of processing one million million operations per second, or a speed capable of blowing those eyelids right off.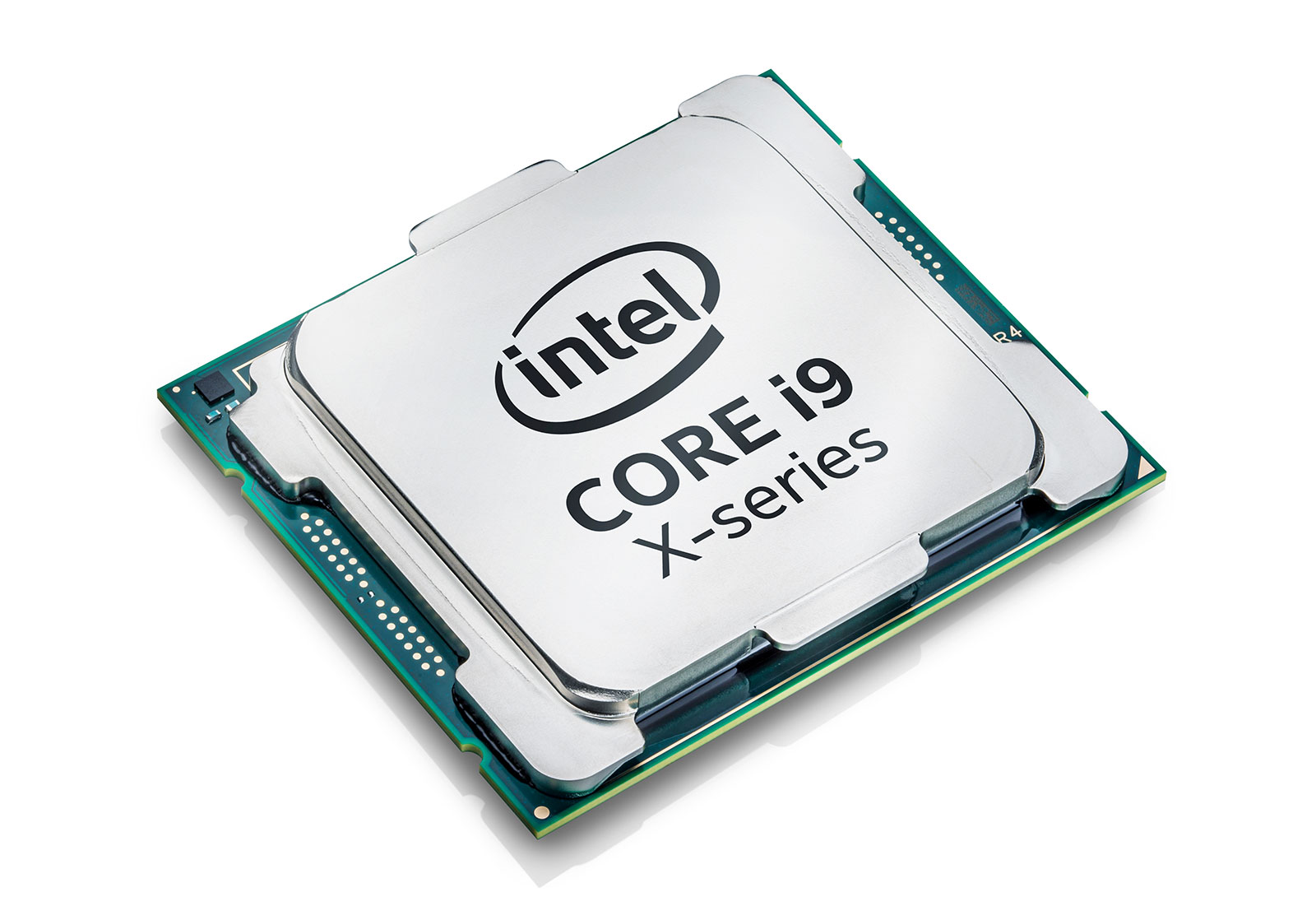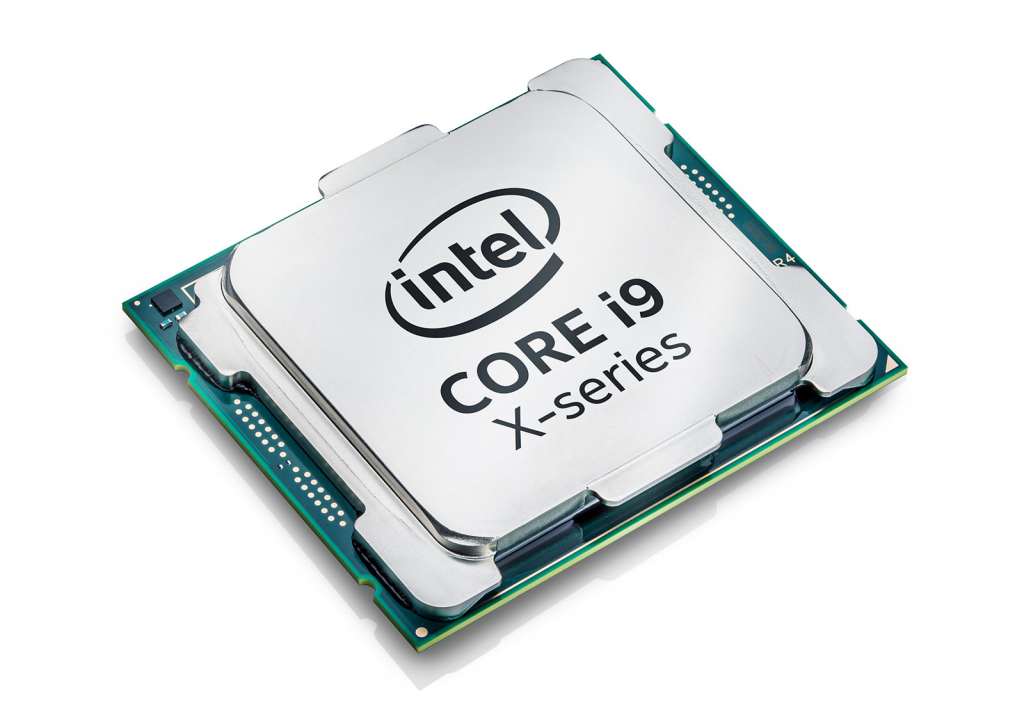 This won't be cheap at all, and so Intel will also make the i9 in a ten (10) core variant, ideal for those who may not necessarily want to empty everything in their bank account on the fastest desktop chip in the line-up, but are still after something suitable mind-blowing fast.
Availability on all of these isn't known yet, but our guess will be within the next few months, with desktop makers likely showing their wares shortly too. You can probably expect both HP and Dell to have models ready for both gaming desktops and content creation desktops, since they both build machines for each category, competing hard in each space.
Or you could just be excited and keen to build one yourself, because if you're a custom PC builder as it is, these could be very interesting systems to get your hands dirty with.