A new version of HDMI is upon us, and it will even support the next definition level in TVs, because 4K Ultra HD is apparently just not enough.
If you ever wondered if the new Ultra HD 4K TVs were "it" for the level of quality screens can hit, this week you know for sure that they aren't.
After being told for a good decade or so that Full HD represented the best of what video could do in the home living room, TV owners were introduced to the next level of quality with 4K Ultra HD a few years ago.
While the number of 4K TVs hasn't quite hit everyone yet — not in the way that Full HD has — these are pretty much the big screens people are going after, but this year we could see a burst of something bigger, as 8K joins Ultra HD and delivers a resolution of 7680×4320 over the 3840×2160 of 4K.
This might seem like numeric jargon to you (and it technically is), but it will amount to more quality overall when it eventually does rock up.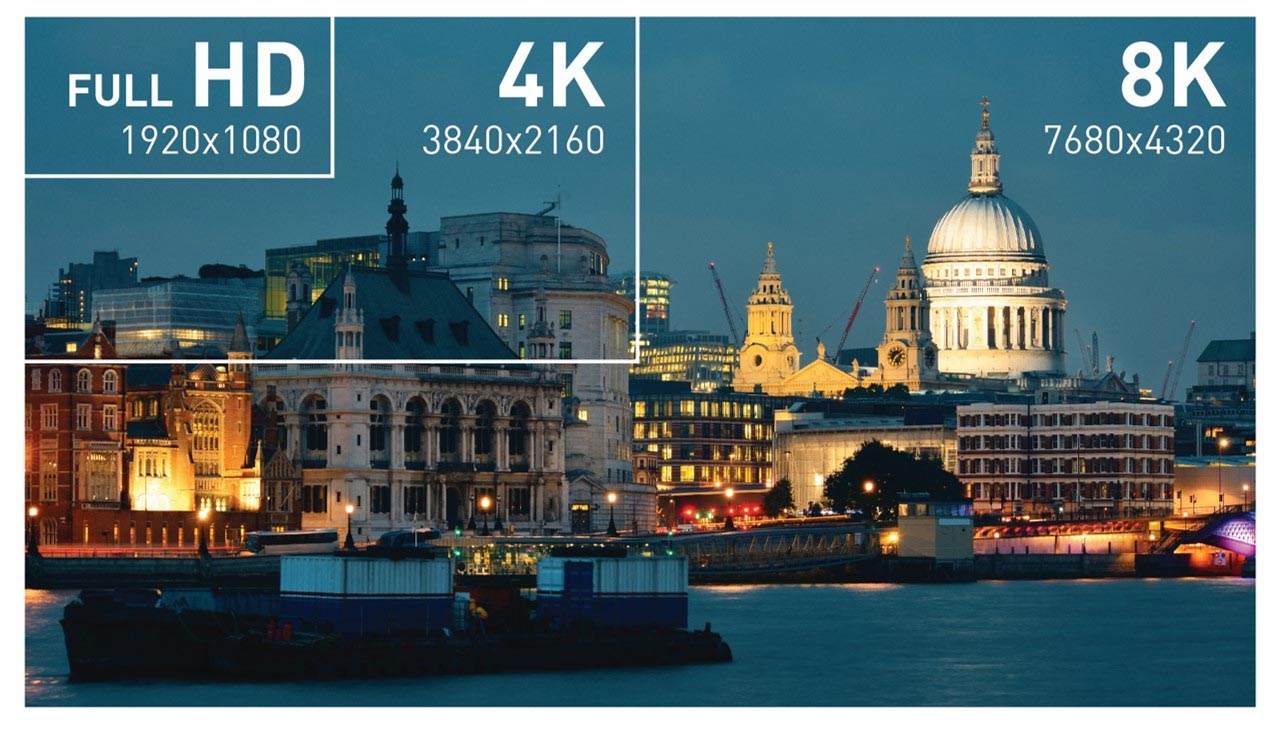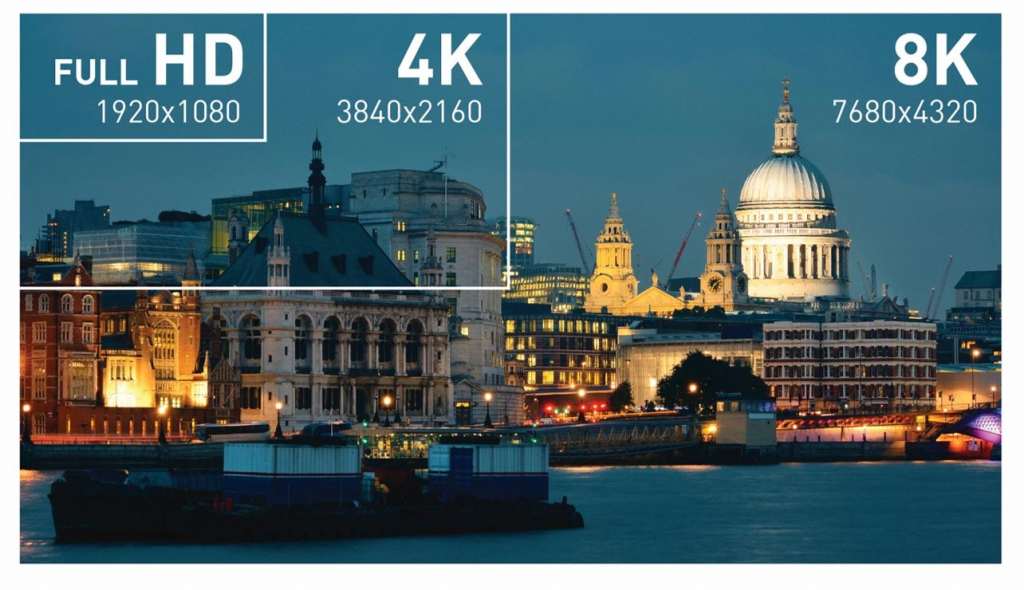 But before it does, we need a way of getting 8K sources to 8K screens, which means faster cables and a more capable connection, and that's where HDMI comes into things.
The little cable that could has certainly come a long way since its introduction back in 2003, with six billion HDMI enabled devices shipped in that time-span, while 750 million were expected to have shipped last year alone.
HDMI has gone through changes in that time, and it's going to go through one more this year, as the 4K friendly HDMI 2.0 jumps up a version point to HDMI 2.1, learning some new tricks along the way.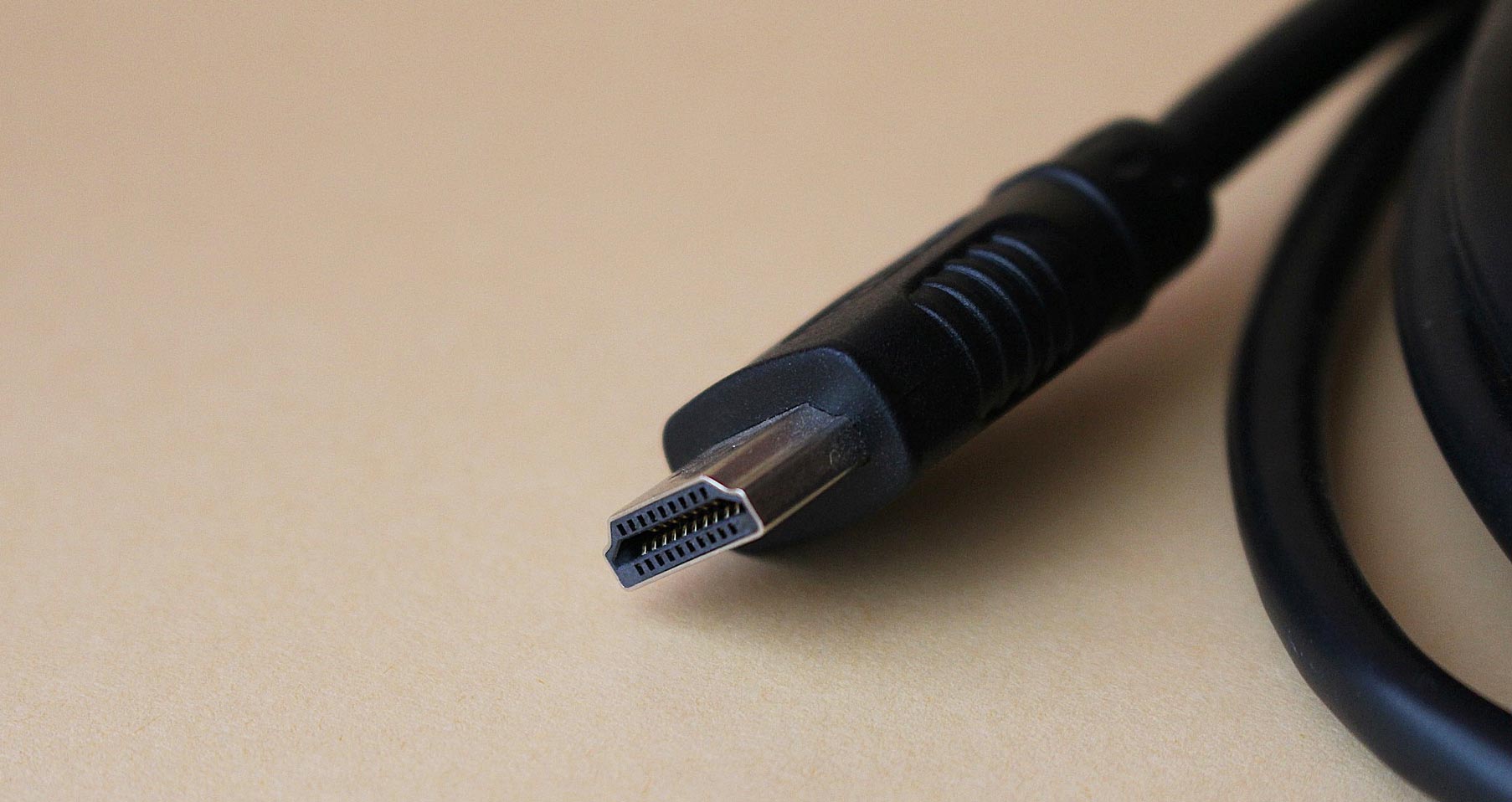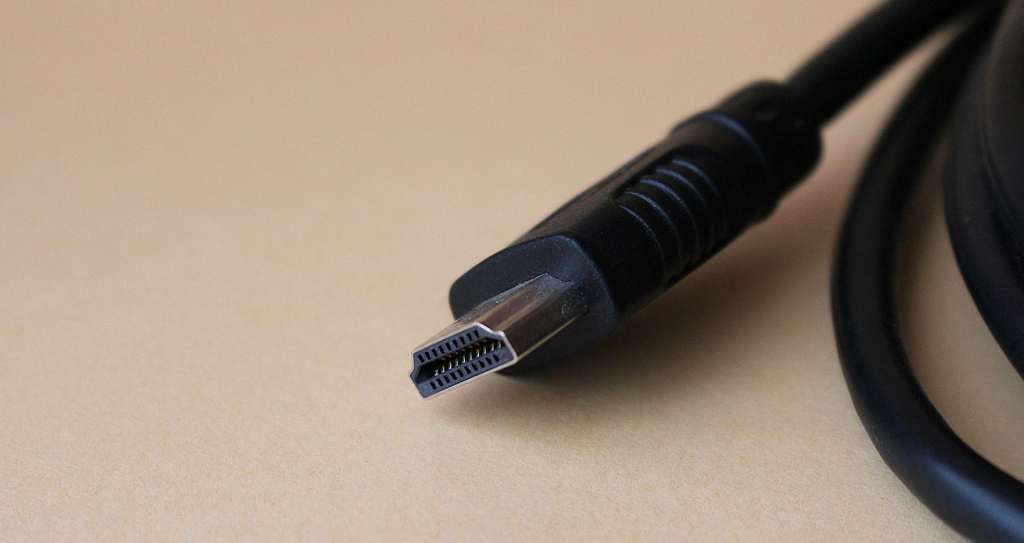 First up is the support for new display technologies, boasting speed and resolution support as high as 4K played at 120Hz while 8K can hit 60Hz, ensuring big screens can pick up on razor-sharp movement in sports and the like in 4K, while 8K runs at the refresh rate for eyes to be comfortable.
Support for a new standard of High Dynamic Range video is included here, with "dynamic HDR" rolling out in HDMI 2.1 to make sure a wider colour gamut is handled in video, running either scene-by-scene or frame-by-frame, dependent on the source.
There's also enough bandwidth to make 3D audio possible, supporting object-based sound systems like Dolby Atmos and DTS:X, as well as any others that pop up along the way.
But the cable is where much of the technological prowess really is, with new cables supporting a larger throughput, expanding from the 18Gbps speed of HDMI 2.0 cables up to a staggering 48Gbps in HDMI 2.0. The cables will be backwards compatible with existing ports, but you'll need the new cables if you expect to deliver high resolution sources to bigger TVs comfortably, which is why the HDMI Consortium has targeted these frame rates.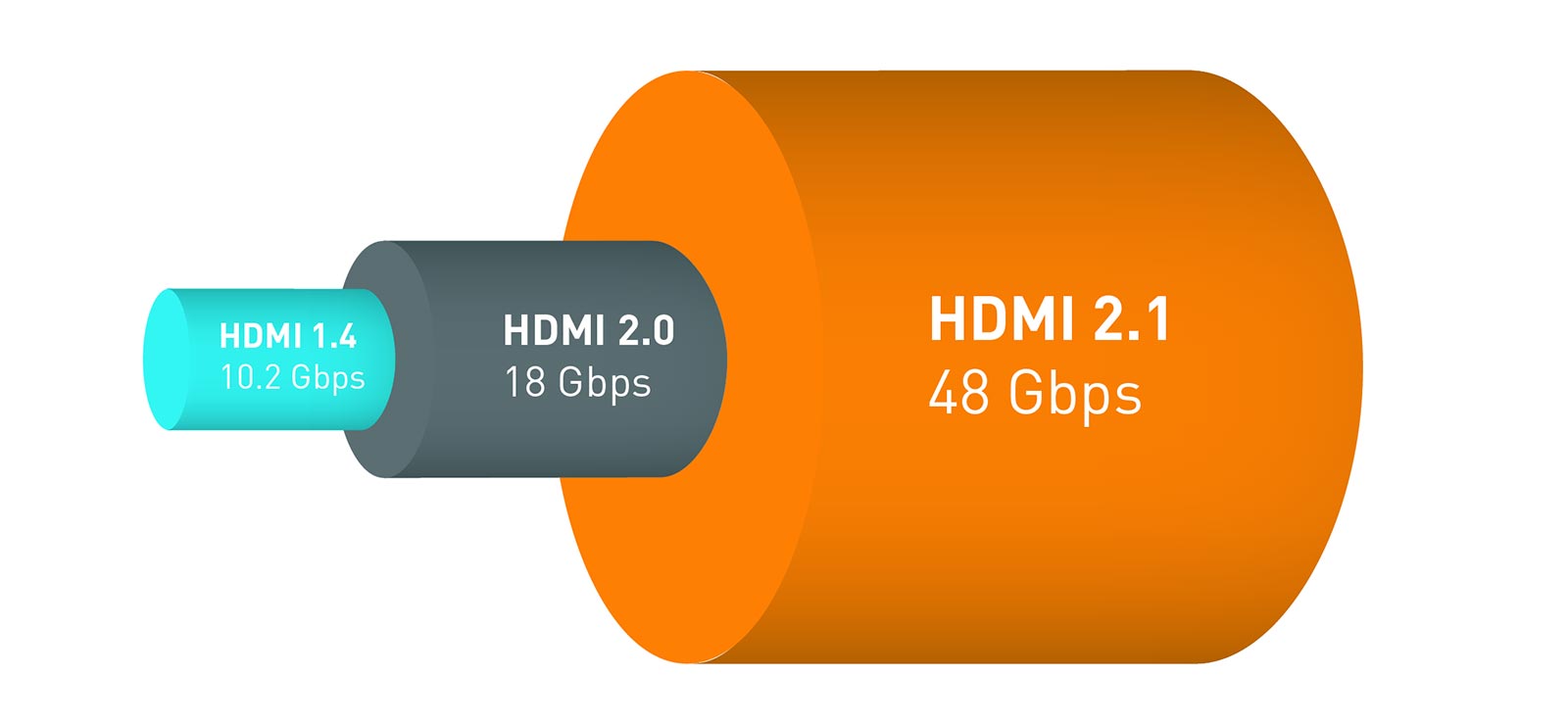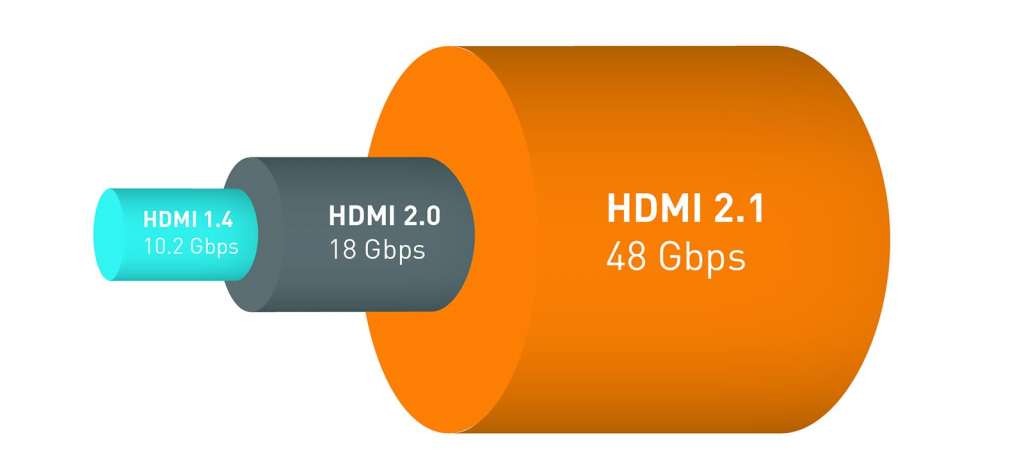 "This new release of the Specification offers a broad range of advanced features for enhancing the consumer entertainment experience, as well as providing robust solutions to the commercial AV sector," said Robert Blanchard, President of the HDMI Forum.
"This is part of the HDMI Forum's continuing mission to develop specifications for the HDMI eco-system that meet the growing demand for compelling, high-performance and exciting features," he said.
As good as the new cables and ports could be, there is no indication as to whether HDMI 2.1 will make its way into products this year, and if it is being included in any of the TVs being announced at CES.
One would hope the answer is yes, but right now, it's more of a giant question mark and a preview of things to come, like those 8K screens that are nowhere to be seen.