With the loss of the headset jack on Google's Pixel, the company is saying you won't need as many plugs, and with the invention of its wireless earphones, is building something for more than sound.
As humans, we listen generally listen to three types of sound: noise, voice, and music.
The first of these is easy, and relates to the sounds that make up everyday background sound, or the murmur of something we may not want to listen to. The rumble of an engine, the drone of the train and aircraft, the hustle and bustle of the human traffic crowd inside the cafe and on the way to work. And there are headphones made to cancel this sound out, usually by inverting the noise and basically removing it from what you can listen to in a pair of amplified headphones.
There's also voice, and we all know what that sounds like: humans calling out, whispering, talking. We do a lot of talking, and the most recent noise cancellation headphones have found a way to cut down on noise and improve the sound of voice, all the while delivering good music, the other type of sound.
But what if the sounds you're listening to can't actually be interpreted by you? What if they come in a different language, and you need to have the sound of voice, or the lyrics of music, handled in translation.
Star Trek's universal translator isn't actually a thing yet, but it might be closer than ever, and you have Google Assistant to thank, as well as something new coming from Google for the Pixel 2 launch.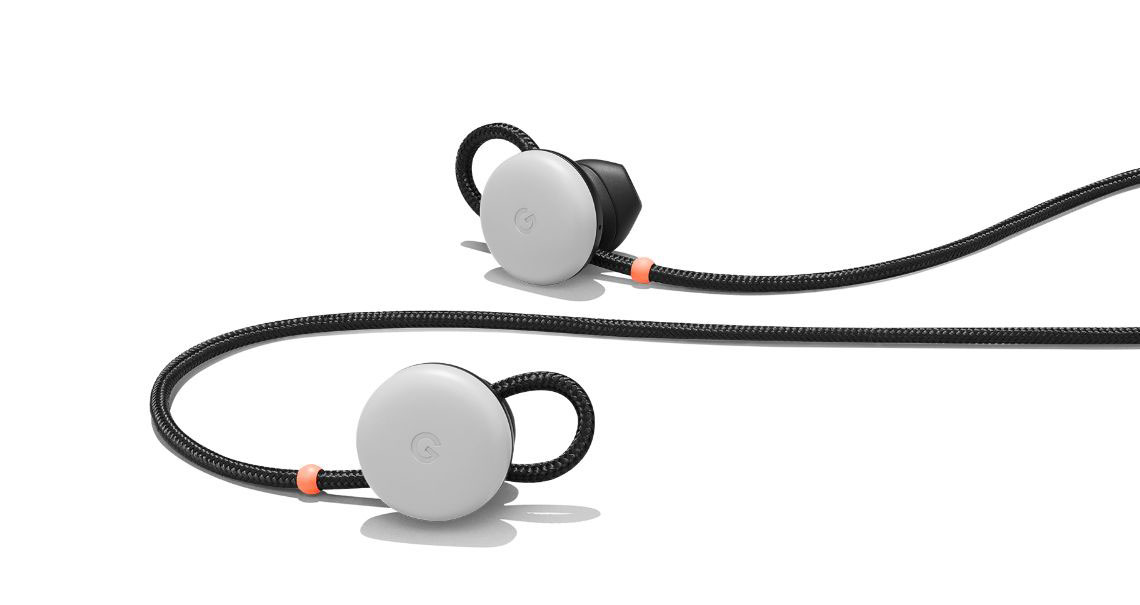 Designed specifically for use with the Pixel 2 and Pixel 2 XL, Google's Pixel Buds may not appear dramatically different from another pair of wireless earphones, except for maybe the orange accenting, but it's what's on the inside that truly counts.
First of all, they're not the earphones we're used to seeing, basically following an earbud's design but with a loop to keep them held in the ridges of your ear.
They've also been designed to sound good and pair easily with any phone running Android 7.0 "Nougat" or higher, with a case that can charge the earphones and keep them with enough power for 24 hours of use.
Really, what makes these special is how Google is making the Google Assistant work for them.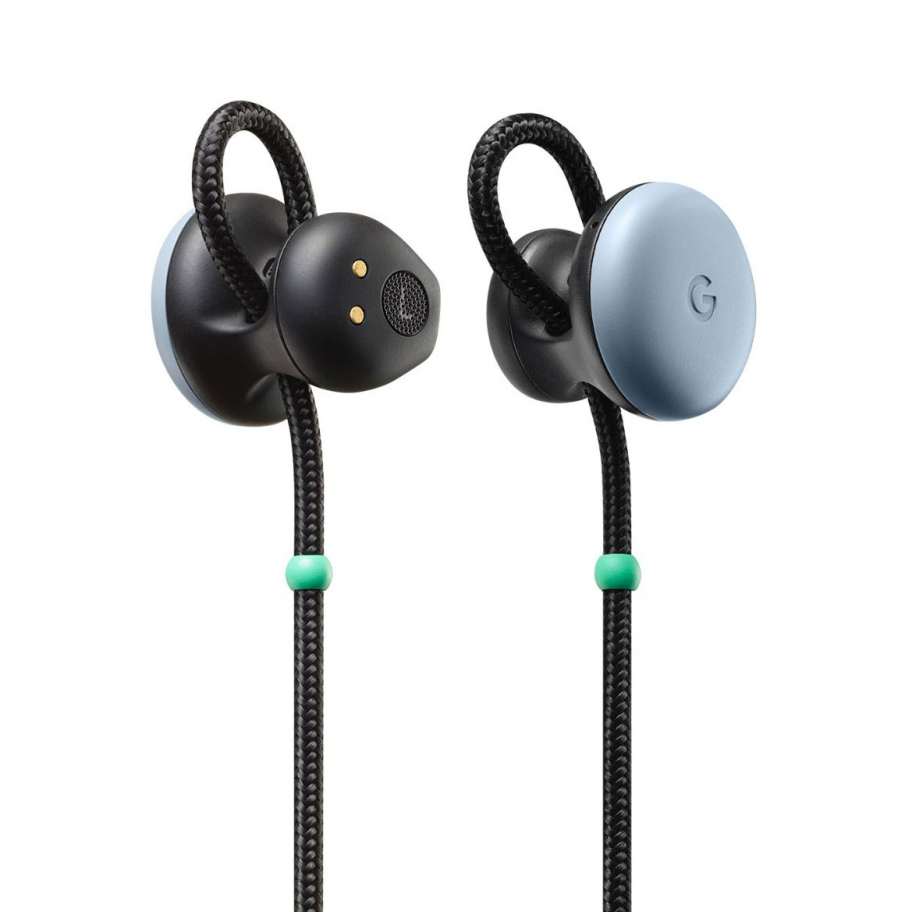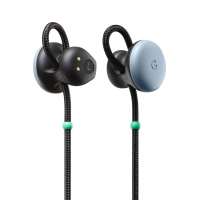 Much like how the Google Assistant is an integral part of Google Home and the Google Pixel 2 smartphone (not to mention last year's Google Pixel), the Google Assistant can wake up with a touch on the right earbud.
That's not that new, mind you, and Google Assistant buttons are coming to other headphones, such as the Bose QC35 II.
What is new, however, is how Google is essentially turning its Pixel Buds into a universal translator, allowing you to hold that same right earbud down to activate the Google Assistant, and have it translate your words, popping out in a different language on the speaker of the Pixel 2.
We're told this will work in 40 languages, and it sounds like it could work to the point where you could listen to a conversation in a different language and get that translated for you.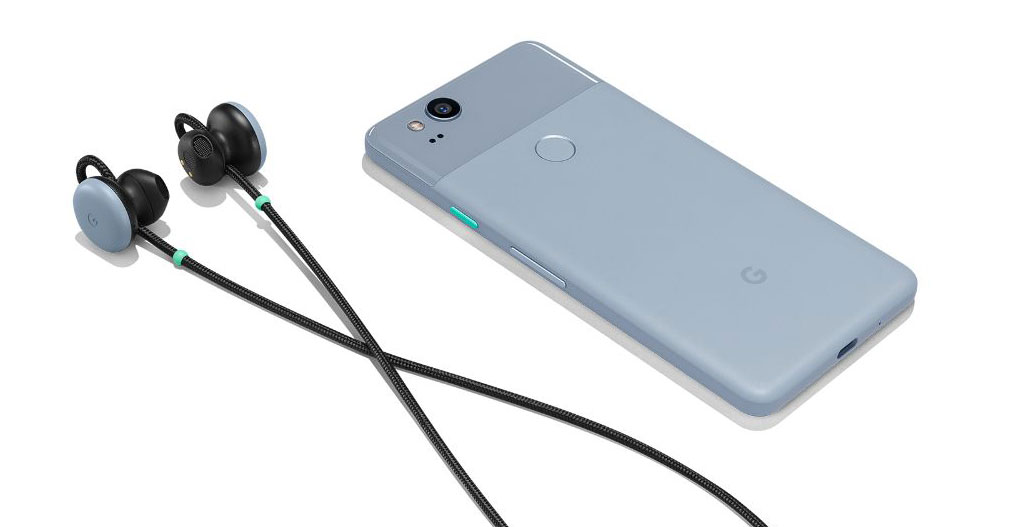 Right now, Google is saying it's a Pixel-specific thing, but given how this is reliant on Google Translate, its translation application available on both Android and iPhone, one wonders how long until it opens up to more devices, with the button on the earbuds the only thing that's needed to kick in that translation connection.
It won't be long until we get to test this, however, with Google's Pixel Buds arriving soon for a recommended retail price of $249, available from the online Google Store, as well as select Telstra and JB HiFi stores across the country.