With companies announcing what they have in store for CES 2017, Samsung is jumping on the bandwagon, and the next big deal is about big gains in quality.
Sound quality, specifically, as the company preps its recently rebuilt sound teams for another big burst of audio finesse, with Samsung entering the world of Ultra High Quality audio, something that will take on a new initialism in 2017 with "UHQ".
Yes, it's time to store another piece of jargon into those memory banks of yours, as UHQ becomes the new buzzword for high-resolution audio, an area already dominated by terms like "lossless" and "FLAC" which connect to each other simply because "FLAC" is a type of "lossless" audio.
This time, the high-resolution jargon refers to 32-bit audio, an area that has an even bigger question mark over it than 24-bit audio, which itself is often discussed simply because while few know what sort of quality difference to look for, even fewer have the 24-bit audio files to play.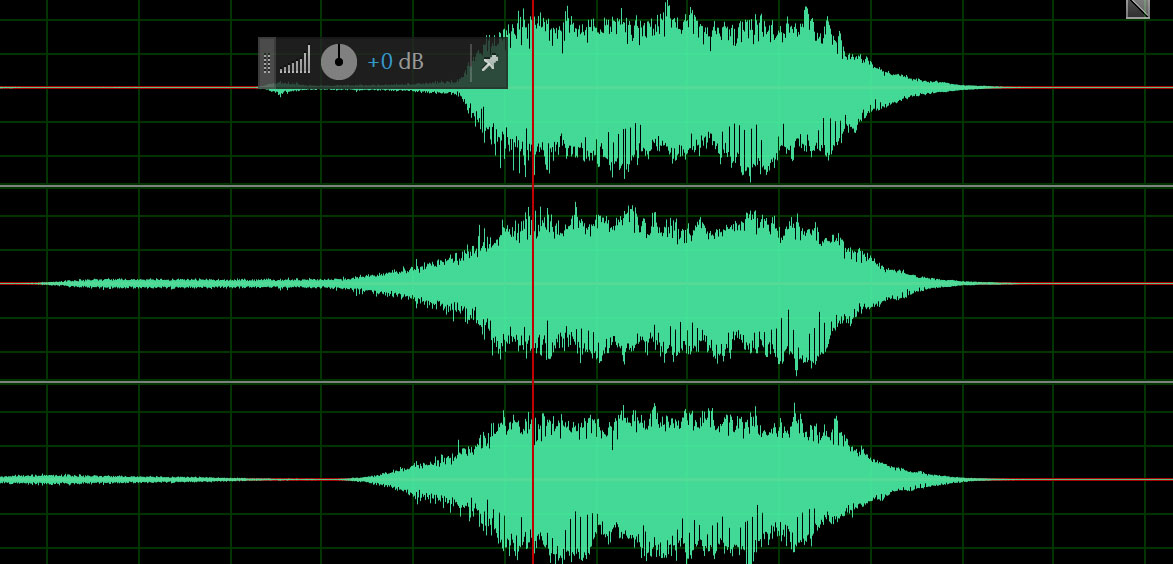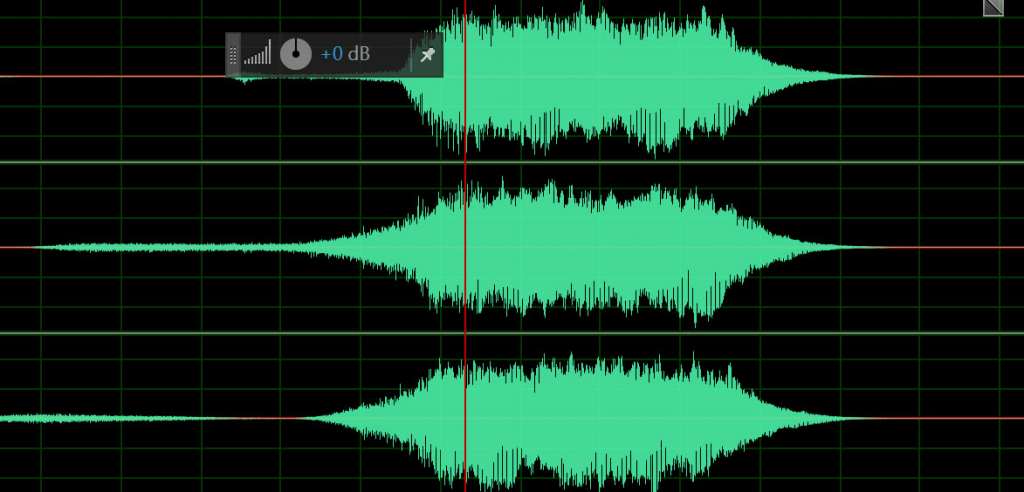 Higher resolution again, 32-bit audio should have more depth, at least in theory, with more range of instruments, more sounds, and less compression inside the track.
To put that into perspective, 16-bit is what gets stored on a CD, 24-bit is seen by many to be vinyl quality, and while 32-bit may well be the definitive answer to what constitutes true digital audio, there isn't a wide selection of the stuff, with even the highest resolution master recordings from studios tending to be in 24-bit.
Simply put, 32-bit is about as hard to find as it gets, and is generally only found with rare finds, usually in classical.
But never mind that because it appears Samsung isn't going to let any of those questions get in the way of a new product release, as the company announces what we'll get to see in the new year, with the H7, a wireless speaker that appears as if it could sound as good as it looks, and it looks great.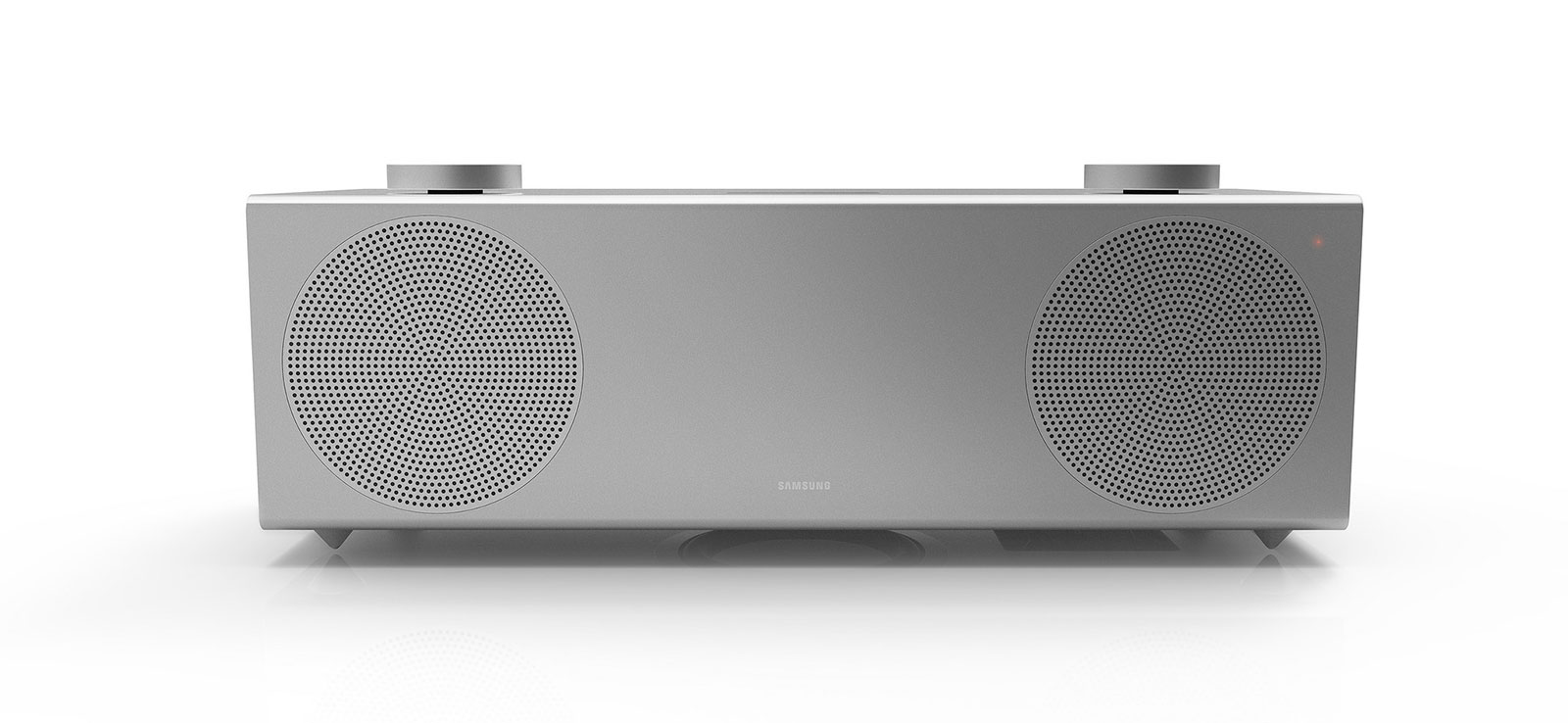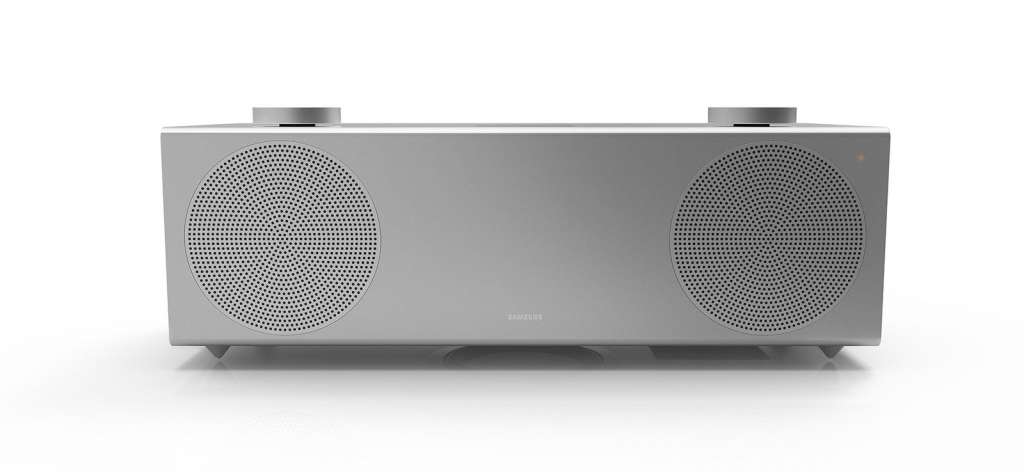 A premium metal design is part of what makes this thing easy on the eyes, with a minimalistic approach to the aesthetics that you'd normally expect out of a more expensive brand (it's funny how that works, actually), while what's on the inside is where Samsung has truly spent time.
Beneath the cold metal surface of the Samsung H7 wireless speaker is the company's UHQ upscaling technology which takes 8, 16, and 24-bit audio sources and upscales them to 32-bit, working across both wired and wireless audio sources.
Unlike video upscaling that can be easily seen and understood — such as in 1080p Full HD content being upscaled for a 4K Ultra HD TV — audio upscaling can be very difficult to pick up on the nuances of, with the usual differences being a clearer soundscape that is more spatially aware, almost like being in the recording or mastering environments with the musicians and mixers.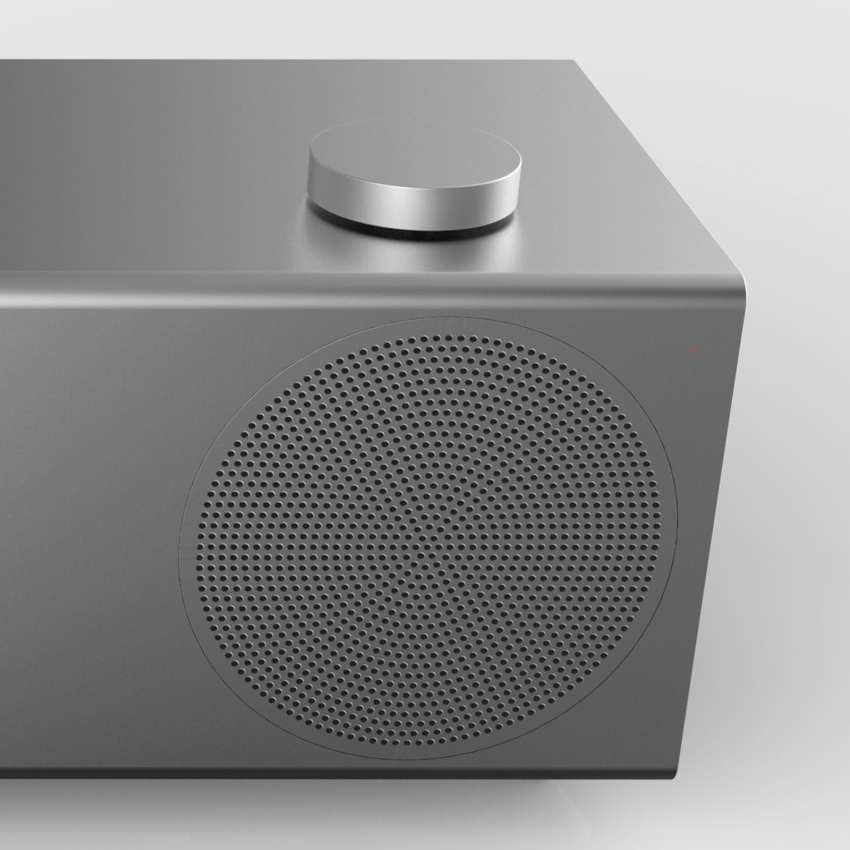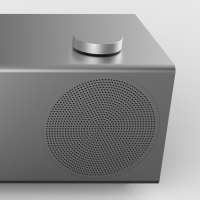 That's basically where Samsung is pitching the sound for its UHQ technology, developing its own algorithms with its US-based audio lab to turn your old tracks into that 32-bit sound.
Whether it does the job beautifully or just recreates the sound to work well with the speaker, we won't know until we see it, but it's not the only big deal technology inside the speaker, with a new form of cancellation technology found inside the H7.
You've probably heard of active noise cancellation in the past, with sampled audio from the outside world connected with a reversed version to block noise and hums from outside headphones. That technology isn't quite as useful with a speaker, but Samsung has tried a different take all the same.
Called "distortion cancelling", it's a technology that predicts the movement of the internal speaker in advance of the sound, and controlling that speaker so that it doesn't vibrate as harshly. Think of it as knowing full well that a bassy song is going to vibrate like the clappers, and that the speaker is intelligent enough to know this and will hold the speaker in place to keep the sound playing in a more stable fashion.
Outside of these two additions, Samsung's H7 will include a wide-band tweeter to make the entire room sound good, a "crystal amplifier" to cut back on noise, and support a base response down to 35Hz, giving what the company describes as a "wide sound range across the human auditory field — from low to high frequencies".
About the only thing it'll need to do is explain how 32-bit audio is being achieved, and if the upsampling will really return anything strong.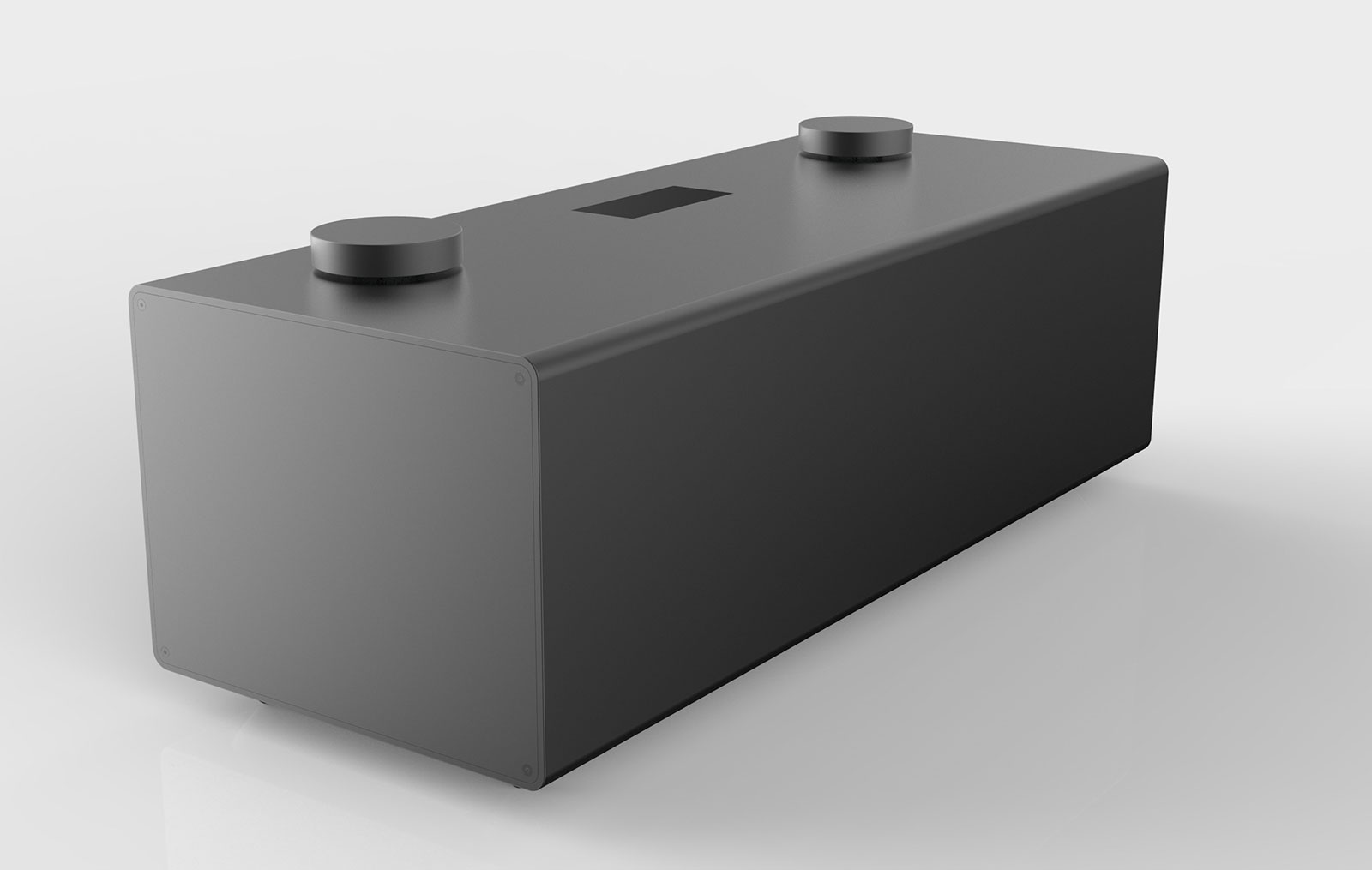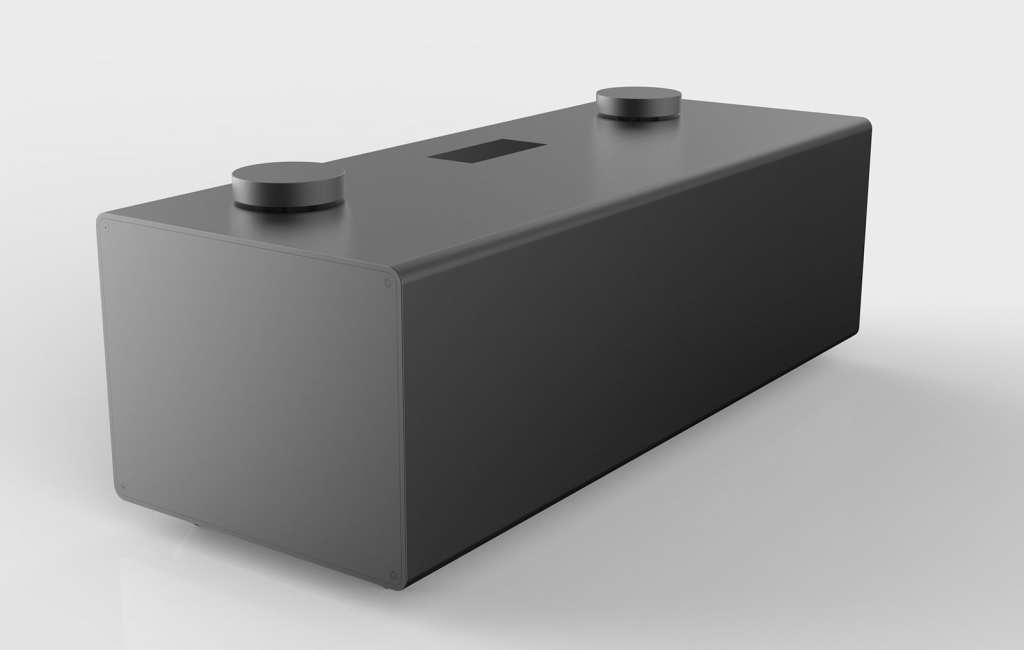 Our guess is it's similar to Sony's Digital Sound Enhancement Engine HX technology, also known as "DSEE HX" which uses digital smarts to convert sound by recreating the signals through upsampling.
We last tested this on Sony's excellent MDR1000X headphones and they were without a doubt absolutely stellar, producing a richer sound space than you might expect a pair of over-the-ear headphones to achieve.
If Samsung's UHQ technology is built in much the same way, we expect this to provide some very solid audio definition and recreation for those who like to play their audio up loud and in their own home, and have to wonder whether perhaps the H7 is just the beginning of the technology, with more to come utilising the UHQ concept later on.
We guess we'll know soon, with CES set to start next week.