If you're only familiar with Oppo for smartphones, the company's other other divisions for audio and Blu-ray has something new this week.

When it comes to picking the right Blu-ray player, Oppo might not be a name you turn to. A company normally in the market for budget and mid-range smartphones, it's not a name all will actually jump up for, and yet before the phones, high-end media is exactly what this brand did.
Headphones, headphone amps, and Blu-ray players that ranked high in reviewer's minds are just an example of some of the gear Oppo Digital has built in the past (Oppo Digital shares the same logo and heritage, but is a different brand from Oppo the phone company), and while the current Xbox and PlayStation consoles both offer Blu-ray playback, there may be plenty of reasons to choose a dedicated player over the console staple.
This week, Oppo has announced that its latest player, the UDP-203, could just add to this list, supporting 4K Blu-rays in a way few Blu-ray players do — outside of the new Xbox One S variant and a few dedicated Blu-ray players — as well as a heap of other features.


The new Blu-ray player takes the professional charcoal exterior from the previous UDP-103 that looks all business and ups the game, supporting those 4K BD discs as well as High Dynamic Range (HDR) and a wider colour gamut, both things you'd expect to see associated with 4K Blu-ray players and the 4K HDR TVs released earlier this year.
Oppo has added to this with a custom quad-core processor for video recording and processing, optimising the video regardless of the type, because 4K Blu-ray isn't all that's supported here.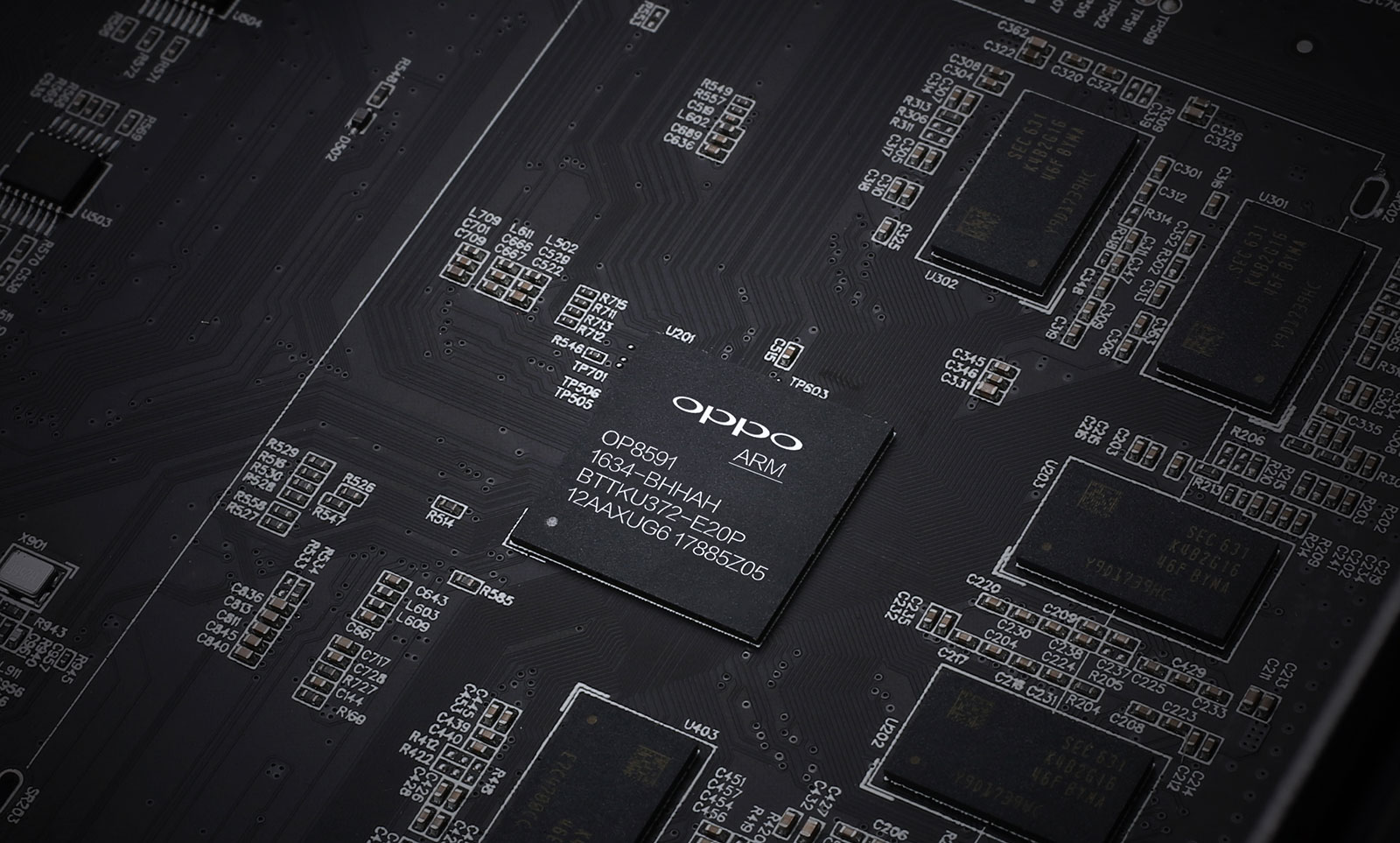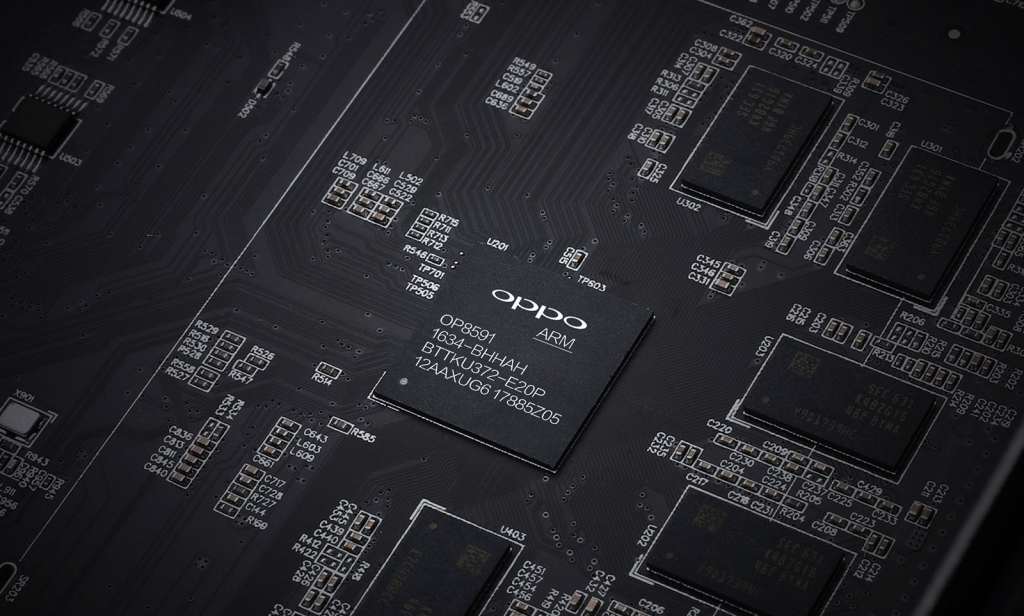 Thanks to the inclusion of two USB 3.0 ports on the back and one on the front, you'll find support for media files being run through the Blu-ray player, while the Blu-ray component supports pretty much every disc format stil available under the sun (and even some that aren't), including standard Full HD Blu-ray, 4K Ultra HD Blu-ray, Blu-ray 3D, DVD, DVD-Audio, SACD, and standard audio CD, because people sometimes by these, too.
The audio support doesn't stop there, because while SACD support is impressive in a day and age where SACD production has mostly stopped and is next to impossible to find support for, it earmarks that audio is a big deal for Oppo's new player.
Add to this support for high-resolution digital audio and you have a very impressive media box, including ALAC, APE, WAV, AIFF, and our favourite FLAC, while also handling the very, very, very high density DSD audio files supporting either DSD64 or DSD128, making audiophiles with a library of digital vinyl very, very happy camera.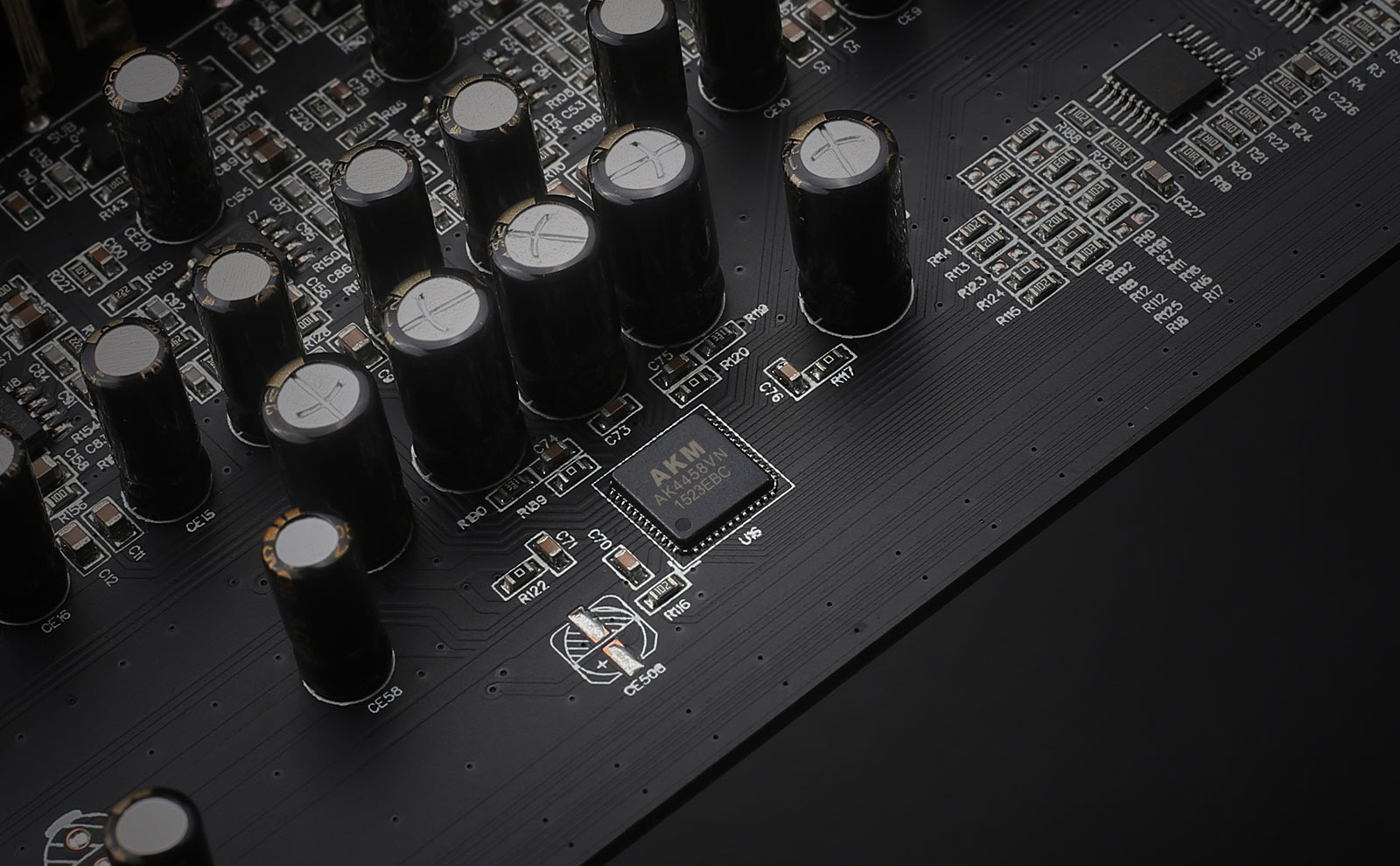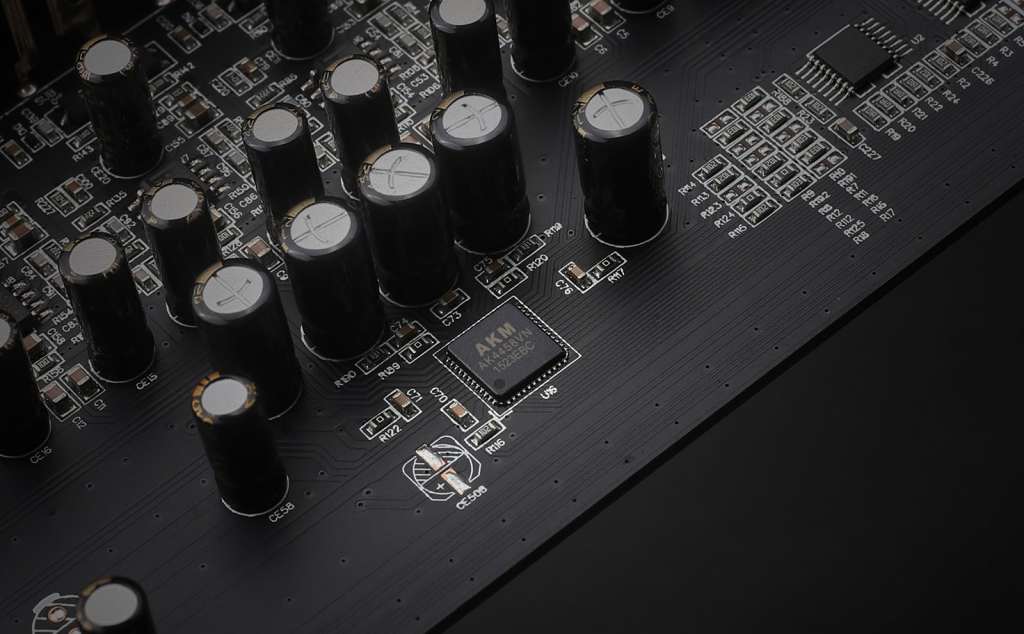 A digital-to-analogue converter from AKM in Japan (above) is another big deal here, working in 32-bit and processing audio for the box, which also supports the 3D spatial audio formats DTS:X and Dolby Atmos. You'll still need an amp and a set of speakers (or an awesomesauce soundbar) if you plan to make use of that last one, but support on the Blu-ray side of things is necessary and is a big part of what makes the Blu-ray disc pass the right audio information over.
And as for those other necessary connections, you'll find HDMI 2.0 for 4K and below, HDMI 1.4 for audio, 7.1 channel analog audio outputs, and network connectivity either through Gigabit Ethernet or 802.11ac WiFi, you know, because connecting to every form of media in your home makes more sense than, well, not.


Perhaps most interesting the level of support, and this is something Blu-ray players have kind of forgotten about lately.
Once was the time where the Sony PlayStation 3 felt like it was the most supported Blu-ray player in all the land, getting update after update after update, evolving with the life of modern media.
Sony's PS4, however, doesn't feel quite the same, and still doesn't have a 4K edition, supporting lowly Blu-ray Full HD, while the Xbox One is Full HD and the Xbox One S fragments to 4K.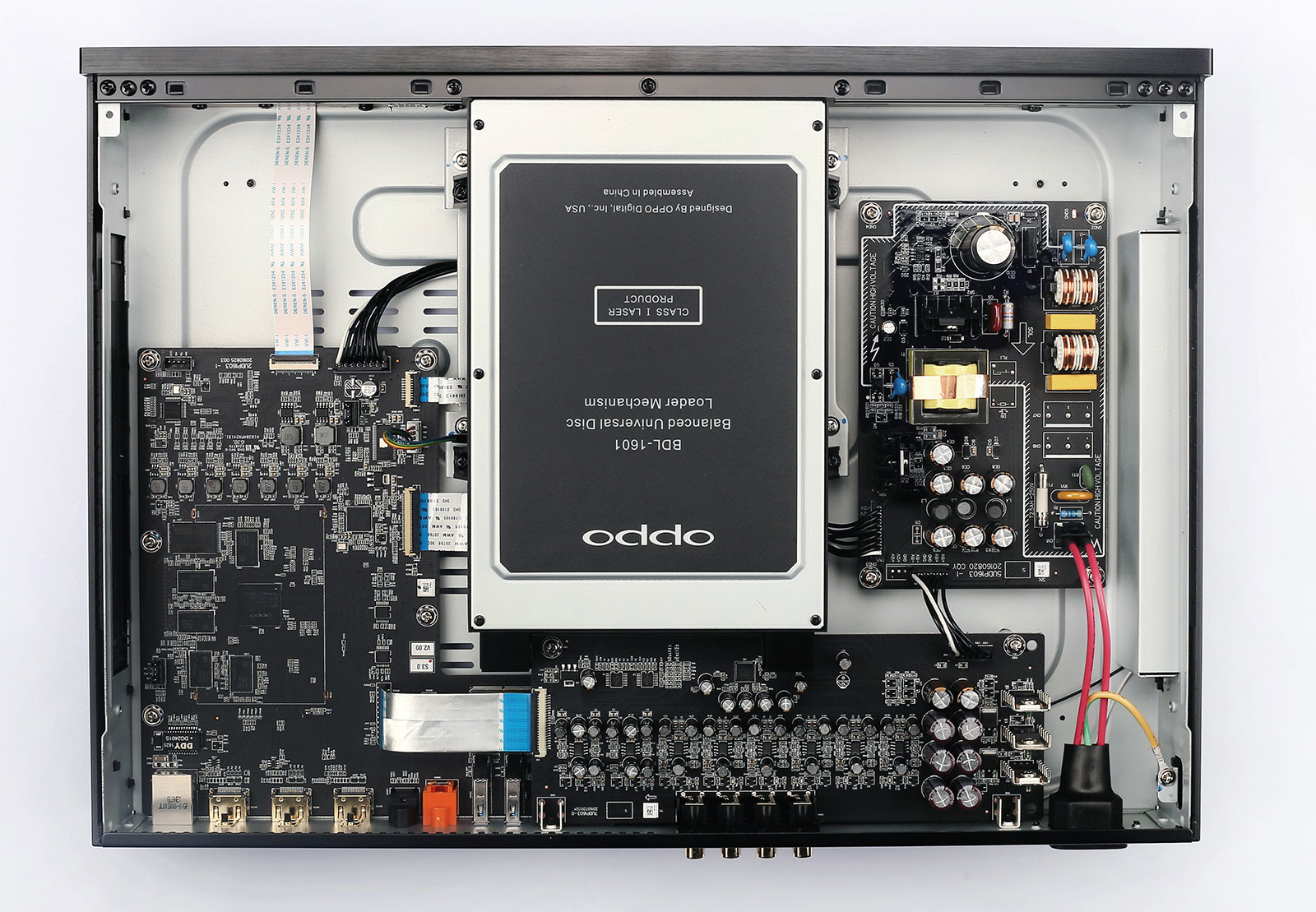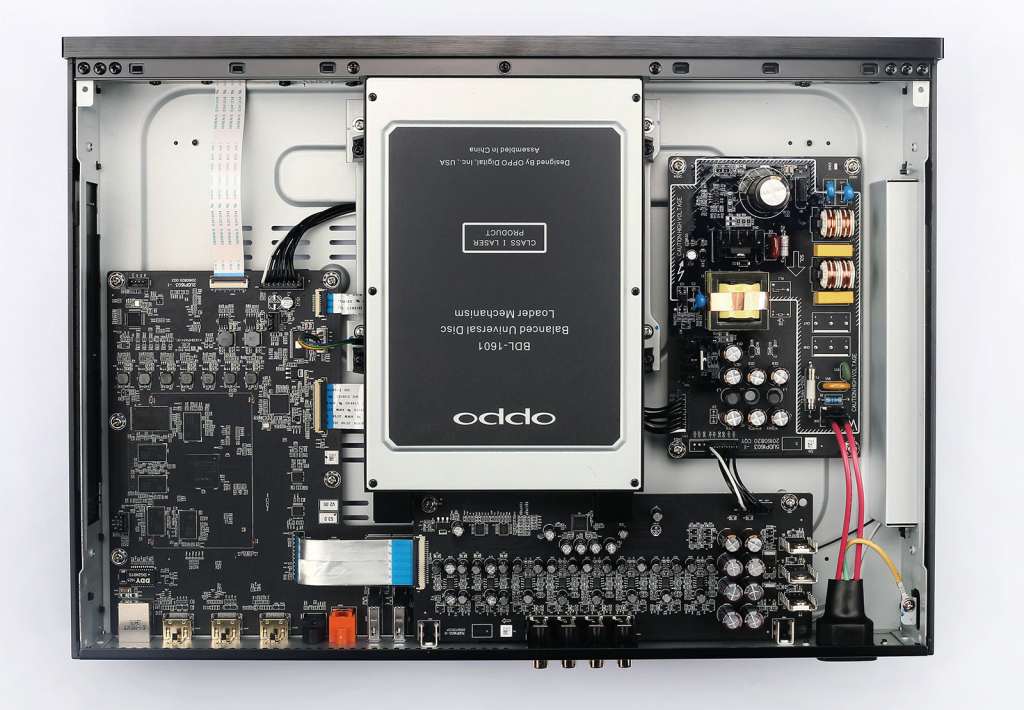 Oppo on the other hand is claiming that the UDP-203 will be providing firmware updates "long after release", with Dolby Vision support coming via a firmware update next year (2017), while other features will be unlocked via firmware changes as time goes on.
This gives us reason to call Oppo's UDP-203 a Blu-ray player that will grow with you as the media landscape changes, which in the modern era of 4K and upcoming 8K (yep, folks) is a foregone conclusion.
If that's the sort of thing that interests you, the Oppo UDP-203 will cost $949 with retail availability now at select stockists and Oppo authorised dealers across the country.