We can't all hop on a plane and head overseas for the Olympics because there are these things called "responsibilities". For some, that's work or school or just being a parent and looking after the kids, so if you're not happy that you'll be missing the massive sporting event that is the Olympic Games, listen up because you may be able to feel like you're there without actually going.
This year, the Getty photographic team that normally supplies images to the press won't just be packing big expensive digital SLRs with long zoom lenses to get the shots of the swimmers, the runners, and the athletes from all walks of life and nations around the world.
No, this year they have another gadget in their arsenal, and it can take a picture in more than just one direction.
After extensive testing, the Getty team is going to Rio set with Ricoh's Theta S, one of the smaller 360 degree cameras you can find, and one capable of capturing a long equirectangular image that the team can stick online for perusal by regular folks.
The term "equirectangular" might seem like a bit of jargon, but it's a word that practically translates as a wide panoramic image that can be viewed in a spherical way to be seen in 360 degrees. In the digital world, that essentially translates to a form of virtual reality, with Samsung's Gear VR, the Oculus Rift, HTC's Vive, and headsets based on Google's "Cardboard" able to load up the images in an app and view them as if they were inside them.
Out of the camera, the images look like a flattened sphere, with the world curving in on itself, like what appears below.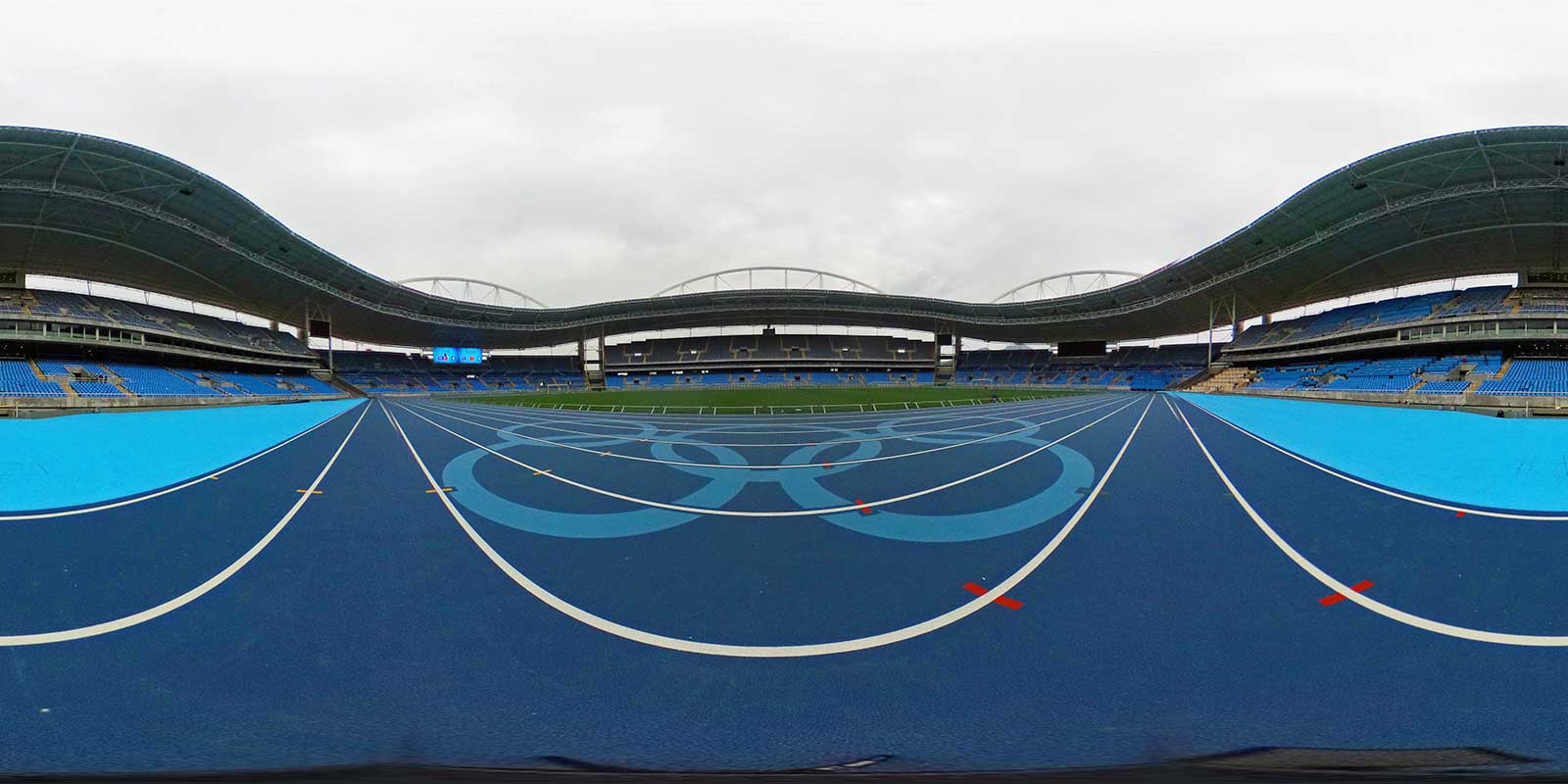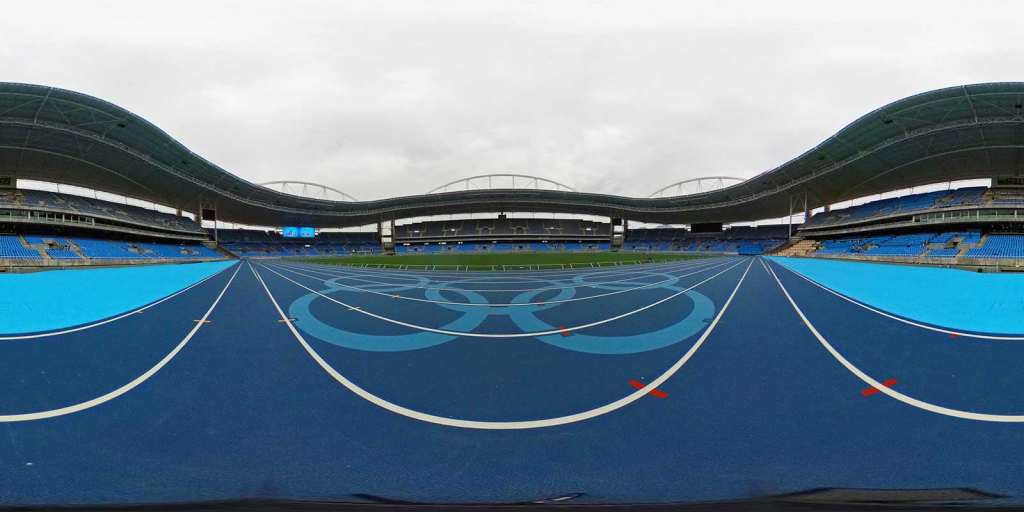 But when viewed through a special viewer — like the Google Cardboard headset — you can spin around in a spot and see the image as if you were standing in the centre, like the photographer who captured the image, and like below.
"We anticipate 2016 to be the most visual Olympic Games yet as we bring our photographic excellence to capture the beauty of Rio and the intensity and excitement of this world-class sporting event," said Ken Mainardis, Vice President of Sports Imagery and Services at Getty Images.
"Our photographers' original perspective on sports, gained through years of specialist sports photography experience, will ensure Getty Images captures the best and most unique Olympic moments as they happen," he said.
Viewing all of these images will happen through the Getty Images app on Android and iOS, while Gear VR owners will be able to see the images through the Oculus 360 Photos app, and we're told the images should arrive fairly quickly, ranging from as fast as five minutes from when it was taken and as much as an hour.
We won't be seeing any video from the Getty team, however, because even though 360 degree video would feel even more like you were there, a representative for the company did tell Pickr that Getty did not have broadcast rights at the Rio Olympic Games.
Still, we'll take plenty of 360 degree virtual reality experiences. Now we just need the colder days to go away, the sun to return, and for someone to hand us something tropical to drink. That should complete the experience, even if we can't go on holiday ourselves.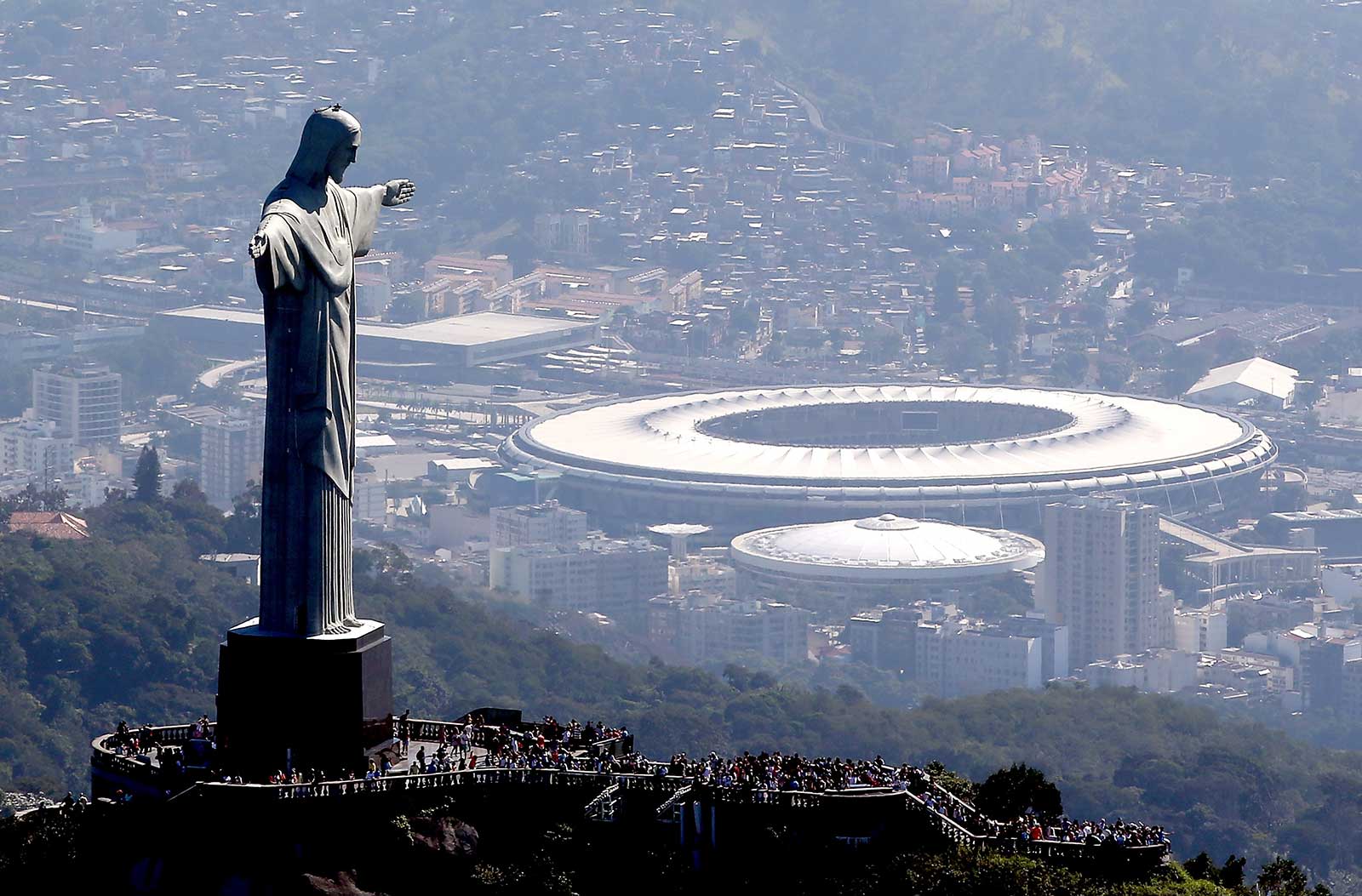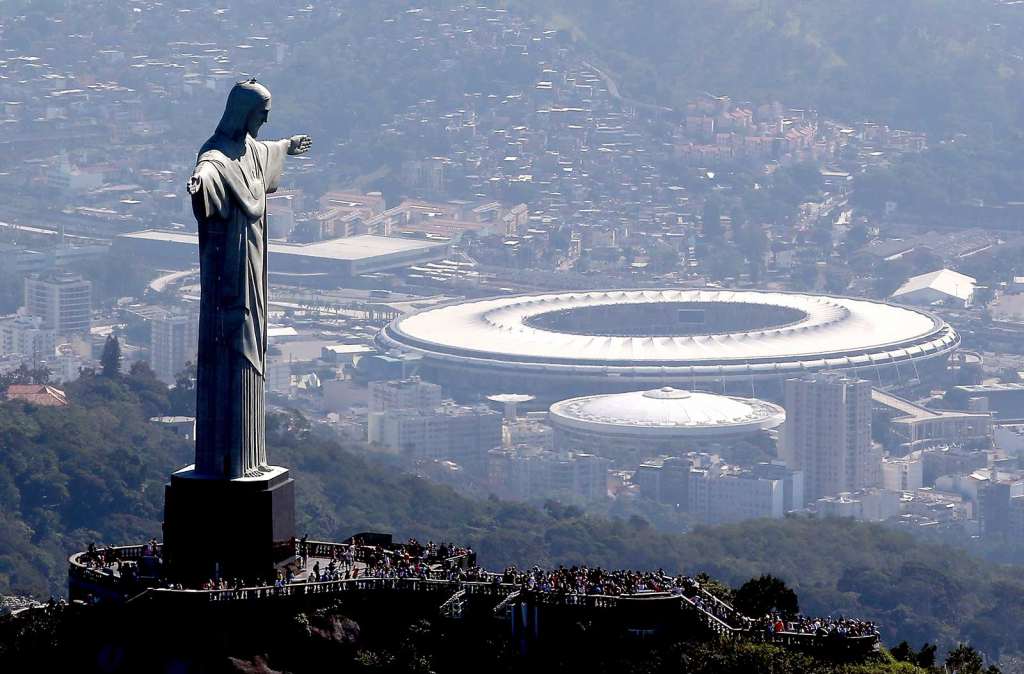 Feature image at the top of the article credited to Buda Mendes/Getty Images.