We're big fans of virtual reality, but price is one of its biggest hurdles, creating a barrier between those who have spare money and those who, well, don't.
Hey, we're fans of the technology, and we don't have the spare cash to give away to either Oculus or HTC for its respect Rift or Vive headsets, settling instead for VR of the mobile variety.
In the mobile VR world, the ideal scenario is to use the Samsung Gear VR with its Oculus-based operating system in VR, and that's a gem, but it does come with one pretty specific caveat: you need a Samsung flagship phone from either 2015 or 2016.
If you don't have one of those, you generally need to settle for something based on Google's Cardboard headset, a VR headset quite literally made out of cardboard.
There have been a few plastic variants here and there, though, and peripheral maker 3Sixt is looking to get in on that shortly with its own Cardboard-based headset made out of plastic instead.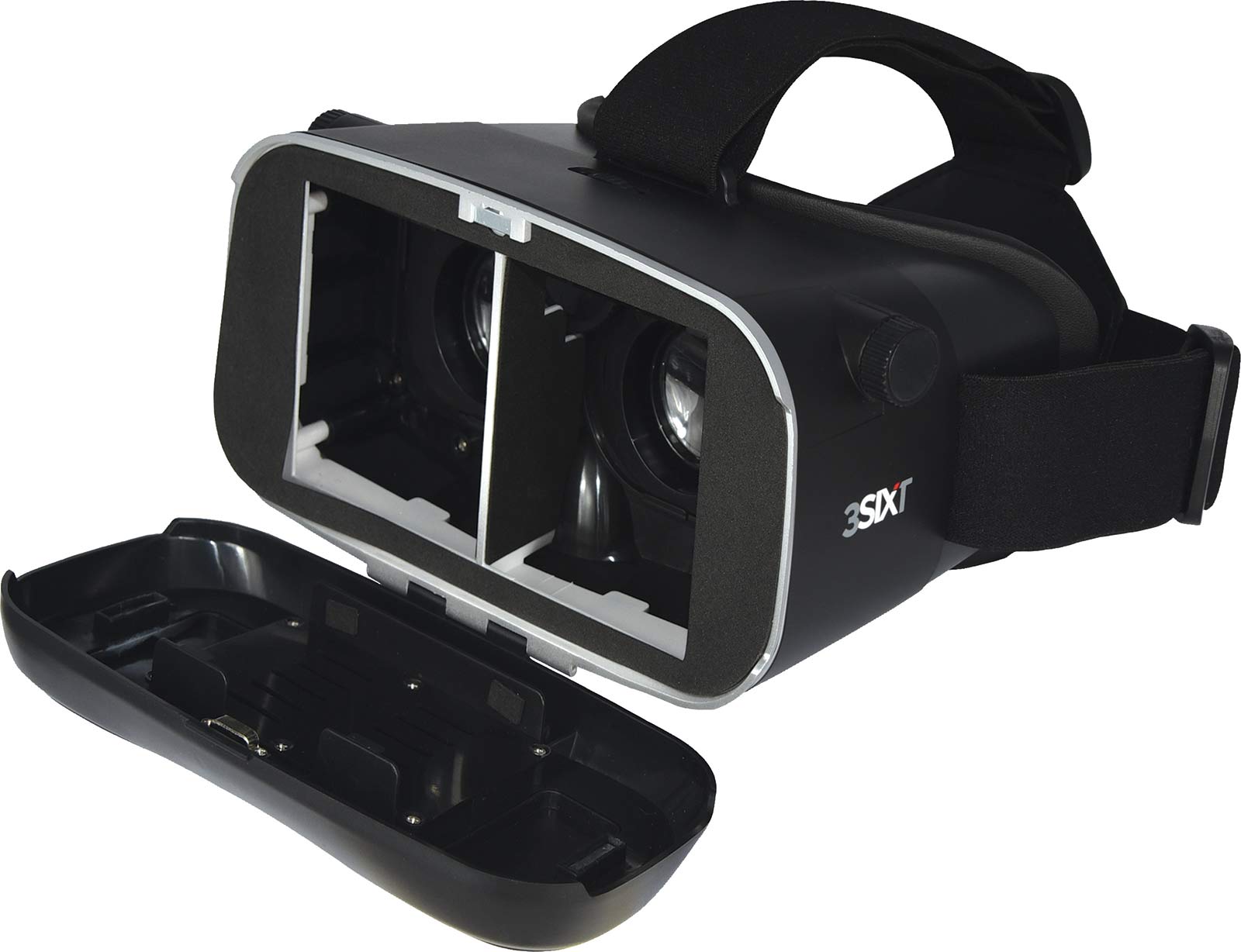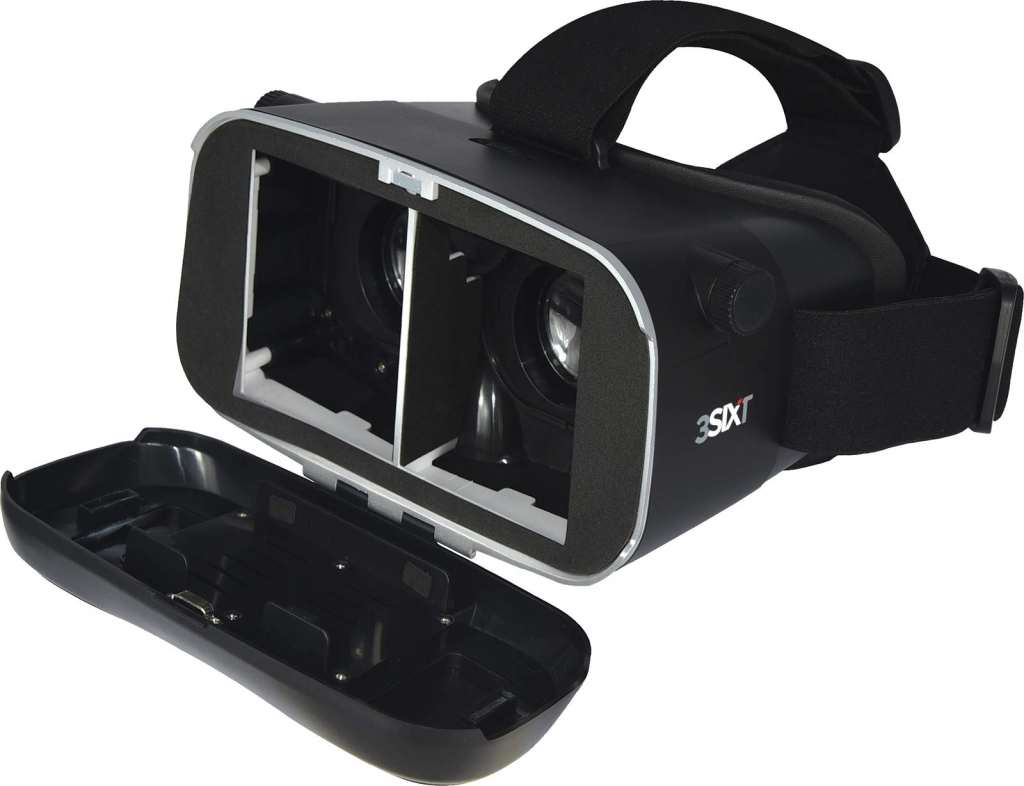 Called the "3Sixt VR Headset", it doesn't have a super imaginative name, but that may not matter, especially if you're thinking of trying the world of virtual reality and you happen to have a smartphone, because that is precisely what this thing is made for.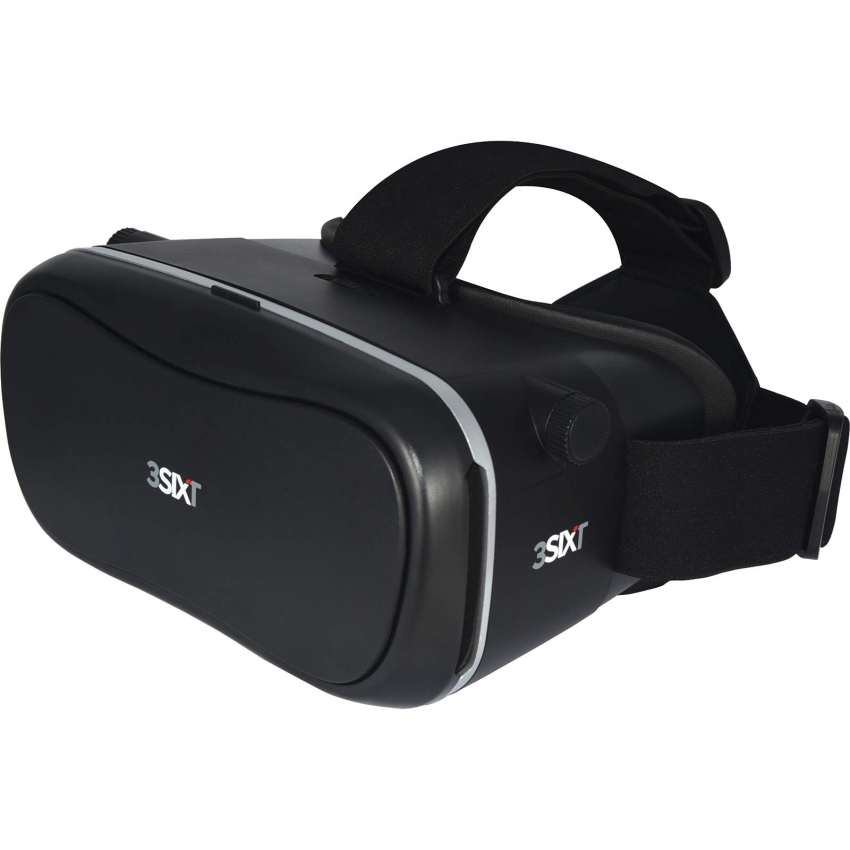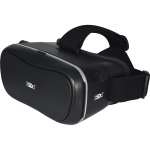 Designed to accommodate smartphones with screen sizes anywhere between 4.7 inches and 6 inches, the headset will take an iPhone, a Galaxy, and pretty much anything that isn't listed as a compact phone, with no operating system requirements either.
Granted, there is no special software to make this thing run, and if whether you own an iPhone or an Android device, you merely have to look for either the "Cardboard" title from Google or something with VR in the title or description and run it on the phone.
With that running, load the phone in the headset and you'll have a plastic headset that you can strap to your head easily, something Cardboard headsets don't always offer.
An adjustable diopter is included in the headset, and 3Sixt also claims it includes both ventilation holes and a design that will let you keep charging the headset if you so choose, making it easy to keep playing if you get stuck in any virtual worlds.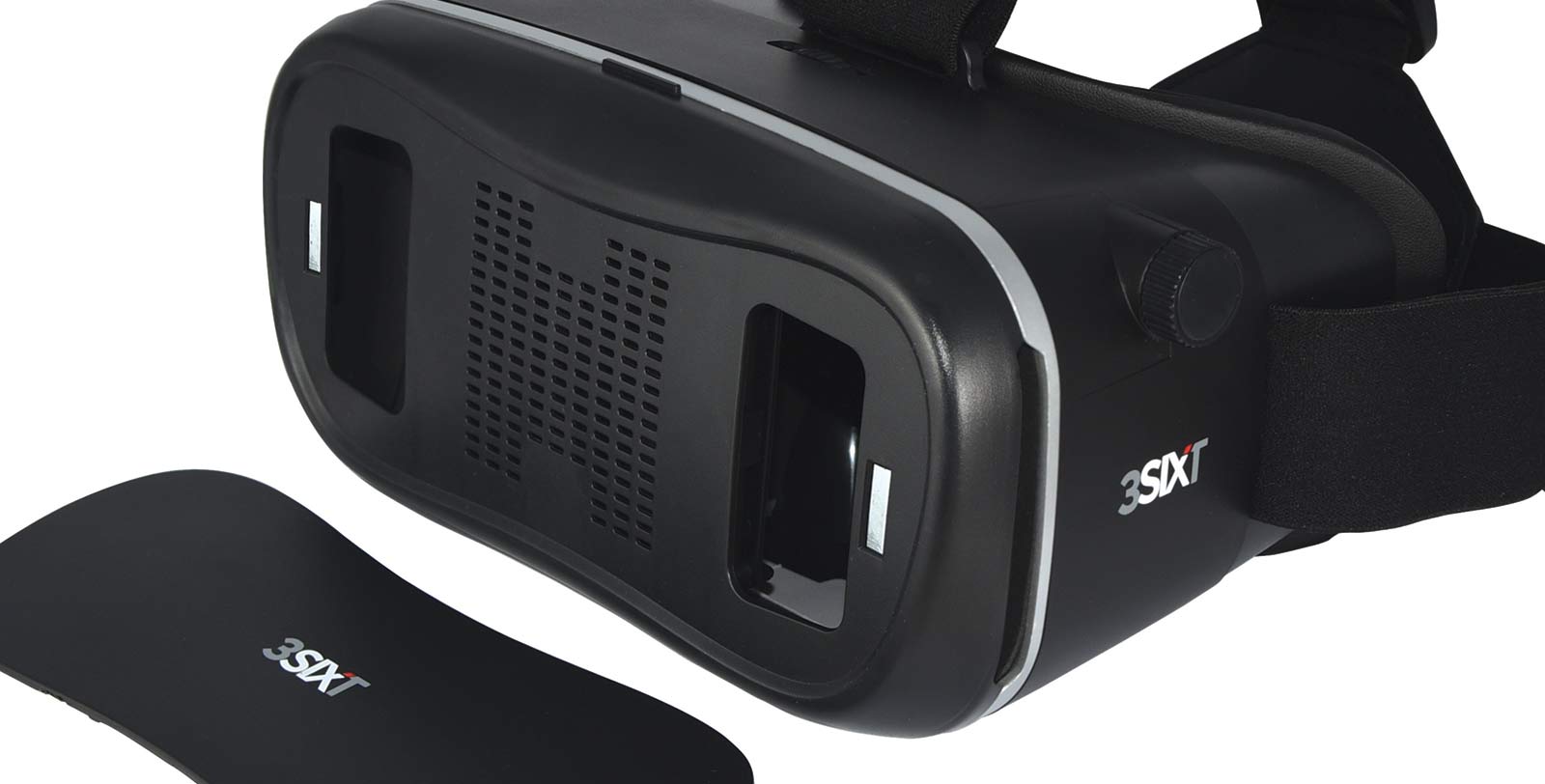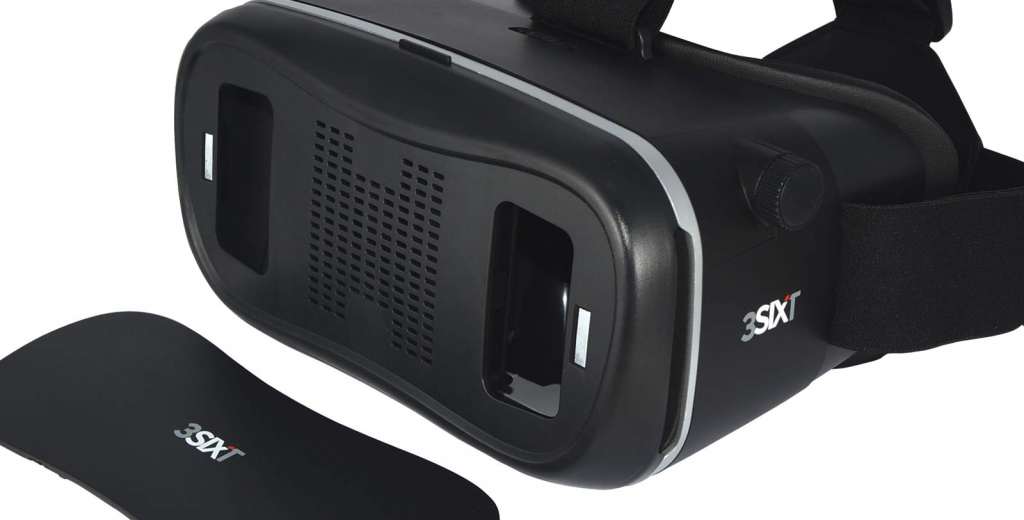 Pricing for the headset is designed to be easy and convenient, too, with a price of $39.95 for the headset, though you will have to bring your own phone, something you may have read this very article on.