Back when cameras were large and worked with film, the way to fire them remotely was a cable release. Did you know you can do the same thing with your phone?
With how reliant we are on our smartphones these days, it wouldn't surprise us to learn that your old camera is possibly gathering dust in your cupboard. It's probably sitting there, waiting for the moment that you could use it, take a few photos, and let it experience the joy of capturing images and video instead of how you rely on your phone.
That doesn't happen very often anymore. These days, we're taking more photos than ever, and our phones are the reason why. A phone camera is often more convenient with quality that can rival that of a dedicated model. Furthermore, it's getting better, so much that many of us have switched and are totally on the phone.
There are many who still bring out a point and shoot, an advanced camera, a mirrorless, or a DSLR, and that's totally fine, too, because there are loads of great cameras out there.
Proper cameras tend to have at least one thing over their smartphone siblings: remote release.
Simply put, if you want to fire a shot without touching the screen, a proper camera is probably going to have an option for it, and your smartphone probably won't.
You can always buy a wireless Bluetooth release for it, and your phone might even come with an accessory to help you get a shot wirelessly, like with the S-Pen in the Samsung Galaxy Note 9, but most of us will be forced to touch the screen when we're taking a shot.
That's not the only option, though, and you don't have to look hard to make a cable release.
What's a cable release?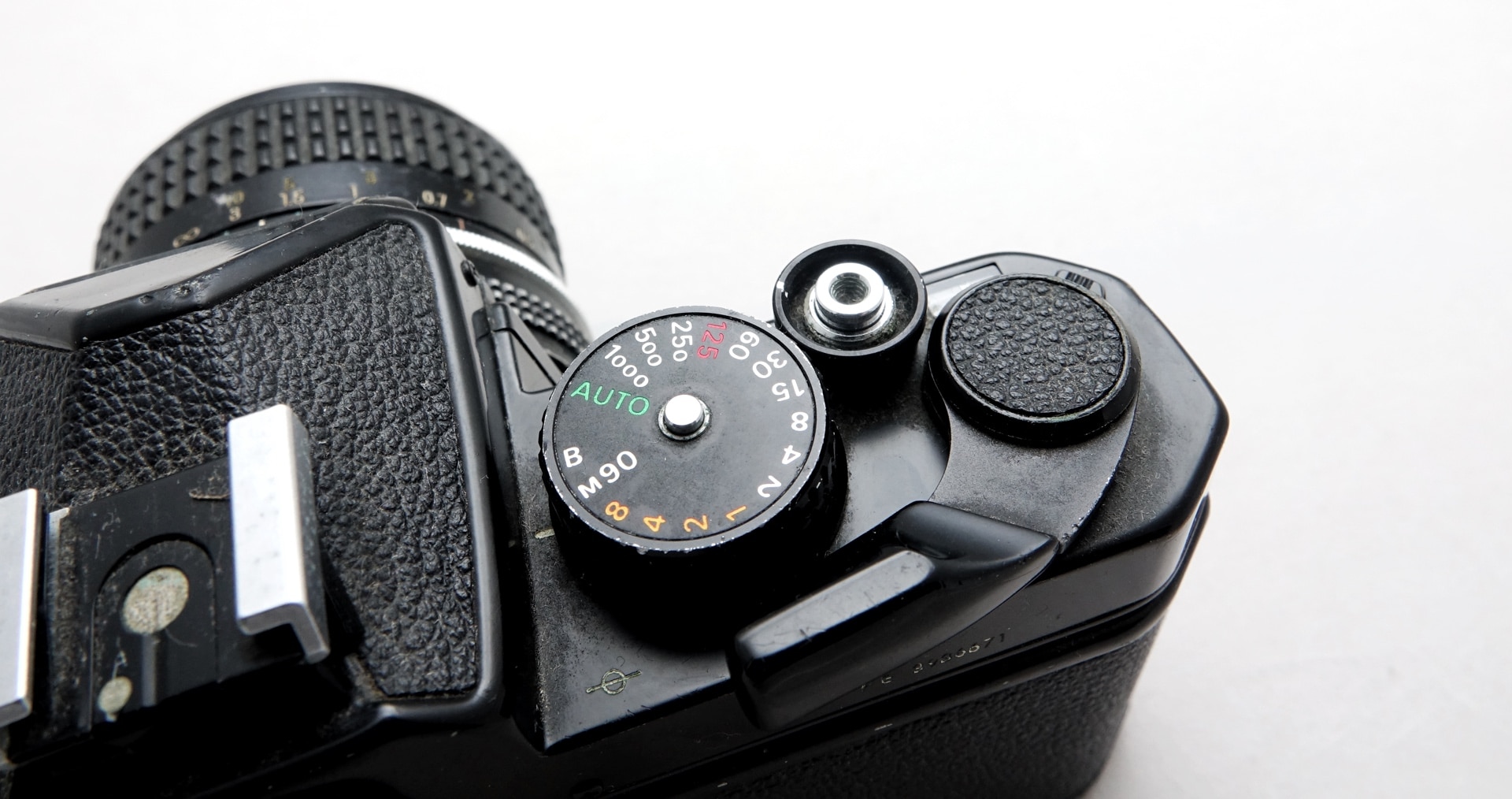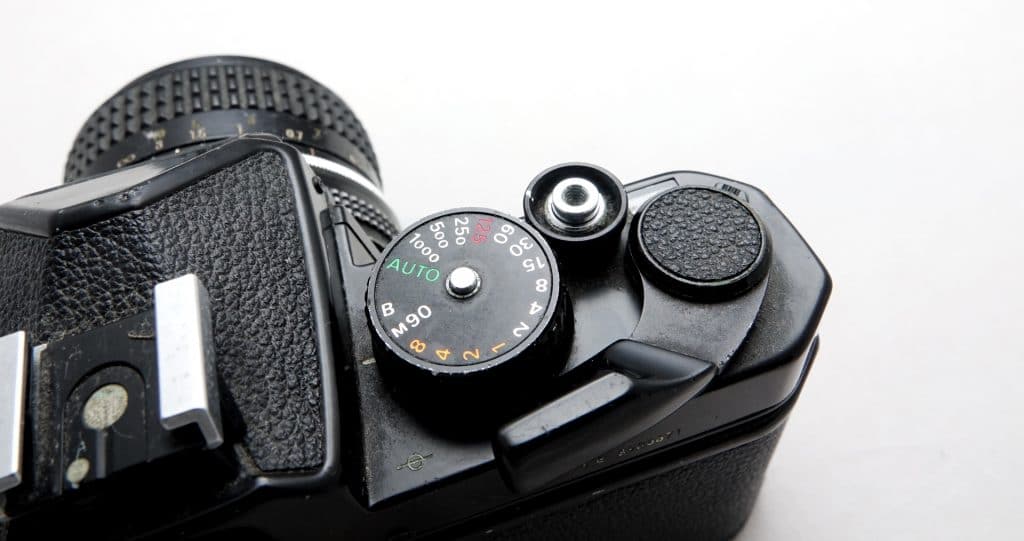 Back in the good old days of big cameras, a cable release was a wired remote that allowed you to stand away from your camera and still fire the shutter to get the shot.
Even if you've never seen a cable release before, there's a good chance you've seen the connection they relied on, with these cables plugging into a small hole found at the shutter button on old cameras.
Back when these were in use, the cable release would press a little spike into those holes when squeezes, pressing the camera release button and firing the image. It was like being there when you weren't. Easy.
But these days, things are different. Very different.
Our cameras are typically smartphones, and there's no dedicated camera release button for firing a shot. Not in most phones, anyway.
So how do you get around this? You look to the volume keys.
Why volume keys matter in a phone camera


If there's one thing the age of the selfie stick taught us, it's that the volume key could serve a purpose outside of raising and lowering the volume.
In fact selfie sticks use the volume key as a way of triggering a shot, something you can try for yourself by pressing the volume keys when you're in the camera.
It's a tip that you can use if you want to fire a shot off from the camera without touching the screen, making it a little bit easier to get photos when the physical volume keys are in reach and not the screen, and it's also something we can use for a cable release.
How do you make a cable release for a smartphone?
Cable releases are handy because they can help us fire a photo when we're not in reach of the camera, meaning you can be standing at a distance and still get the shot off.
So how do you make one of these?
Find a pair of earphones with a remote attached, and plug it in.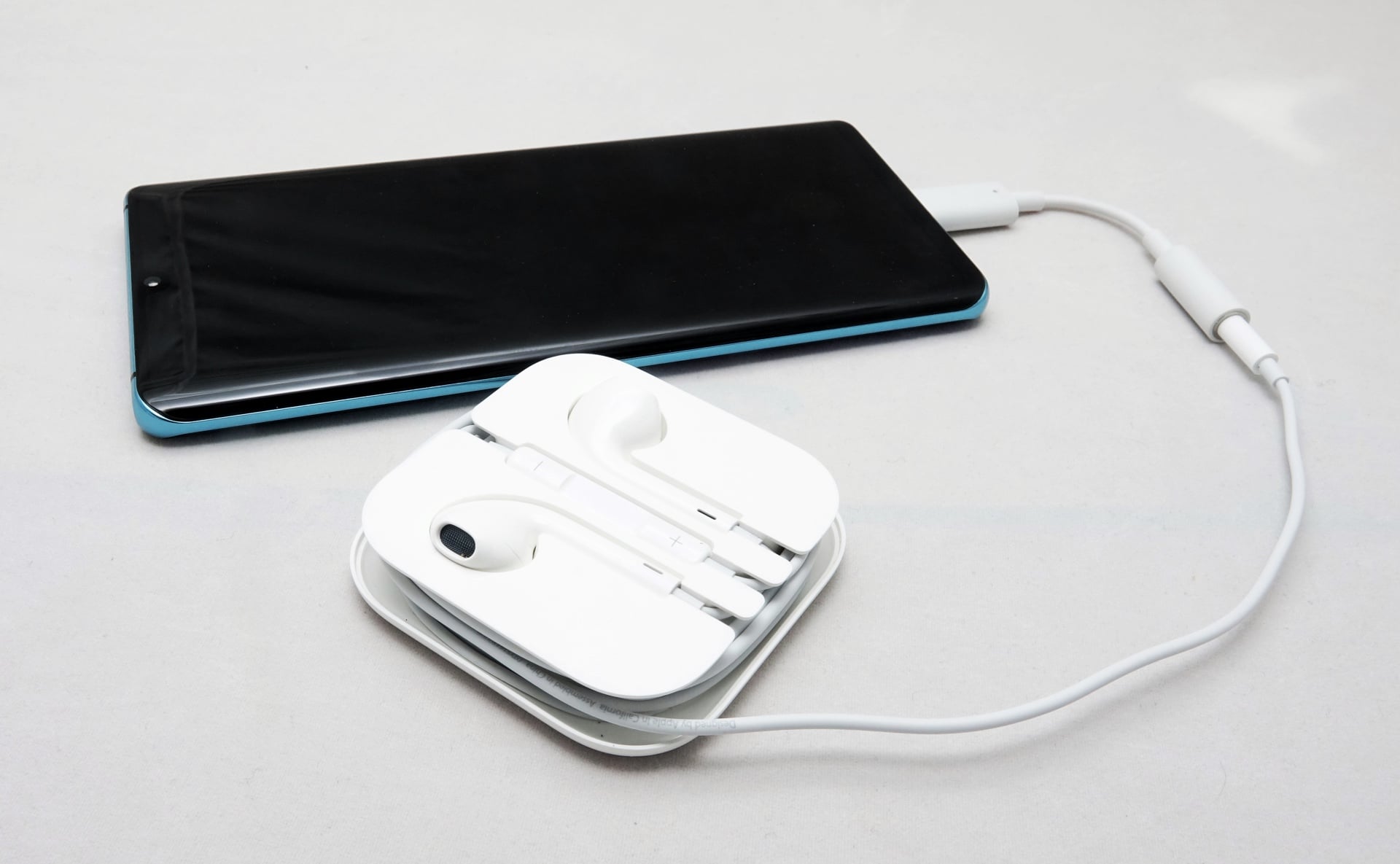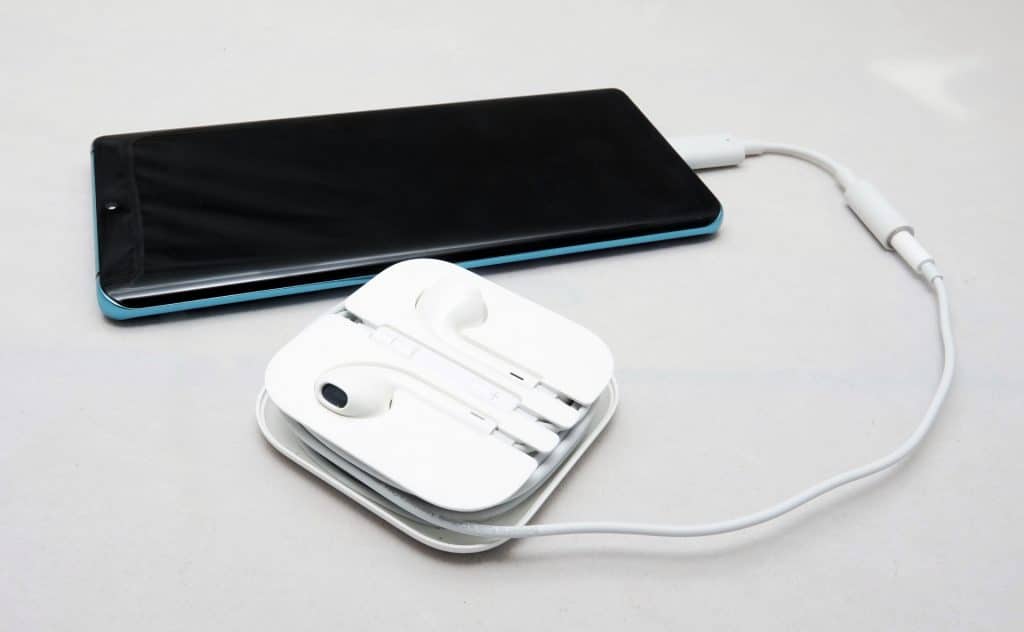 By "remote", we mean the volume and playback controller that sits on a pair of earphones or from headphones. Depending on the type you've owned in the past, you may find one detached from the pair of headphones or something made for the iPhone.
And depending on the type of headphones and phone you're using, it may work.
Testing with the Huawei P30 Pro, we found no less than five cables working as a camera shutter, including a Beats cable, an RHA cable, an Audio Technica cable, and a pair of earphones from both Samsung and Apple, the latter of which were wired 3.5mm EarPods, all of which were converted with a Type C to 3.5mm converter.
These worked on the Oppo Reno 5G we were testing at the time, while only a handful of these worked on a Samsung Galaxy Note 9's 3.5mm headset jack. Interestingly, they worked best when used with the Note 9 and a Type C converter, less so with the 3.5mm headset jack.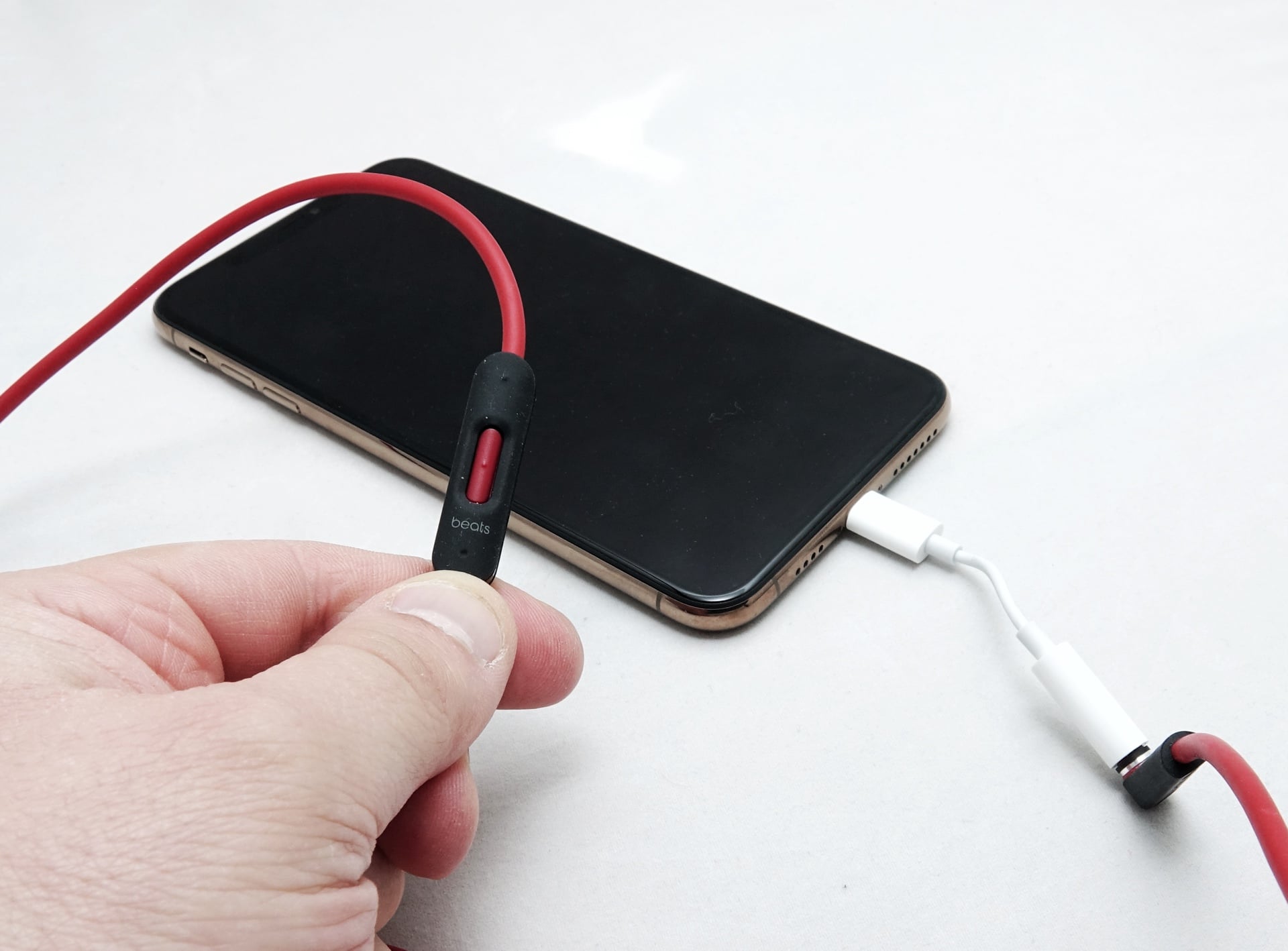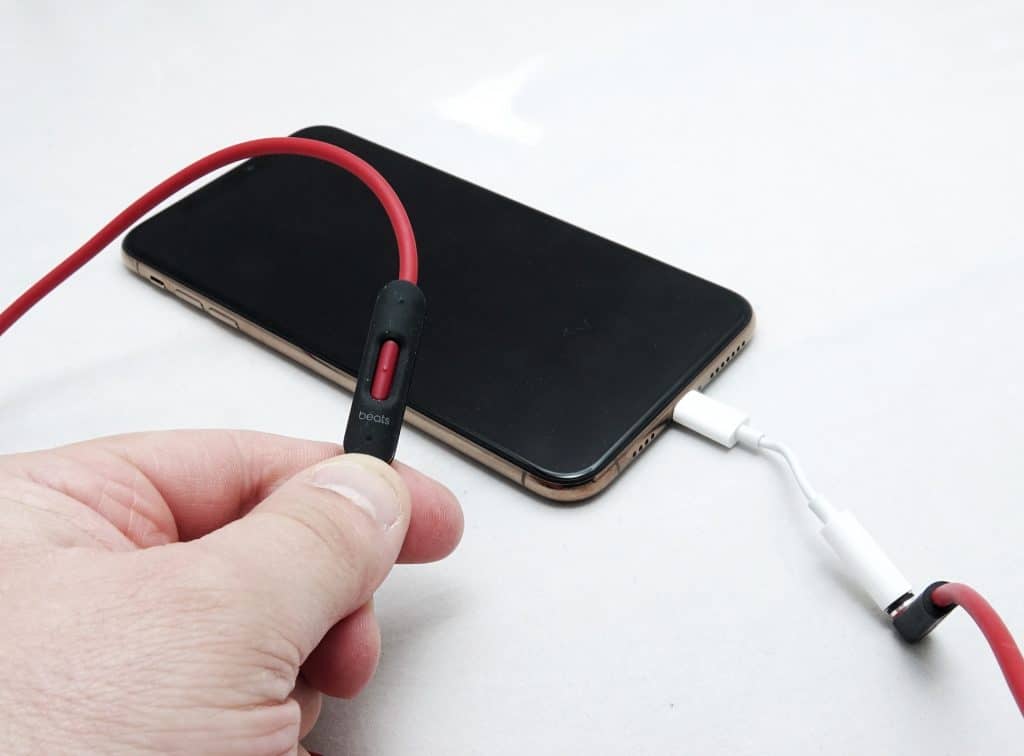 Over on the iPhone XS Max, the cables worked as a trigger for the camera provided they weren't made for Android. That meant our Samsung earphones didn't fire the shot, but the Apple EarBuds did, as did the cable used for Beats headphones.
The most compatibility tended to come from devices not made by Samsung or Apple, which is an interesting result all the same.
Ultimately, your mileage may vary, but if you already have a pair of earphones doing nothing or a cable left over from a pair of headphones, you may not have anything to lose.