We've seen a lot of gear this year, so which is best? After checking out the best phones of 2018, it's time to do the same with tech. What's worth your time?
The past 365 days has seem some interesting technology, and now it's time to tell you what has our attention for the best in show.
What will win our choice with the Best Picks for 2018? Find out.
Best tablet of 2018: Apple iPad 9.7 (2018)
The world of tablets may not be the same now that the category is being merged with phones and computers, but there are some clear winners. Computers running Windows tend to often have tablets licked at the big size, while smaller tablets are being eroded by big phones, and yet Apple's 9.7 inch iPad is still a winner.
This year, it proved its relevancy again, resulting in a tablet that offered so much performance and versatility for below a $500 price point. It now supports the Apple Pencil, and it still comes in stylish and sturdy design, making it a tablet well worth checking out.
Read our Apple iPad 9.7 review…
Best headphones: Sony WH-1000XM3
For the past few years, Sony has kind of led the way in the field of wireless and noise cancelling headphones, but the competition between Beats, Bose, and Sony has still been fierce.
And this year, there is a clear winner, as Sony has come out on top in the WH-1000XM3 wireless noise cancelling headphones. There's just so much to rave about here, from the comfort to the sound to the battery life. We could go on, and we kind of did in our review.
Read our Sony WH-1000XM3 review…
Best earphones: Jabra Elite 65t
Sony's big wireless headphones offer one style of listening, but Jabra's Elite 65t deliver another: tiny wireless and cordless earphones that pack in great sound in a body that is surprisingly more durable for the rigours of the outside world.
Big on sound, you might be surprised to learn the Jabra 65t are also smaller than Apple's AirPods and better on isolation, and there's even a variant with better water resistance, as well.
Read our Jabra Elite 65t review…
Best wearable: Apple Watch Series 4
We're still finishing our review for the 2018 Apple Watch, but we can tell you just how impressed we are, as Apple's smartwatch offers a little more for the smartwatch world.
That's a necessary thing, because this year, smartwatches have kind of felt a little stuck. The Fitbit Versa feels like the only smartwatch that made a cross-platform impact, but it's more fitness wearable than watch, good as it is.
There was nothing from Google's WearOS in Australia this year, and the only other competition is the Samsung Galaxy Watch, a solid little watch with great battery life, but otherwise very little improvement on what came before it in the Gear S3 watches.
Which is why the Apple Watch Series 4 matters so much. Offering a slick design, great screen, high performing innards, and some exciting new technology to track your health, it's a fantastic little watch. Our only major quarrel is its requirement for an iPhone, something we'll never be fond of.
Best soundbar: Sonos Beam
Ever since speaker companies started stuffing big sound into small soundbars, we've been impressed, but the Sonos Beam takes this to a whole new level. Not only is the Sonos Beam positively tiny, but it also gets the rest of the multiroom audio support Sonos is known for.
That helps to make it one of the best soundbars you can find, and a great starting point for folks keen to see what multiroom audio is all about.
Best smart speaker: Google Home Max
The smart speaker world saw quite a few entries this year, what with Amazon and Google duking it out for the best in class, but we think Google's Home Max wins this one.
Offering Sonos Play:5-like sound complete with Google's Assistant built right in, the Google Home Max is the massive speaker you go for when you live in a Google world and want a big burst of volume to in your home.
When Sonos gets its Google Assistant integration sorted, then we'll have a battle. For now, Google wins our choice for smart speakers in 2018.
Read our Google Home Max review…
Best smart display: Lenovo Smart Display 10
This year was the first time the smart display made a dent on the world, and yet we had several arrive. Google's was one of the best, but Lenovo's aptly named 10 inch Smart Display feels like the better implementation, bundling in slightly more features and better sound.
We're sure Google will come along in 2019 and blow everyone away, but for now, we're calling this one for Lenovo.
Read our Lenovo Smart Display review…
Best security system: Arlo
While the smart display is helping to make the smart home a reality, smart security systems are assisting by making home life a little safer, even when you're not there.
This year, the formerly Netgear-named Arlo security system feels like it's the most helpful in Australia, thanks in part to a great notification system and an assortment of cameras. There are 1080p cameras for both in and out of the home, dedicated cameras for the inside, lights to warn people there's security, and a baby monitor with a battery, thermometer, and a night light, too.
The app still needs work, but if you're after a comprehensive security system that watches over not just your home, but the occupants inside, Arlo feels like the winner, with Ring's doorbell just behind.
Best streaming music service: Spotify
When it comes to streaming media services, it's hard to judge which is best, as they all offer something slightly different.
Google Play Music makes sense if you want to remove YouTube's ads, as the two are frequently connected. Apple Music is great if you have an iPhone, iPad, or an Apple HomePod, as it integrates nicely with Apple's ecosystem and the HomePod can't be used without one. There's even Tidal if you fancy a bit of 24-bit sound.
But Spotify seems suited to more than just one device, as it works on pretty much everything. You can control a Sonos remotely only if you have a Spotify account, and regardless of whether you're using a Google Home or an Amazon Alexa speaker, Spotify is available to you.
It's also one of the only services that offers a totally free tier, and it's one that opened up to be more friendly to customers this year, offering more music playback without being forced to hand money over. We'd still suggest paying for a music service, as that unlocks more, but Spotify is definitely leading the music services, with Apple right behind.
Best streaming video service: Stan
Choosing the best service isn't easy, but we're giving it a thwack, and picking Stan for some pretty serious reasons.
While Netflix achieved some pretty solid wins for its shows and original productions this year, Stan is getting more local productions than Netflix, and also scored libraries for Disney, Marvel, and the 007 James Bond archive only recently.
We like both and we pay for both, but it's hard not to call Stan the winner here, though Netflix would be close behind. Amazon's, on the other hand, is way off in the distance there, as its local edition just doesn't offer enough to work with.
Best tech trend in 2018: smart homes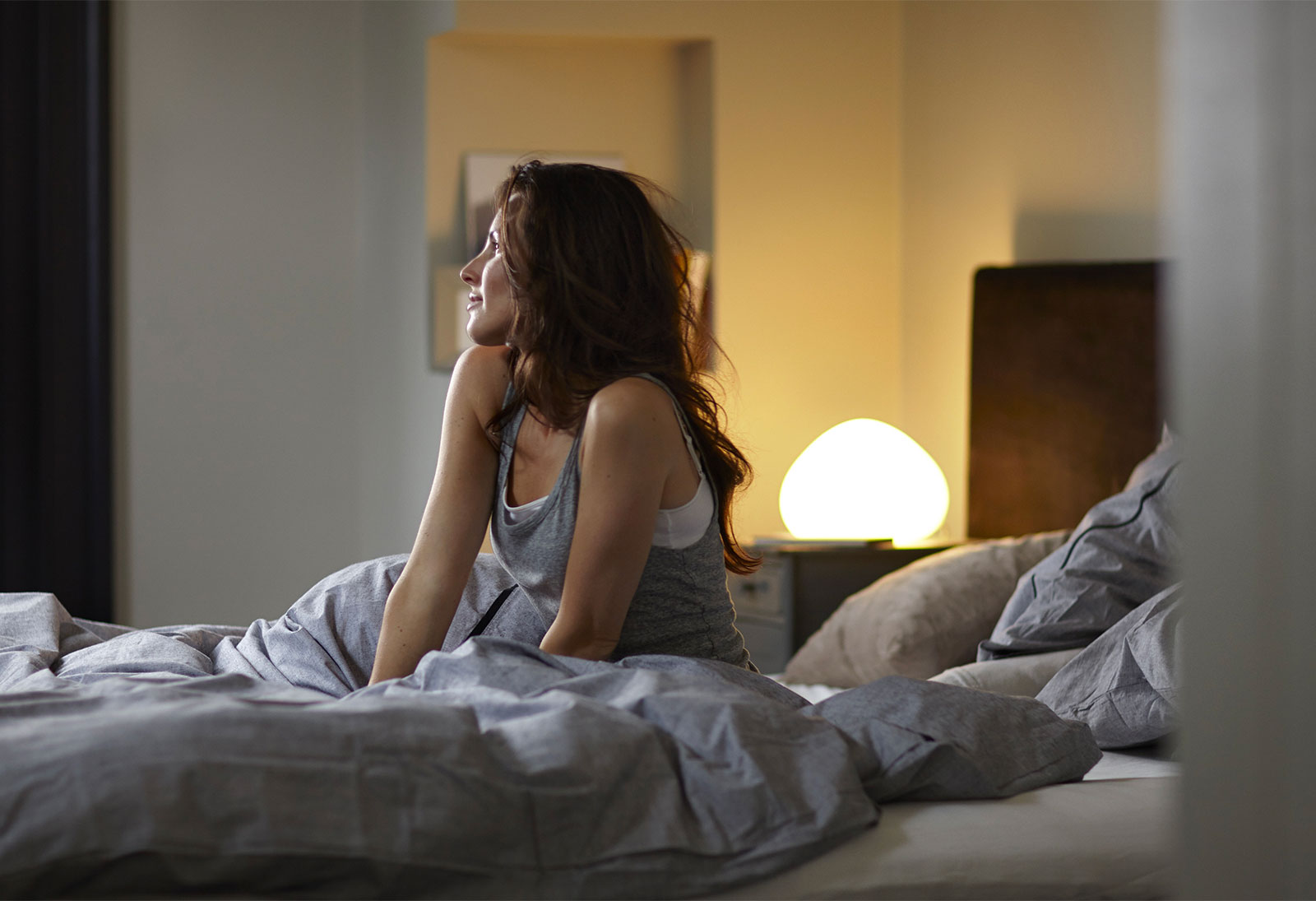 There were quite a few tech trends that tried to gain attention this year, from AI to automation, and even driverless driving (which technically uses both of the other trends to make itself work), but the one we think really made 2018 interesting is the smart home.
It has taken some time, but the smart home is finally upon us, and is so easy anyone can get in. Whether you start with a WiFi lightbulb or a smart speaker, it's not hard to gradually connect your home to the cloud and start automating things to make your life easier.