Pickr started as a phone comparison system, and so we take our phones pretty seriously. It's no wonder we're dedicating an entire article just to picking the best phones of 2018.
Without doubt, there were a lot of phones in 2018, and many were quite good. Indeed, it's getting harder to find something that we'd regard as "bad", and that's great news for anyone looking to buy something.
But what are the best phones of 2018? For that, we give you Pickr's Picks for 2018.
Best Android phone: Huawei Mate 20 Pro
Huawei's last major phone of 2018 delivers the best features of any Android phone this year, and for a price that while big still manages to feel competitive even for this year.
It's big, fast, has a lovely screen, and one of the best camera systems of any smartphone this year. In fact, the camera is so good, it manages to rival some proper cameras, with the Leica-collaborated camera really shining.
Read our Huawei Mate 20 Pro review…
Best iPhone: Apple iPhone XR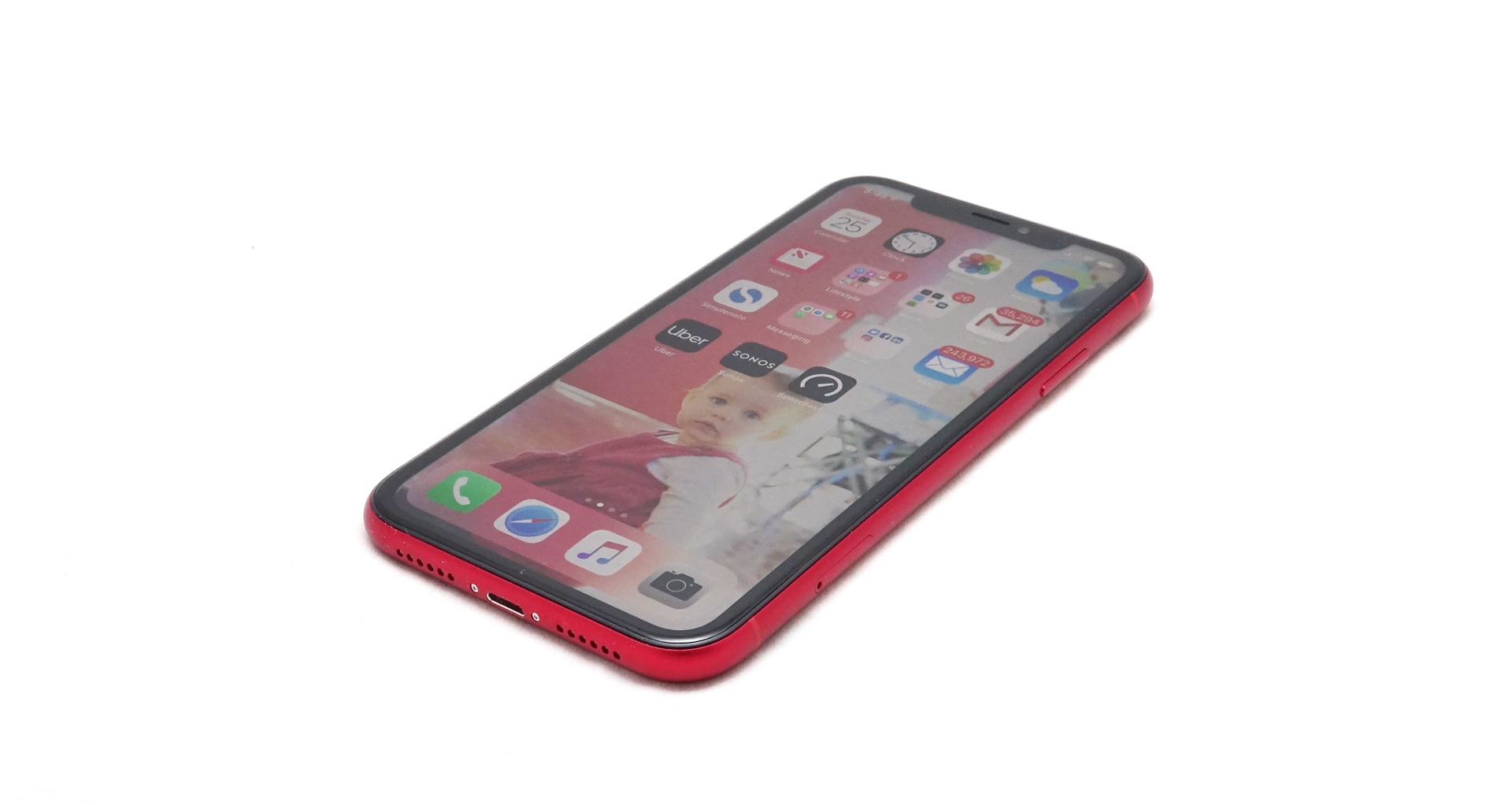 There were technically three new iPhone models this year, and while the high-end iPhone XS Max was easily the best, we don't think it was the best overall from Apple. You definitely pay for that phone, and possibly too much.
Rather, we feel the iPhone XR nails the feature and value set in a way none of Apple's 2018 iPhones achieved. It's built similarly to the iPhone XS phones but with aluminium instead of stainless steel, the screen is a little lower in quality (LCD versus OLED, with a lower resolution), and the camera isn't quite as impressive, but the specs and performance are bang on, while the battery life is somehow even better.
For our money, the Apple iPhone XR is the year's best iPhone because of what it delivers: value in the iPhone world without any major compromises.
Read our Apple iPhone XR review…
Best value phone: Oppo R15 Pro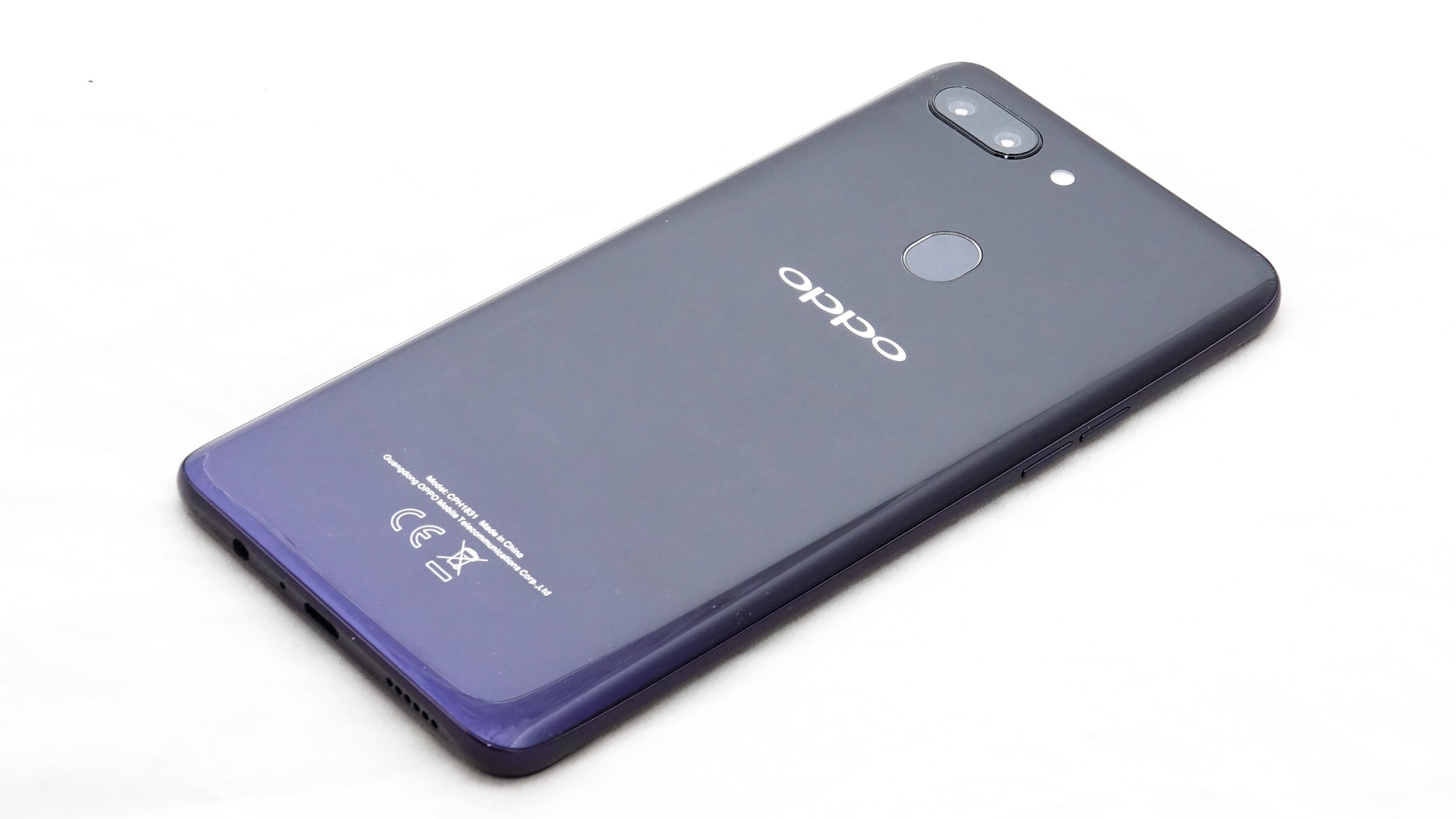 You may not want to spend over a grand on an iPhone, and that's totally valid. Of course, there are other options, and there are older iPhones. But if you want something new and iPhone-like, consider an iPhone clone.
This year, the iPhone clone we'd recommend above all is Oppo's R15 Pro, a phone that delivers an iOS-like experience with a fingerprint sensor, Near-Field Communication, water resistance, and more. It's one of the best iPhone experiences you can have without actually having an iPhone, and a pretty solid value at under $700.
Best big-screened phone: Samsung Galaxy Note 9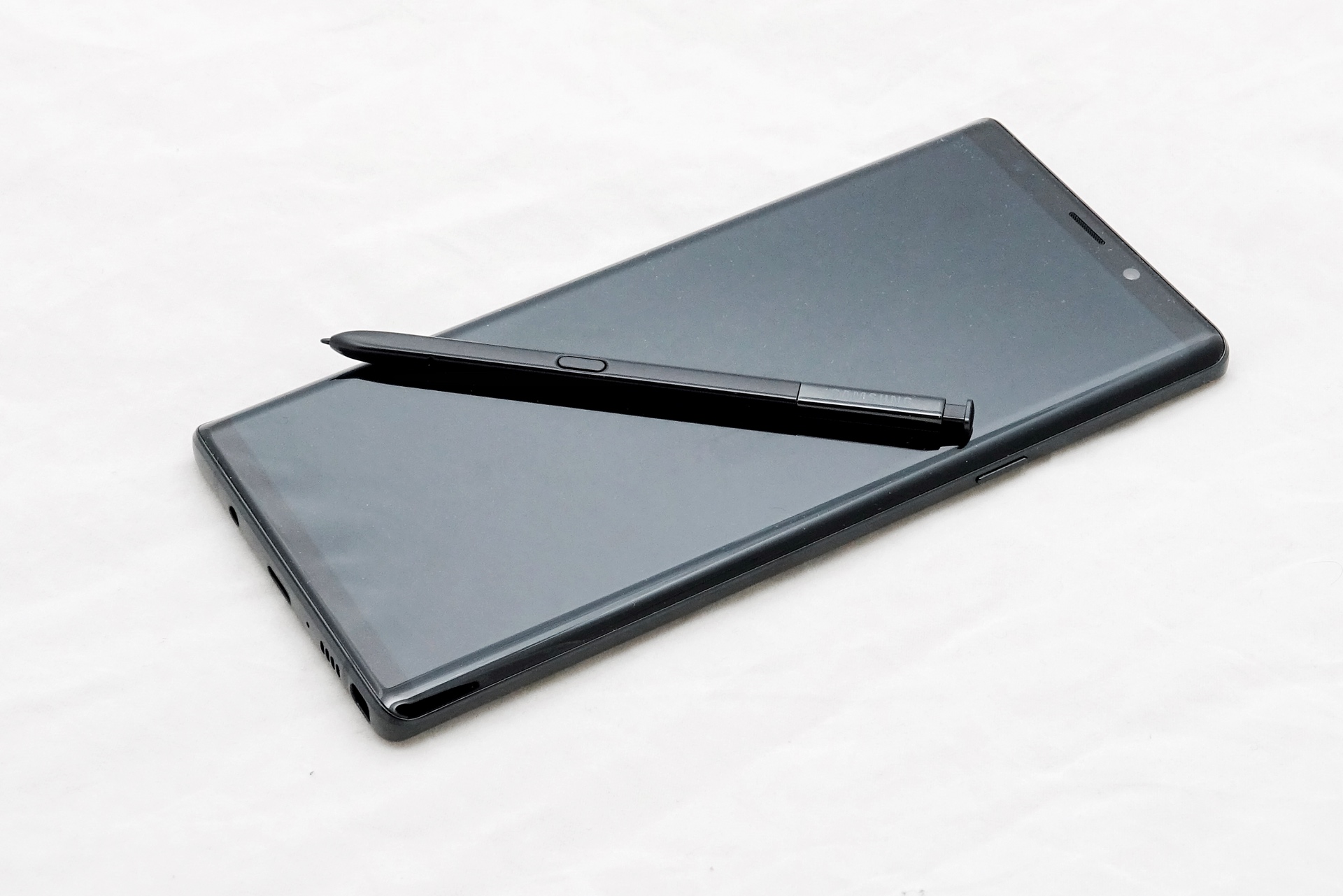 Samsung's latest Galaxy Note, the Galaxy Note 9, easily has the best use for a big screen: a notepad with extra functionality in the stylus.
While the trend of big screened phones in 2018 was largely to erode the tablet space, the Galaxy Note 9 felt like the only phone that achieved a real reason for including that big screen, using it as a notepad, a scribble pad, and then allowing you to take pictures using the stylus as a camera remote.
For these reasons, it's probably the best big screened experience, and it's one that feels even larger than it is thanks to the curved edges that flow along the left and right edges.
Read our Samsung Galaxy Note 9 review…
Best selfie phone: Google Pixel 3 XL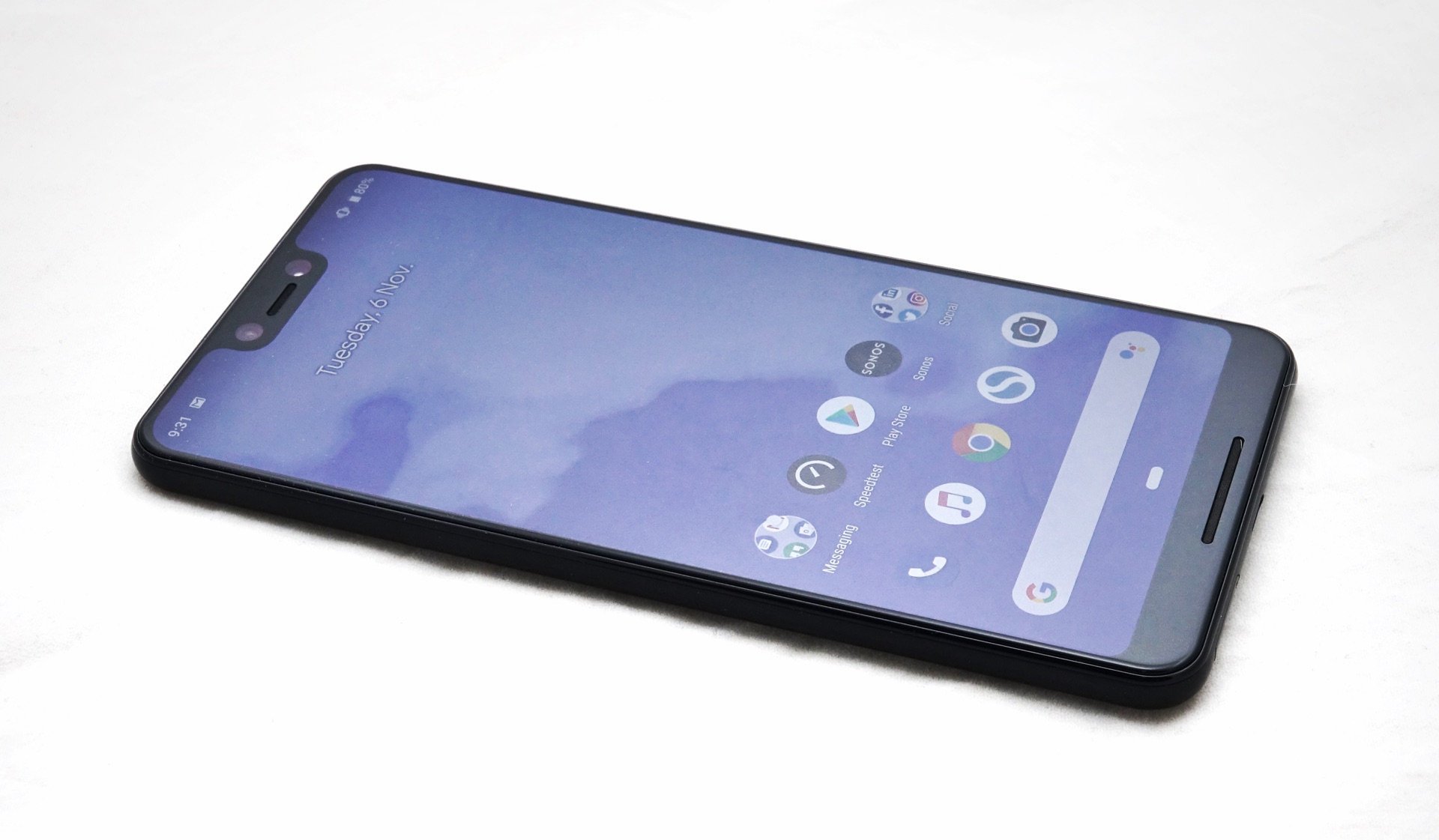 Google's Pixel 3 may not have been the best Android of the year, but it did deliver something better than any other phone: portraits.
In fact, it downright nailed it, with an AI-driven photo system that nine times out of ten builds the best background-defocused image compared to any of the systems, and even grows to be better over time.
While it also has one of the most clean versions of Android out of any other Android phone this year, it didn't quite nail best of the best for us, but it does have the best portraits and two front-facing cameras that help it achieve best selfies overall.
Read our Google Pixel 3 XL review…
Best battery life of any phone: Motorola E5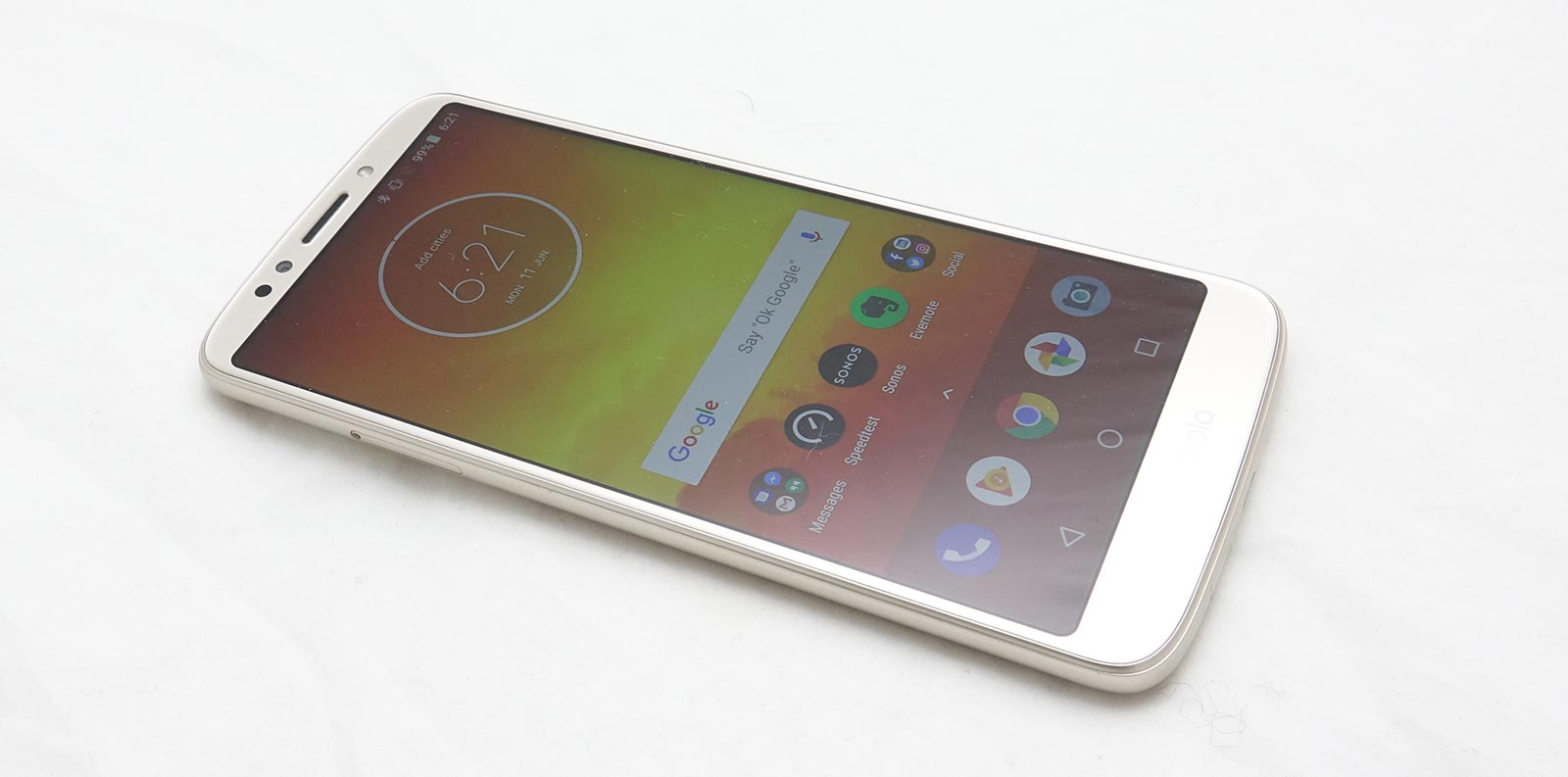 While there have beeen some pretty strong contenders for best value phone this year, Motorola makes a dent because of its battery life: it can hit a crazy long three days of life.
There are occasional performance hiccups and the camera needs work, but given the $199 price, it's hard to achieve a better battery balance under the $300 mark.
Best phone of 2018: Huawei Mate 20 Pro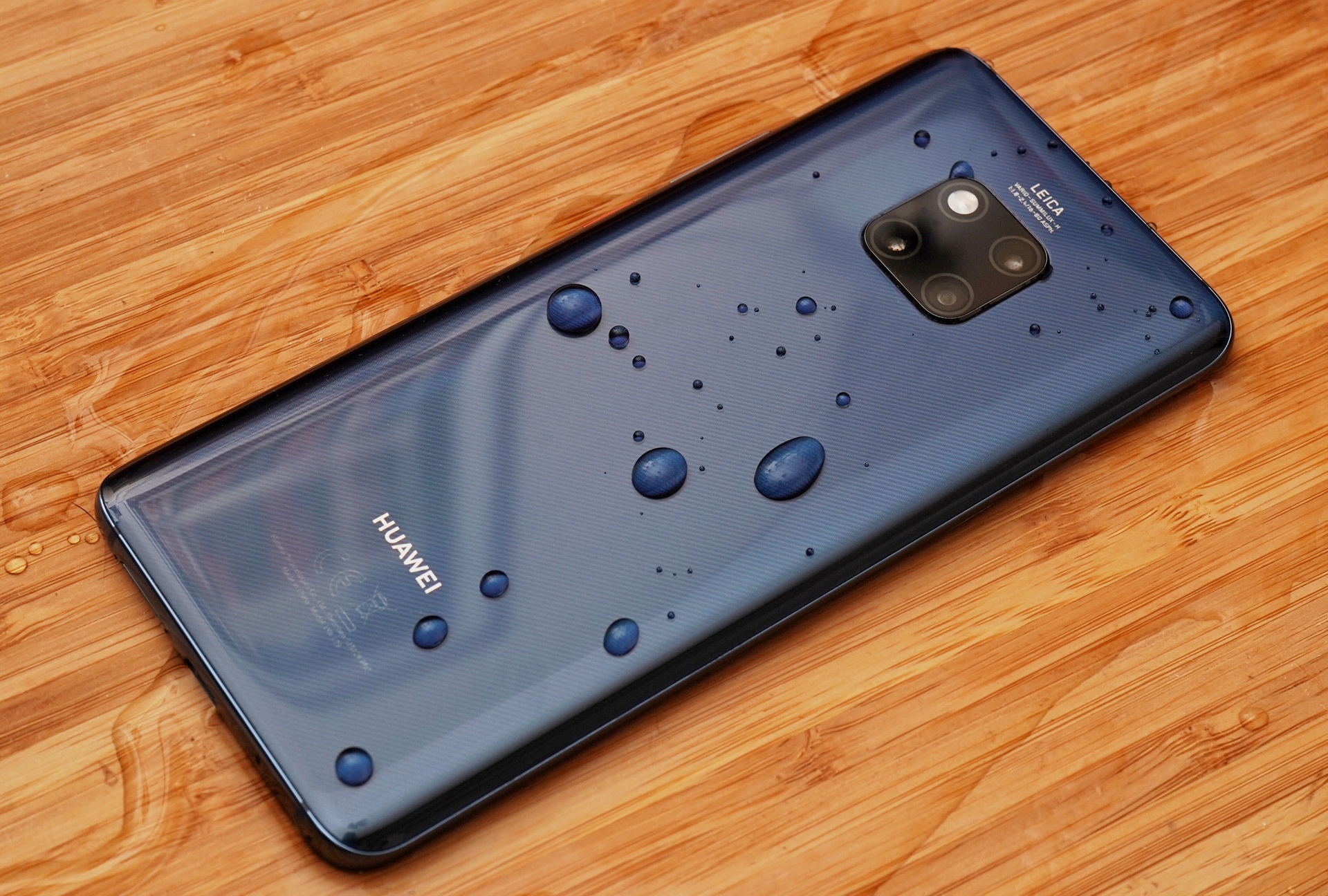 It's hard to look past the Mate 20 Pro's excellence, it really is.
Offering a big screen in a body that doesn't feel super big, the Mate 20 Pro is one feature packed smartphone.
Big screen? Yep.
Great camera? Yep.
Solid battery life? That too.
Fast 4G? You bet.
Wireless charging? Yup.
Water resistance? Absolutely.
Simply put, it's a fantastic phone, and if it ran proper Android, we'd love it even more. It's Pickr's Best Phone for 2018. Highly recommended.