It's that time of the year again, and as we make our way to Year of the Dog, we look to what the world can offer back if you're keen to show off the Chinese New Year spirit in gadget form.
Every year, gadget makers tend to do something special for Chinese New Year, applying a coat of paint and usually a slightly different design for a limited edition.
Unlike the many, many special edition video game consoles, Chinese New Year gadgets tend to be properly limited, arriving for a short amount of time for that specific year.
For February 2018, this Chinese New Year is "Year of the Dog", and while we haven't seen quite the same sort of gadgets, manufacturers haven't let up, because you can still find some devices to show off your Chinese New Year spirit.
Tech21 iPhone cases
Price: $54.95
Tech21's Chinese New Year effort is back again, and for this year, it has teamed up with artist Bovey Lee to make its CNY cases special.
Designed solely for the iPhone 8, iPhone 8 Plus, and iPhone X handsets, this is a thin Pure Clear case with two layers of protection and Tech21's "Bulletshield" technology, as well as a scratch-resistant finish.
Really, the back of this case is what makes it special, and while it will protect your phone's rear with two metres of drop protection, we'd probably buy a screen protector, since that is not included.
Good news, though, because Australian stores will carry this one.
Beats Solo3 wireless headphones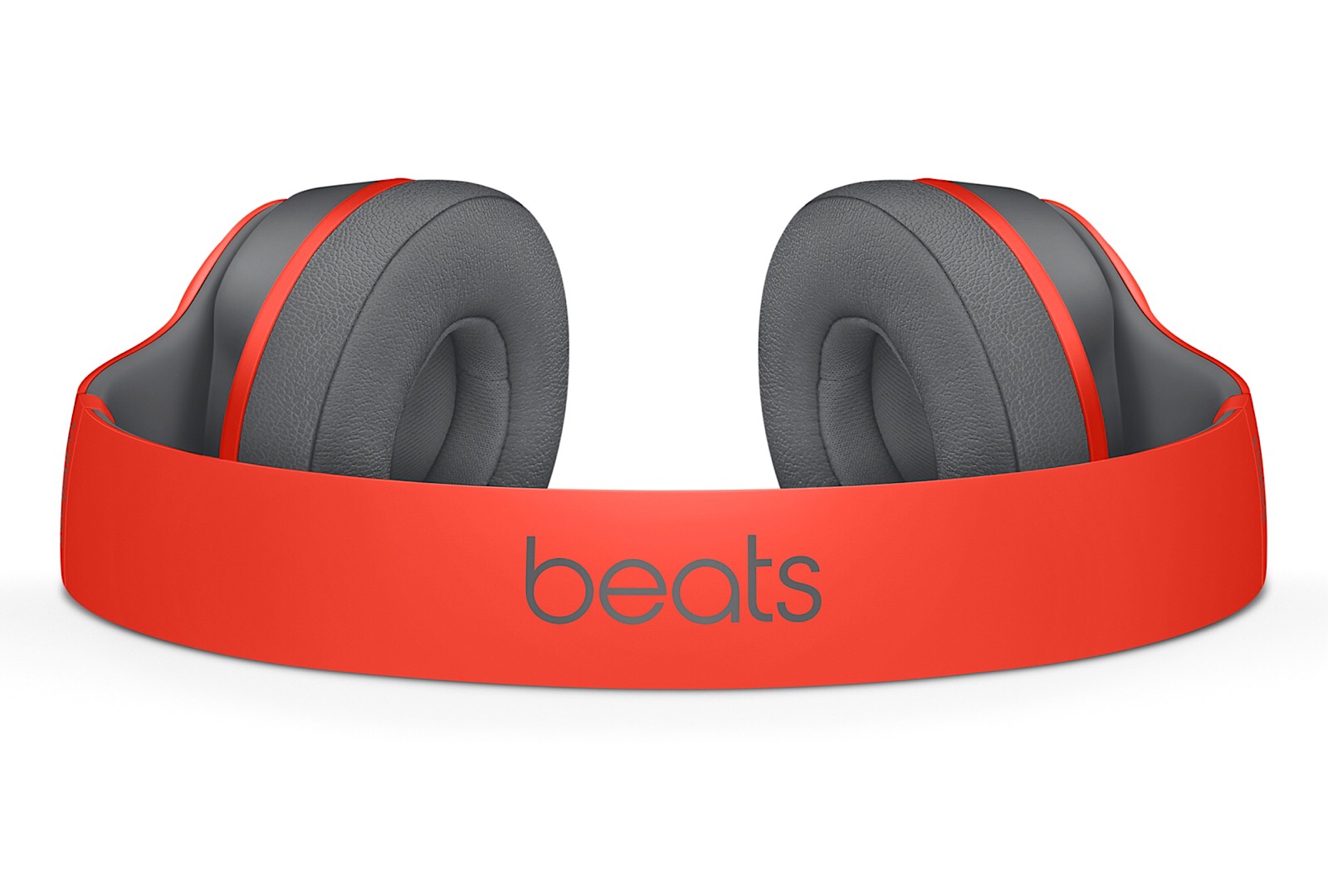 Price: $380 AUD (converted from $2288HKD)
Available only in Hong Kong only, Beats' special edition Solo3 wireless headphones takes the same wireless headphones we looked at back in 2016, but gives them a new splash of paint, with red and grey the main colours here.
Technically they're still the same, and can connect to your Apple Watch, an iPad, an iPhone, or an Apple computer, relying on Apple's W1 chip to make the connection.
There's no noise cancellation here, but they're small, light enough, and come in a new CNY colour.
If you want this one, you might have some luck finding it in Australian stores, though we found this one only at Apple Stores in Hong Kong.
DJI Spark drone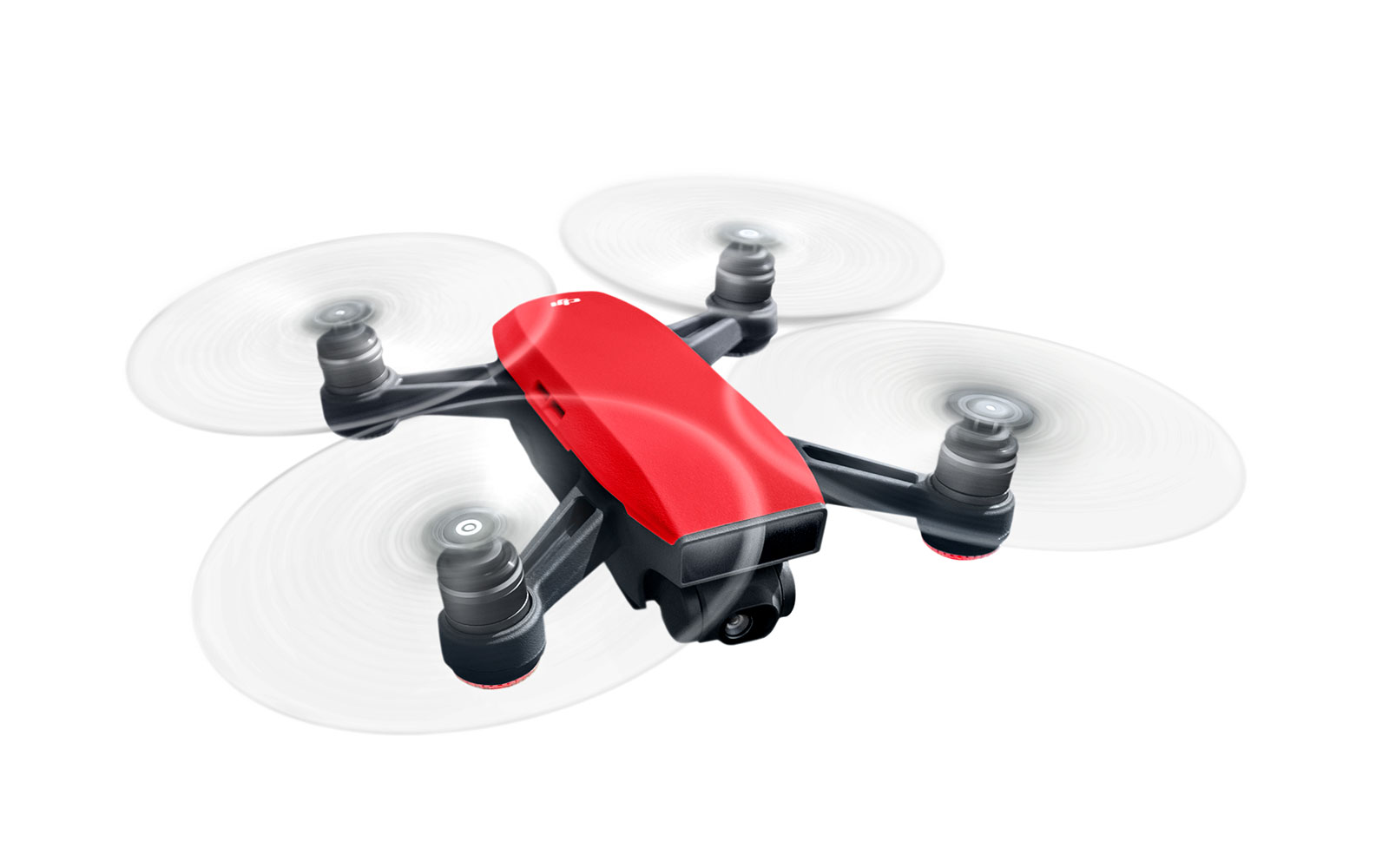 Price: $529 AUD (converted from $3198HKD)
DJI provided a Chinese New Year drone option last year, and in 2018, it's back with the compact Spark drone.
Different from the recently launched Mavic Air, DJI's Spark is gesture controlled and captures pictures remotely, instead of relying on a remote control connection.
So what makes this version Chinese New Year themed? The colour, though we don't think it's a "special edition" per se. Still, it's being used on Chinese New Year lists, so red says it all, it seems.
Dyson Supersonic hair dryer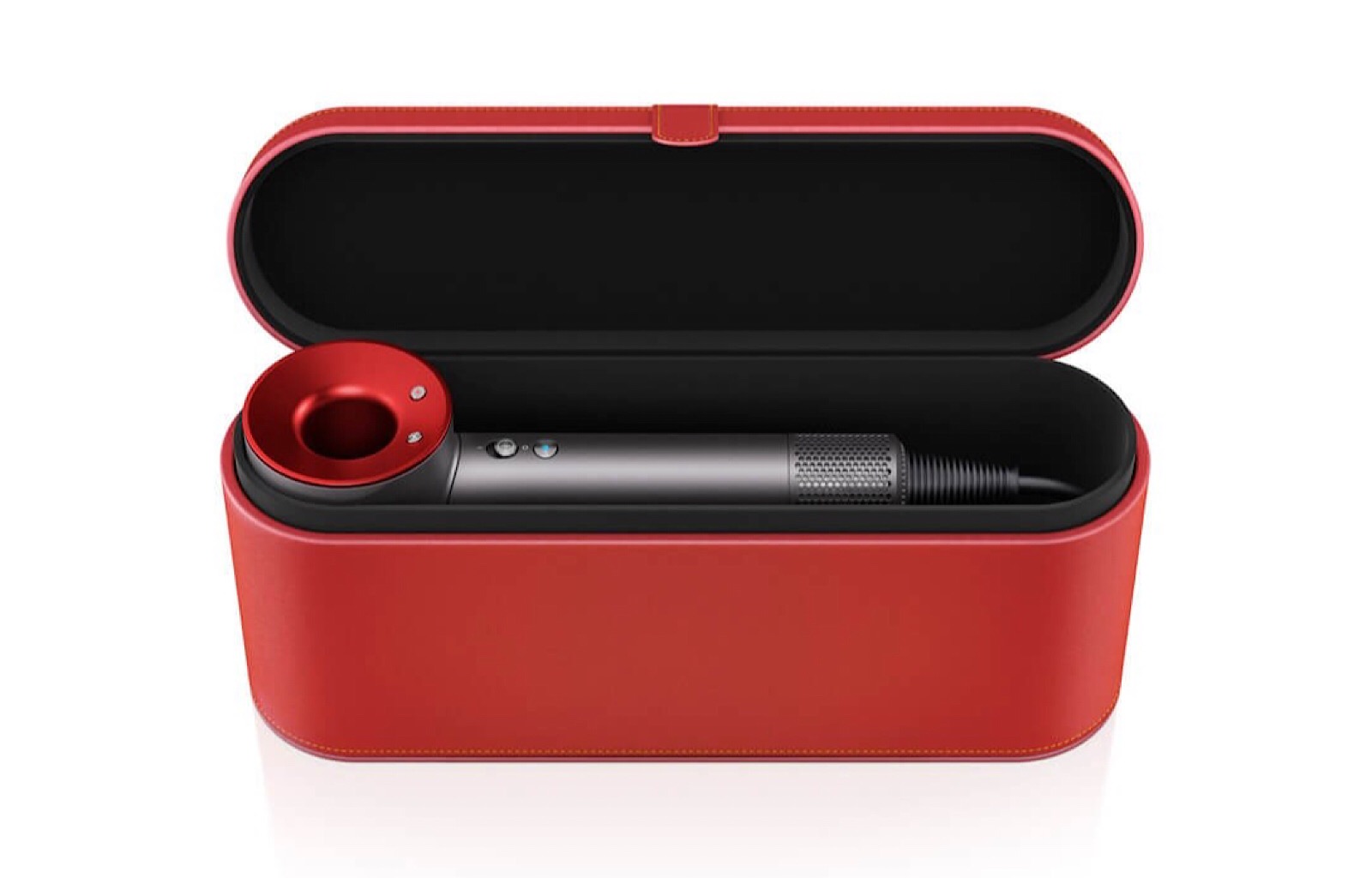 Price: $549
Dyson's hair dryer is like its fans — with a hole in the middle of the design — and reliant on its air multiplier technology to suck air from the bottom of the handle, speed it up, and blow it out the front.
While Dyson's Supersonic is unique, what makes this version made for Chinese New Year is that colour, because Dyson hasn't made a red version of its Supersonic dryer yet. In Australia, the red Dyson Supersonic actually doubles as a Valentine's Day product, though, so it's red for two reasons (and one more just because).
But hey, at least Dyson went to the trouble of making an awesome Year of the Dog ad with the Supersonic. If only our dogs weren't scared of the things, we'd try it ourselves.