Video games continue to be a major driver at the holiday season, and this list will help you buy for the gamer in your life.
Staying at Home
If you know someone who doesn't plan to leave the home for their gaming, you want to consider a console that has no plans of going anywhere.
There are two of these, but they come in two versions, with consoles made for Full HD TVs and consoles made for 4K Ultra HD TVs.
Find out what sort of TV the person you're buying for and which console you choose becomes a whole lot easier.
Microsoft Xbox One S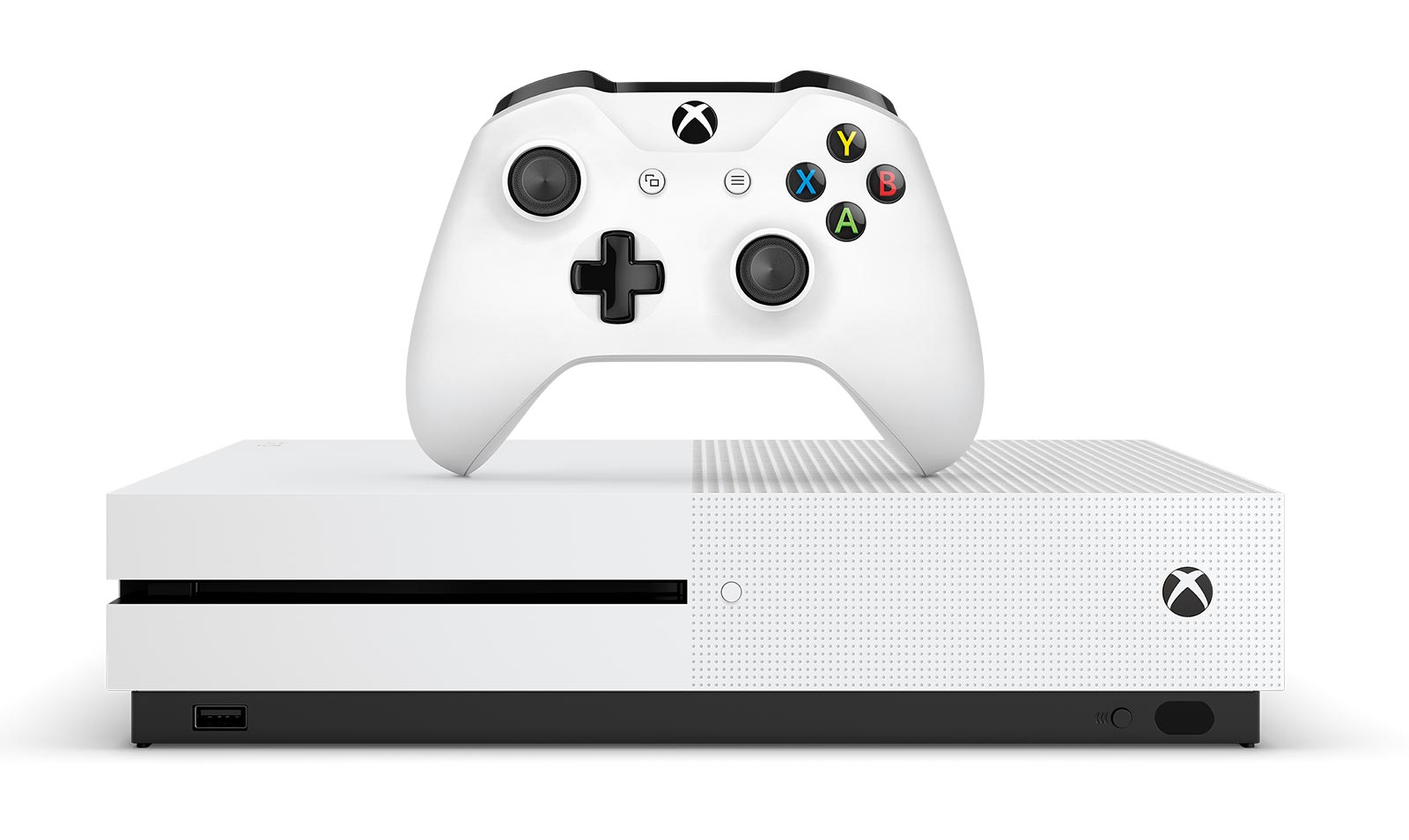 Price: $299
The starting point for Microsoft's Xbox, the One S is basically the entry-level Xbox for everyone, taking what worked in the first generation Xbox One and putting it on a diet.
There are some bonuses, such as support for high-dynamic range graphics and a 4K Blu-ray player, but the gaming here is Full HD 1080p.
Microsoft Xbox One X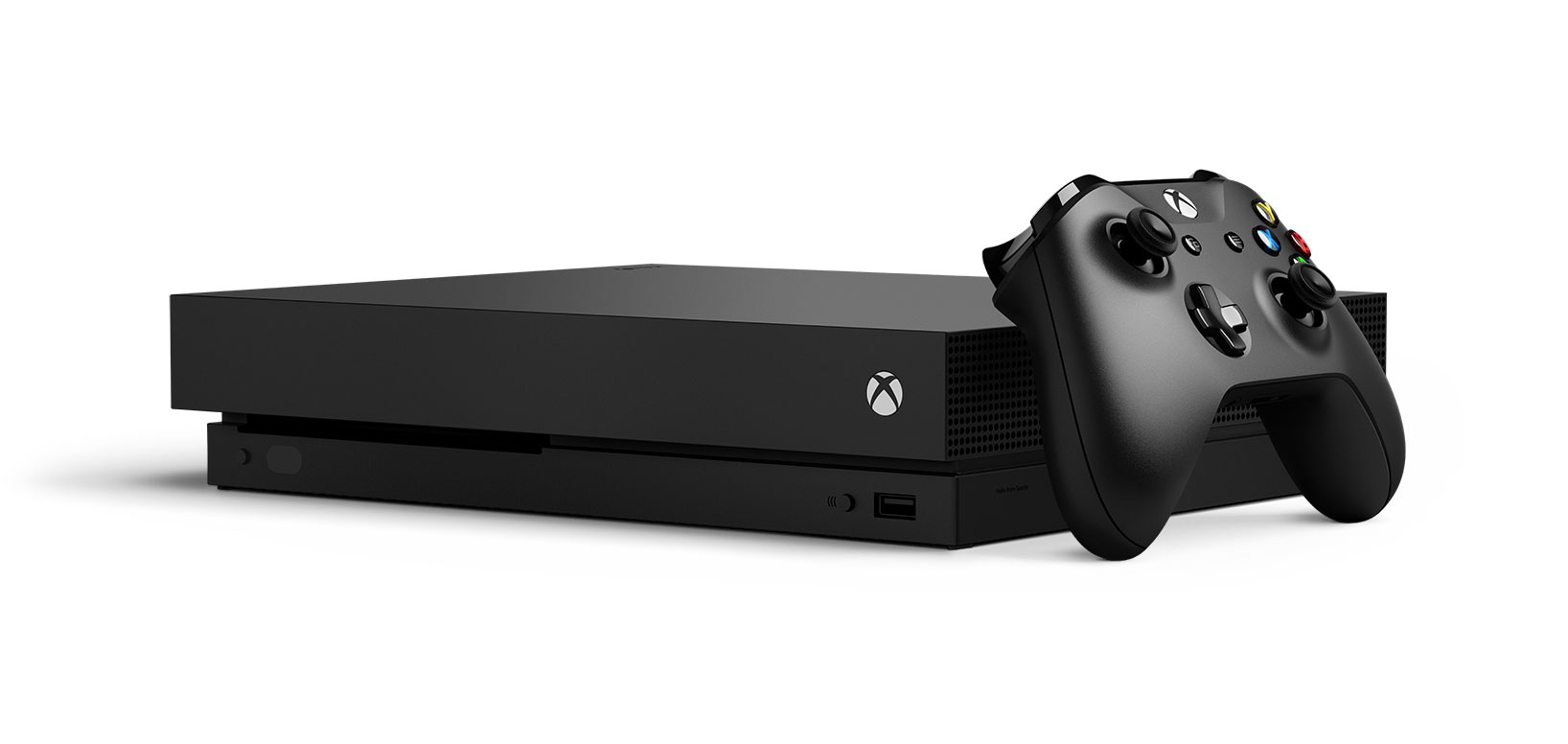 Price: $599
If you want 4K gaming plus everything else, you need to turn up the power, and that's where the Xbox One X kicks in.
The Xbox One X is basically Microsoft's most powerful gaming console, and made for people who have a 4K TV and the need to game in that resolution.
Sony PlayStation 4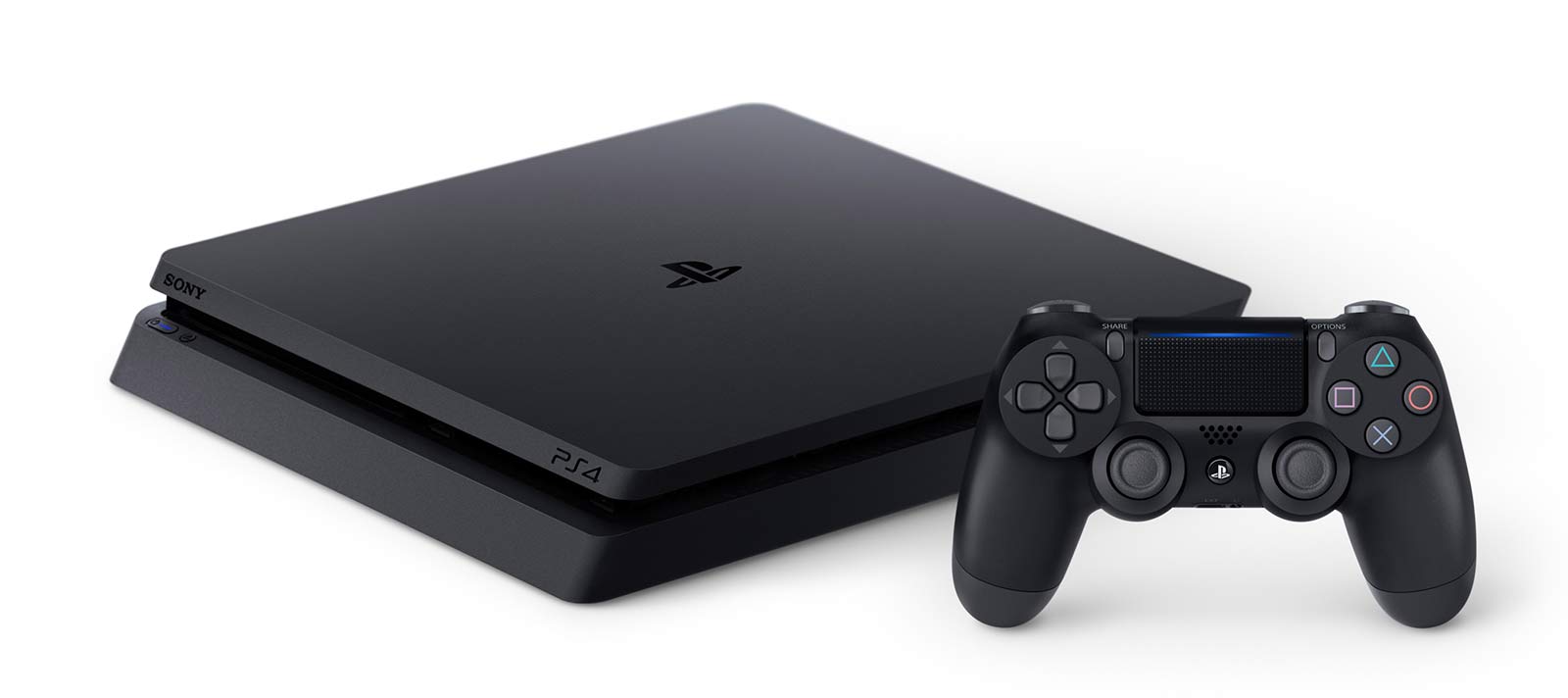 Price: $299
The same Full HD vs 4K Ultra HD split occurs on the PlayStation 4, with two variations of that console as well.
On the side of everyone, there's the standard PlayStation 4.
Priced just like the Xbox One S it competes against, the PS4 delivers Full HD gaming and a Blu-ray player, plus a library of PlayStation games.
It's a Full HD 1080p gaming system only, but it does handle smart TV apps like Netflix and Stan, and supports Sony's optional PlayStation VR.
Sony PlayStation 4 Pro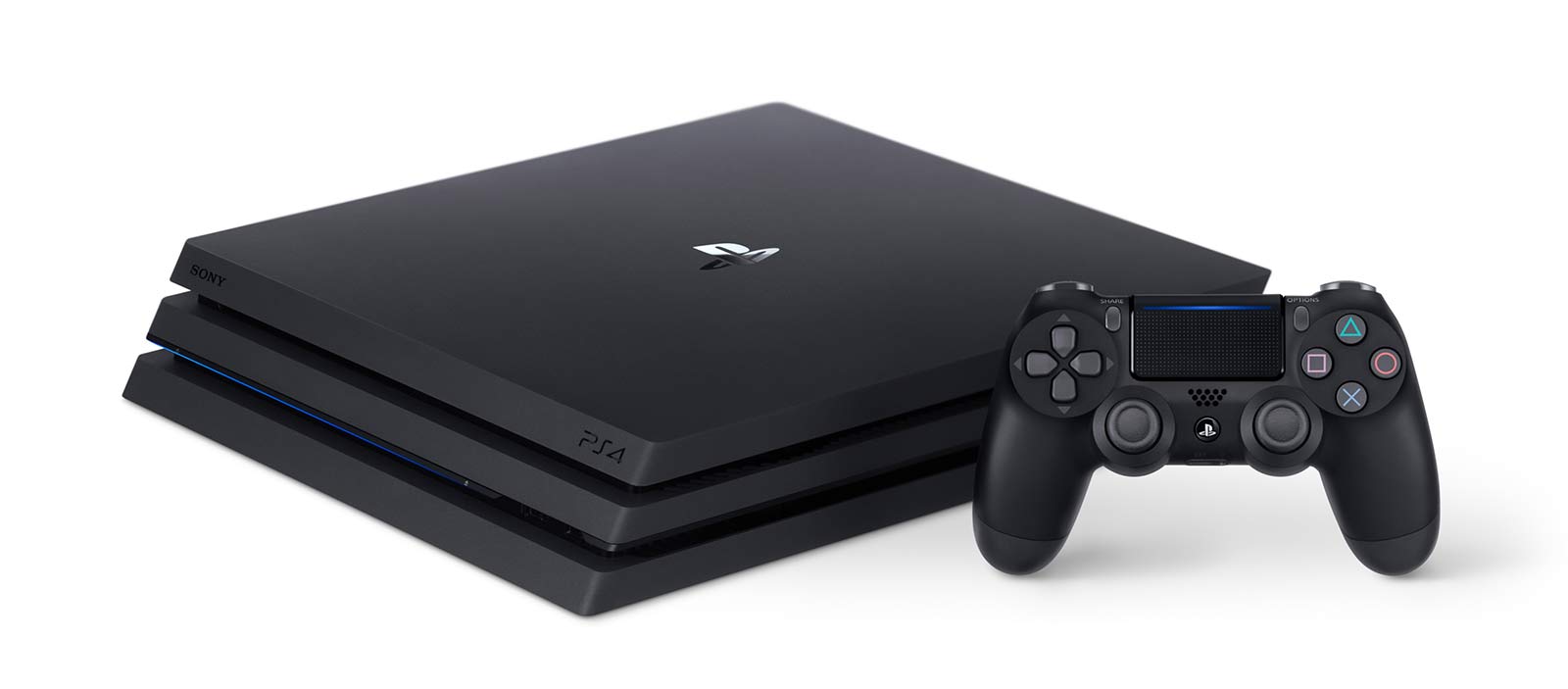 Price: $499
And like the Xbox One X, there's a bigger and meatier PlayStation for people who want more power and grunt, but mostly to play those PlayStation 4 games in 4K Ultra HD.
Again, like the Xbox One X, the PS4 Pro is basically a device made for folks with a 4K Ultra HD TV. Bizarrely, it doesn't include a 4K Blu-ray player, but if 4K gaming is what you're after and Sony's library of games, this is the console for you.
Portable Players
Staying inside and playing games isn't for everyone. You can go out and do it, too.
There aren't many video game consoles left to let you take your gaming out in the open, but there are other options, too.
Nintendo Switch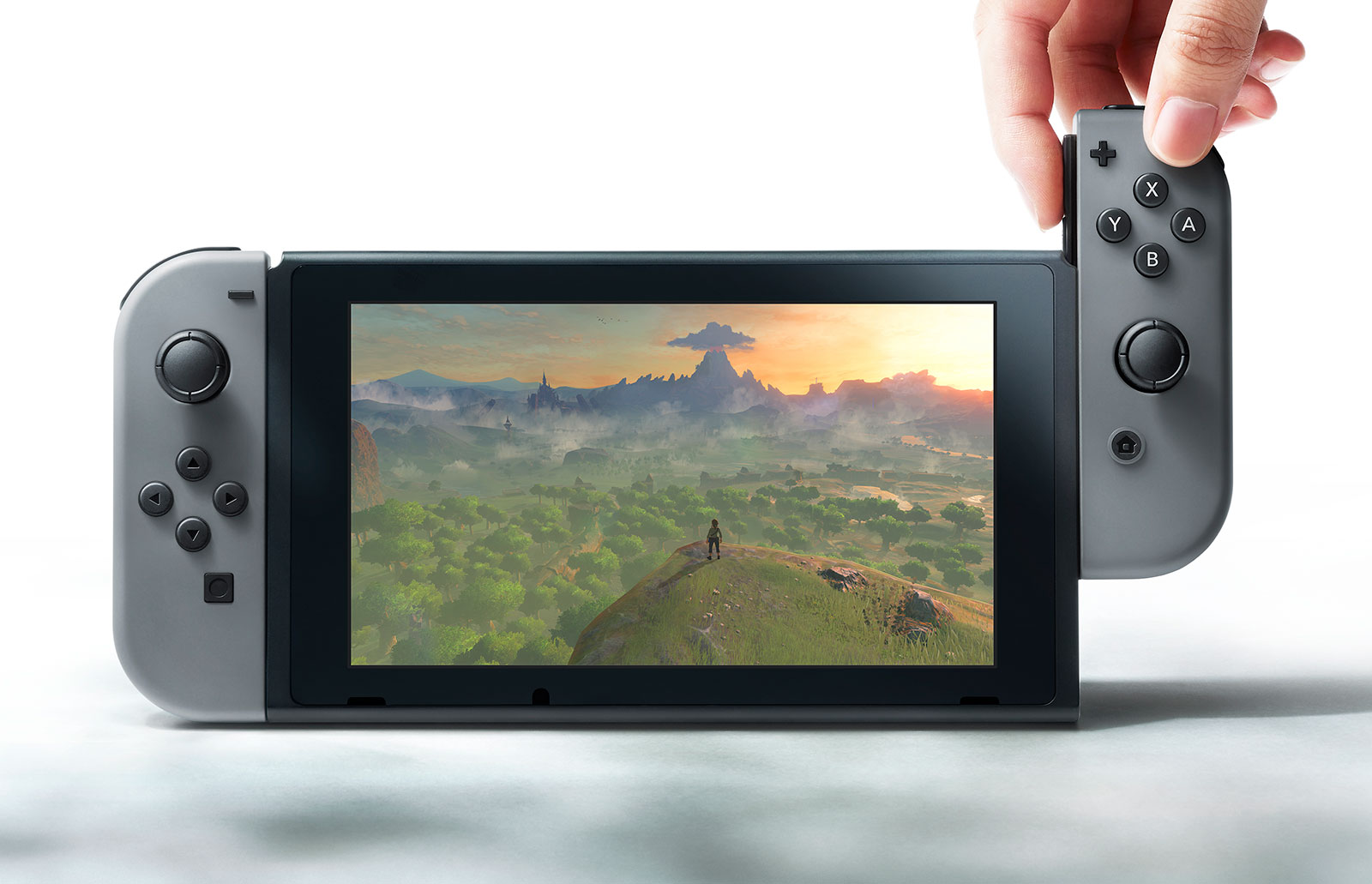 Price: $399
Nintendo's wonder console, the Switch is both made to be portable and also at home, and right now, it's the only dedicated portable gaming console that is current.
There's no portable Xbox and no up-to-date portable PlayStation, so if you want to get someone into gaming without touching a phone, the Nintendo Switch is where you go. It even has games made for more than just kids, making it a console built for pretty much anyone, particularly those who happen to be on the go.
Motorola Moto Z3 Play with Moto Gamepad Mod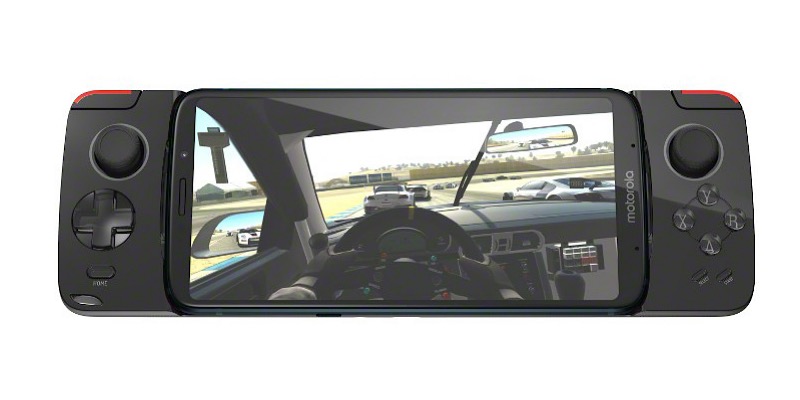 Price: $799 for the phone, $119 for the Gamepad
Or there's the phone.
On the Android side of things, you have a lot of options, though most aren't strictly made for games.
Motorola's Moto Z3 Play isn't technically, but it can be modded into one with Moto's snap-on "mods".
The Z3 Play is a 6 inch phone with 4G support and two cameras, and of course support for the Moto Gamepad mod that brings game controls to a phone, making it more like a portable gaming console than without.
Razer Phone 2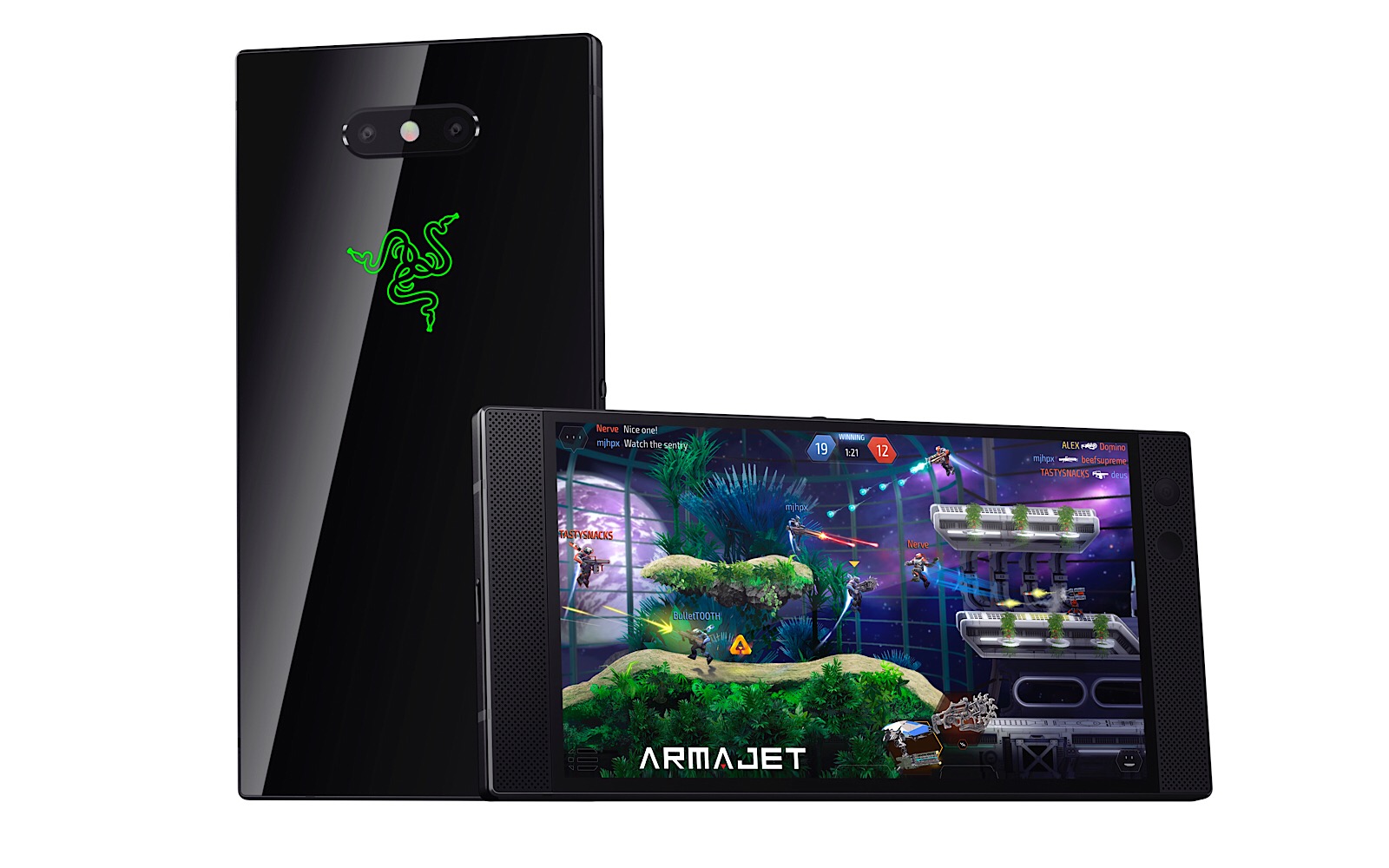 Price: $1249
Razer's second take on the smartphone is the aptly named Razer Phone 2, and it takes what made a flagship phone in 2018, but makes it more focused on the gamer.
It has a faster screen, light up parts, and a look that screams "made for gamers", which is pretty obvious, as it's made by Razer, one of the major gaming peripheral and accessory makers.
Apple iPhone XS Max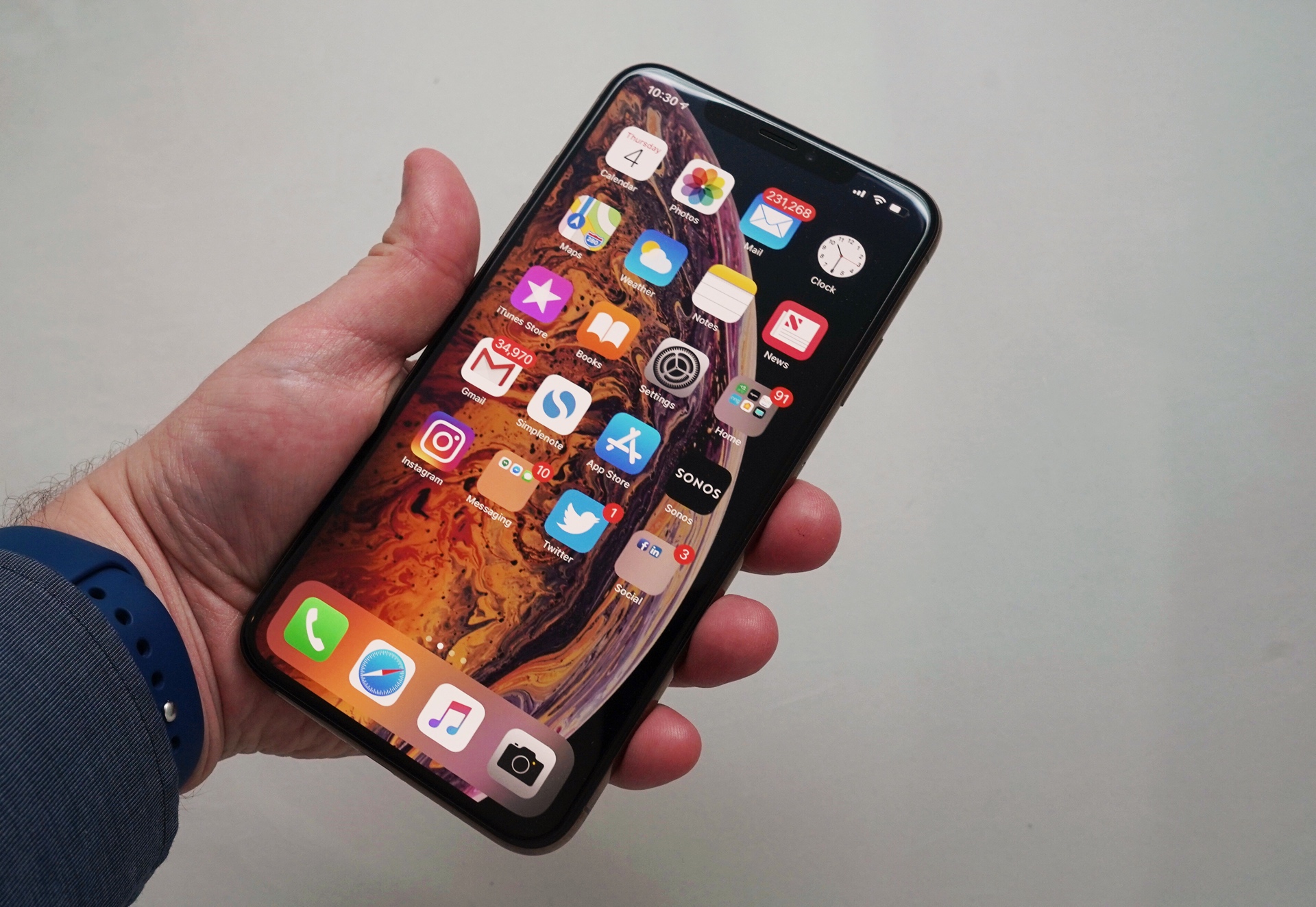 Price: from $1799
On the iPhone side of things, Apple's biggest iPhone this year isn't just the best of Apple's line-up, but has the biggest screen and best battery as well.
Officially, Apple doesn't call the iPhone XS Max a gaming system, but given how many games come out for the iPhone first, you'd be excused for thinking it is one. And since it also has one of the most capable set of specs around right now, we'd call it a pretty solid game and phone combination.
Retro Gamers
Retro is back in a big way, and you can get your game on in an old school fashion.
Today may give you high-res graphics and hours of story-driven interactive gameplay, but games aren't what they used to be, and if you want someone to relive the old days of gaming, you can easily buy it in a package. It's even smaller now than it was back in the day.
Nintendo Classic Mini NES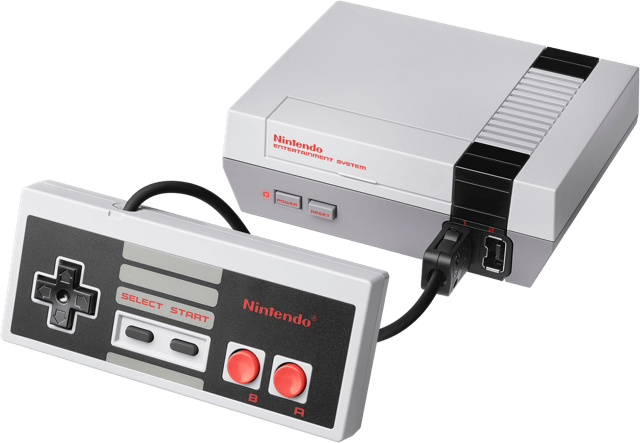 Price: $99
The retro system that set this whole retrolicious come back off, the 8-bit system that gave the world Mario Bros and then the Super Mario Bros games is available in a $100 console.
Things have been upscaled a bit since the old days, and so you'll find an NES classic controller and 30 original titles preloaded, plus support for the Wii controllers working on this device.
And if you know someone so young they've never played the Nintendo Entertainment System, this is basically the education they need. Also, at the end of the 2018 holiday season, it's going out of production, so if you want to get one for yourself alongside that special someone, this may be your last year to do it.
Nintendo Classic Mini SNES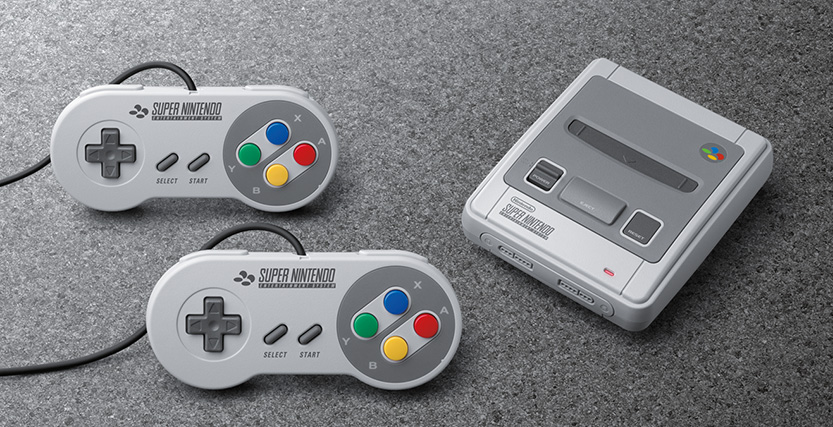 Price: $129
Nintendo's original entertainment system was followed up with the "super" edition, and really, this is the one that made a dent on the world.
It was the era of 16-bit gaming, and Nintendo came out with some absolute winners, such as Final Fantasy III, Donkey Kong Country, Star Fox, Super Mario Kart, Super Mario World, and Super Castlevania IV, all of which are preloaded on this console as part of a 21 game selection.
Like its NES Classic Mini sibling, it too is going out of production at the end of this holiday season, and is worth factoring in if you feel like treating yourself.
Sony PlayStation Classic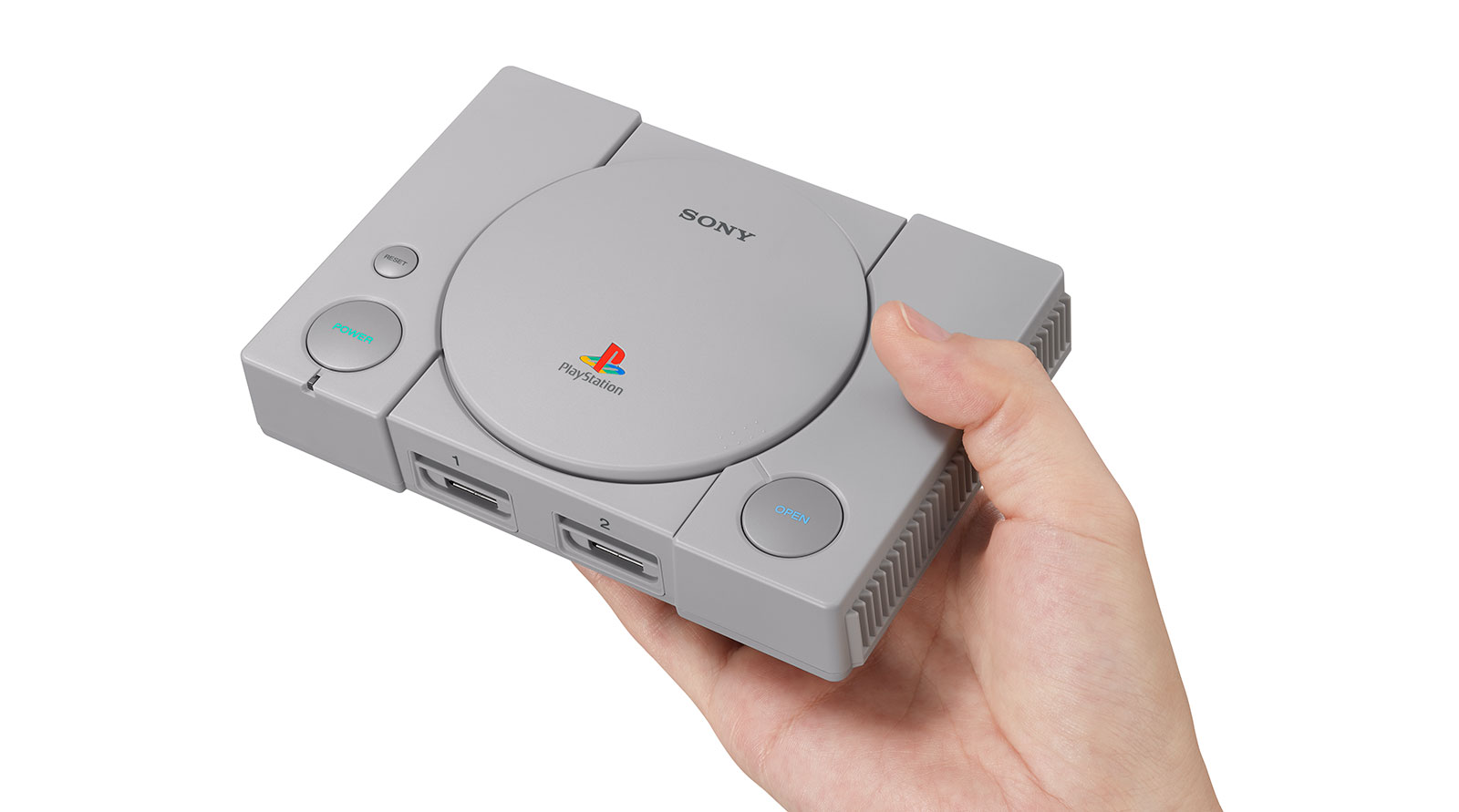 Price: $149
Sony's PlayStation may well in its fourth generation, but its original first generation still gets attention, and that's what this model celebrates: version one.
The PlayStation Classic looks like the original, but is much smaller, skipping the CD-ROM drive and replacing it with built-in games, preloading 20 PlayStation 1 games and including two wired controllers to let you replay your youth, possibly those times you played Sony games in the video game store hoping someone would buy you one.