Is the mobile gaming world becoming phone oriented? Razer thinks so, and with its next specialist phone made for gaming, it's beefing up the specs to get there.
In the computing world, gamers expect a slightly different piece of kit to indulge their passion. They're usually a little bigger<, a little heavier on the specs, and tend to come with bright flashy lights, making gaming computers a little different from the sleek, minimalist machines most manufacturers try to aim for.
So what happens when a company that makes gaming computers takes on the smartphone? You get the same kind of result.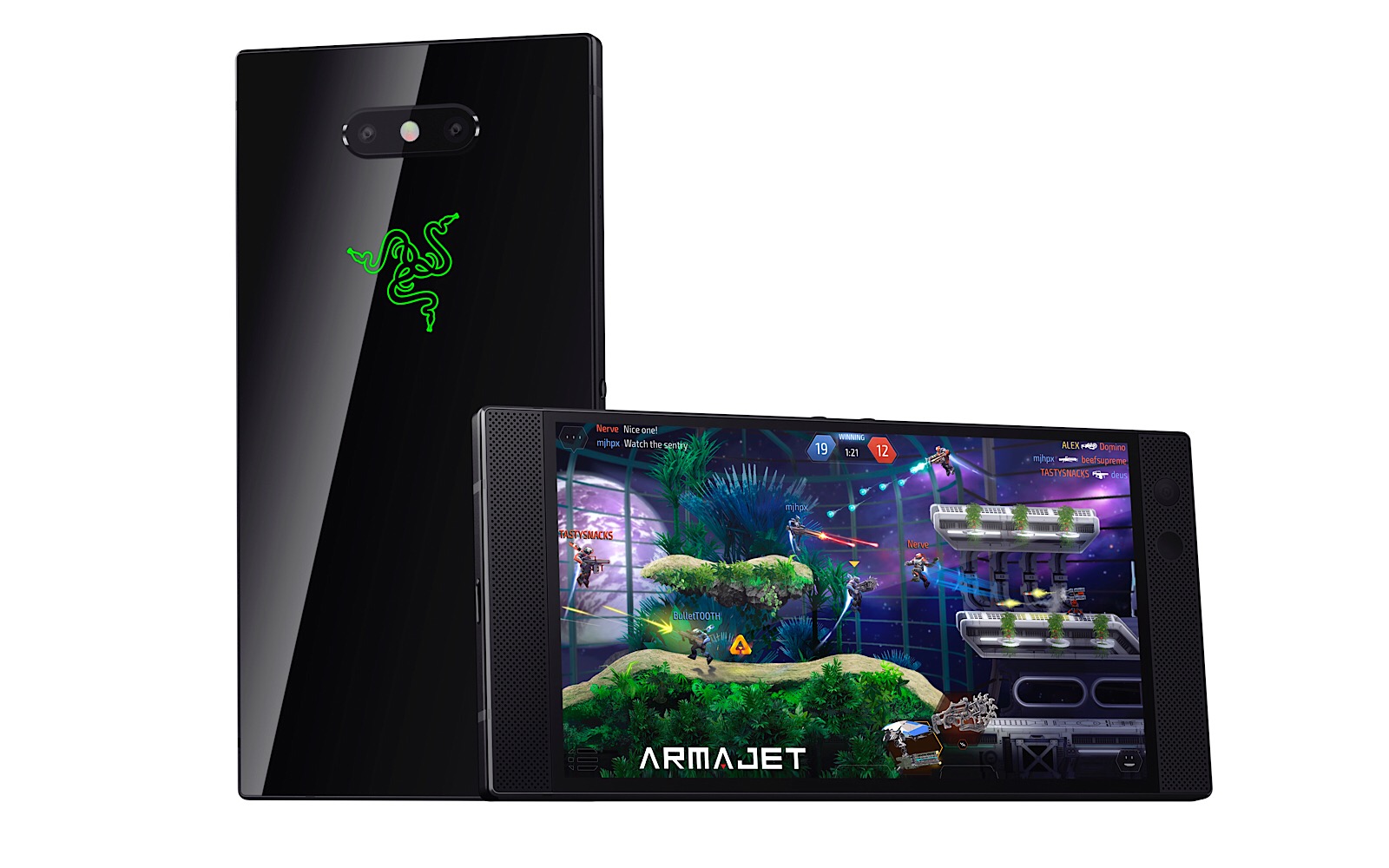 Razer has this week announced its new gaming-focused smartphone, the Razer Phone 2, the follow-up to last year's almost identically named Razer Phone, a smartphone built by gaming computer and peripheral maker Razer for folks who happen to like gaming a little more than the casual Candy Crusher might.
Being a follow-up, you probably won't be surprised to learn the new variant is faster and offers better performance, but it's not the only change here.
The focus is still on gaming, and so the new eight-core Snapdragon 845 also used in devices like the Google Pixel 3 XL should help to handle that, but there's also a Razer-made cooling system to keep the heat down while improve game frame rates.
Razer is including two cameras on the back, sporting 12 megapixel Sony sensors with both wide-angle and 2X telephoto capabilities, and there's also wireless charging added for the phone, thanks in part to a design that incorporates a glass back.
Water resistance is part of the package (IP67), as is a 5.7 inch 120Hz screen, making it fast for gaming and one of the fastest screens on any phones out there.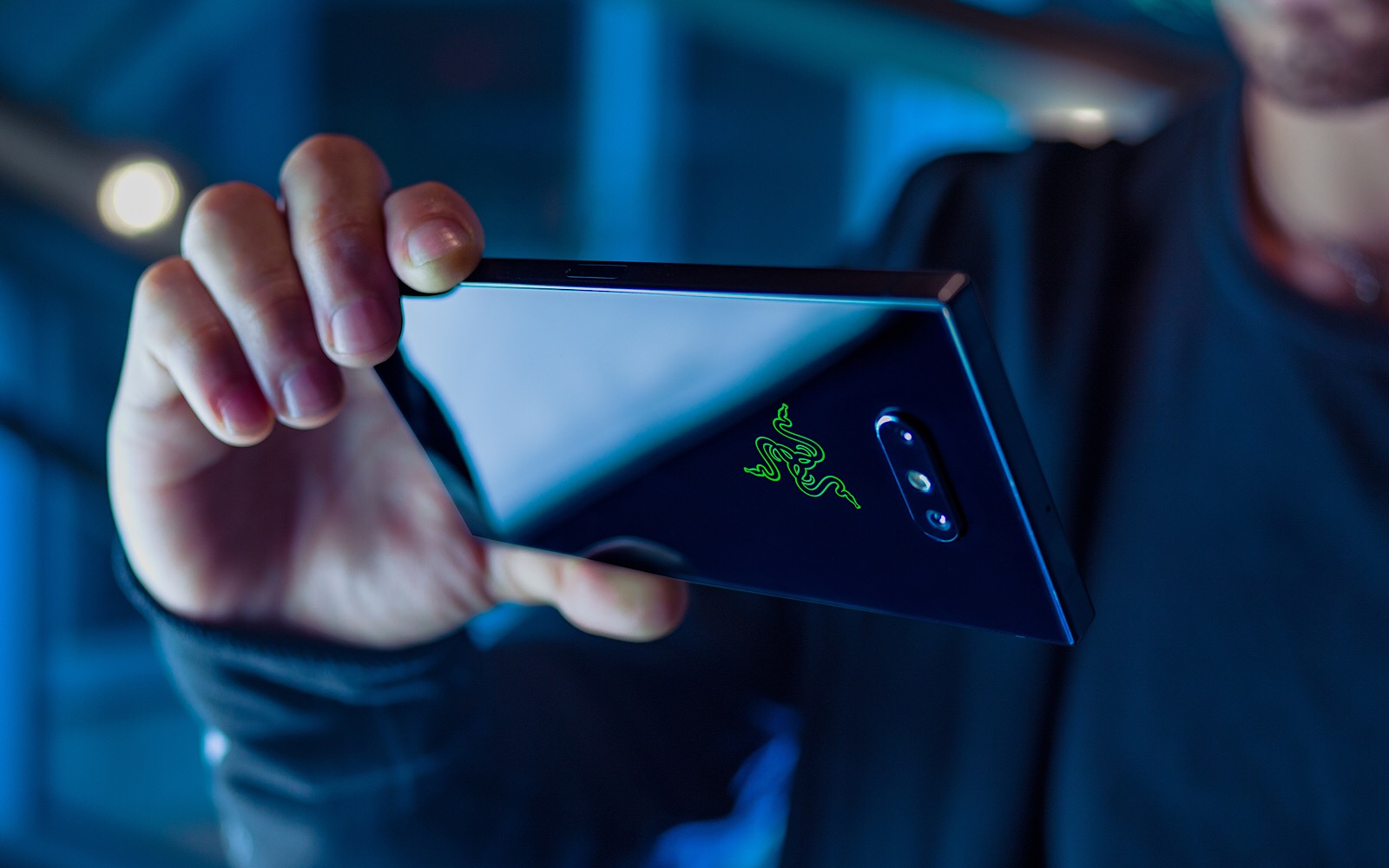 And now there's also colour, because just like the laptops and the keyboards and the mice and the headphones that Razer makes, the Razer Phone 2 sports a Razer logo at the back that can glow in a colour of your choice, and not just for show.
Much like a notification light, the Razer's logo can be configured to glow in any one of 16.8 million colours to alert for notifications, such as blue for Facebook or purple for phone calls.
"The first Razer Phone disrupted the smartphone industry and created a new category," said Min-Liang Tan, CEO and Co-founder of Razer.
"With the Razer Phone 2, we have pulled out the stops to define flagship and gaming on our terms," he said.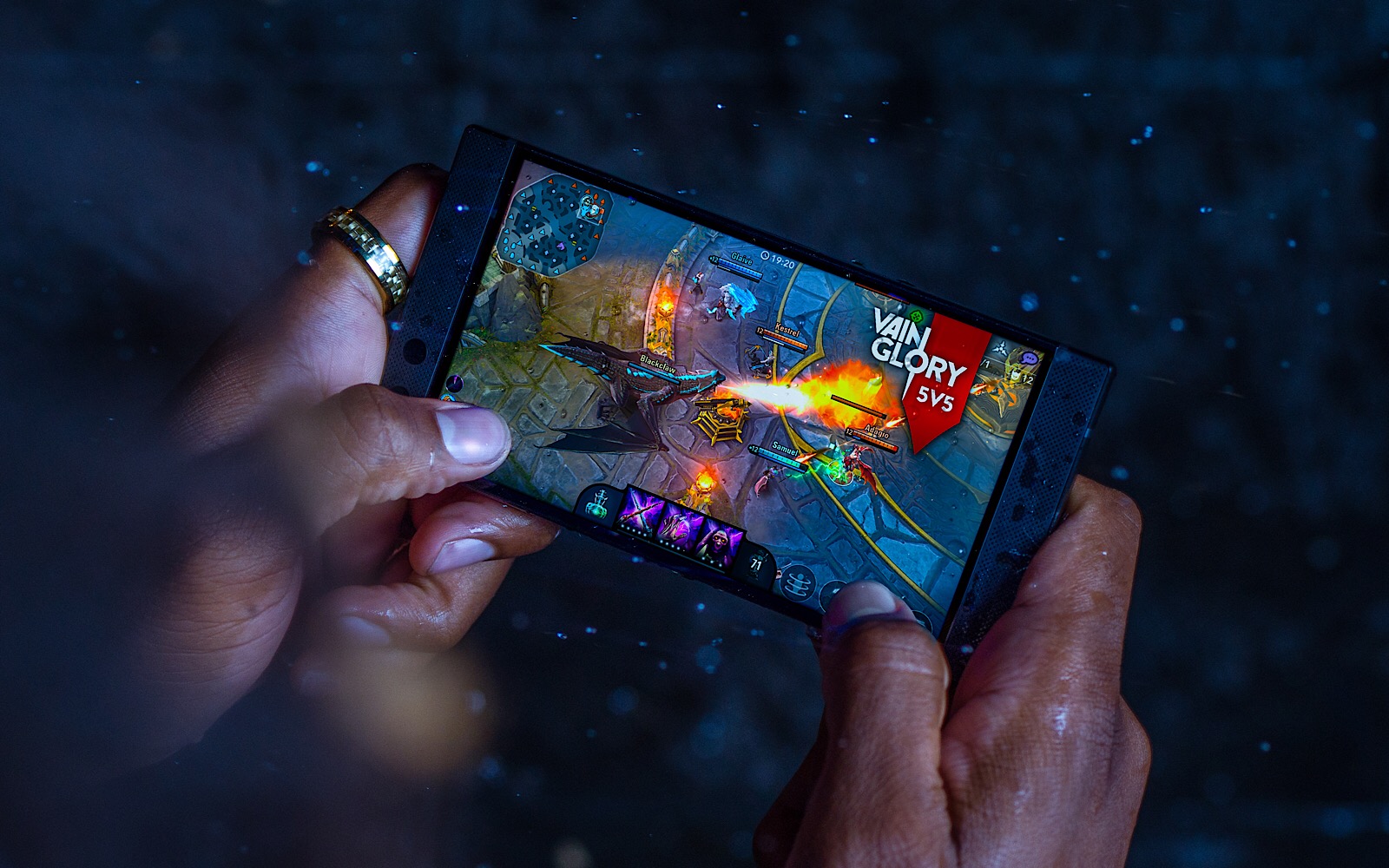 One thing Australia doesn't yet have is a price or availability, though given how crowded the mobile market is likely to be by the holiday season, the smart money is on this arriving by the December, and likely for between $1100 and $1600.