We all know a "listener", and for this gift guide, we'll look at the best choices for a lover of sound, music, and things that make their ears dance.

It's hard to describe the feeling our brain gets when we get pumped by music we adore, when we hear sounds that make us squirm with delight and feel the sort of pleasure only our ears can deliver.
We all know someone like this this, and good news, because someone who likes to listen is one of the easiest to buy for, simply because there's so much you can get a lover of sound. Music, headphones, speakers: it's all a possibility for this person, and since we all adore music, there's a good chance you know someone like this.
For this not-so-rare person, here is Pickr's selection of audio-awesomeness for the 2016 holiday season.
The wireless revolution
With more than one phone dropping the 3.5mm headset jack, it's time to properly ignite the wireless revolution, with earphones aplenty cutting the cord making ideal gifts this holiday season.
The models here run the gamut of pricing, and while you often get what you pay for in some of the areas, there's a wireless option for every nearly every price tag in 2016.
3Sixt Bluetooth Studio Earbuds


Price: $80
It's always good to start with something cheap and cheerful, and that's kind of what we want to say about these, with 3Sixt offering an entry into wireless sound that won't cost too much and is a little more than the "earbuds" they claim to be.
Rather, they're more of the earphone variety, with a couple of magnets to hold them around your neck when you're not using them, as well as a microphone when you want to talk on the phone.
Sol Republic Shadow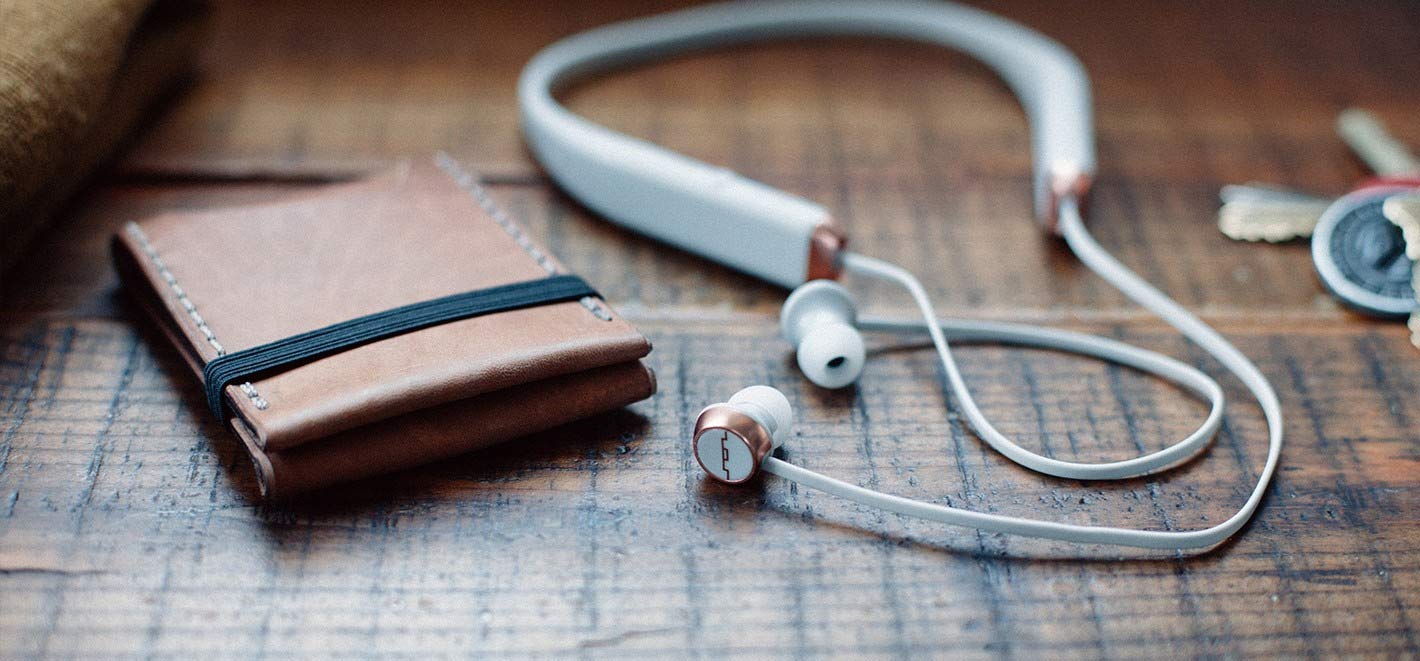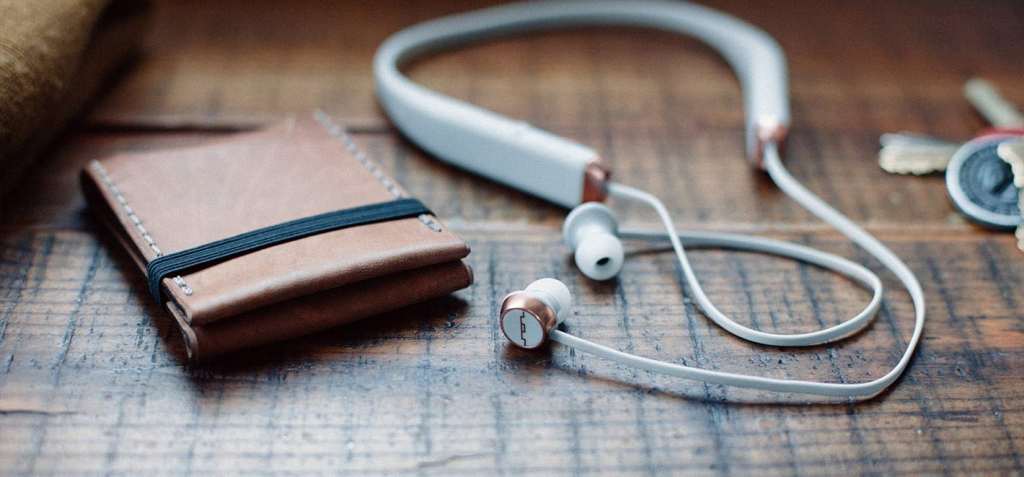 Price: $129
Next up is the Shadow, a pair of wireless in-earphones offering a NASA-inspired design with a neck strap that attempts to match the contours of your own, with two earphones dangling out via cables from each end.
While the design is comfortable, the most important aspect is the sound, and the Sol Shadow don't do too badly at all, offering a reasonable amount of volume and balance across the ranges.
Plantronics Backbeat Go 3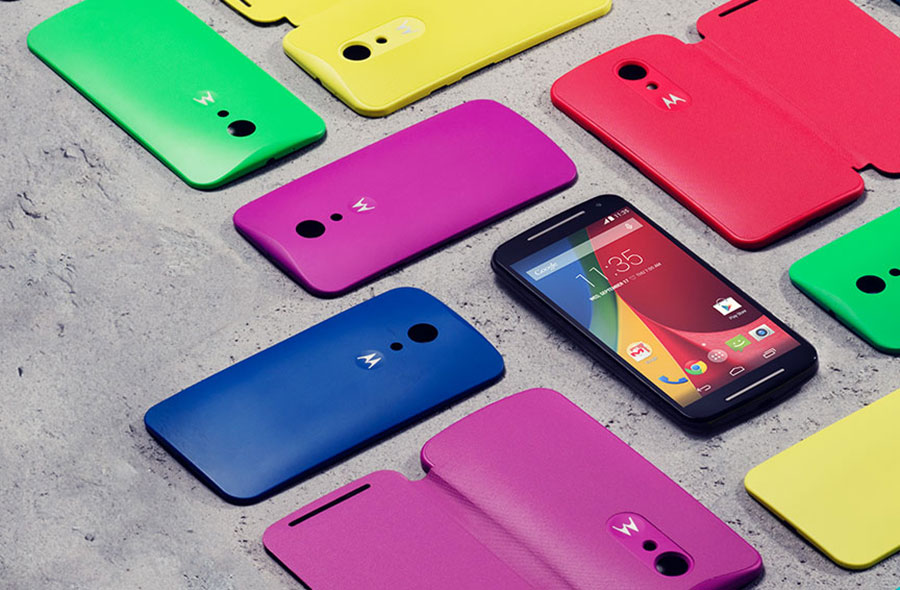 Price: $199
A little more expensive, Plantronics' Backbeat Go 3 offers a very bright sound and a relatively strong battery life, ideal if you listen to lots of pop music..
One thing you can definitely call the Backbeat Go 3 is clear, though we'll say it needs much more in the way of bass, and unless the bass is turned up to the nth level in your music, you'll struggle to find it.
Samsung IconX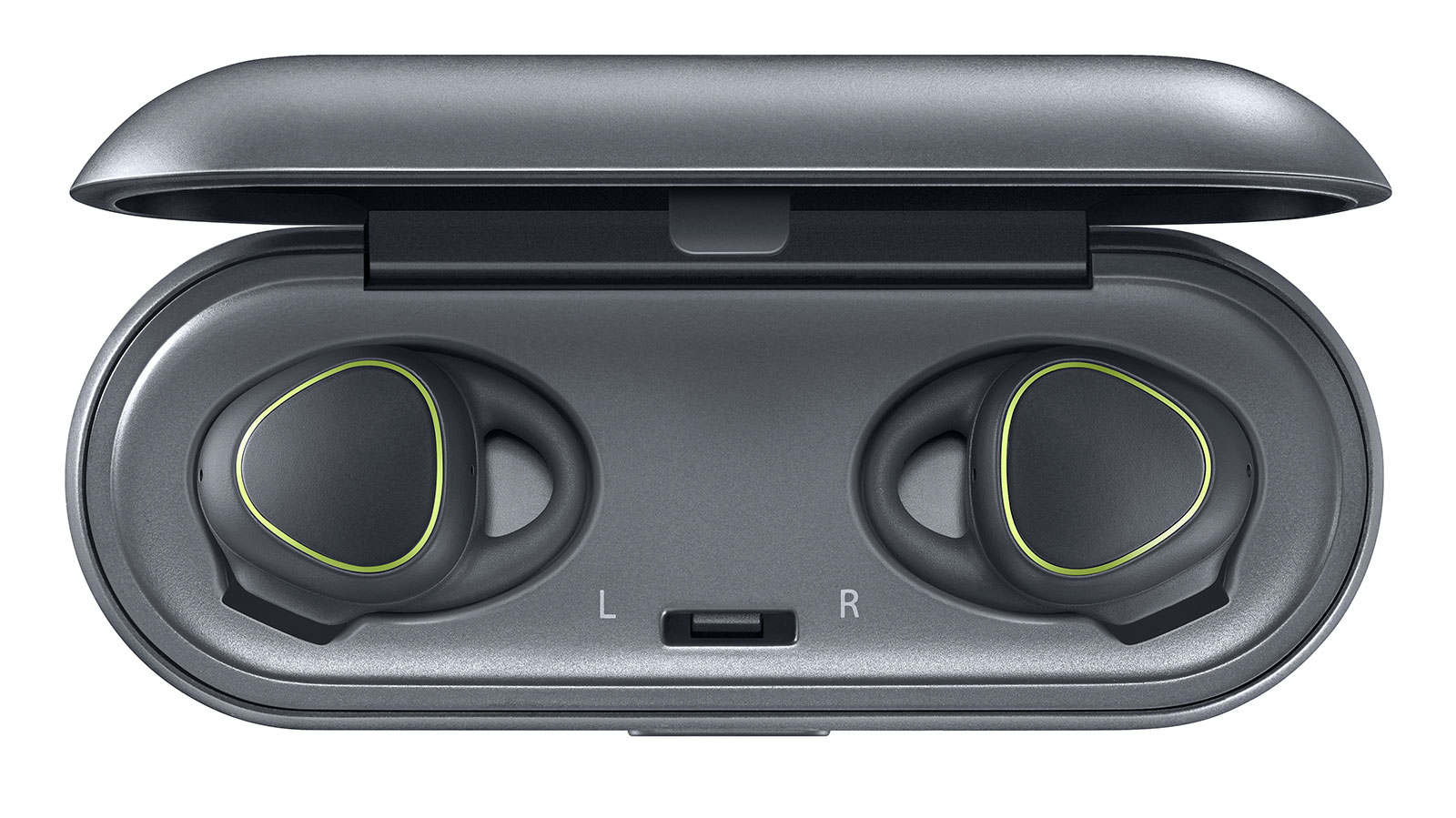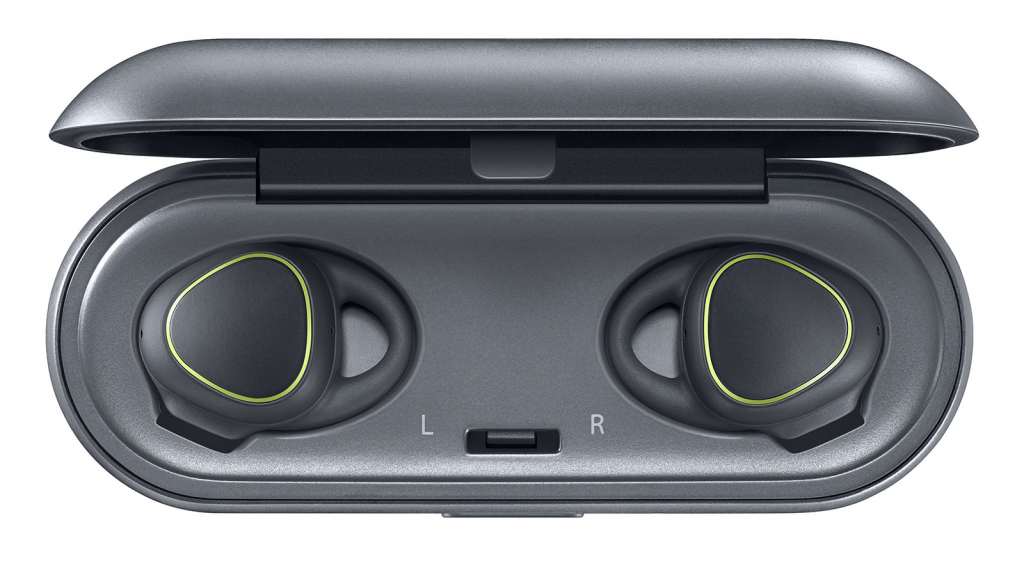 Price: $279
Apple's wireless EarPods may be missing in action at the moment and unlikely to make a Christmas availability, but if you have an Android phone, you probably weren't going to go with those anyway.
Samsung's IconX offer up a similar concept delivering wireless audio with independent earphones without the cable, allowing you to go for a wander or run without your phone if you decide to load music on the earphones' memory.
The IconX is more made for fitness than simply audio, so you'll find some extra bits and pieces inside, such as the ability to track heart rate, running speed, distance, and duration, while the earphones are charged independently inside of a small case so you don't lose them.
Think of them as Samsung's take on a fitness variant of the AirPods, even though with fairness to Samsung, it did have them ready and announced long before the AirPods were mentioned publicly by Apple.
Bang & Olufsen H5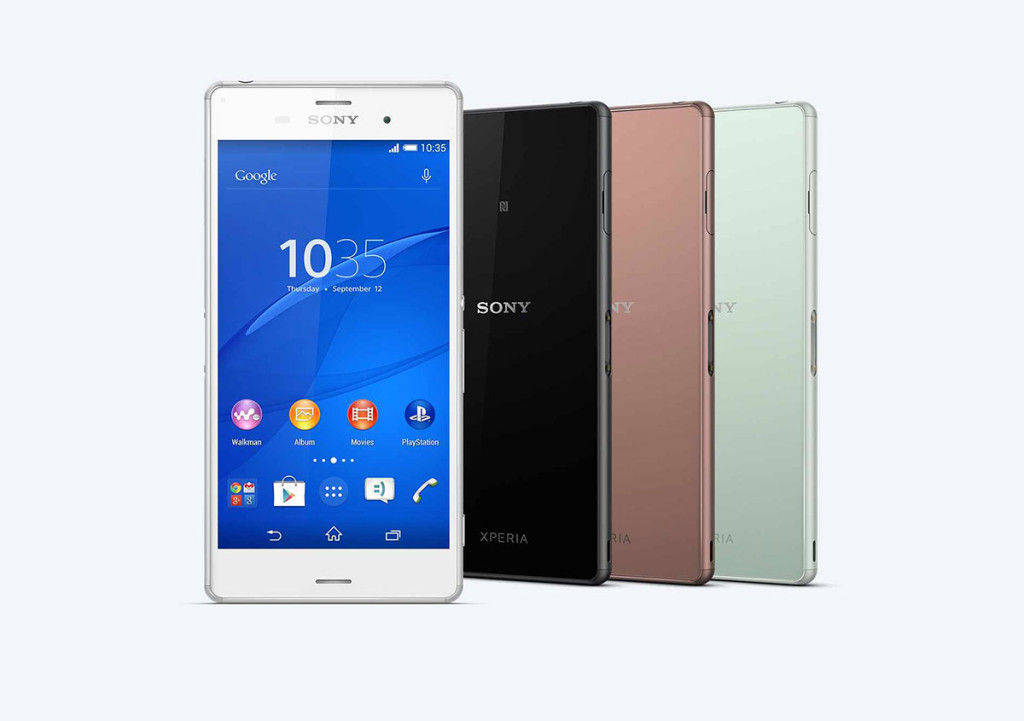 Price: $379
The more luxurious of the wireless in-earphones you can find, Bang & Olufsen's H5 takes the guts of B&O's big headphones and finds a way to throw them inside of a smaller design, making for a pair of wireless in-ears you can wear comfortably under a hat or by themselves and still get an impressive sound out.
As of the time this buyer's guide was published, we'd just begun to write our review and are suitably impressed, with some of the best balance you can find from a pair of in-ears, a nice minimalist design, and an app that lets you customise the sound profile to match what you're doing what you're listening to.
About the only thing they lack? Noise cancellation, though we're not sure Bang would have been able to keep the size down this small if it had packed that in. We'll probably see that in next year's model.
Beats Solo 3 Wireless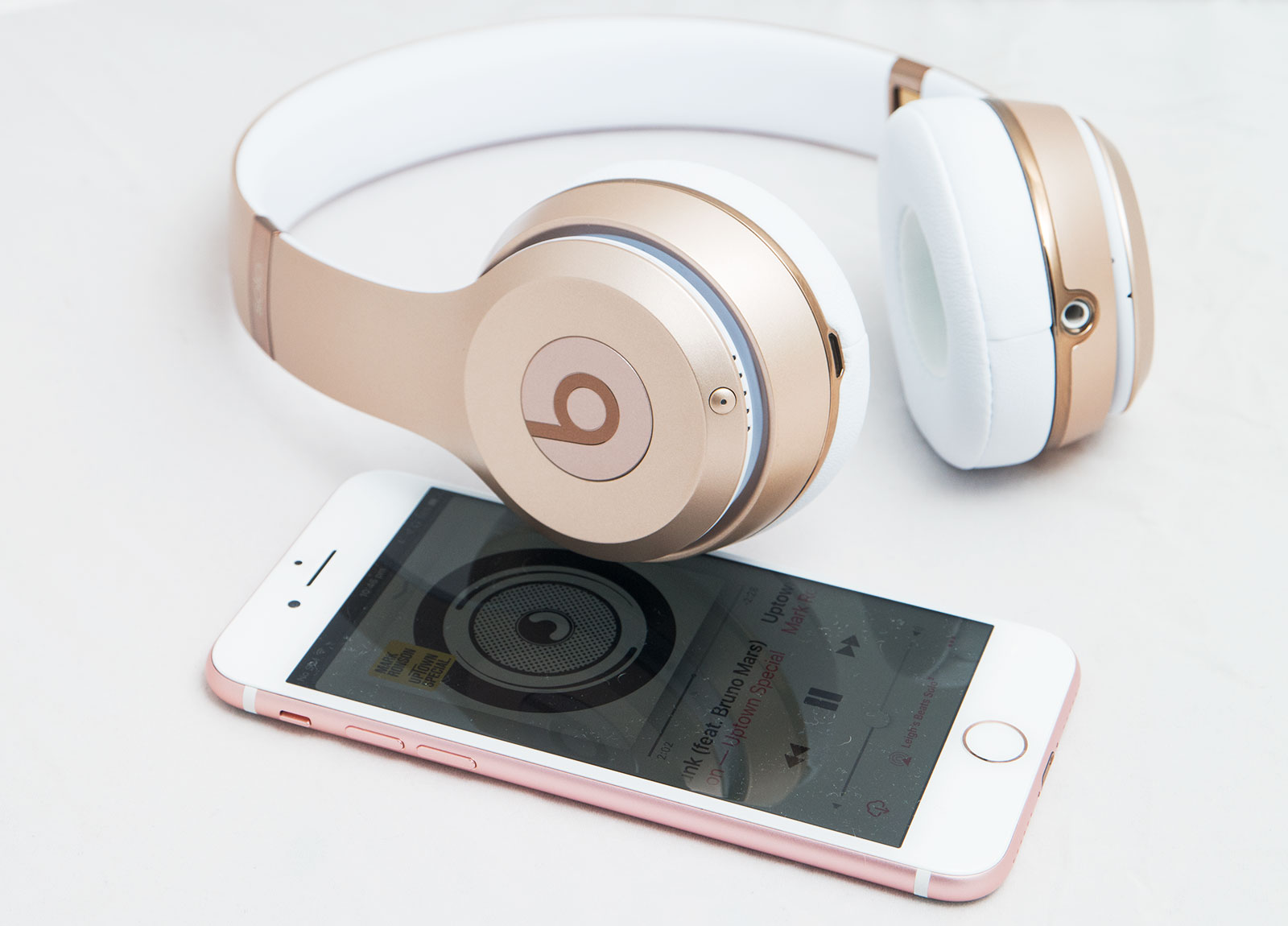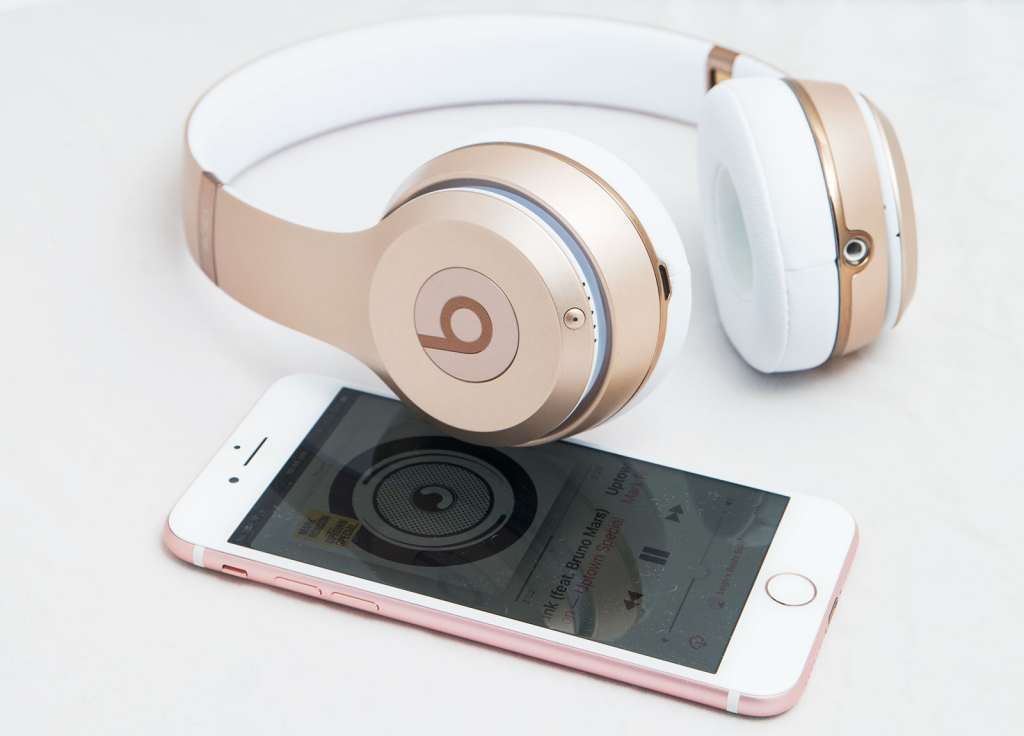 Price: $399
Beats may have a name known for being a pair of celebrity headphones, but the Solo 3 could make people with an affinity for audio think twice about the cans, offering some of the best balance and volume we've seen from a pair of Beats headphones before.
You've probably heard that Beats headphones can be bassy and made only for hip-hop and R&B, but the Solo 3 wireless headphones show that Beats' engineers have learned a thing or two and found a way to really make headphones shine, with so much quality emanating from these on-ear headphones.
Granted, there's no noise cancelling in the Solo 3 and the price is a bit high, but the Bluetooth connection is one of the best we've used before, and that's thanks to Apple's W1 processor, a new chip designed to improve wireless communication particularly with the latest phones and laptops from Apple.
Bose QuietComfort 35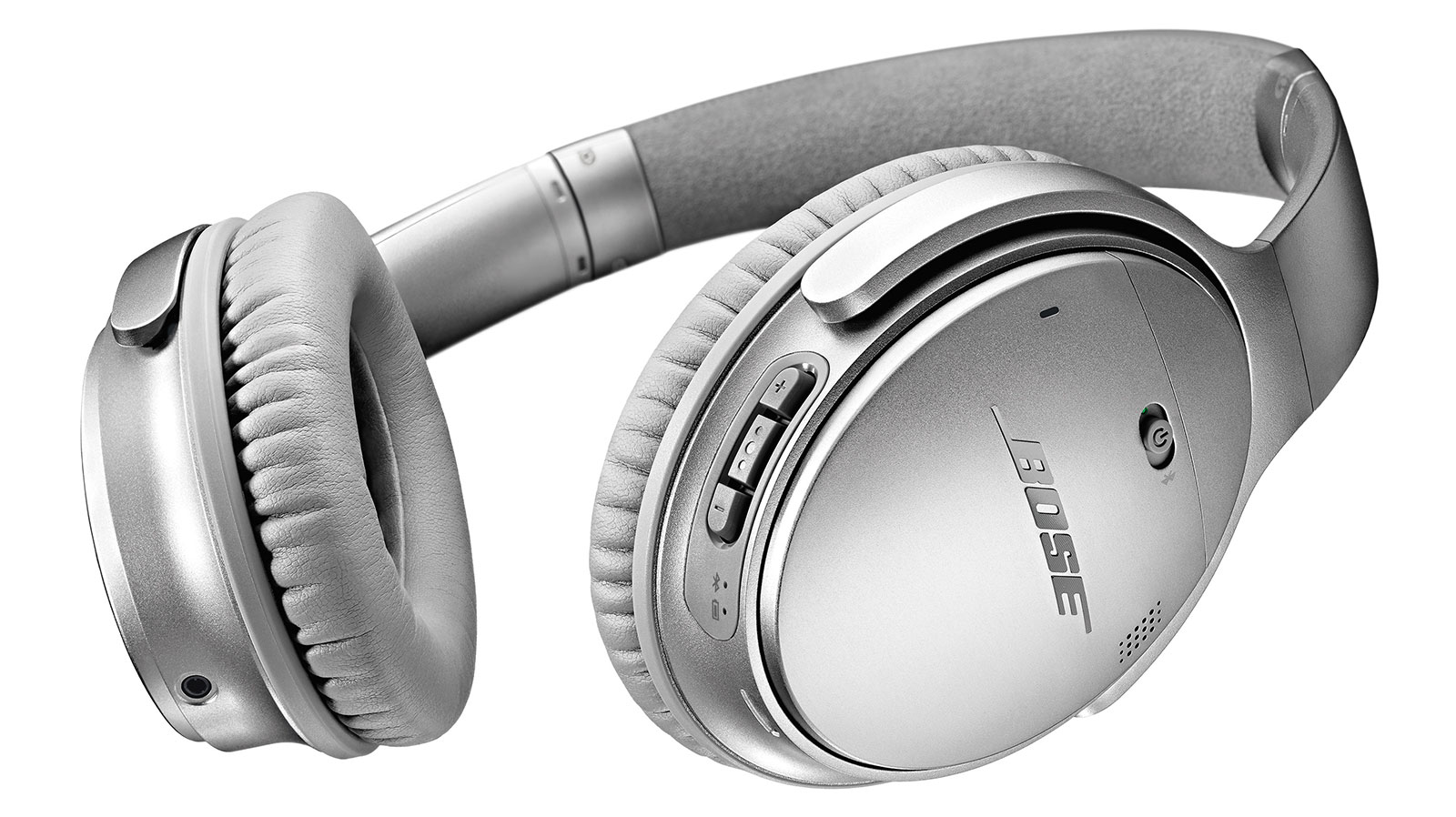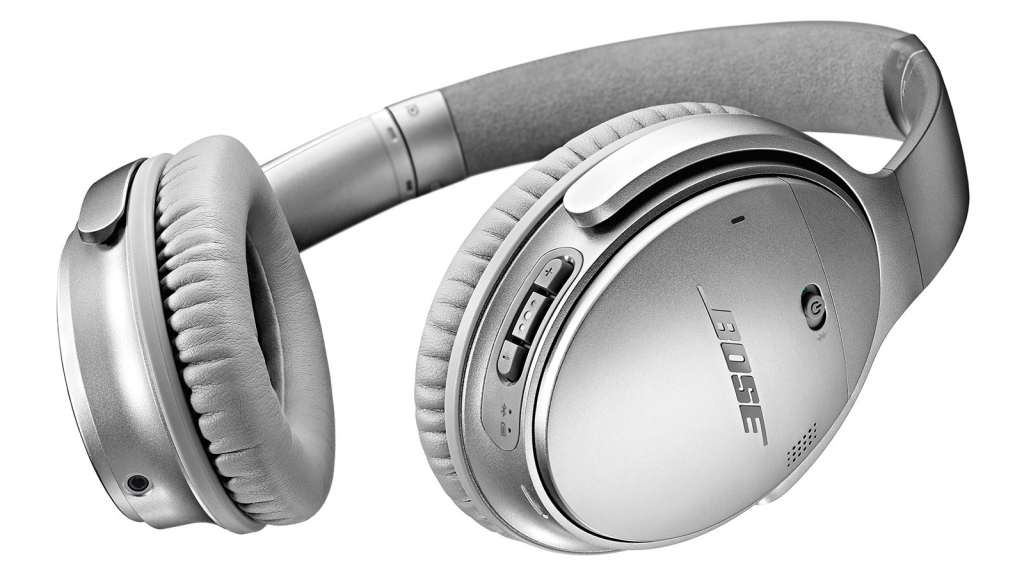 Price: $499
Seen by many as the benchmark for noise cancellation, Bose's QuietComfort 35s are the latest in the long running Bose QC range.
Delivering much the same look as the Bose QC25s, this model updates the performance a little while cutting the cord altogether, allowing you to connect to your phone or tablet wirelessly and jamming to your tunes while Bose's noise cancelling engine quiets down the rest of the world for you.
And hey, if you decide to add a cable and go corded because you've some how run out of battery, it supports one of those, too.
Sony MDR-1000X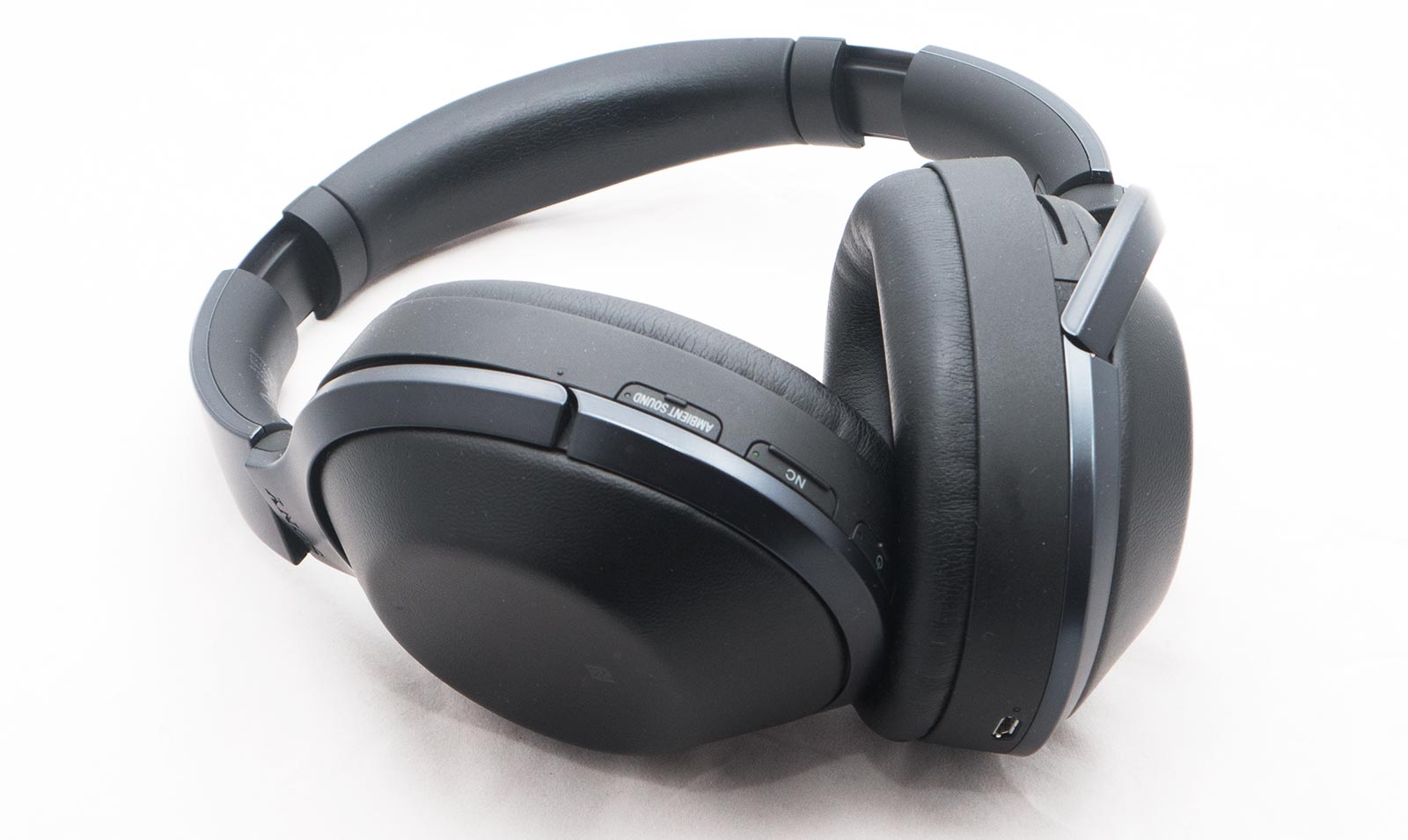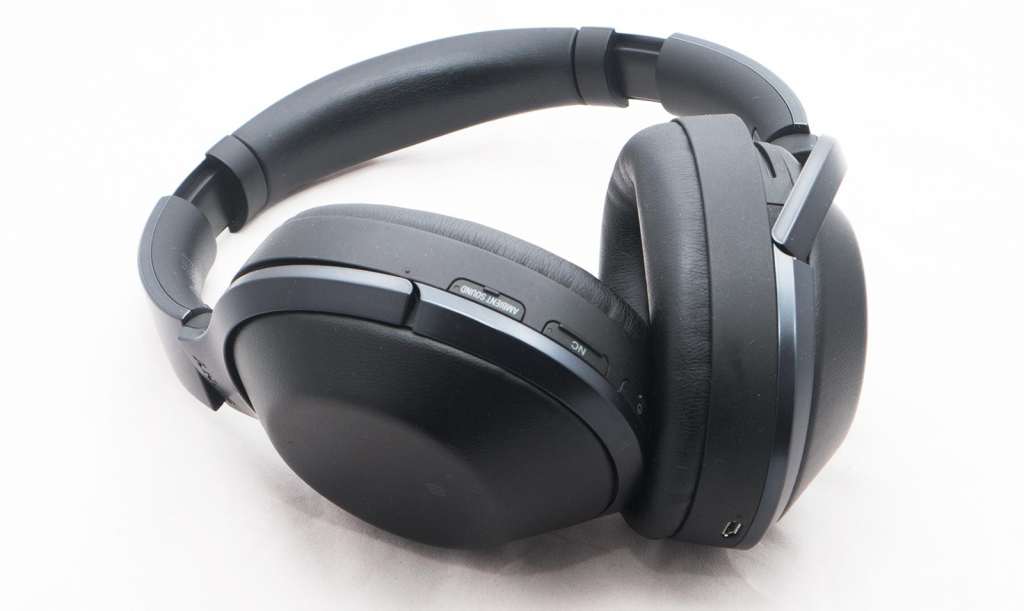 Price: $799
The wireless headphones to beat this year, Sony's MDR-1000X are the cream of the crop, with the best noise cancellation from any headphone we've seen prior, and one of the best and most balanced sounds we've heard in any headphone to date.
Sony has a few technologies inside making this happen, with a specialised engine allowing you to adapt the noise cancellation to the area you're using it in, while a built-in amplifier and upscaling technology makes the music sound great regardless of what style of track it is.
Sufficed to say, these are among our favourite headphones this year, and we can be very picky when it comes to sound.
Go loud and proud
Personal audio is great, but what happens when you want music to be loud, proud, and heard by all?
For that you need a speaker or a sound system. Good news, though, because there have been some cracker releases in the past year or so that will fill that gap quite nicely.
Polk Audio Boom Bit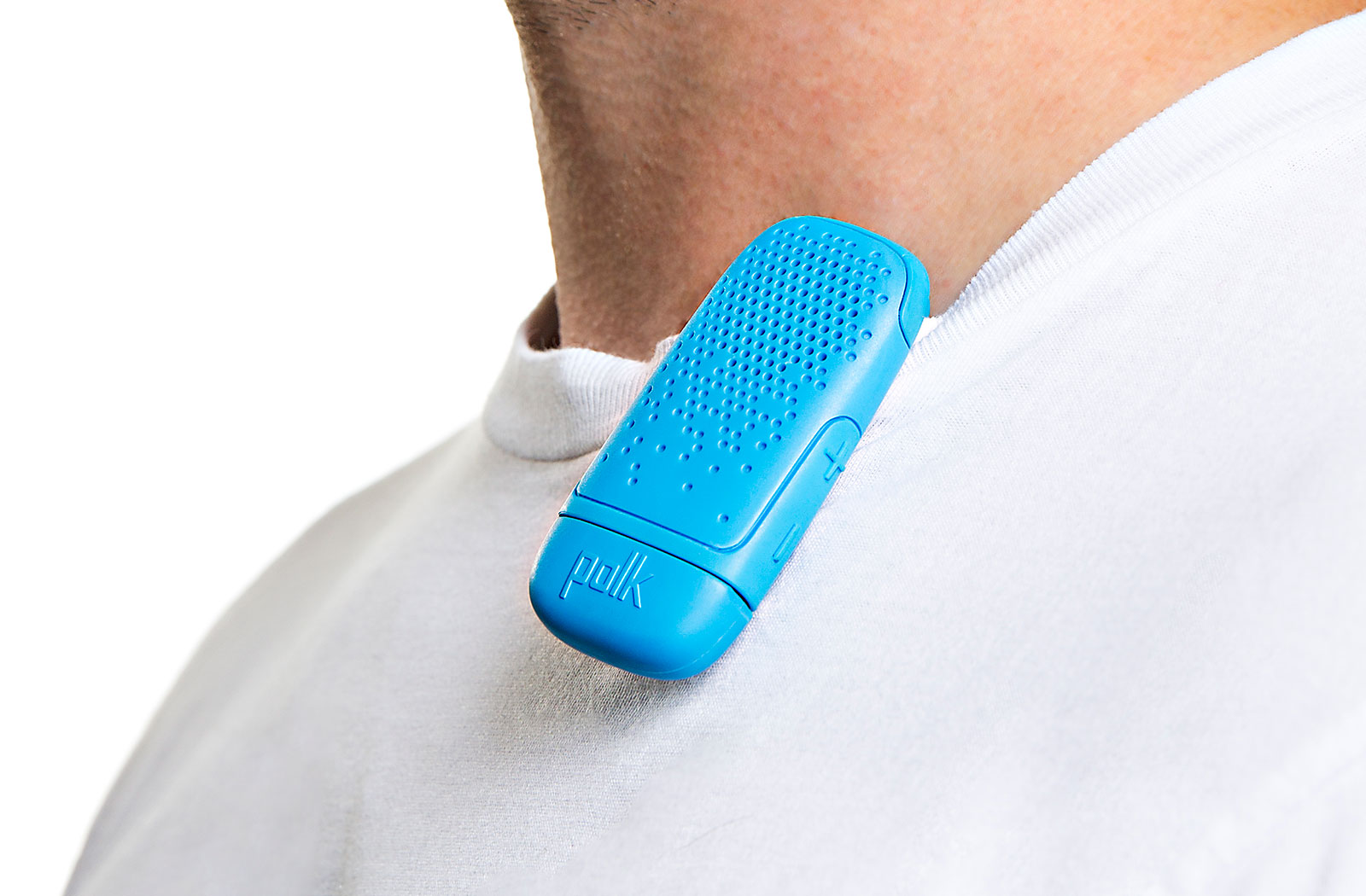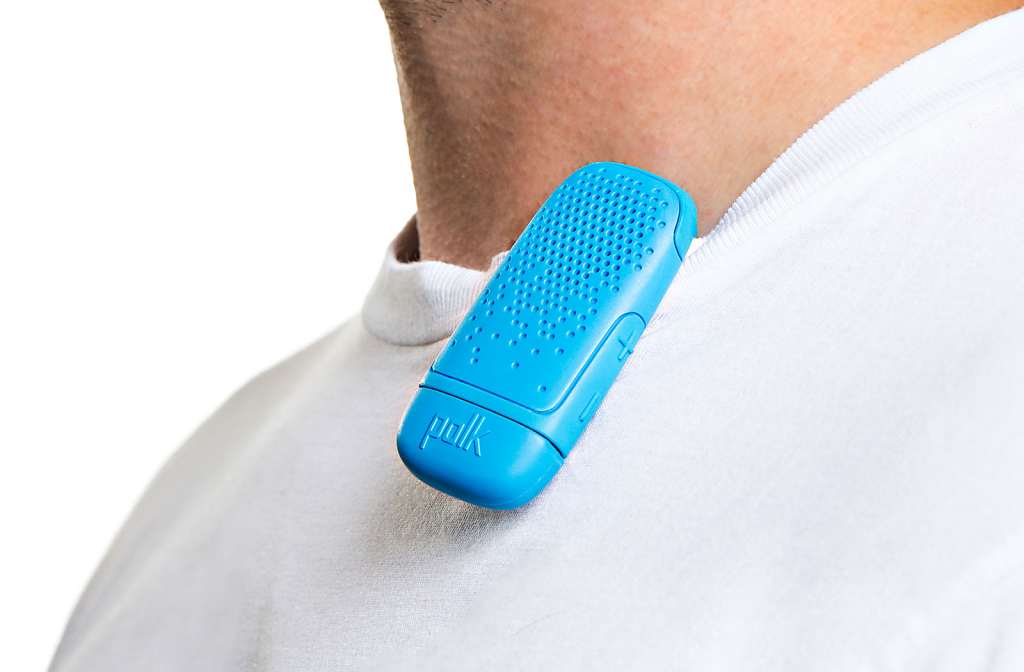 Price: $50
How small can speakers get? For Polk Audio, the answer is so small, it actually becomes a wearable.
Not much bigger than a classic cigarette lighter, Polk's Boom Bit is a tiny Bluetooth speaker with a three hour battery inside that can be charged with the USB port also built inside.
There are small push button volume controls and a shirt clip just in case you feel so loud and proud of your sound, you want to wear it, turning you into the boom box, and it's not too expensive either.
Sony X11 Cube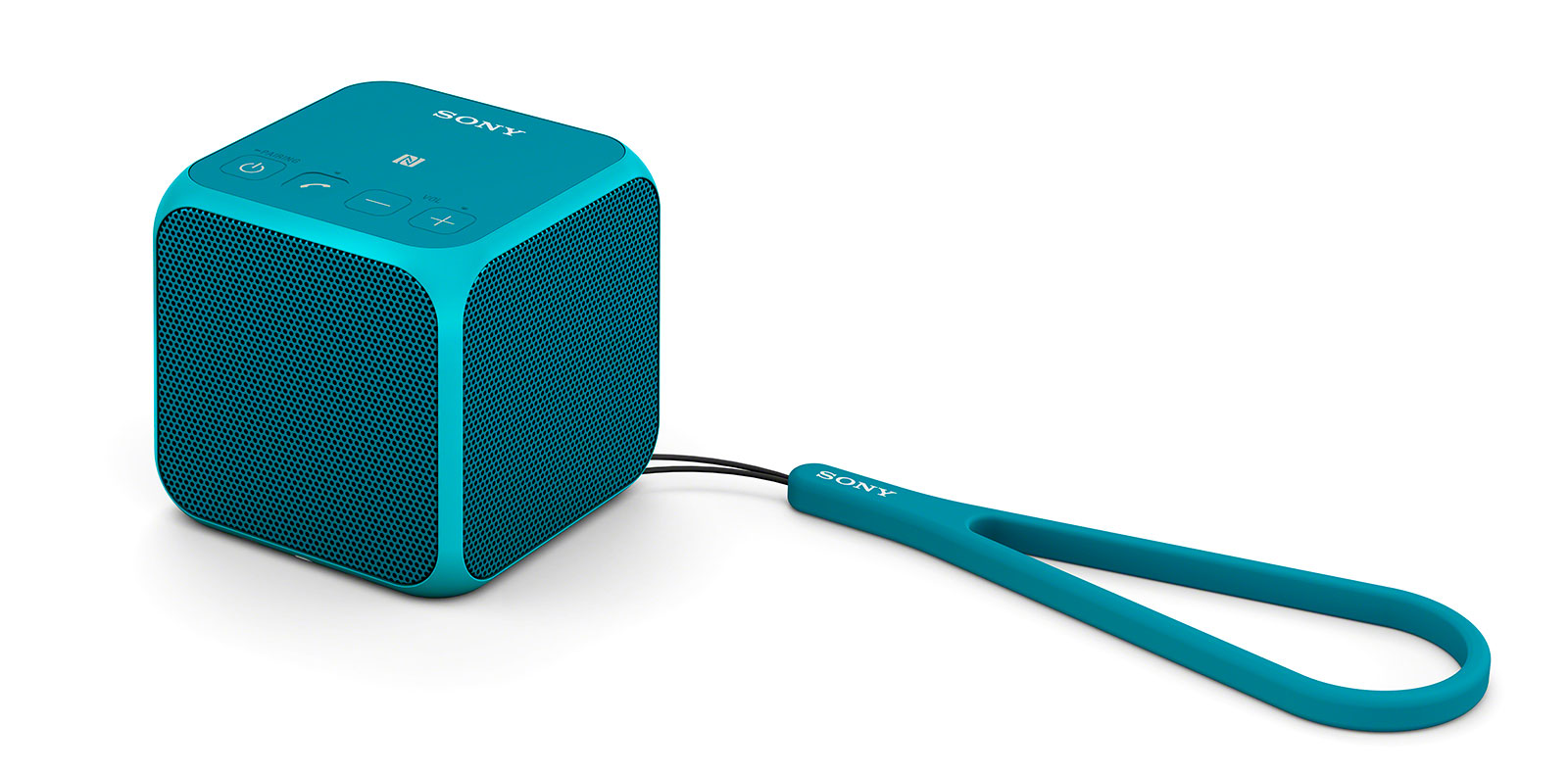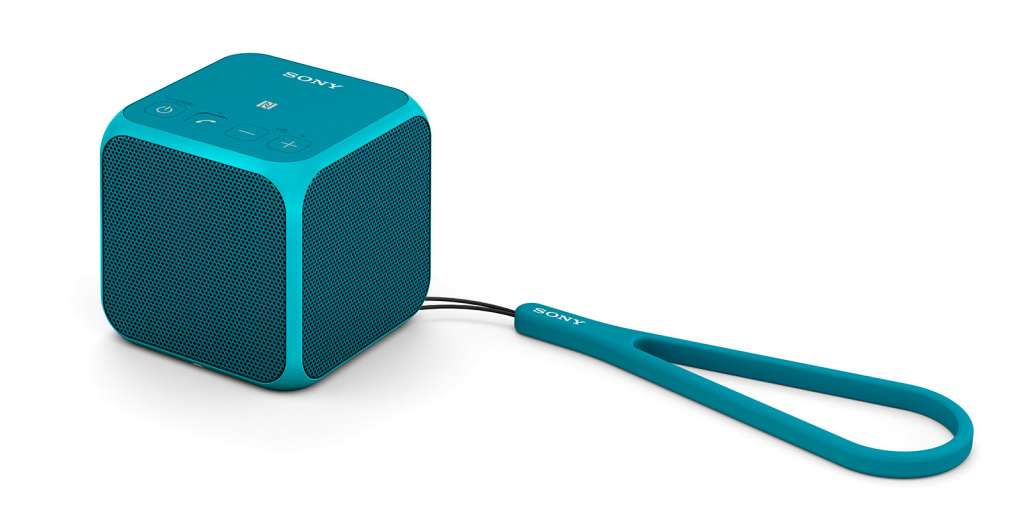 Price: $99
If the Polk Bit is a little too small and you're suffering from a fear of Goldilocks' rejection — needing something that is just right — Sony's cube speaker could be a solid option.
Designed to be small and stand up on a desk, a chair — really anywhere — the SRS-X11 is a small box that makes sound, and one made by Sony's engineers who have been doing this long enough to know the difference between good and bad, and packaging that up in a box so small, you'll be surprised it works as well as it does.
Did we mention it does this wirelessly? Like most of the speakers in this list, you'll want a phone or media player with Bluetooth to make this one work. Fortunately, everyone you know probably has something that fits the bill.
Ultimate Ears Boom 2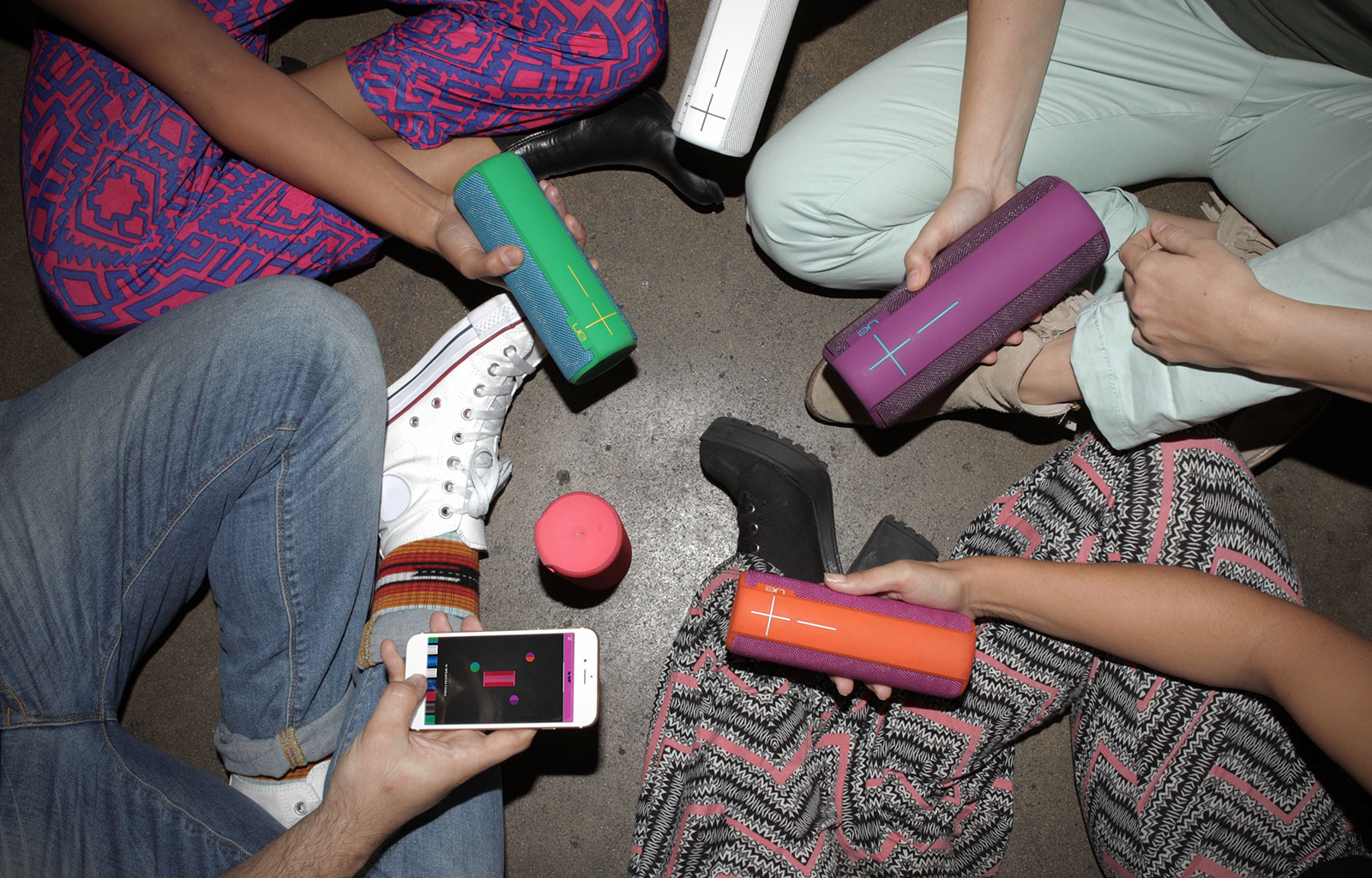 Price: $250
Ultimate Ears' "Boom" series has always been fairly impressive, not least because they were strong, well-built, and water-resistant speakers you could take with you really anywhere, since not being shy of the elements made them great for parties.
This year, though, Logitech and UE made things a little better with the introduction of the long-awaited "X Up" feature that has been renamed to "Party Up", allowing you to link lots of Boom speakers for one giant party.
We've seen over 50, making it kind of like multi-room audio, provided you have enough to go around. Start with one and see how you go.
Bang & Olufsen A1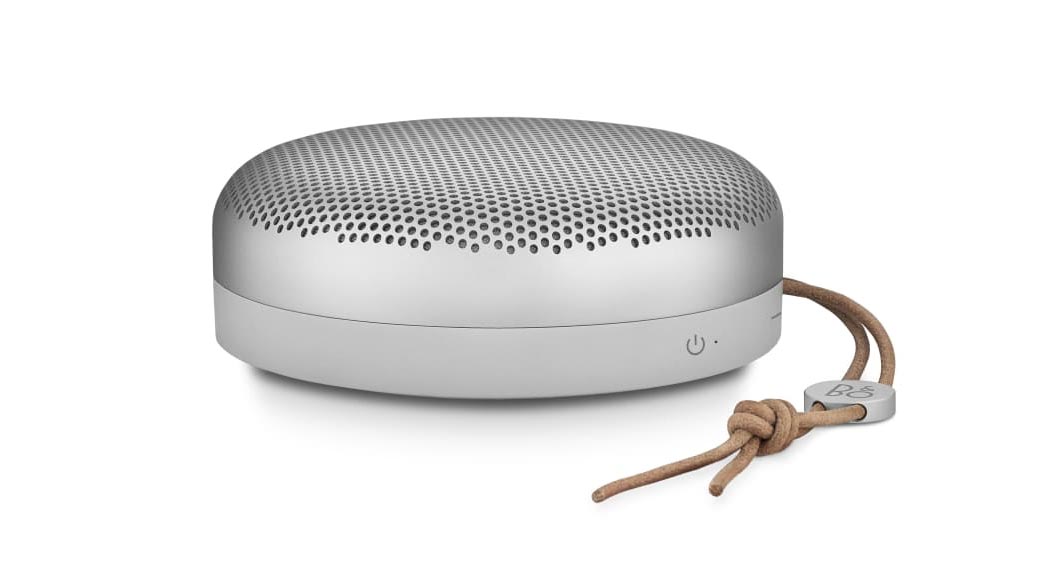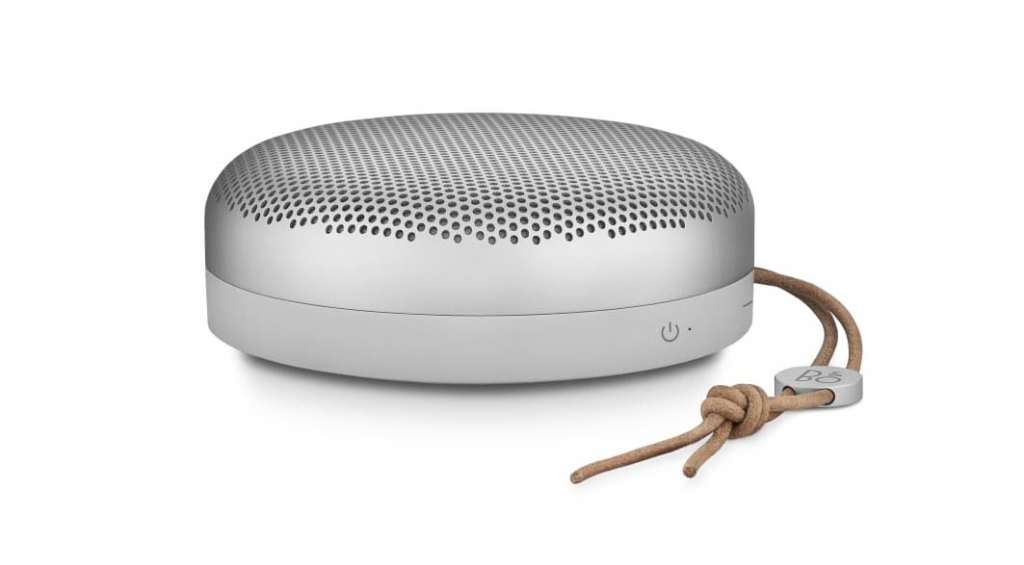 Price: $379
One of our favourite speakers of the past decade, Bang & Olufsen's A1 is a lovely little metal and rubber design that delivers a surprisingly warm sound out of something that looks like what would happen if a soft metal pod decided one day to become a speaker.
It's surprisingly sexy, small, and easy on the eyes, and once you get over the lovely aesthetics, you're treated to a wireless speaker that delivers some of the best sound you can hear out of wireless speakers.
While the price is high for a small Bluetooth speaker, we need to give credit where credit is due on this one, and the only thing really missing in the package is a case.
LG X-Boom Freestyler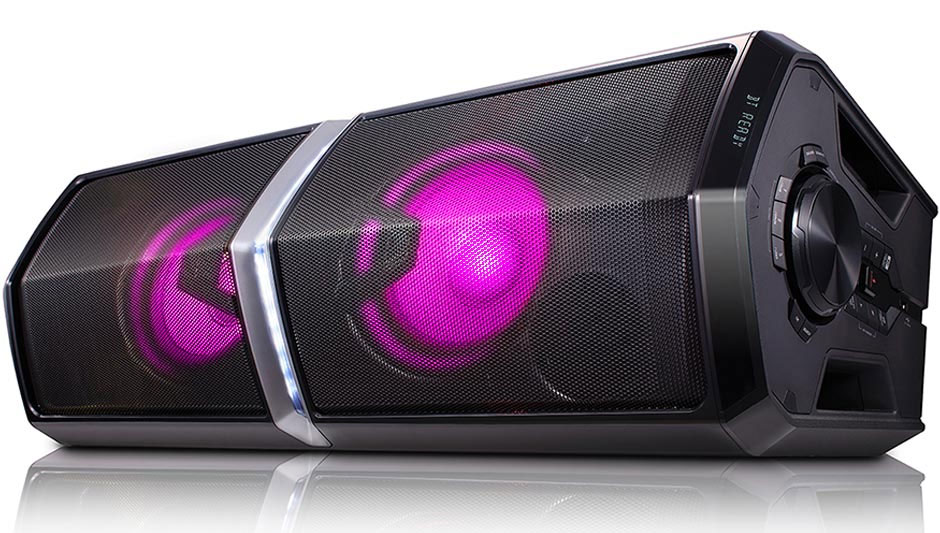 Price: $599
We've not yet tested this one, but we suspect if we do, we may end up with a noise complaint or two.
While every speaker goes loud, LG's X-Boom arrive with 600 watts of power, four speakers, and two eight inch woofers, as well as a lighting display that makes parties seem like the DJ is in completely control.
You can send music its way with Bluetooth and even do that whole "DJ scratch" thing with a sound effects controller at the top of the speaker.
Or you can just use it as a speaker for the TV, because apparently it's designed for that, too.
Sonos Play:5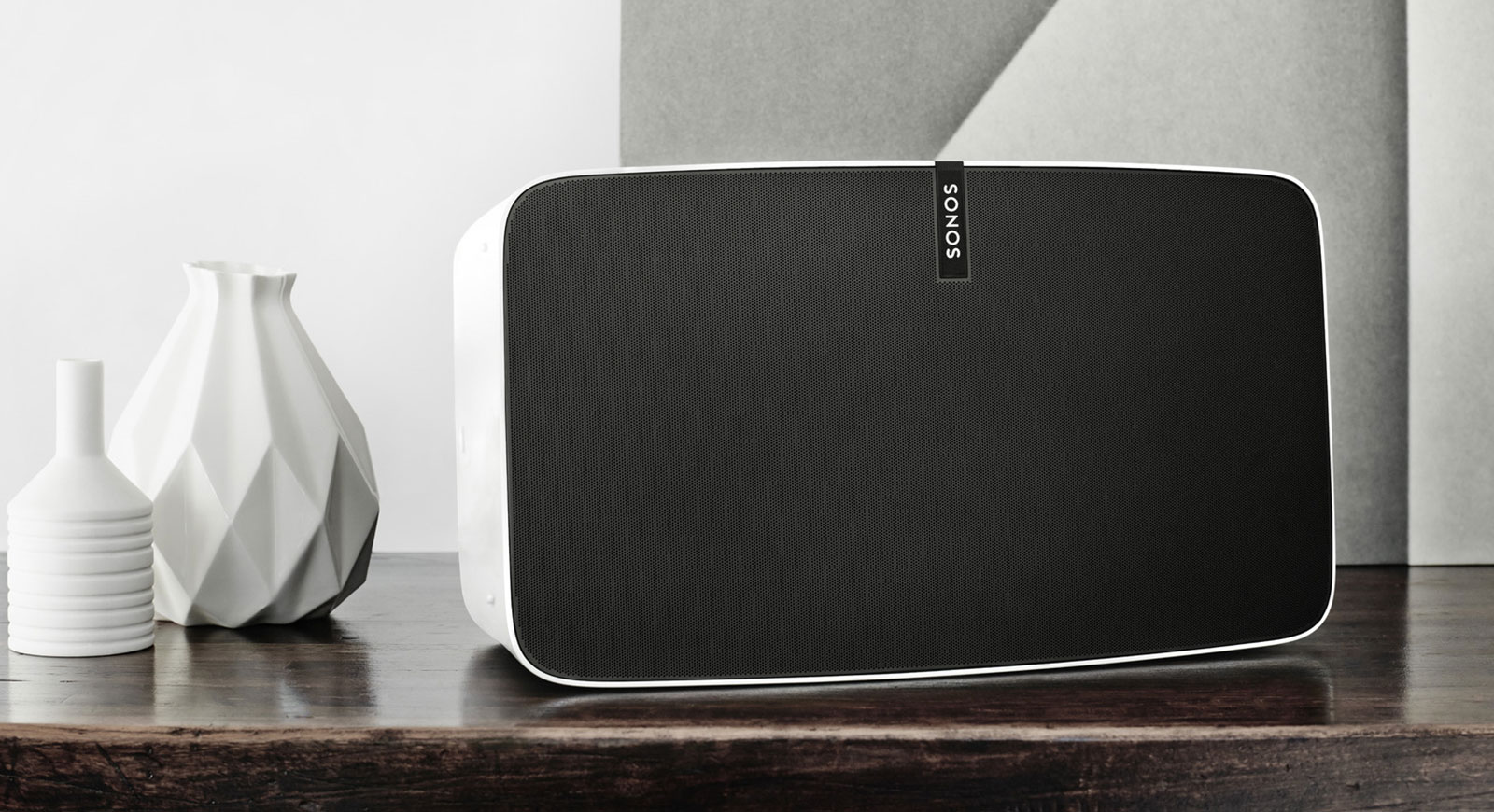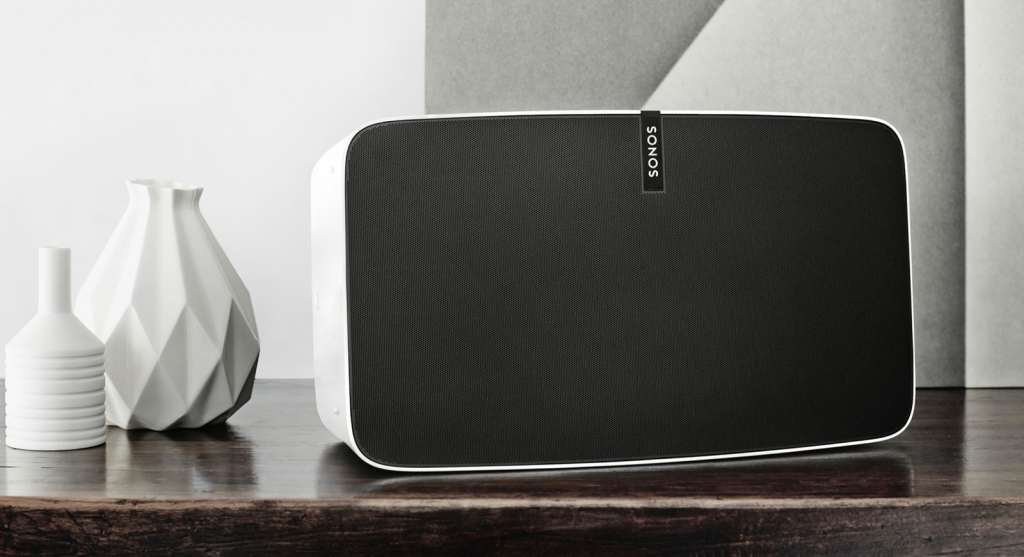 Price: $749
It may not be Sonos' biggest speaker, but the Play:5 is the most recent of the Sonos group, delivering one of the better multi-room experiences if you have more than one speaker, and an all-round excellent sound even if you just have the one.
The Play:5 packs in six custom-designed drivers with dedicated amplifiers, and can be controlled using pretty much any device you rely on regularly, such as your phone, tablet, or computer.
While pretty much every speaker in the Sonos system is good, the Play:5 was the first to deliver "Trueplay", a concept that fires a sound test in your room using your phone to measure environmental acoustics to make the speaker sound better.
That feature has now been rolled out to the Sonos soundbar too, but if you're after a dedicated speaker that knows how to make any room of your house sound the best it can, you'll want to turn to the Play:5.
Samsung HW-K950 Atmos Soundbar


Price: $1999
At the upper end of the sound spectrum, Samsung's Dolby Atmos-enabled soundbar provides viewers with an experience like that of the movie cinema they've stopped going to on a regular basis.
We get it: the TV screens are now so big and so bright that the big appeal for the movies isn't quite as solid as it once was, and thanks to the fast release of movies from the theatre run to digital download and Blu-ray, the only time many of us head to the movies is because it's a big deal and the impact of the massive screen will make a big impression, such as with blockbuster films.
But you know what the nice screen at home doesn't always offer? Good sound. Not just good sound, but great sound. Amazing sound. The sort of sound that makes you wonder if the movie is really happening around you.
The type of technology that movie cinemas make that happen with is called Dolby Atmos, and now you can bring it home with a soundbar, wireless speakers, and a big subwoofer, all working together to create directional audio, a relatively new spatial sound concept that places sound in the space around you.