Quick review
The good
Quite loud, with enough volume at half way
Bright, ideal for pop where bass isn't a big deal, or is so punchy that it'll exhibit as a minor amount coming through
May include battery case
Silicone ear pieces snap on for easy attachment
The not-so-good
Controls aren't completely standardised
Nearly bass-less, making everything come off shallow
Bluetooth eception can be spotty
Now that the 3.5mm jack is a little passé, wireless earphones are more important than ever, and getting them for a good price is a big deal for consumers.
At $199, Plantronics' BackBeat 3 could be a good deal, even coming with a case that charges the earphones. Are they that, or could you do better?
Features
It's been a year or two since we've seen something new out of Plantronics' BackBeat Go earphones, one of the first models (probably the first) in the range, but here we are with a third generation, and it's pretty clear things have changed.
Gone are the earphones' in-ear design which basically looked like two in-earphones connected by a cable, which is essentially what they were.
Now, Plantronics has shifted the design, making the earphones sit at more of a downward slope, almost giving the silicone holders a way of holding onto your ear, which we suspect is what the loop is for.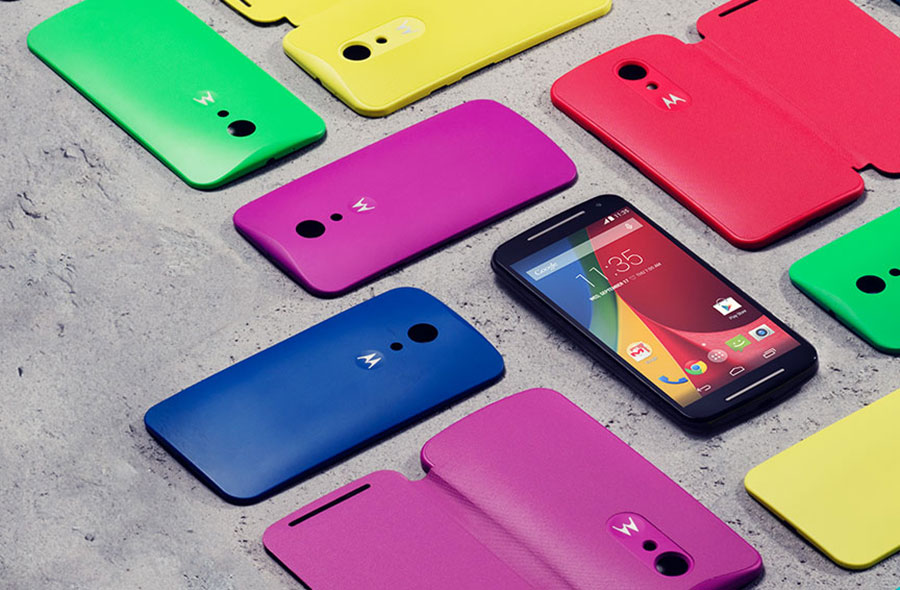 Plantronics has also changed its logo, now more obvious with a big "PLT" logo, which itself is a little big and obtrusive, but each to their own.
One thing Plantronics isn't quite so specific on is what's inside the earphone, though we suspect it's a small neodymium driver inside the earphones connecting to the electronics in the digital signal processing unit (DSP) in the remote, which is where much of the technology is.
A small battery is built into the earphones, built for up to 6.5 hours of battery life and charged through a microUSB connection hidden behind a door on one side.
Design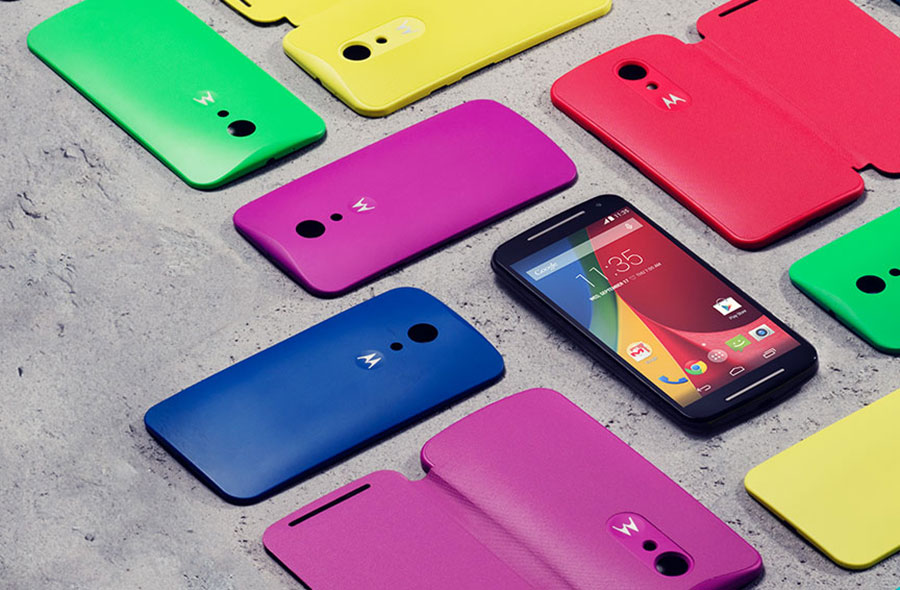 For the third generation of the BackBeat Go, Plantronics hasn't changed a whole much for the design, keeping the cord tethered to each of the earphones, and really just changing the earphone itself.
These no longer appear like small capsules you lodge in your ear, more like capsules that hang out at a certain point to hold their position in the aural cavities that are your ear holes.
One of the surprise features in the design isn't necessarily the earphone itself, but rather the ear gels, with silicon bits that you use to keep the earphones in your, well, ears.
Technically, there's nothing different about the design, at least not on first glance, and these look just like every other in-earphone piece you equip on similar earphones.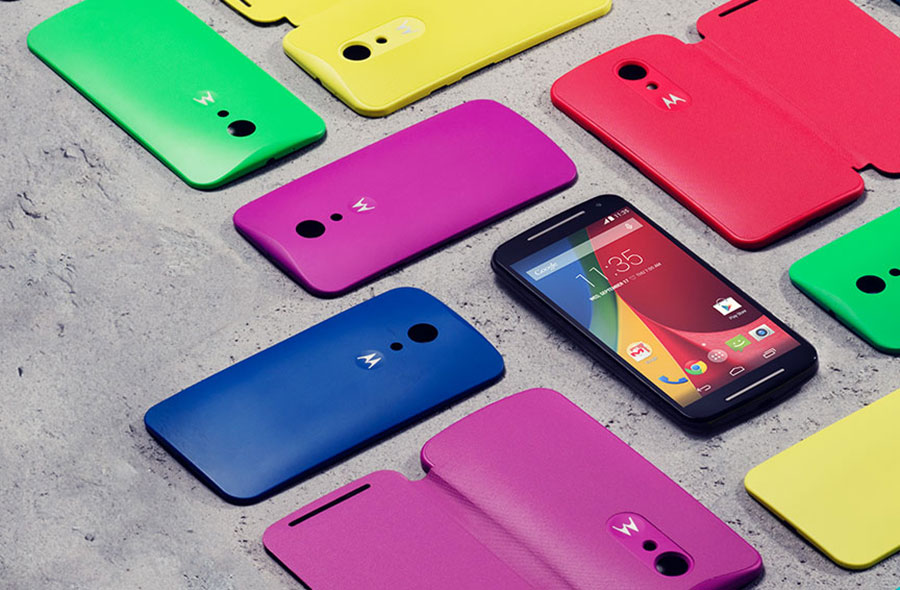 Get a little closer, however, and you find that rather than slip these on awkwardly — or even force them on hoping they adhere to the earphone casing — they actually clip on in place, with a small bit of plastic acting almost like a jacket button, plugging the earpiece onto the earphone quickly and effortlessly.
After reviewing countless earphones, we haven't seen earpieces implemented like this before, and while we're not major fans of Plantronics' new logo or design for the BackBeat Go 3, the earpiece design is excellent, making these fit into place without any fussing about.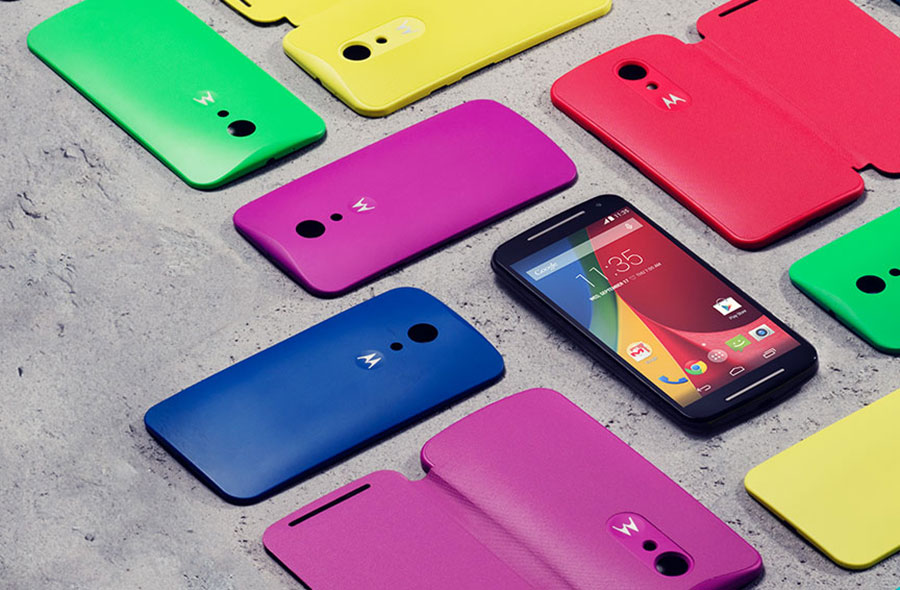 That's a positive for Plantronics, though the controller design is very specific to the company, and it's a bit of a downer for us.
Instead of adopting the default standard for Bluetooth headphones with a double tap of the main button to skip one track or three taps to go backwards, Plantronics has taken the rather unusual approach to hold down the volume button for up and down to skip forward and backward respectively.
On the one hand, it makes total sense, but on the other, it's a little frustrating because many have grown up with this logic for both wired and wireless remotes, and here Plantronics is changing it slightly.
You'll get over it, we're sure, even if you have to keep convincing yourself that you're pressing the wrong buttons when you want to skip past that track you're not in love with.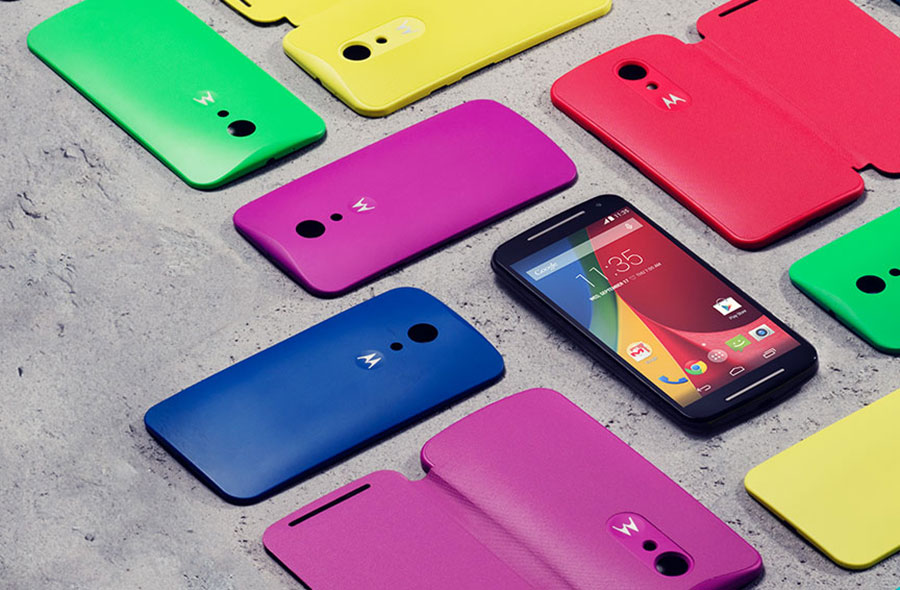 Performance
Switching the headphones on with that middle button, you'll want to hold it down for a little longer and stick it in Bluetooth pairing mode first off, giving you an easy way to connect the earphones with your smartphone or media player.
Connection doesn't take long, and from there you're ready to go, snapping the earphones into your ear with the hoop acting as a bit of an ear-wing, holding the BackBeat Go 3 earphones in your ear just that much better.
From there, it's time to get into some music, and just like we do with all of our sound tests, we're testing with the Pickr and Listnr sound test, delivering a good assortment of rock, jazz, electronic, pop, and classical, and while we have that variety, the BackBeat Go 3 earphones really don't need it, offering a pretty obvious profile from the get go.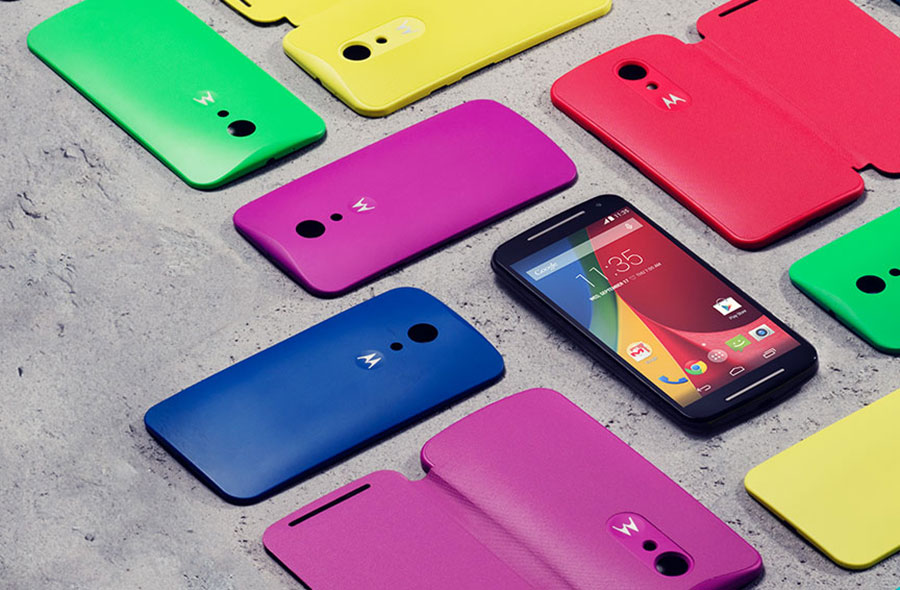 Specifically, it's bright. Very bright, actually, with little to no bass in any song you choose to play, only evident in music where the low-end sounds have been pushed right up.
And when we say "right up", that's precisely what we mean. You'll be thinking high-impact electronic music and bassy beats if you want even a modicum of bass, as the bottom end goes walkabout on the BackBeat Go 3 earphones altogether.
Testing with the electro-pop of Ellie Goulding and acapella of Pentatonix's Major Lazer cover, there's clearly stereo separation with a nice distinct sound, but good luck finding the bottom end. We struggled to see it, and you just basically get by with mids and highs only.
Yes, it's a sharp sound, but no matter what you play — from "Billie Jean" to "Uptown Funk" to "Ain't No Mountain" to something a little older and more jazzy — the bass is missing from the equation, almost making you feel like you live in a baseless world, a statement that is sadly not a baseless accusation to be sent Plantronics' way.
In fact, "Billie Jean" is worth highlighting simply because the punch of the drums is mostly absent here, losing the great depth the song starts with. If you didn't know what to look for, you'd swear the song was completely different.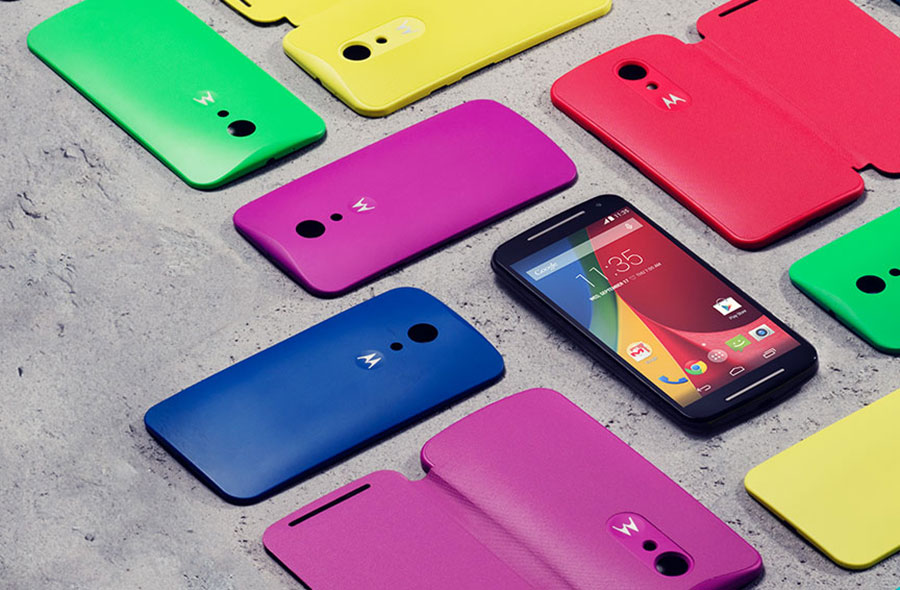 We need to note that these earphones aren't bad, because they're certainly clear, they just lack feeling in the bottom end. They're essentially the exact opposite of earphones from companies like Beats (outside of the excellent Solo 3 headphones, which were very surprising).
They're even loud, or loud enough to run at mid-volume comfortably, which is great. They just lack, well, bass.
The last spot of performance is that of wireless connectivity, and while the results are stronger than that of the bass (which wouldn't be terribly hard), you can find dropouts here and there.
What needs work
We don't want to feel like we're harping on, but one area that is desperate for attention from Plantronics is the field of bass, because quite simply, good luck finding any.
At this point, something would be better than nothing, and as clear as the BackBeat Go 3 wireless earphones are, they are merely bright and that's it.
Despite this, the Go 3 still sound very good, just shallow because of the absence of the bottom end, meaning if your music relies on any bass, it won't sound amazing, just good. If it's all just treble and highs, you'll be fine, but most songs kind of include an array of sounds, not just focusing on the mids and highs.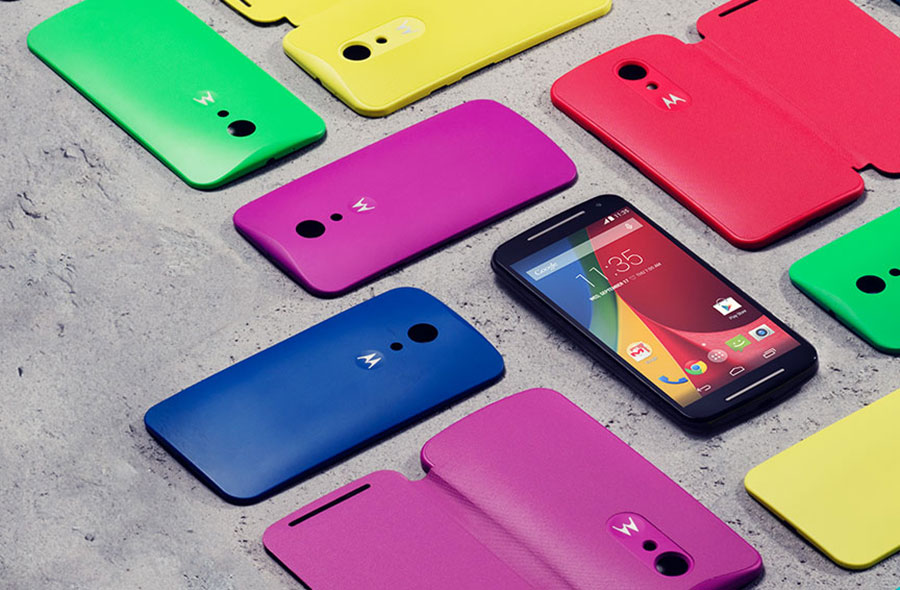 Final thoughts (TLDR)
While Plantronics has made some success with the Go 3, the earphones can leave you a little wanting.
Unless the music you listen to is bright and only that — if you listen to pop, classical, or something that lacks the grunt to fill the bottom end — you may feel like the earphones are missing a little something.
And again, they're not bad, but they just lack oomph. If you're fine with that, you'll be happy with what the Go 3 earphones offer, and you might even get a free case that charges them up. Handy.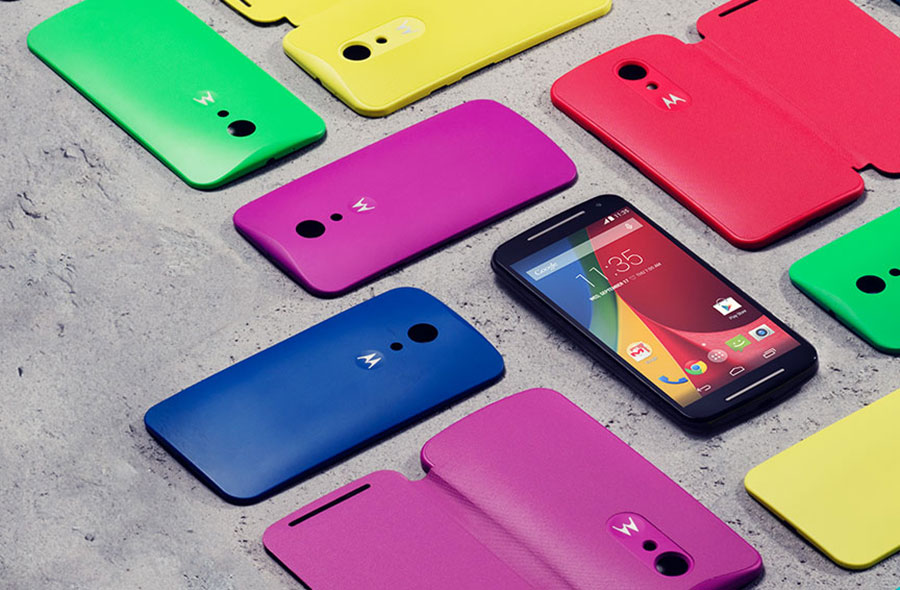 Quite loud, with enough volume at half way
Bright, ideal for pop where bass isn't a big deal, or is so punchy that it'll exhibit as a minor amount coming through
May include battery case
Silicone ear pieces snap on for easy attachment
Controls aren't completely standardised
Nearly bass-less, making everything come off shallow
Bluetooth eception can be spotty