They say all work and no play makes you go a little crazy, but for the worker, that's all they want. So here are some gifts for those folk.
Some people can't stop themselves, and no matter how hard you tell them not to, they'll just work. Whether they live and breathe marketing exercises, totally get and always will dollar signs and formulas, or just like sitting behind a computer and getting it all done, we all know a worker, someone who digs work so much that it's actually relaxing to get stuff done.
And yes, while you might think they're a little cray-cray, you can find yourself looking for gifts for this person, too.
Logitech K380 Multi-Device Wireless Keyboard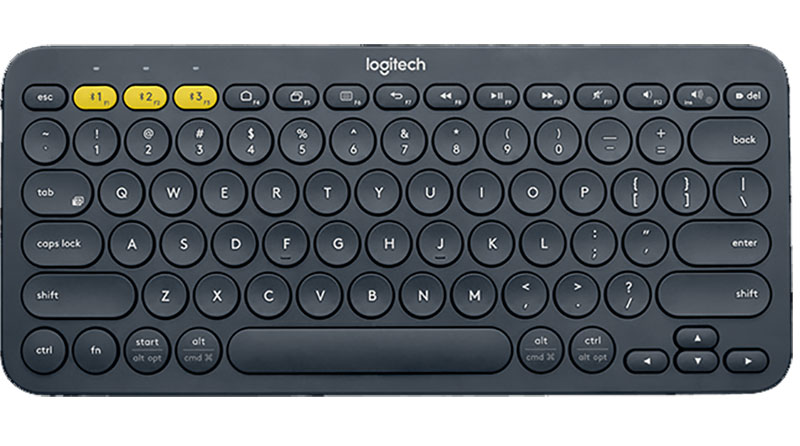 Price: $70
The worker works on everything — phone, tablet, computer — so why not give them a keyboard that works on everything, too?
Logitech's K380 is one of the new breeds of wireless keyboard, connecting via Bluetooth to anything else that support a Bluetooth keyboard, and allowing the owner to jump between three connected devices simply by pressing one of three white buttons above the numbers.
Brother Bluetooth Labeller (PT-300BT)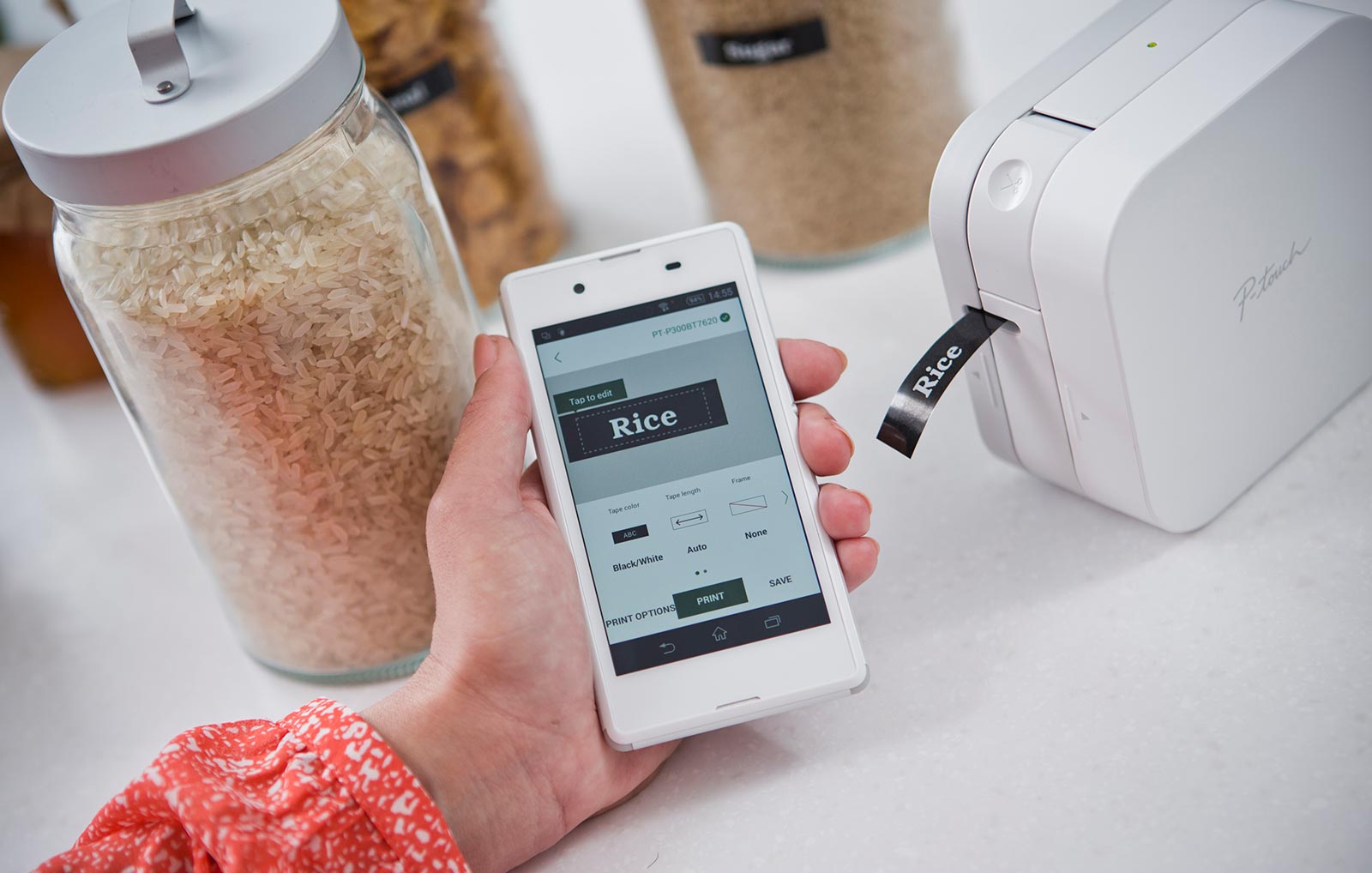 Price: $80
We all know someone who likes to categorise things so they know what and where they are, and there's a good chance that they're a worker, too.
Brother's modern take on the labeller helps them do this with their phone and tablet, designing and printing labels with the help of a label printer that takes stickers that look better than merely the white labels we've been using for yonks, and doesn't require them to type in the labels using the clunky keyboard built into the device.
D-Link PowerLine 1000 HD Gigabit (DHP-601AV)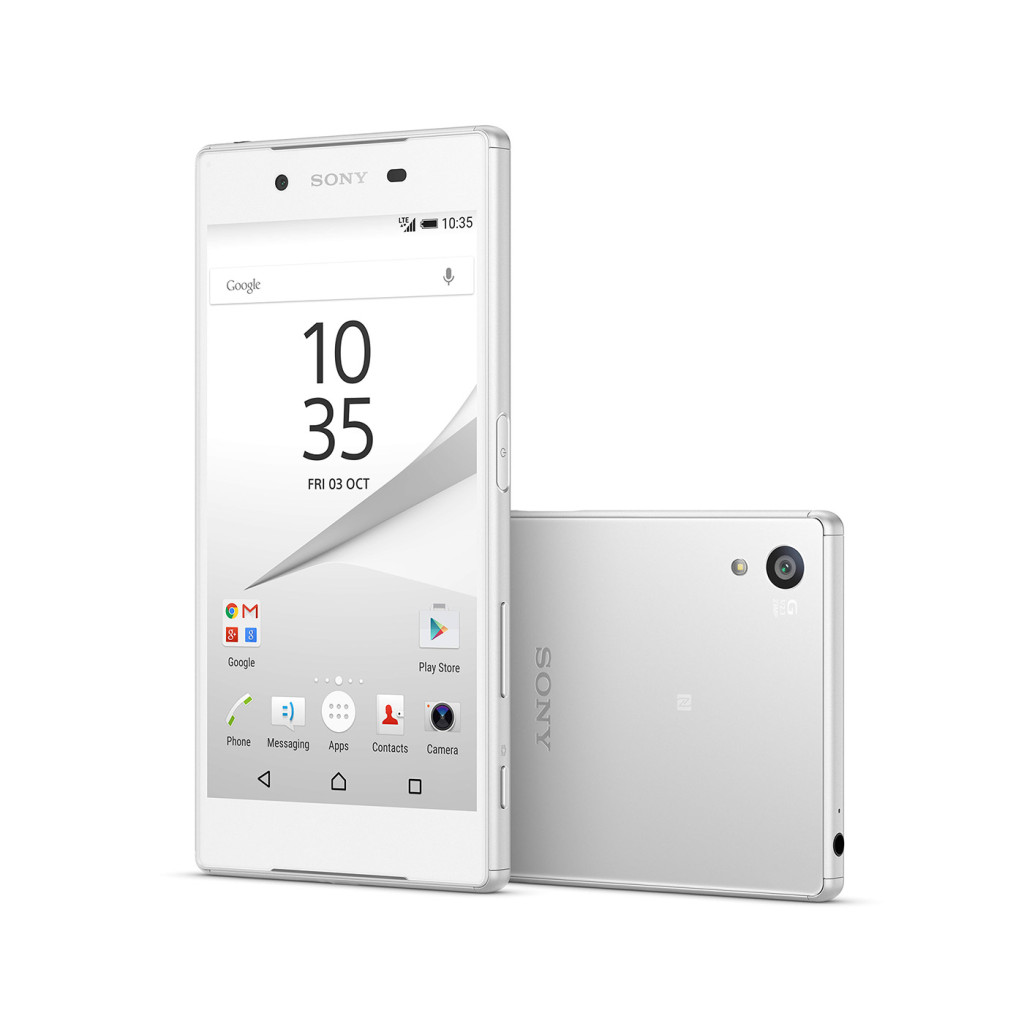 Price: $200
Getting fast wireless networking from one end of the office to the other should be easy, but we've all wondered why wireless doesn't quite extend when it should, and while you could just get a bigger, stronger wireless access point, sometimes wired works best.
For that, PowerLine could be a solid bet, allowing you to use a building's electrical system to transfer network activity, which now sends data at Gigabit speeds, or roughly 128MB per second.
Logitech Create for iPad Pro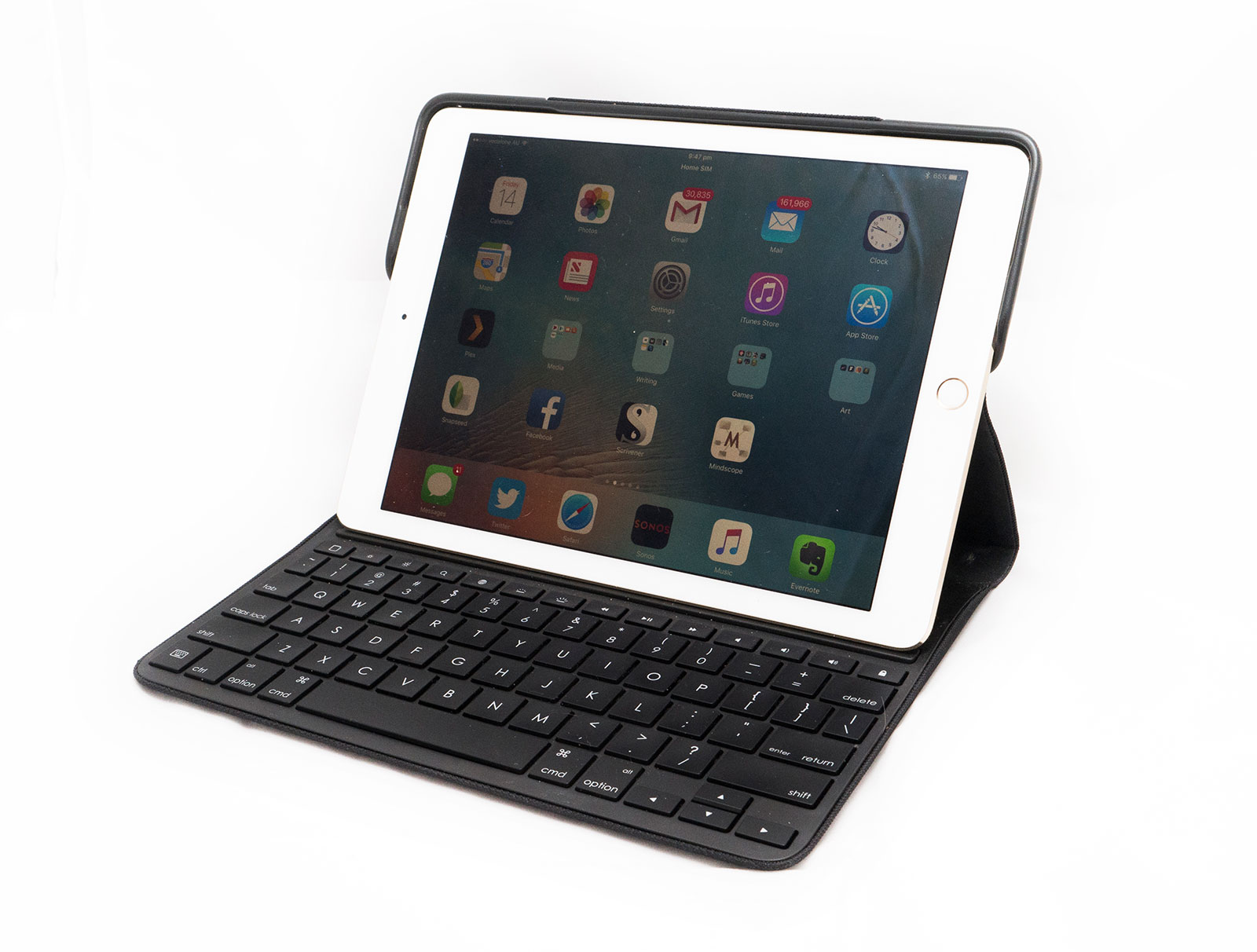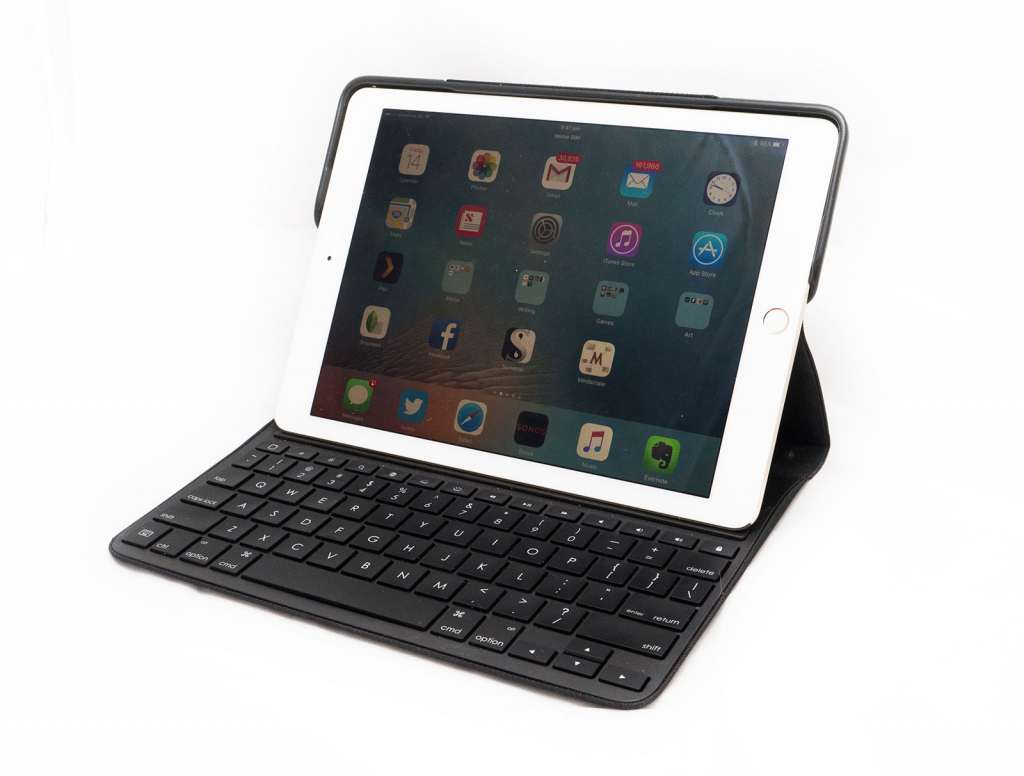 Price: $200-230
Built for both sizes of the iPad Pro, Logitech's Create case offers what Apple's own option doesn't: physical keys you can press with your fingers, making typing on the iPad Pro just that much easier and more enjoyable.
Seriously, this case is about the best we've found thus far, even supporting backlit keys and in-flight support thanks to its use of Apple's Smart Connector, something very few tablet keyboard cases are supporting outside of Apple.
Seagate Backup Plus Portable 5TB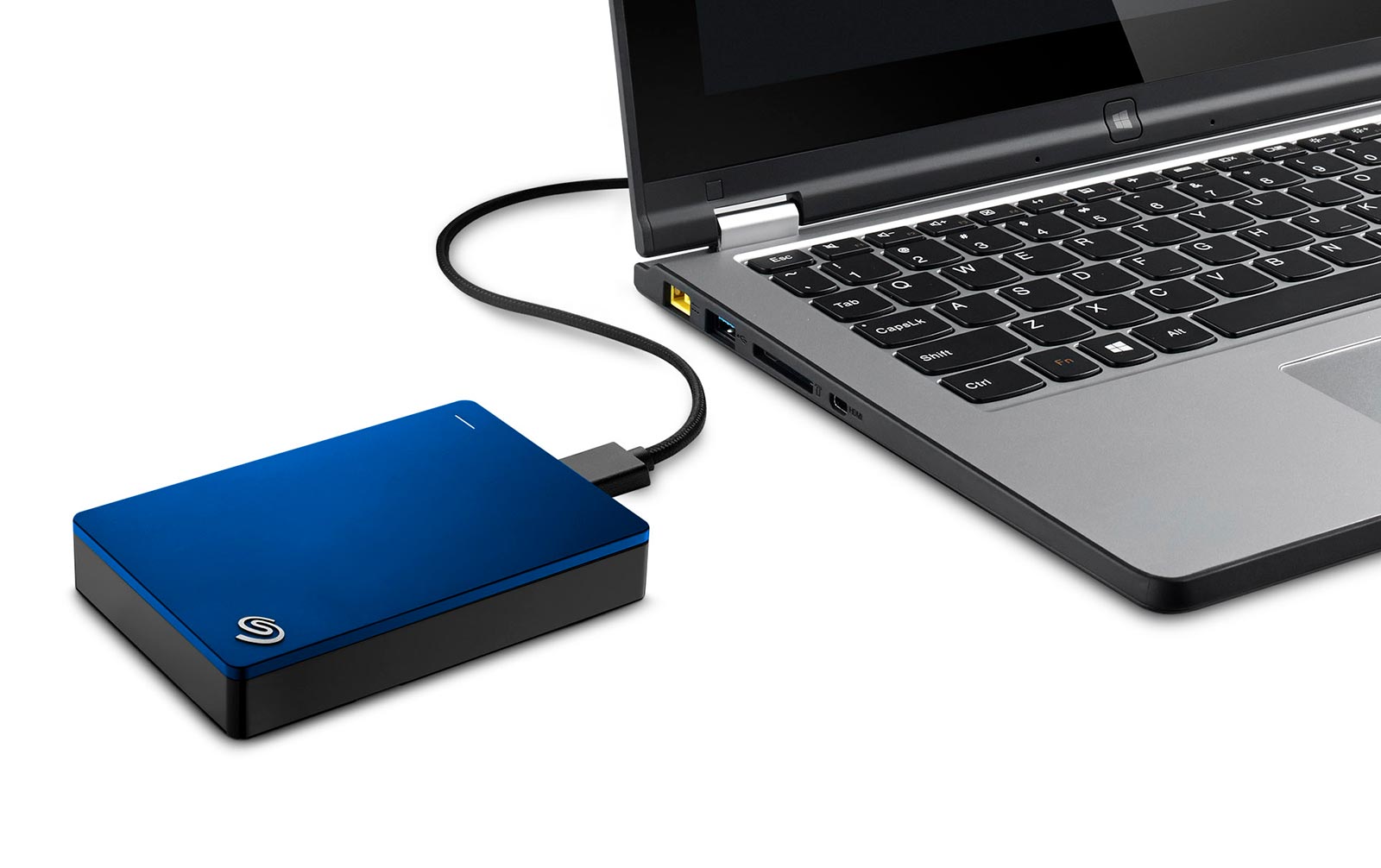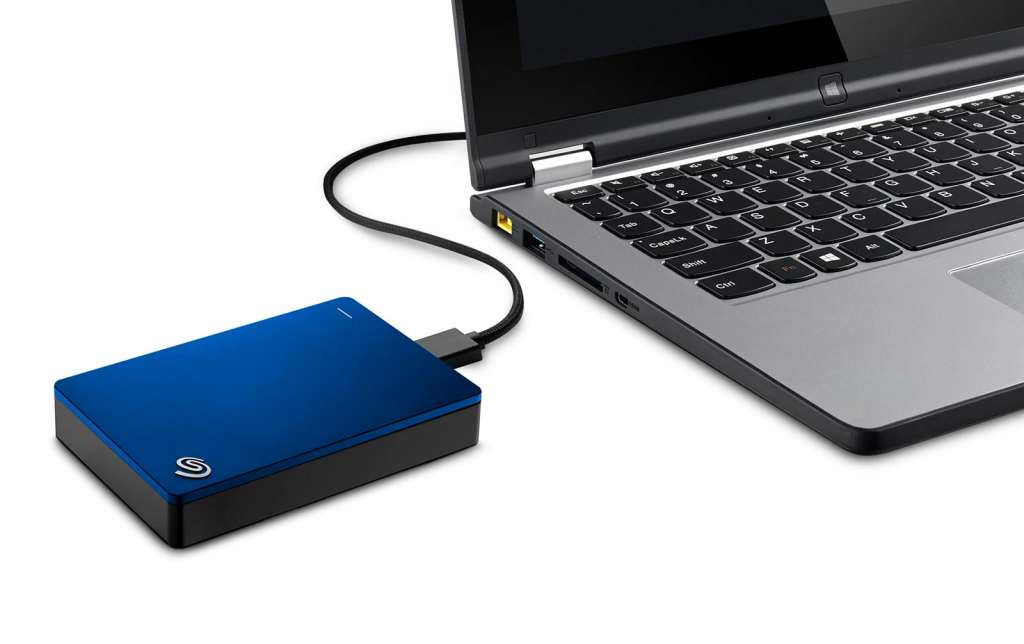 Price: $319
Big workers probably have a lot of data, and if they have so much that they can't stand the risk of losing any, considering a big backup drive makes a lot of sense.
Seagate's portable 5TB drive is one of the biggest storage solutions you can take with you, grabbing more space than any laptop we've seen, and allowing you to use a 5400RPM 5TB drive for storing all of those precious documents, videos, photos… really anything.
Samsung T3 Portable SSD 500GB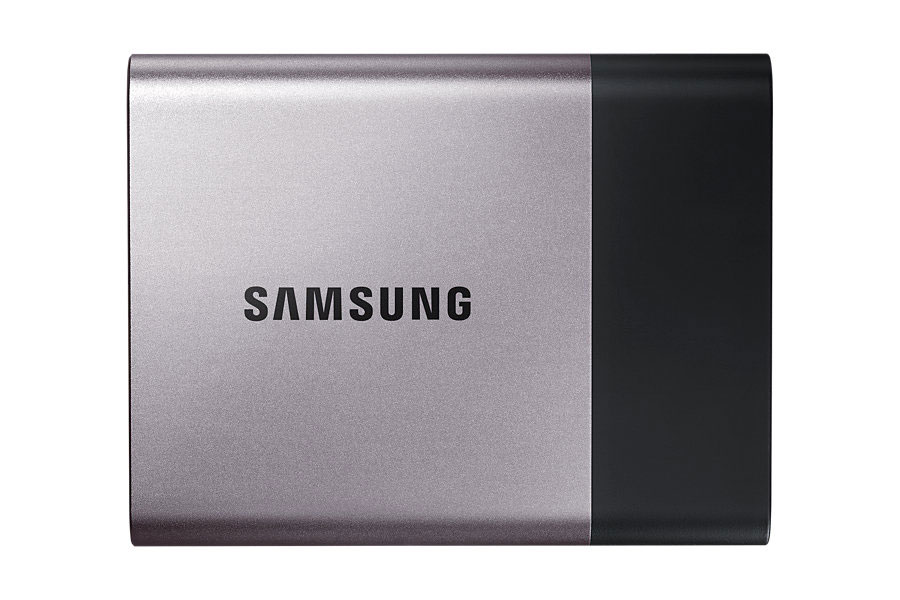 Price: $329
Bigger isn't always necessarily better, and the next hard drive someone opts for may as well be thin, light, and durable.
To that end, Samsung has the T3, a hard drive that is only hard because it's built very well. Inside, it relies on the same sort of solid-state memory your phone and tablet use, making it very fast for data and very light to carry.
WD My Passport Wireless Pro 2TB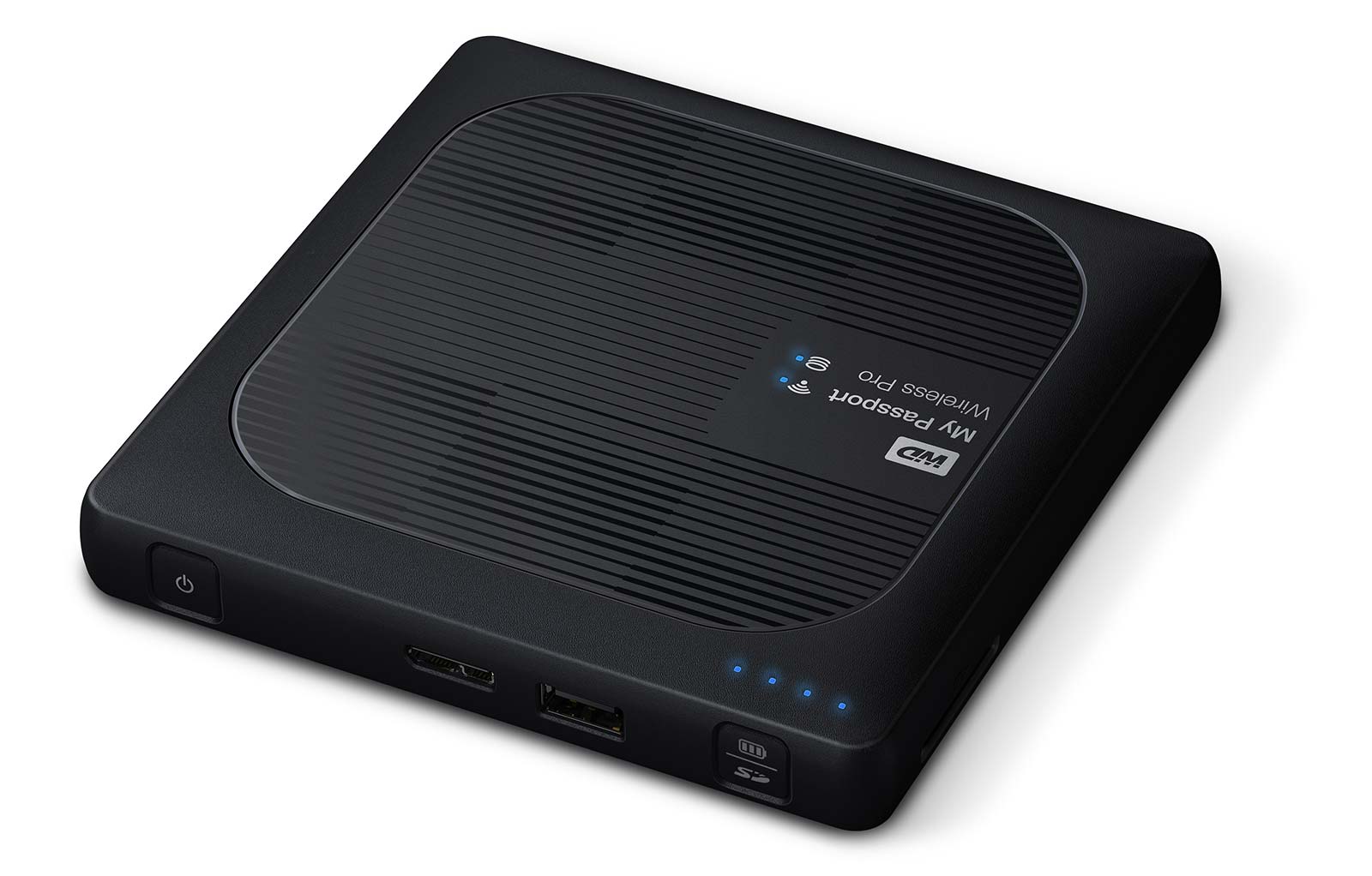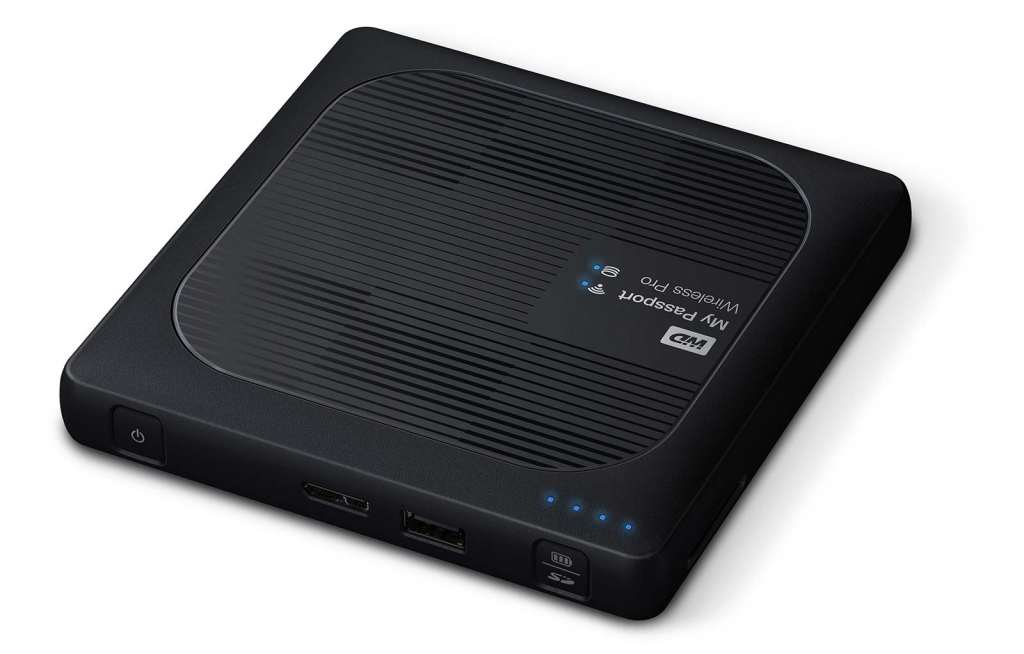 Price: $389
You may not need the biggest portable hard drive or even the fastest, so if you'd prefer to opt for a hard drive that has something extra going for it, WD's My Passport Wireless Port is a very cool take on where drives are going: wireless.
This drive can be used with computers, phones, and tablets without the cord, or it can be used with one, as the choice is yours. While it's faster to move data to the drive using the cord, phones and tablets can access videos and files from the drive using wireless networking, and there's even support for the multimedia service Plex inside, meaning it doubles as a media server like your own personal Netflix.
Trend Micro Home Network Security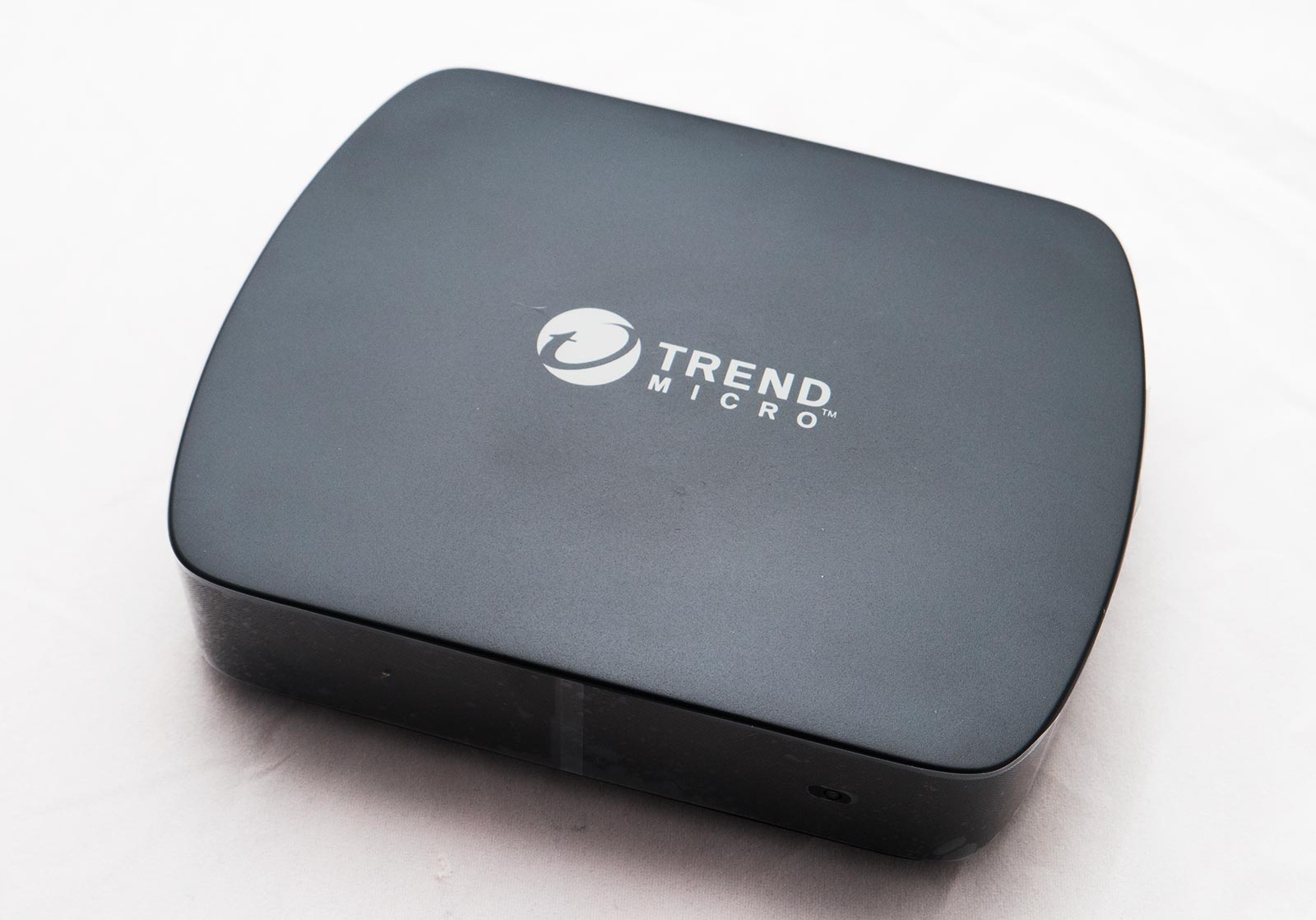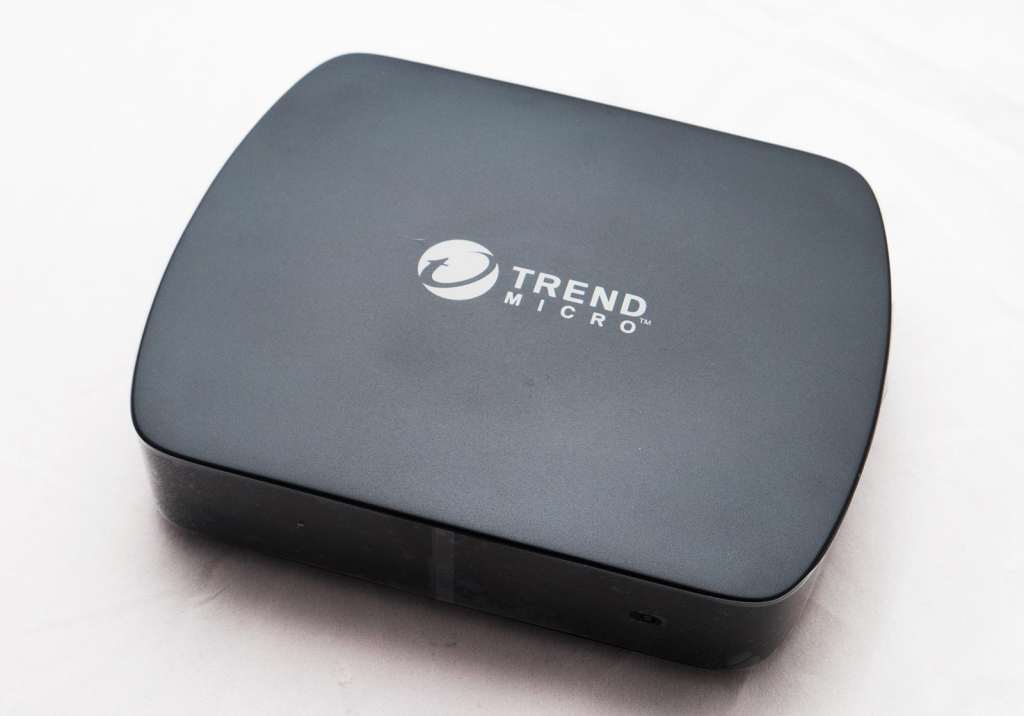 Price: $399
An interesting way to lock down the home or business network, Trend Micro's Home Network Security acts as a bit of a monitor for what goes on inside a network, filtering the traffic and working out if perhaps you should or shouldn't be seeing security issues that may otherwise affect you.
While it doesn't replace internet security altogether, it at least gives devices like phones, tablets, and other things that lack antivirus and security solutions a bit of calm by blocking them from access problem files, while also offering the admin of that network a little control to find out who is accessing what.
Razer Blade Stealth (2016)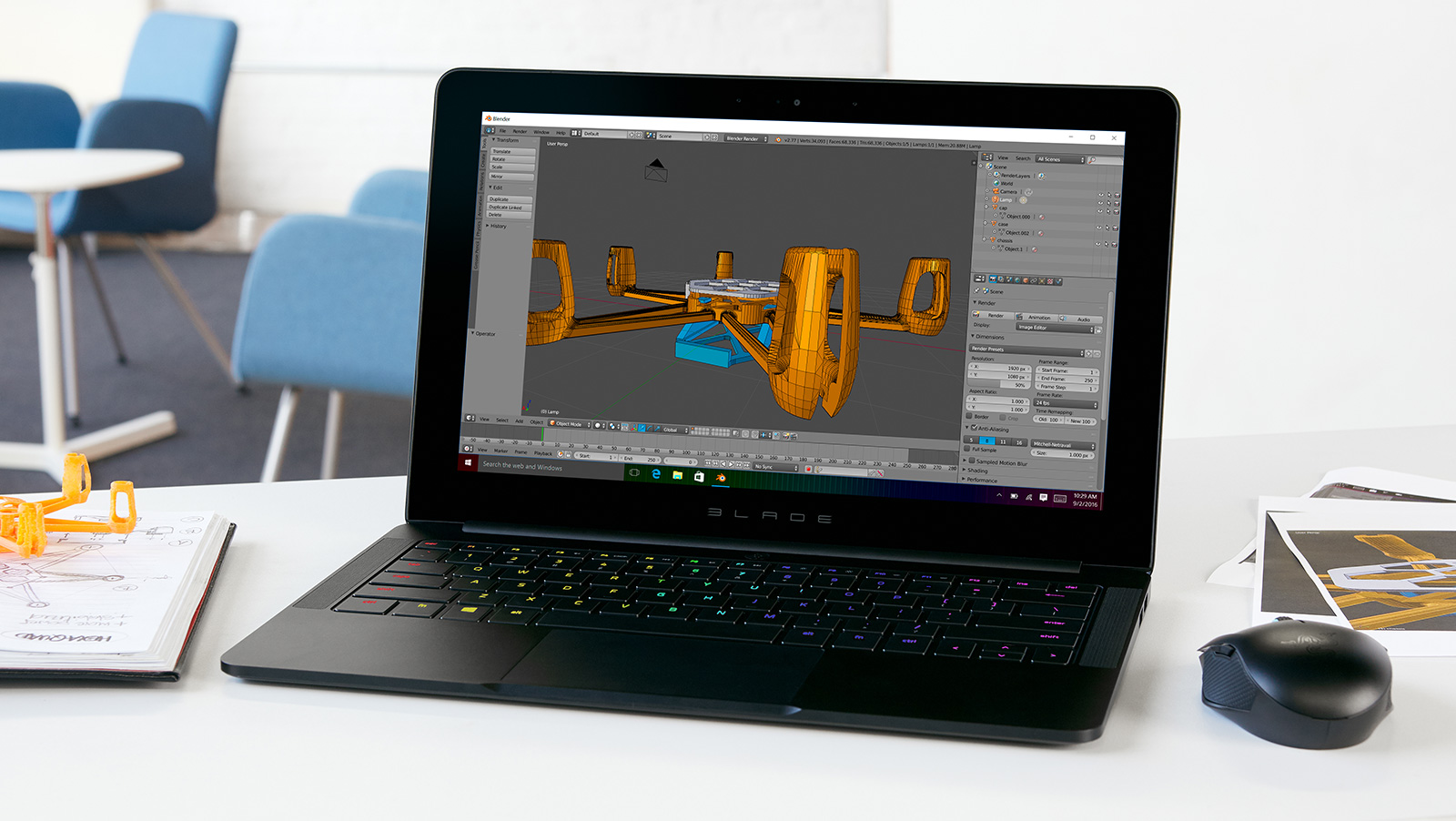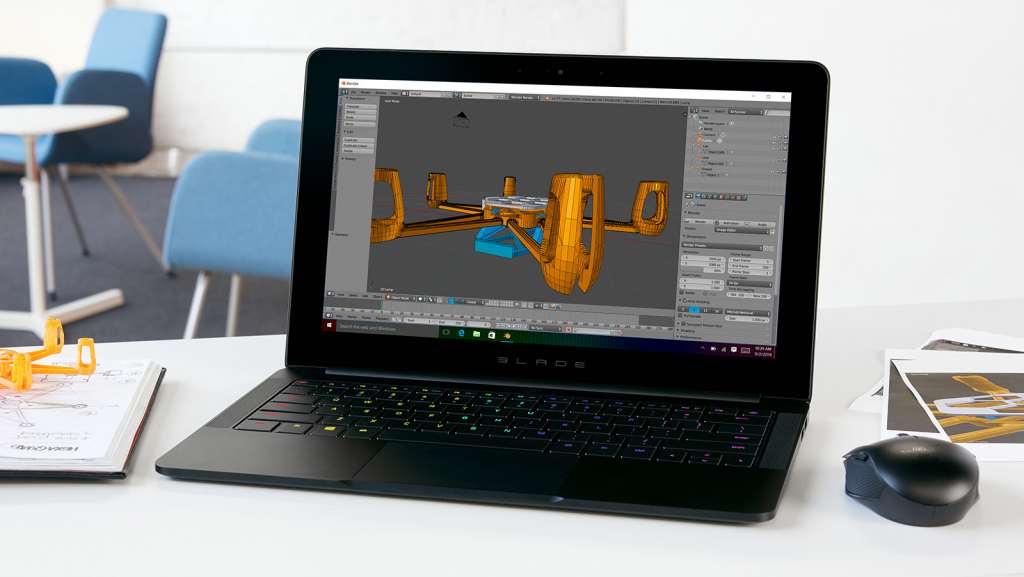 Price: from $1850
We wouldn't normally recommend a gaming computer for workers, but Razer's Blade Stealth comes off more as a work computer than one made for gaming, as the peripheral and gaming computer maker builds something a little more made for work.
Featuring a solid black metal exterior, ports you're already familiar with — regular USB alongside USB Type C and HDMI 2.0 — as well as the option for a 4K screen and up to 1TB SSD (which do cost extra, close to $3K) — this is the MacBook Pro for people who prefer Windows.
Apple MacBook Pro (2016)


Price: from $2199
Of course there's always the MacBook Pro for people who like the MacBook Pro, and this year it's hard to look past Apple's own take on that as one of the solid choices for workers this year.
The 2016 edition of the MacBook Pro offers a beautiful design, strong performance, excellent screen, and adoption of the USB Type C port alongside Thunderbolt 3, so when those new accessories do come out — faster drives, video cards, etc — you should be able to take full advantage.
HP Spectre 13 (2016)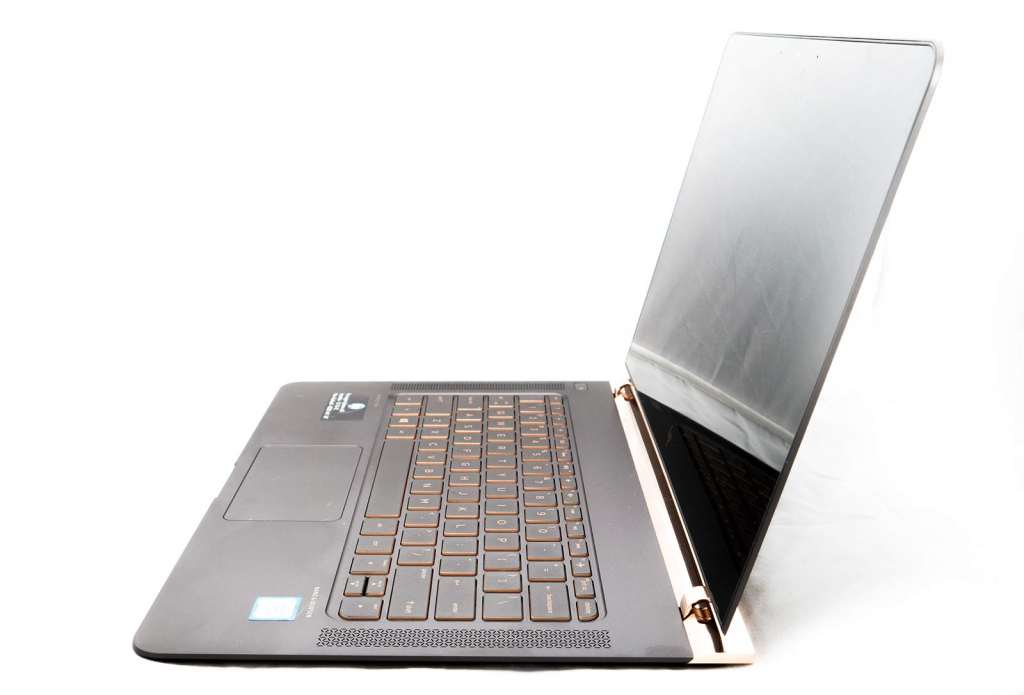 Price: from $2399
USB Type C is one of those things that won't go away, but it doesn't have to be added to a computer for sheer modern thinking.
Instead, HP's approach is to build it into one of the thinnest and sexiest laptops you can find, offering an experience that somehow works better than you might think it should, with a keyboard that doesn't change the nature of how the keyboard is designed, and yet works very, very well.
Kensington USB Type C converters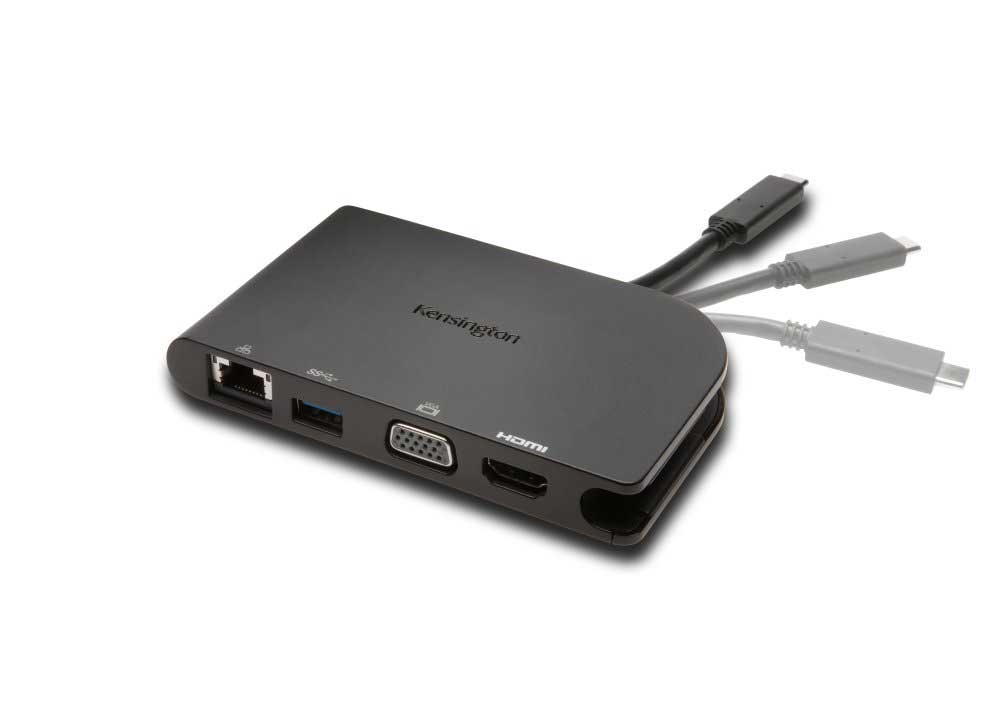 Price: from $130
The worst part about USB Type C is that it doesn't take any of the port configurations you're used to. But the best part? It works as nearly anything else when the right connection is plugged in, handling data, video, and charge.
Kensington's converters work as port replicators in much the same way as over Type C converters, except that they include a fair amount of other ports, such as standard USB, wired Ethernet, HDMI, and even a VGA port, because some of us have old school monitors to use, too.