Not everyone is totally enthused about Apple's MacBook Pro, and if you like your computers sleek but packing a few more features like a touchscreen, Razer may have the ticket.
This week, gaming machine and peripheral maker Razer has released something to Australians that looks poised to take on the big boys in the sleek and thin laptop world.
It couldn't come at a better time, either, with the new MacBook Pro making its way out, offering people looking for performance in a small and thin size something to chew on, and Razer may well just give them that.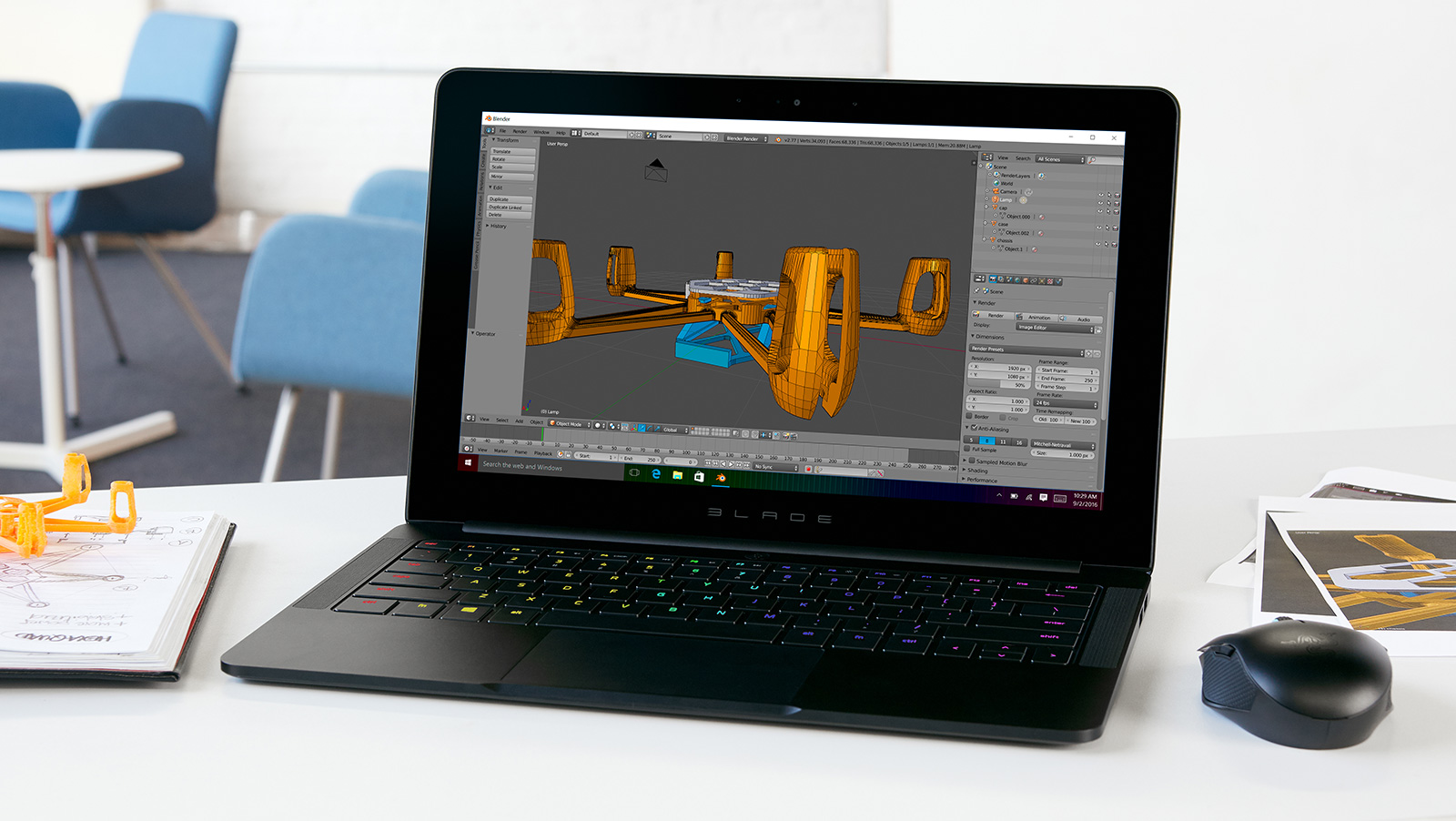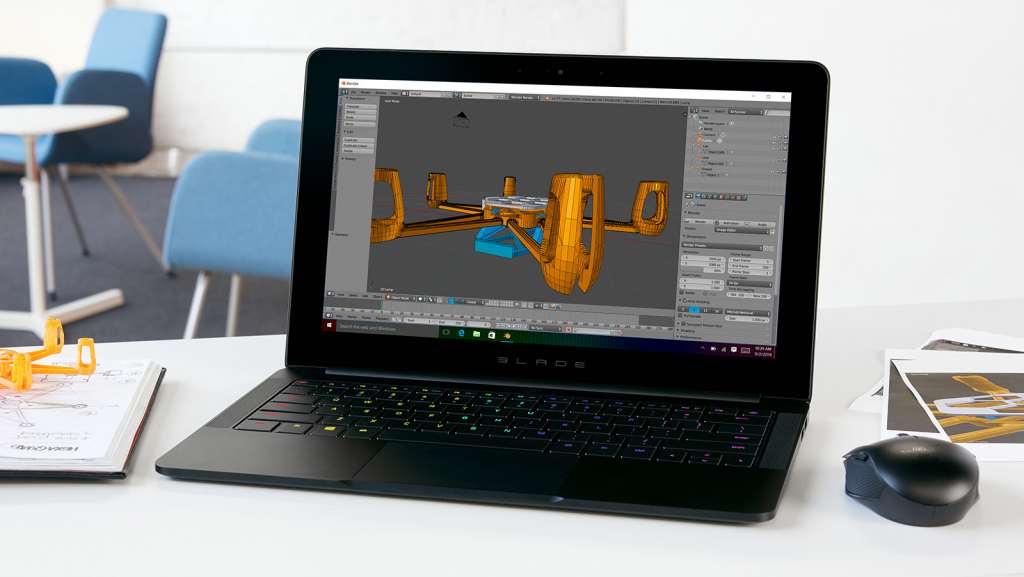 The new Blade Stealth is a little different from your standard gaming machine, while it packs in features Razer may be known for like a colourful LED-backed keyboard and a black metal casing, it's really what's on the inside that counts, the greatest message of all.
As such, you'll find the very latest of Intel processors here, with a 7th generation "Kaby Lake" chip running two cores (i7-7500U), between 128GB and 1TB of solid-state storage, up to 16GB RAM, and Windows 10 out of the box.
While there's no discrete graphics chip, Razer is betting on the latest generation of Intel's in-built graphics, the HD 620, and is marrying this with a 12.5 inch touchscreen display either running the Quad HD resolution of 2560×1440 or the 4K Ultra HD resolution of 3840×2160.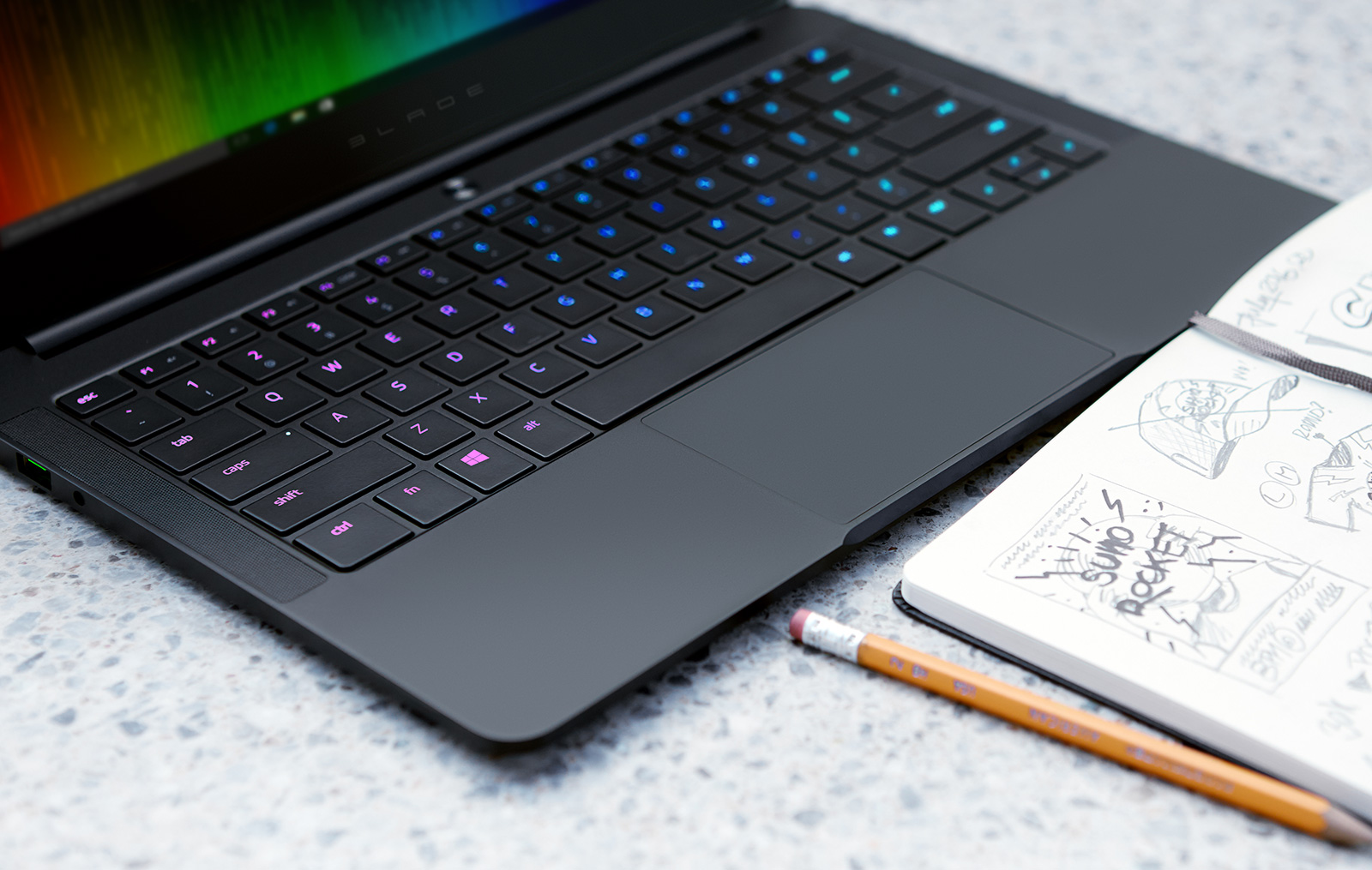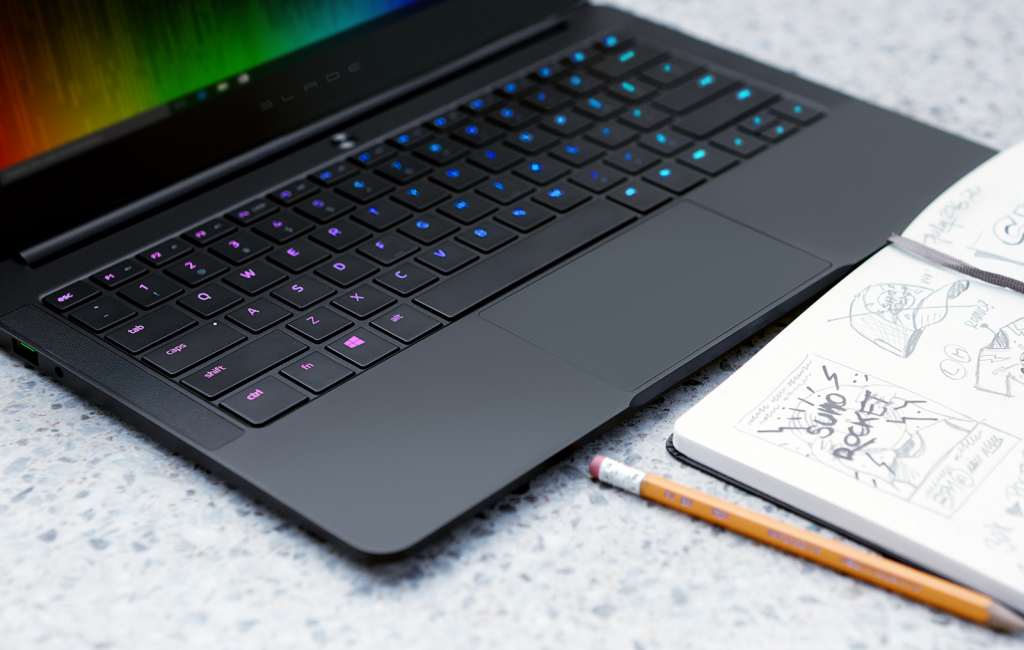 All of this should put Razer's Blade Stealth in close reach of that new MacBook as well as any other thin and light machine out there, and given the inclusion of two standard USB 3.0 ports, one Thunderbolt and Type C USB port, an HDMI 2.0a port supporting 4K out, not to mention a "Killer" 802.11ac WiFi connection, we'd say there's plenty of guts here to make anyone happy.
Razer even suggests the inclusion of a larger battery could make the laptop last up to nine hours on a single charge, something we suspect you'd have to throttle back your usage of, but is great on a Windows laptop all the same.
If anything, though, the pricing is what grabs us, because while the power-hungry Ultrabook appears to have become more expensive in recent years, Razer appears to be taking a different approach, starting the Stealth at $1499.95 for the 128GB Quad HD model and only raising the price based on solid-state and screen changes.
As such, you'll find the 256GB and 512GB Quad HD variants fetching $1849.95 and $2099.95 respectively, while the 512GB and 1TB SSD models arrive with a 4K Ultra HD display for $2399.95 and $2999.95 respectively.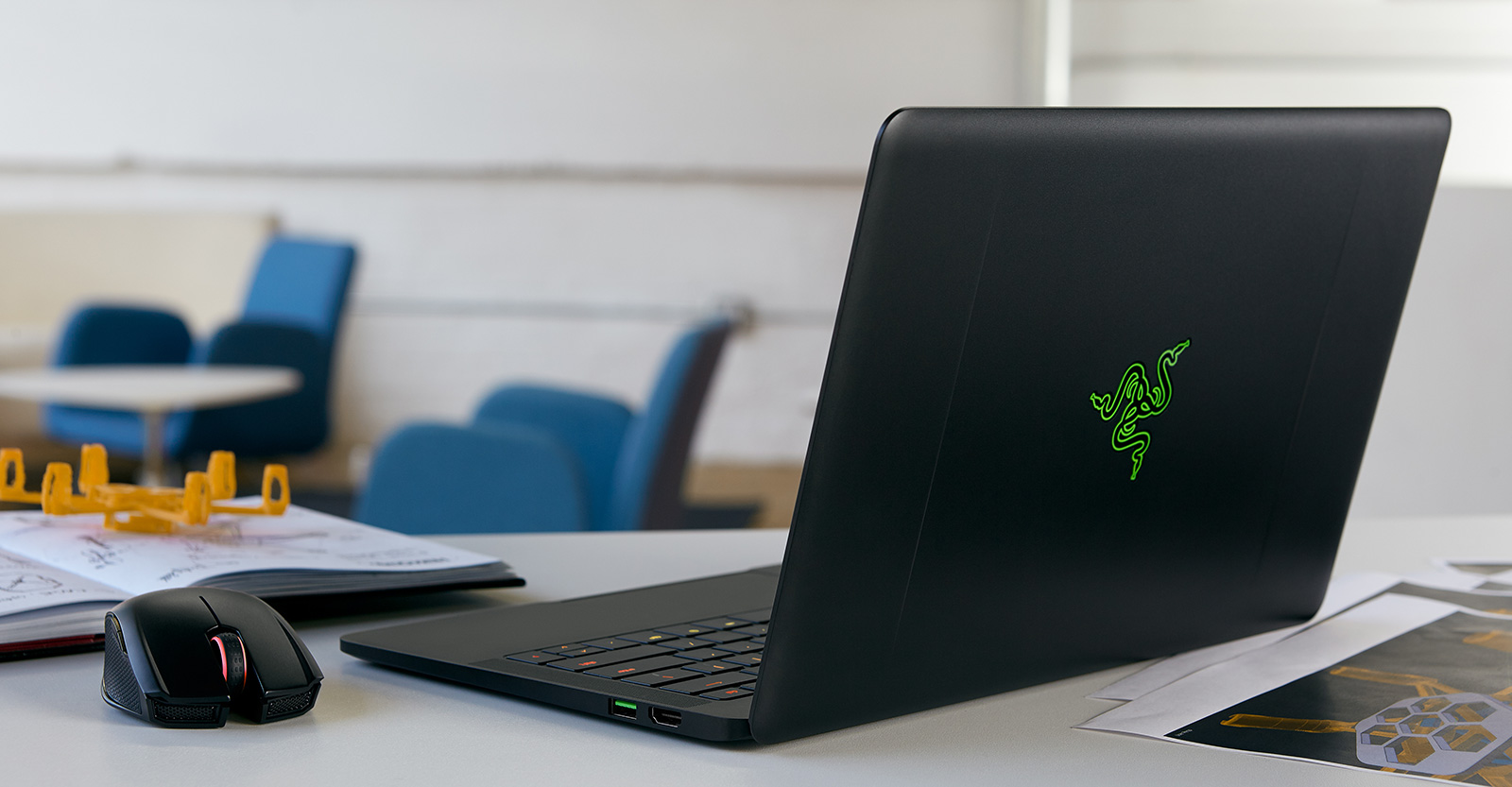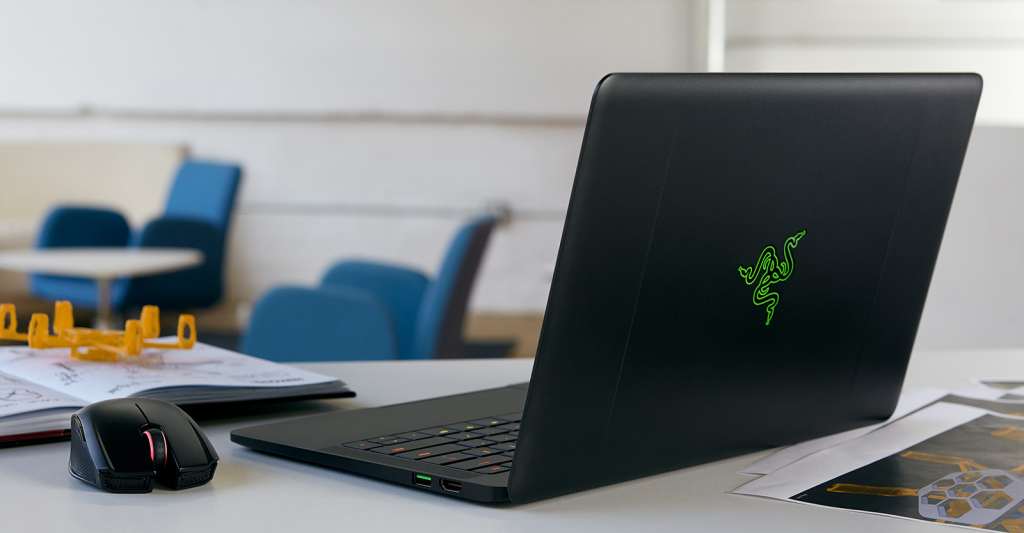 Speaking comparatively, Razer's pricing is fairly impressive, and you'll need to excuse us for a second so we can pick our jaw off the ground, simply because we're not using to seeing a 4K display arriving with 1TB of storage for under $4K.
We're almost trying to work out what the catch is, because with great specs — more modern specs than most, no less — and an excellent price, it almost feels like there should be one.
Here's hoping there isn't one, though we'll let you know for sure when we get a Blade Stealth in for review.